In our time-crunched days, more and more of us are consuming infographics as a quick way to easily digest large amounts of information and data in a visually appealing and shareable way. And, we're not alone. According to Graphs.net, search volume for Infographics has increased by a whopping 800 percent between 2010 and 2012 and infographic production increases by 1 percent every day. If you're ready to dip your toes into the infographic pool, jump into these five easy-to-use tools to make creating your infographic a cinch.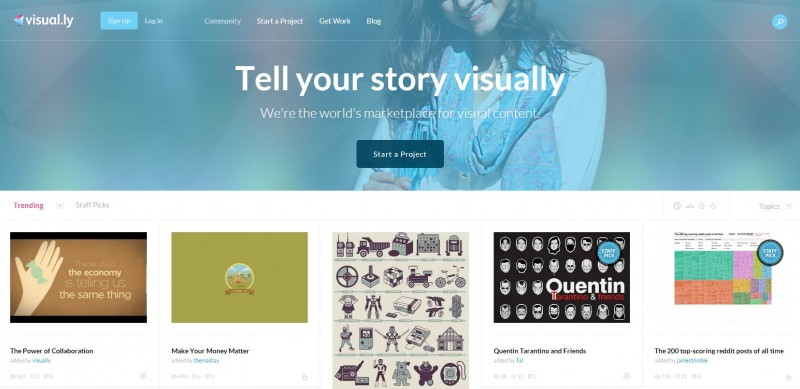 1. Visual.ly Visual.ly boasts half a million members creating, sharing and exploring great visual content. With clients such as Nissan and Nike, Visual.ly will create your infographic for you in total collaboration. If you've created your own infographic you can also share it on Visual.ly to increase the number of people who see it.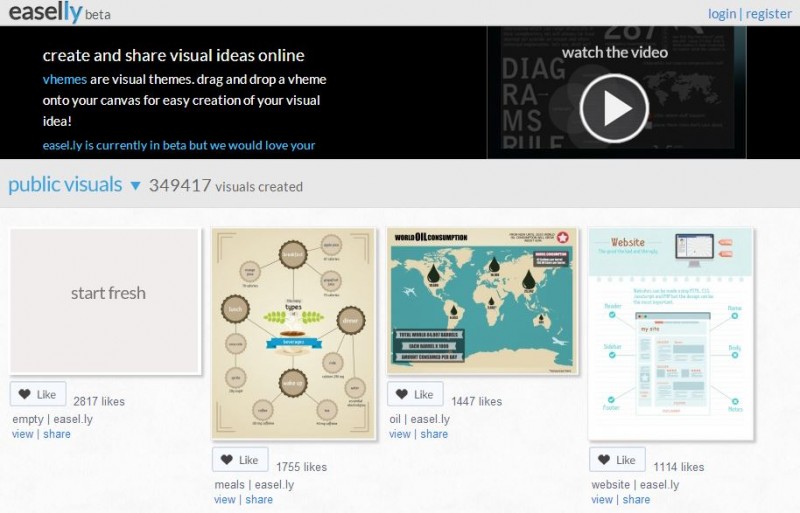 2. Easel.ly Easel.ly allows you to simply select a template (called a vheme – short for visual theme), add some info, drag and drop elements to move them around and boom you have a working infographic.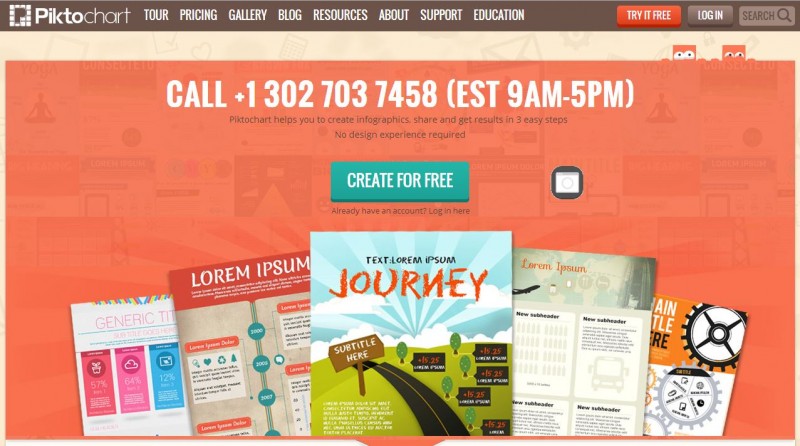 3. Piktochart Piktochart helps you to create infographics, share and get results in three easy steps. No design experience required. You can drag-and-drop and click your way through color schemes, shapes and fonts, then export the materials as static or HTML to easily embed it for use on your website or in a blog post.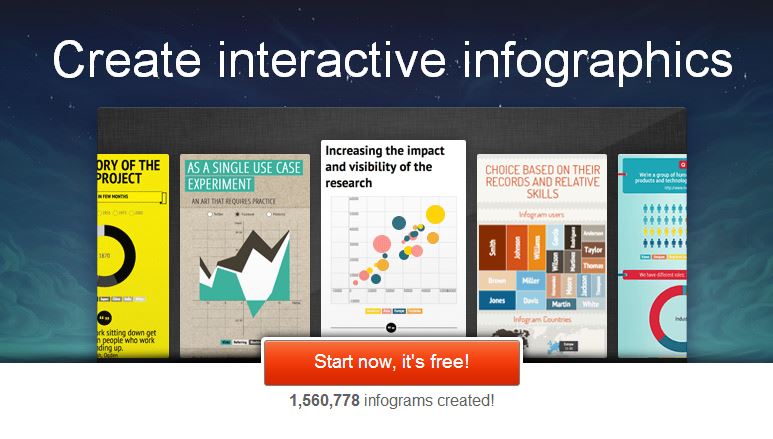 4. Infogr.am Infogr.am enables you to import raw data and turn that data into a good-looking chart or full-blown infographic in minutes.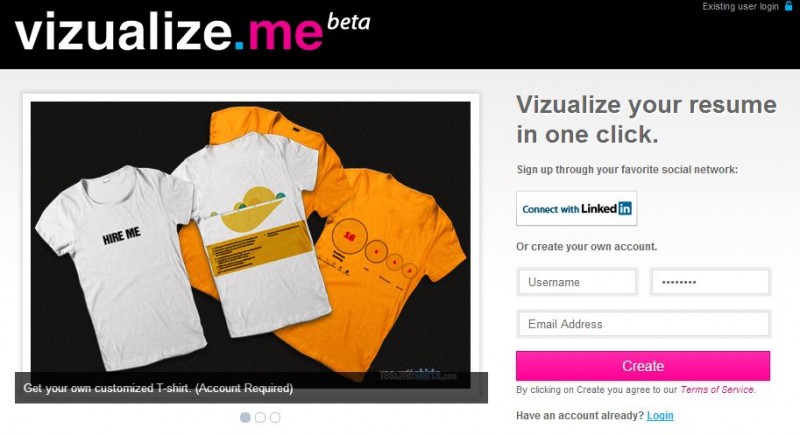 5. Visualize.me Visualize.me is a different take on infographics and allows you to visualize your resume in one click. For anyone in a creative position, this can be a cool way to stand out from the boring resumes of the masses. These infographic tools can help your data go from boring to engaging in no time! Have any to add to our list? Share in the comments! This post contributed by Kim Stiglitz. Stiglitz is the Content Marketing Director at VerticalResponse. You can follow her on Twitter @Stiggy1.