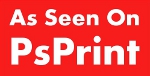 From "Dr. Strangelove" and "The Bride of Frankenstein" to "Groundhog Day" and "The Hunger Games," the entries into our Movie Poster Design Contest offer as much variety as your local multiplex.
We are blown away by the cinematic vision of all the participants. Grab some popcorn, and check out all the Movie Poster Design Contest entries in our gallery! It's cheaper than going to the movies.
Did you miss the movie? Don't fret. We are announcing a new design contest in September, so stay tuned!
And for something completely different ... let's get to the cool customer artwork that caught our eye this week: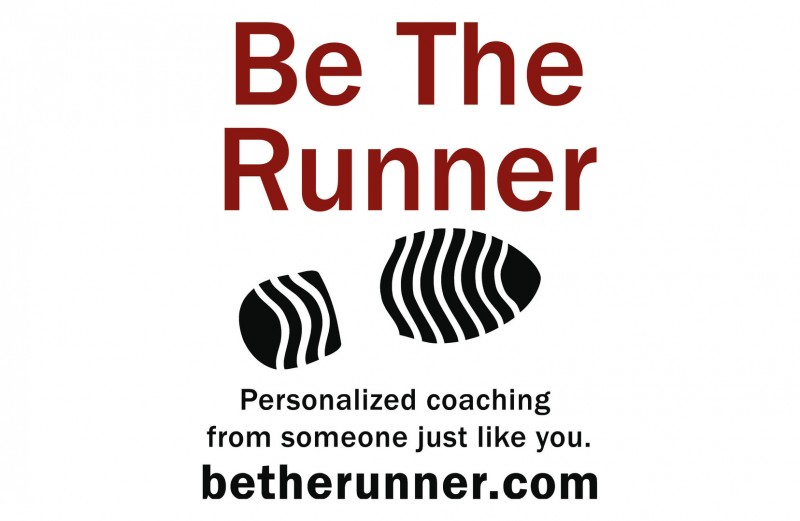 Car door magnet by Marty Beene for BetheRunner.com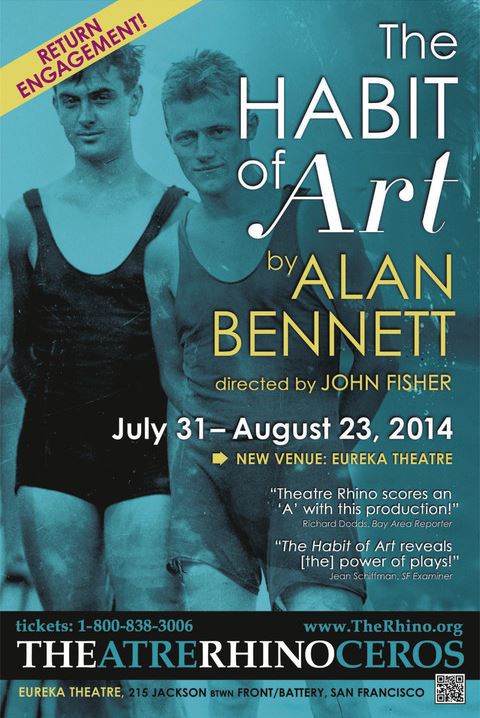 Brochure for Theatre Rhino by Christine U'Ren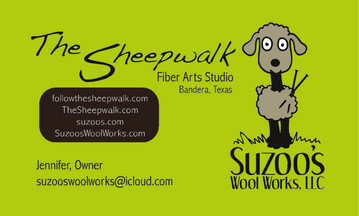 Business card for The Sheepwalk Fiber Arts Studio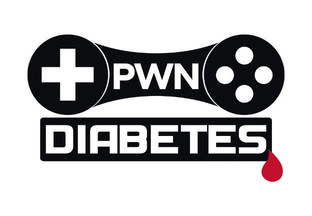 Sticker by JP McGraw for Pwn Diabetes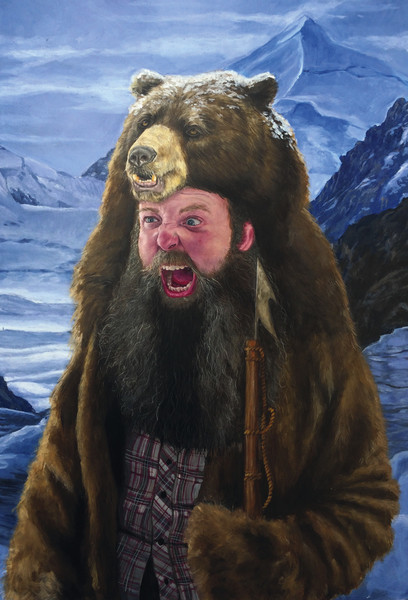 Postcard by Wednesday Kirwan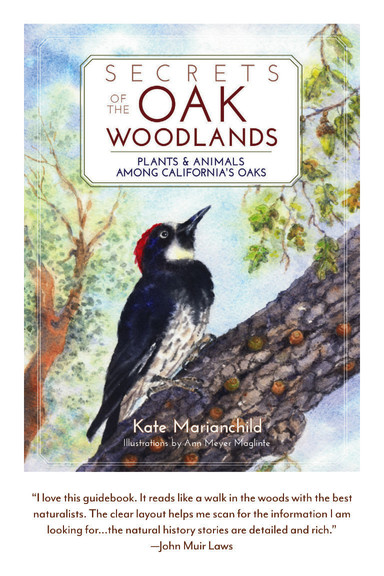 Postcard by Rebecca LeGates and Ashley Ingram for "The Secrets of the Oak Woodlands"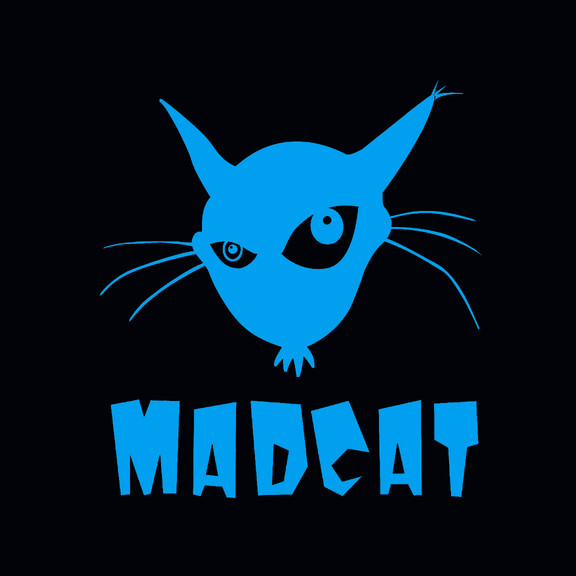 Sticker for MadCat