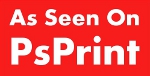 Halloween inspires graphic designers. There must be something about ghosts, vampires, zombies and pumpkins that really get their creative juices flowing. Or maybe it's just all that Halloween candy. Our printing presses are crawling with some truly spooktacular printed pieces, including postcards, greeting cards, posters and stickers.
To be honest with you, I'm a little scared to even look at our printing presses right now with all the creepy designs out there ... especially designs with spiders or clowns - or worse spiders AND clowns! Still, I've managed to put together a few Halloween designs for your evil eye, plus a few not-so-eerie designs, including a sticker for the adorable
Cat Town Cafe
, which will have its grand opening on Saturday, Oct. 25, and the
Oakland Art Murmur event, Flourish
on Saturday, Oct. 11. If can't get enough of the scary stuff, check out our previous
Halloween
design posts
.
---
Greeting cards for illustrator Michael Fleming at Tweedlebop.com
---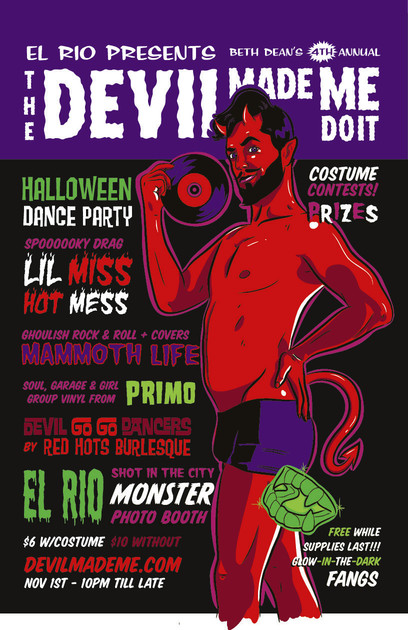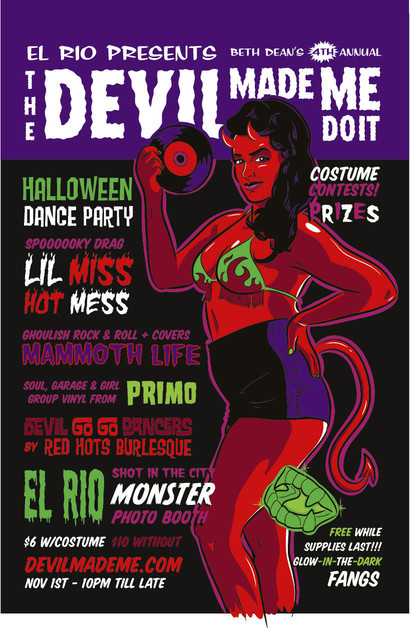 Front and back of the postcard designed by Beth Dean for The Devil Made Me Do It
---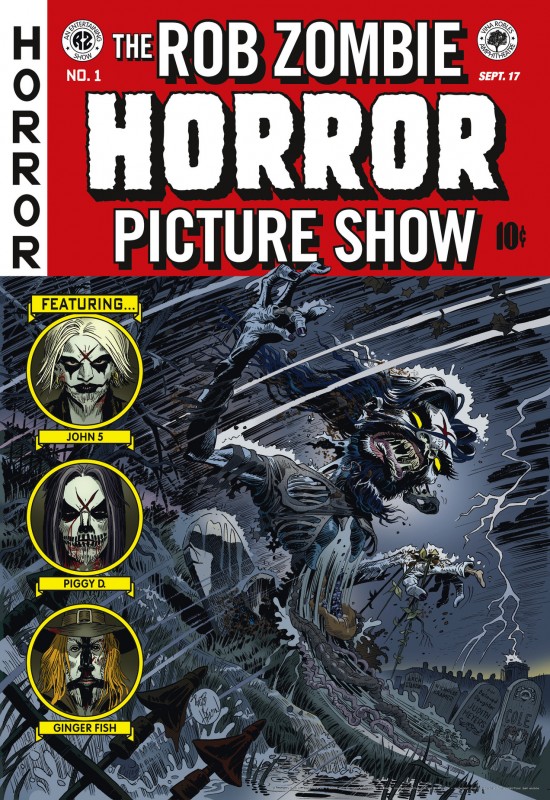 Poster artwork  by Bob C. Hardin, art direction by Zak Wilson
---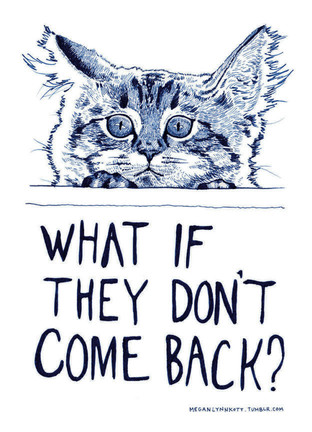 Sticker designed by Megan Knott for Cat Town Café in Oakland
---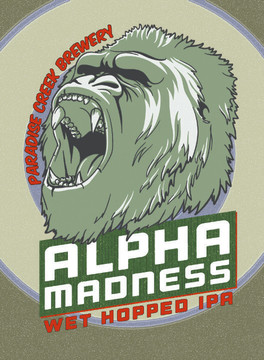 Sticker designed by Scott Mackey for Paradise Creek Brewery
---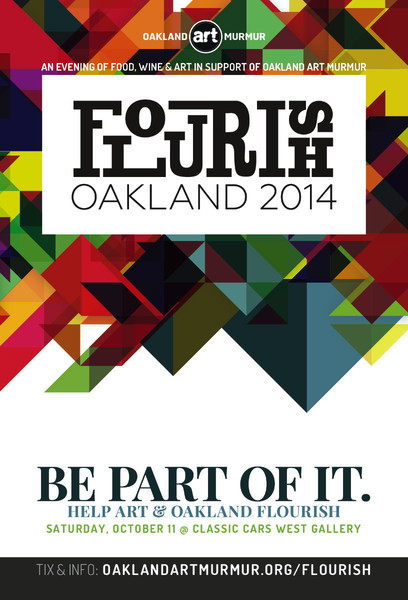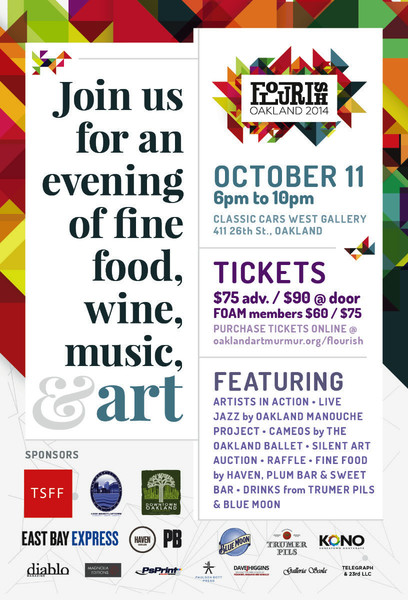 Front and back of the postcard designed by Jason Kulp for Oakland Art Murmur's Flourish