How do you like your kombucha – Jasmine? Hibiscus? Ginger? Coffee?! I like mine local, which is why I'm grateful for PsPrint customer House Kombucha. The 5-year-old company has been printing with PsPrint almost since its inception, relying on us for its flyers, coupons, stickers and more. "We really appreciate working with a local, Oakland-based company with high-quality printing, good prices and fast, reliable turnaround," says House Kombucha founder Rana Chang. The first thing I noticed about House Kombucha was its logo: the striking black-and-white brick motif, which just seemed to symbolize an Oakland company.
Kombucha is a fermented, tea-based probiotic beverage. I haven't always been a fan, but House Kombucha makes a variety of palatable flavors, including Ginger Fire, Lavender Lemonade and, my favorite, Cold Brew Coffee. The latter flavor inspired this sticker: "I told my designer,
Chris Koehler
, to make me a coffee monster that looked like a cat/owl/Totoro with bug eyes from the coffee," Chang told me. "I was so pleased by his creation! The little eye monsters are coffee beans with big eyes because they are wired on coffee." PsPrint is grateful House Kombucha turns to us for its printing, and the company does even more than just patronize local businesses – it also donates 5 percent to San Francisco Bay Area organizations, including Green Festival, Inner City Advisors, Ferment Change and the Sustainable Economies Law Center.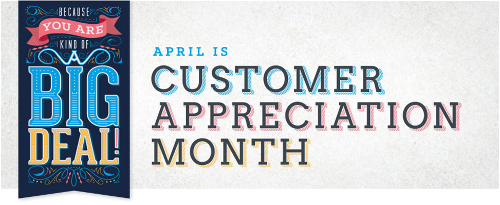 April is Customer Appreciation Month at PsPrint. To celebrate we're giving a shoutout to some of our favorite customers every weekday on the PsPrint Blog. If you want to be appreciated, drop us a note at
sonia@psprint.com
or
jennifer@psprint.com
. And, to learn more about our Customer Appreciation Month, which includes a customer artwork contest, daily giveaways and exclusive deals, visit our
Customer Appreciation page
.