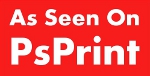 Big ticket print items such as posters and banners are a great way to promote your business, but sometimes it's smart to take your marketing on the road. That's where car door magnets come in. Print car door magnets, slap them on your car door, and now you've got a mobile ad that can be seen by hundreds or maybe even thousands of people (depending on how much you drive). Dirt Road Trip knows what's up. In fact, they sent us some photos of their car door magnets in action. We like action shots. If you printed something awesome with us, please let us know in the comments. We would love to feature your printed piece in Hot Off The Press. And we love seeing our products in the wild, so definitely send us a shot of your printed piece in use. And now, let's check out the cool customer designs that caught our eyes this week.
---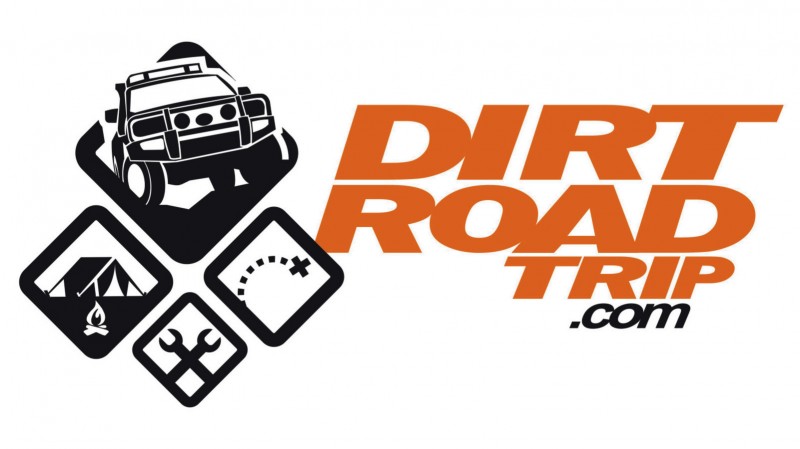 Car door magnet for Dirt Road Trip
---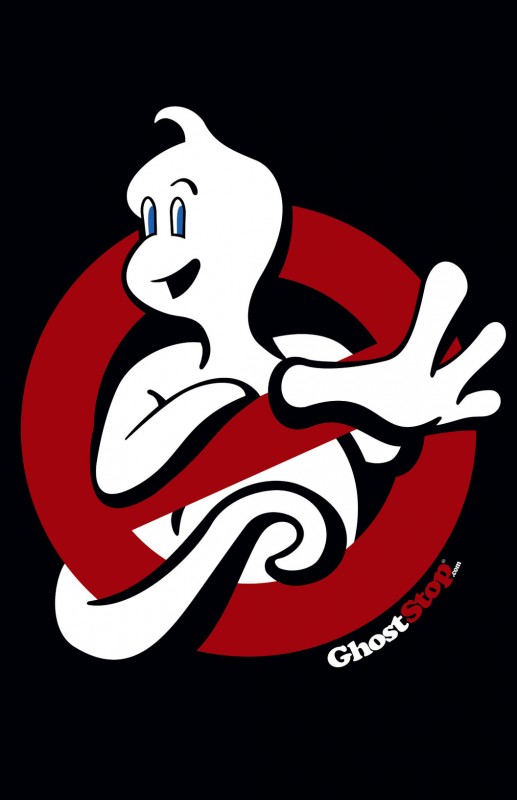 Car door magnet for GhostStop.com
---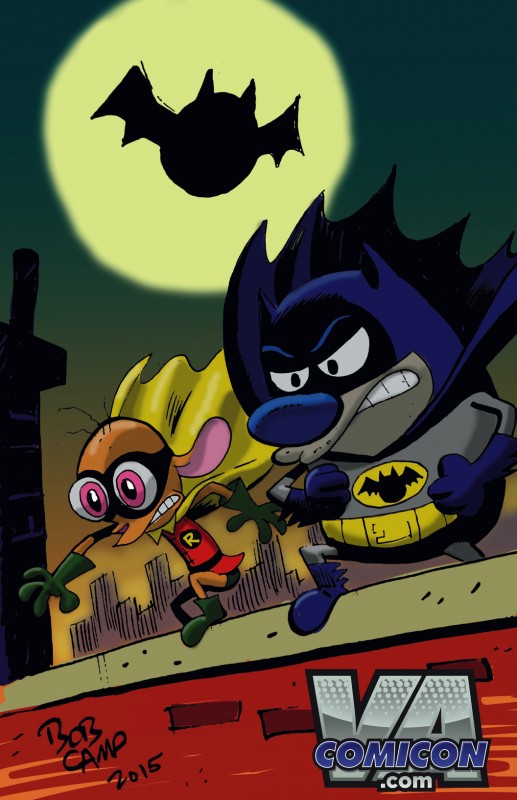 Poster for Richmond, VA Comicon. VA Comicon logo designed by Steve Conley, cartoon image illustrated by Bob Camp, the co-creator of "The Ren & Stimpy Show"
---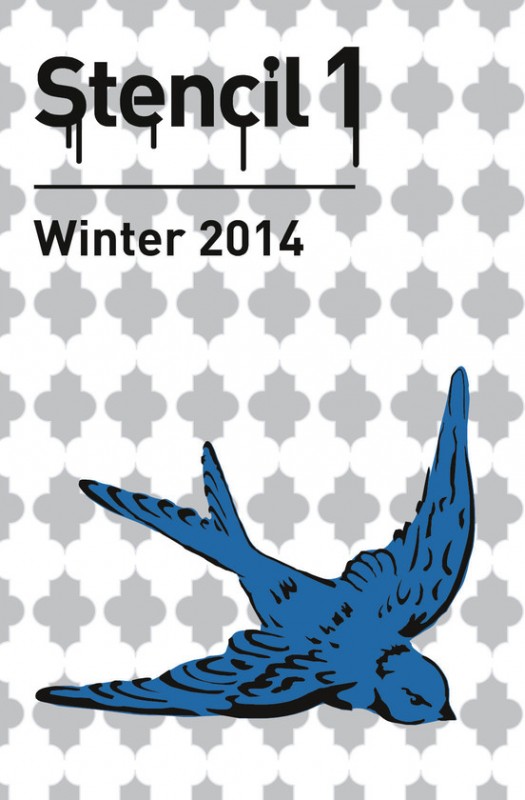 Booklet for Stencil1
---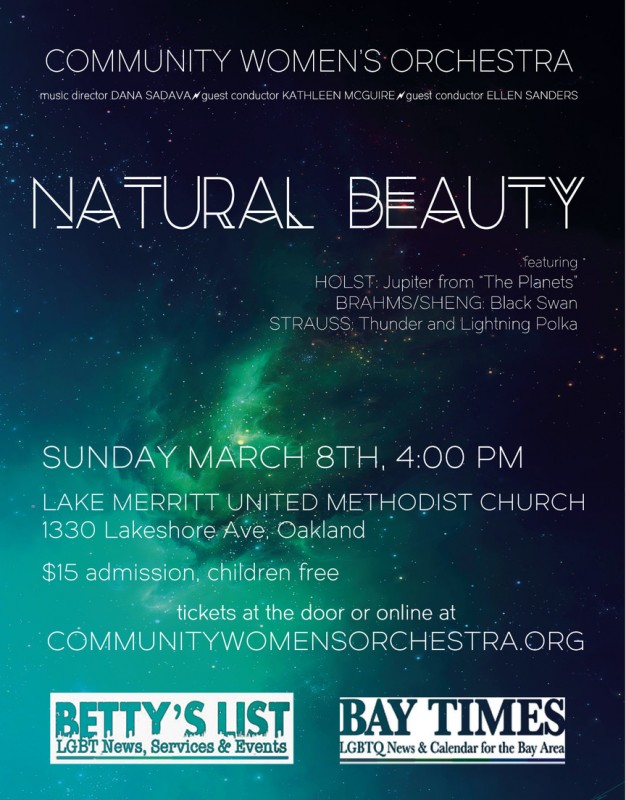 Brochure designed by Leah Goldberg, a member of the cello section in the Community Women's Orchestra
---
For more marketing tips and ideas, check out our How To Jumpstart Your Marketing guide.