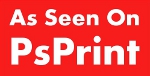 Candlestick Park in San Francisco will be demolished soon which has resulted in a lot of Candlestick nostalgia in the Bay Area.  Candlestick Park was more than the home of the five-time Super Bowl champs, the San Francisco 49ers, or the ballpark the San Francisco Giants used to play in before they got that shiny, new ballpark named after a phone company. Candlestick Park is also where this band called The Beatles played their final live concert on August 29, 1966. Perhaps you've heard of them. I'm sure it's not a coincidence that the San Francisco Art Exchange's newest exhibit is Beatles related, and they printed these striking greeting cards, designed by Mucho.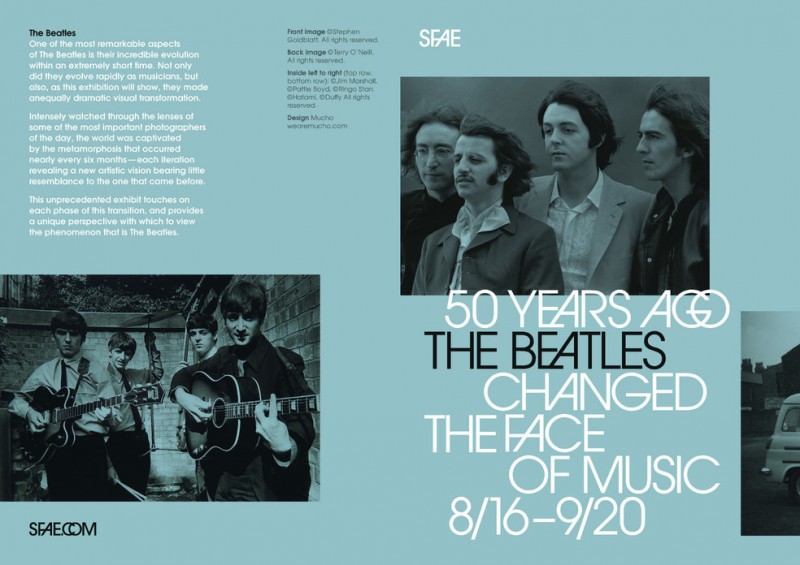 Greeting card designed by Rob Duncan of Mucho for San Francisco Art Exchange
"50 years Ago The Beatles Changed the Face of Music" opens Saturday, August 16 and runs through September 20. The exhibit features photographs that capture the band's transformation throughout the years, and include Jim Marshall's famous photos of the Fab Four at Candlestick Park, plus photographs by a Beatle himself, Ringo Starr.
---
Pretty cool, right? And speaking of cool,  let's get to some other cool customer artwork that caught our eye this week: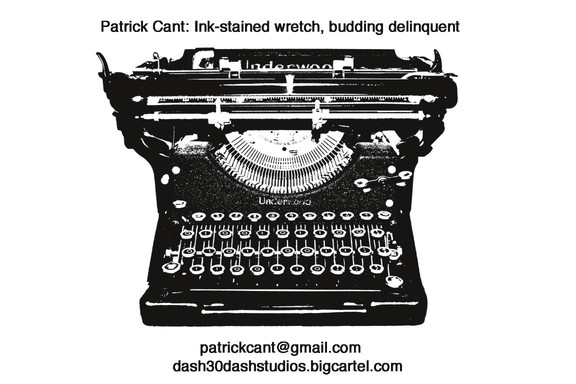 Postcard designed by Patrick Cant
---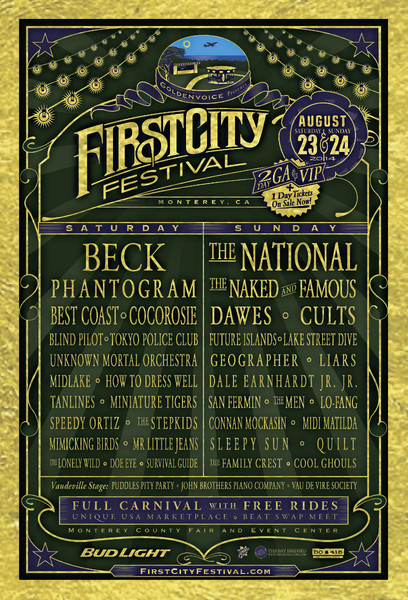 Flyer for First City Festival designed by Dennis Gomez from Third Eye Graphics
---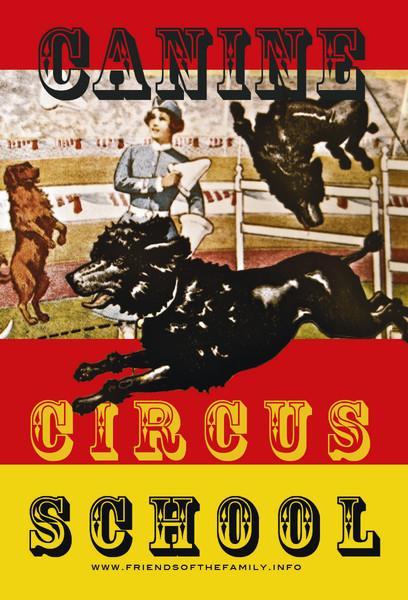 Postcard for Canine Circus School