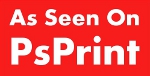 We print all kinds of nerdly things here at PsPrint. From "Star Wars"-inspired designs to business cards for superheroes, we are proud to print all things geek. So, obviously, we couldn't wait to share with you this amazing "Doctor Who" poster designed by Joshua Graham.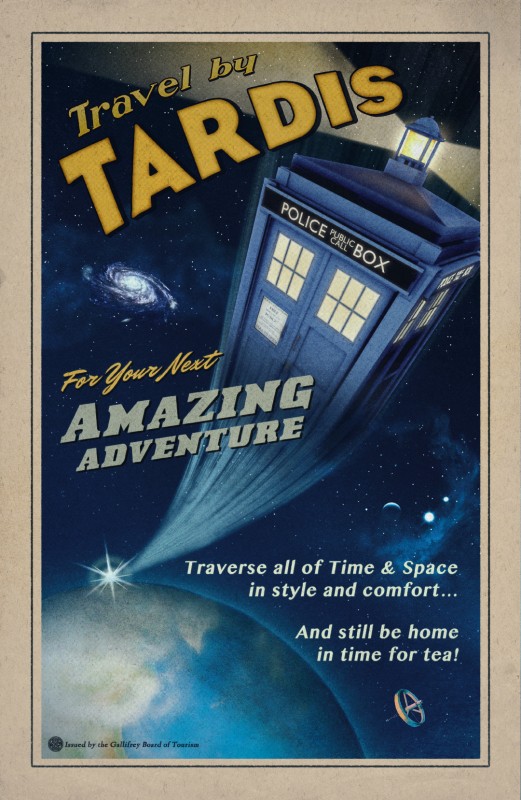 Graham shared with us that he sold this 17" x 11" poster in his Etsy store, and the customer was able to get "Doctor Who" star Matt Smith to sign it at Fancon in Toronto last month. Pretty neat, right? Graham's Etsy store is filled with all kinds of terrific designs inspired by "Star Trek," "Sherlock" and more. Basically, all the things that I geek out about.
Speaking of things I geek out about, let's get to the other cool customer artwork that caught our attention this week.
---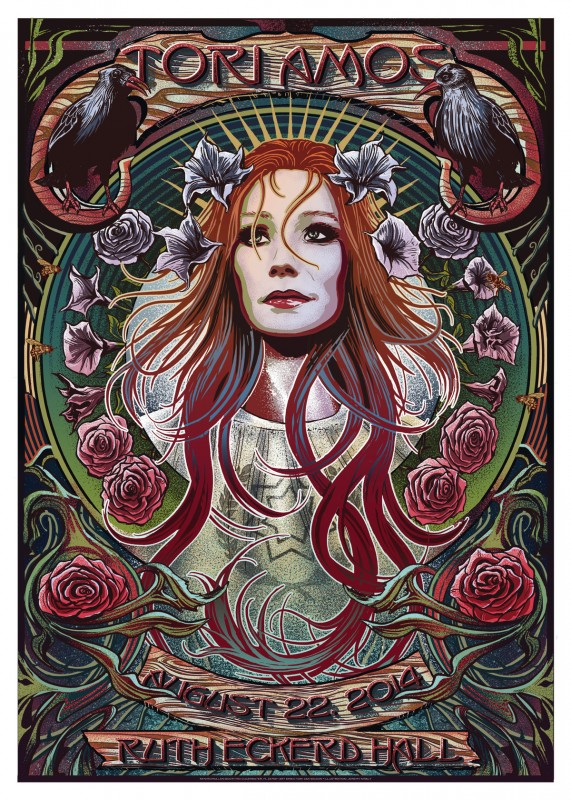 Poster designed by Jeremy Kiraly, art direction by Zak Wilson
---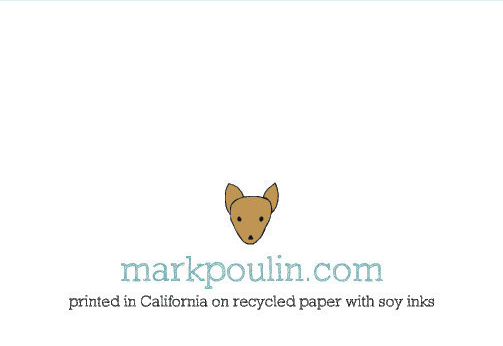 Front and back of a greeting card designed by Mark Poulin
---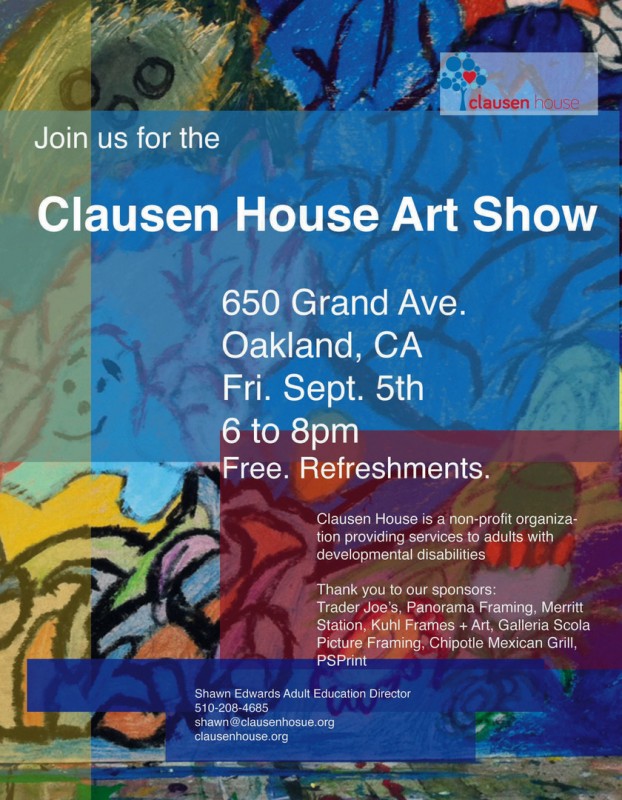 Flyer for Clausen House designed by Michelle Champlin and Naomi Wizer-Green, photos by Edward David, Steven Pho and Jon Hansen
---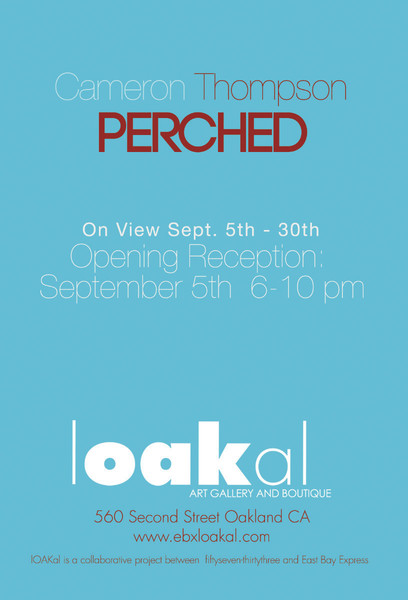 Front and back of a postcard designed by Eddie Colla at Loakal Art Gallery and Boutique for Cameron Thompson's exhibit, "Perch"
---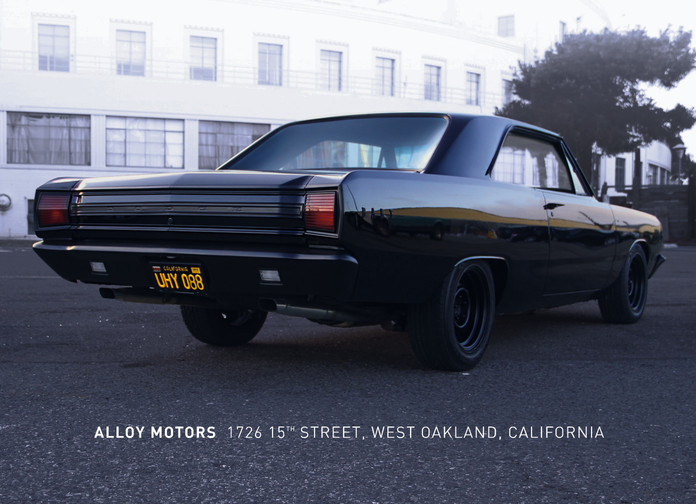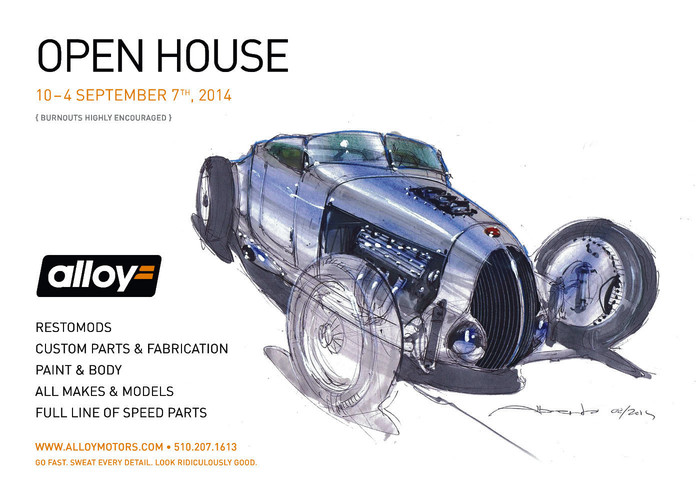 Front and back of a flyer for Alloy Motors