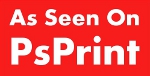 We realize it's not even Halloween yet, but it's never too early to start thinking about your holiday marketing campaign. It's best to get your holiday printing finished early, so you are ready to hit the ground running as soon as the holidays kicks into gear in November. All our holiday cards, including folded holiday cards and flat holiday cards, as well as other holiday-related printing such as calendars and gift tags, are on sale through the end of the year. What can we say? We here at PsPrint are just the giving type. Plus, we know that holiday printing is important for businesses who want to reach out to customers, nonprofits seeking donations and regular ol' folks like me who like to send out holiday greetings to family and friends. PsPrint customer Alameda County Community Food Bank got a head start on its holiday printing. The nonprofit organization has already printed its greeting cards and envelopes. You can check them out below along with several other cool customer designs that rolled off the PsPrint printing presses.
---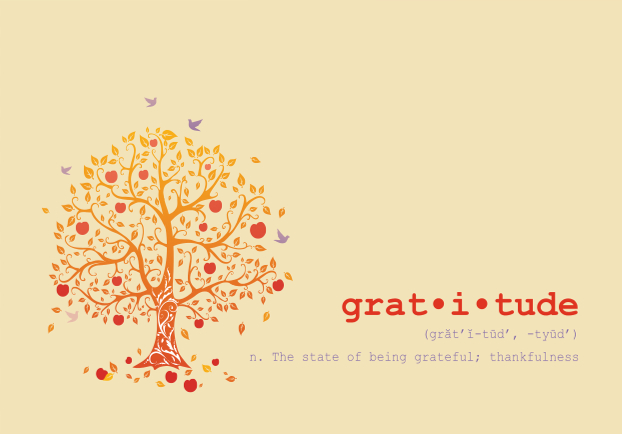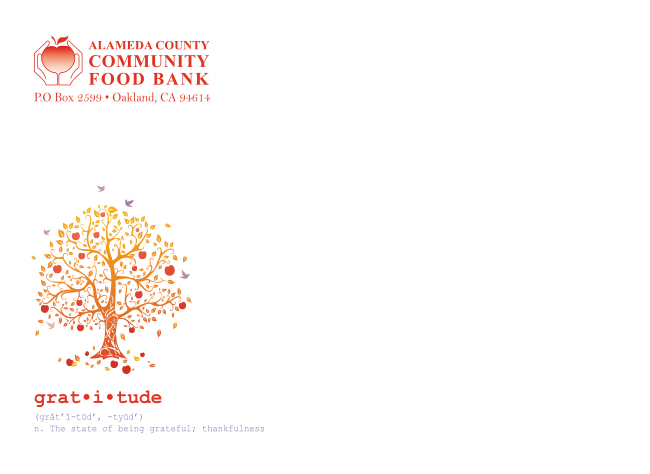 Greeting card and envelopes for the Alameda County Community Food Bank designed by Antonio Mena
---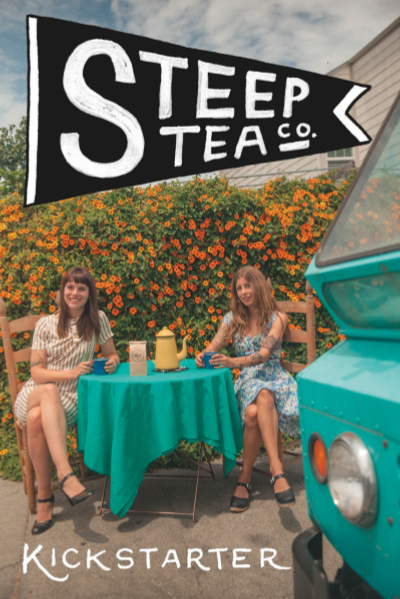 Postcard for Steep Tea Co.
---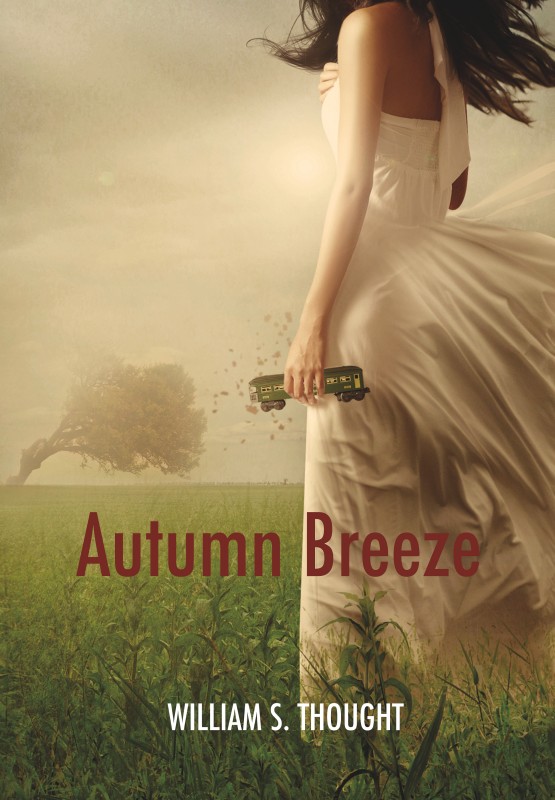 Short-run poster for www.WILLIAMANUEL.com
---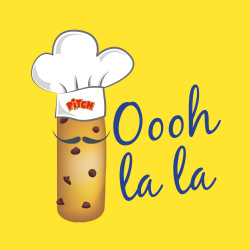 Sticker for Brioche Pasquier Galaxy by in-house designer Janine Smith
---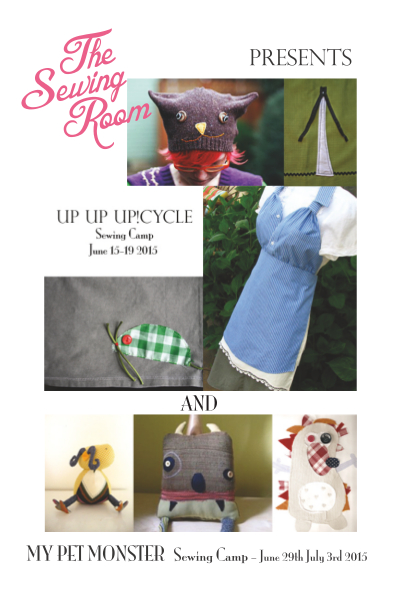 Postcard for The Sewing Room
---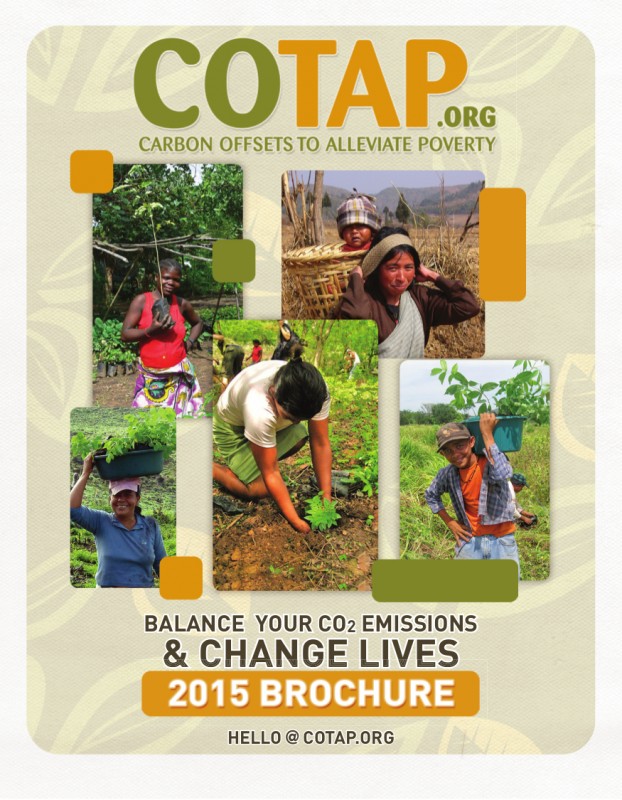 Booklet for COTAP.org designed by Rory Wilson