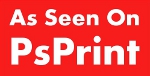 Printing is personal. We here at the PsPrint Blog are always sharing printing tips to help grow your business or nonprofit. But we print for special occasions, too. Weddings, baby showers, birthday parties, anniversaries and more: We are honored that customers invited us to the party by choosing to print with us. I don't just work for PsPrint. I'm also a customer. In my more than six years with the company, I have used PsPrint to print my save-the-date cards, thank-you cards for my wedding, my holiday cards and personalized coasters as gifts. Every year, my husband and I print stickers for my son to hand out at his birthday party.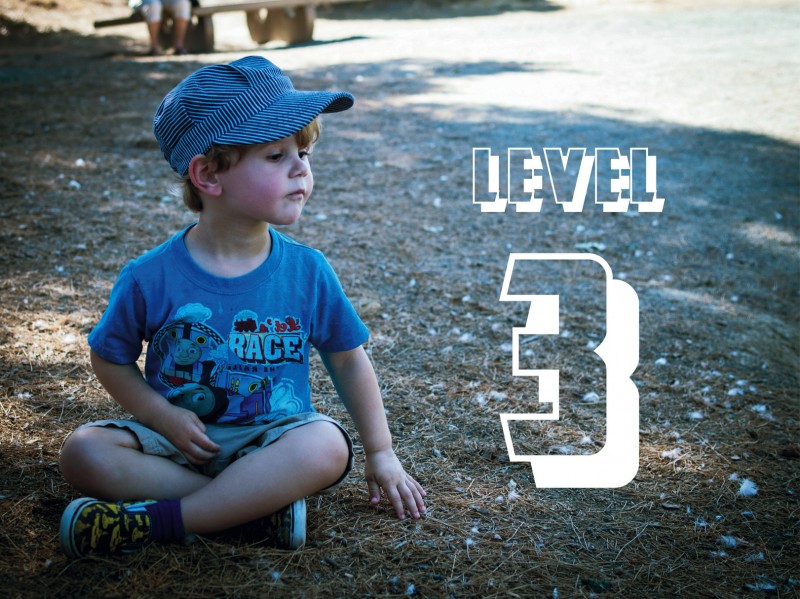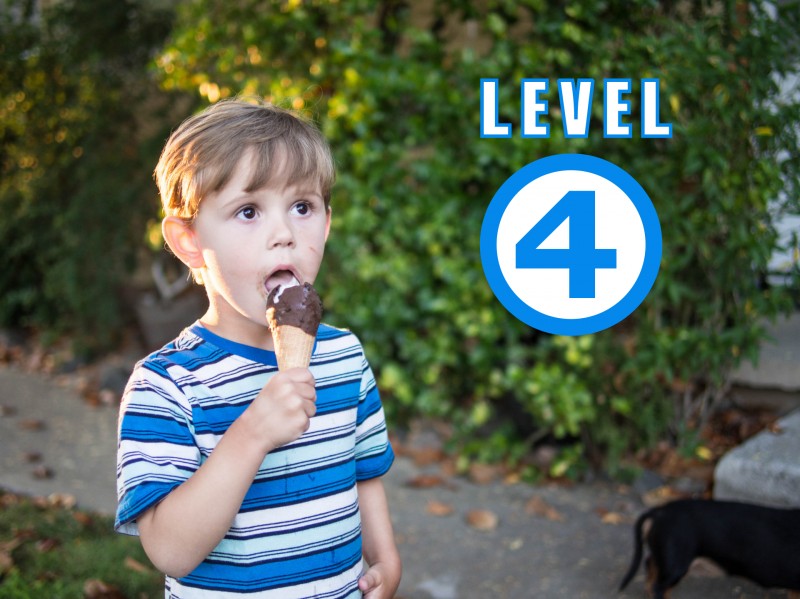 It's just a silly, little thing we like to do. Our friends and family love them, and we use any leftover stickers as labels for his lunch box and cups for preschool. Every year someone comments to me, "These must have been so hard to make." And every year I say, "Not at all. That's what we do at PsPrint." And I explain that it's super easy. You can upload your photo or design, pick your printing options and buy it. Ta-dah! Whether their printing is for business or for pleasure, our customers know that we are going to deliver a quality product. And speaking of quality, let's check out some of the cool customer designs that rolled off the printing presses this week.
---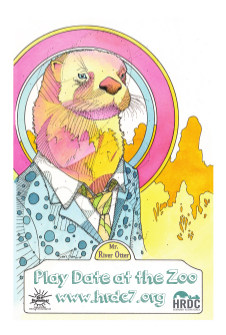 Sticker by Louis Habeck for HRDC Community Action Agency
---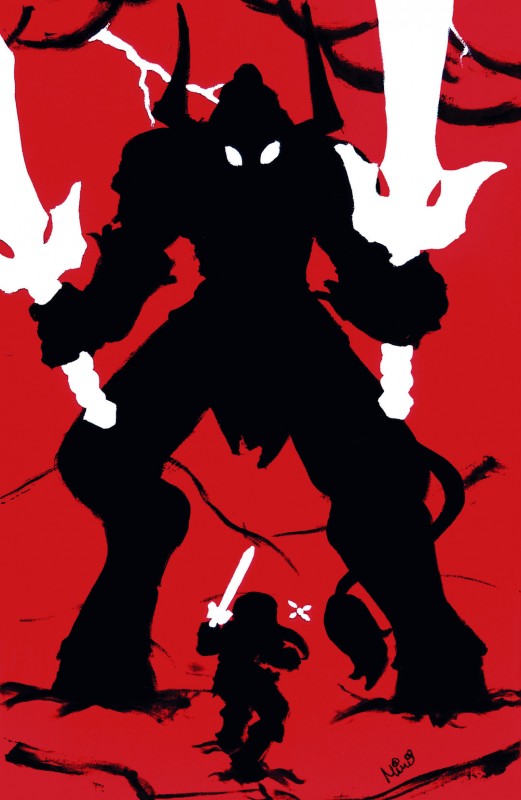 Poster by Amanda Gonzales
---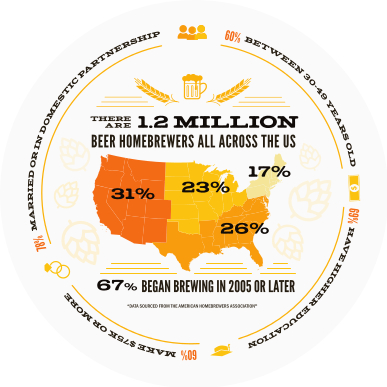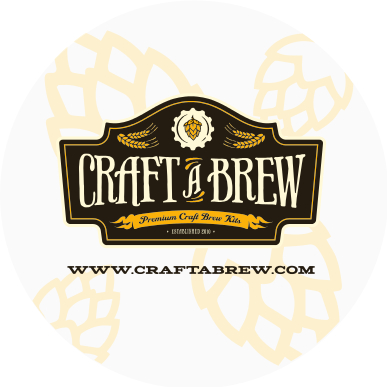 Coaster designed by Cassie Shriner at Dream Factory for Craft A Brew
---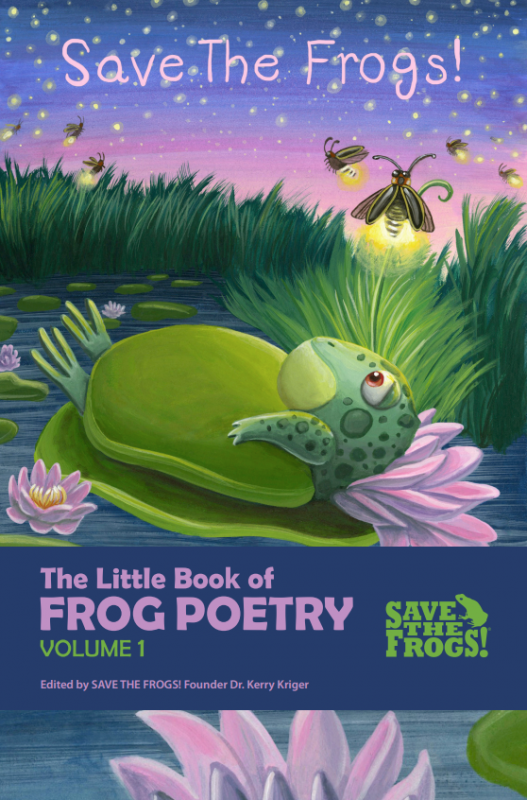 Booklet for Save The Frogs Poetry
---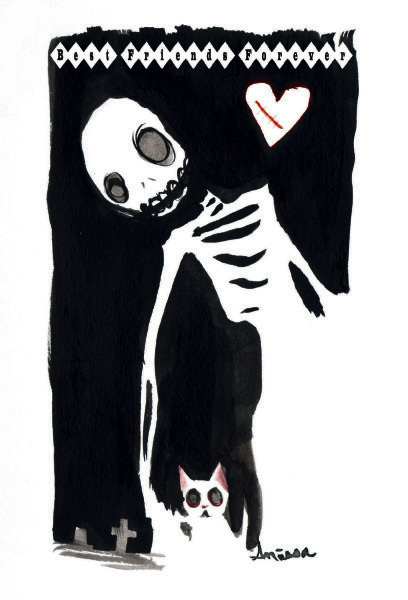 Postcard designed by Anissa Bryant
---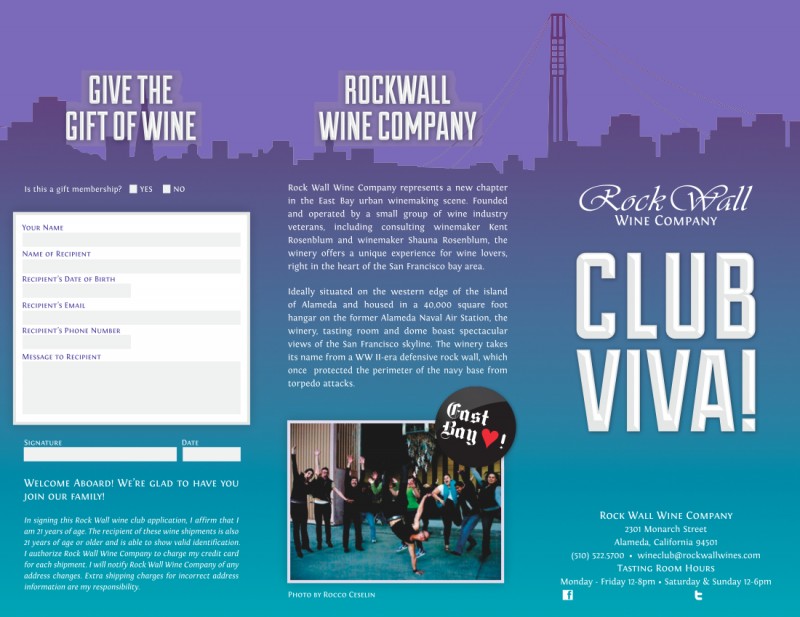 Brochure designed by Chris Arth for Rockwall Winery
---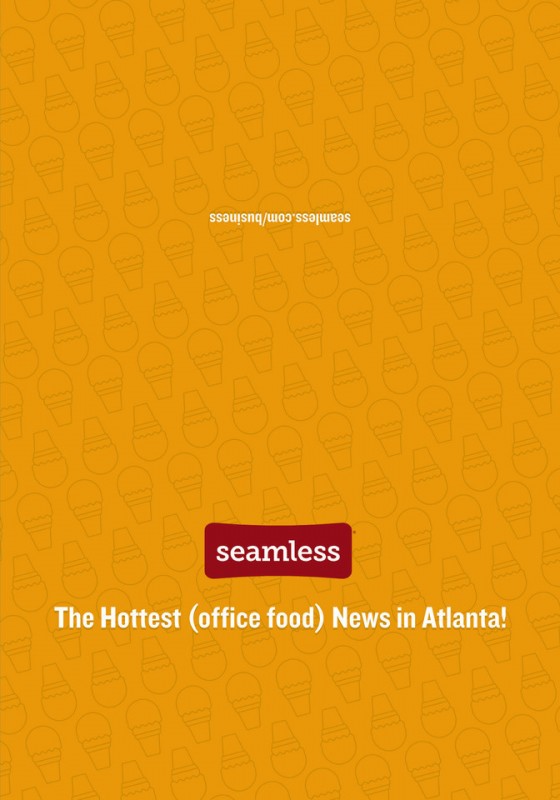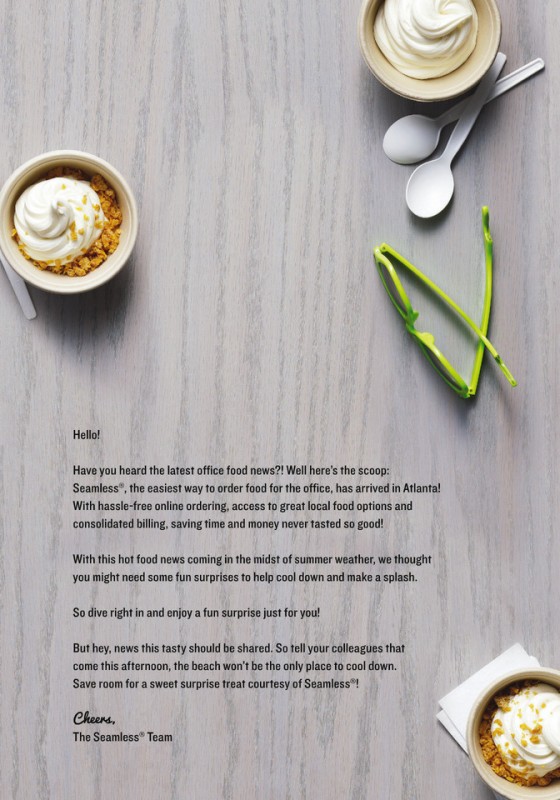 Front and inside of a greeting card for Seamless
---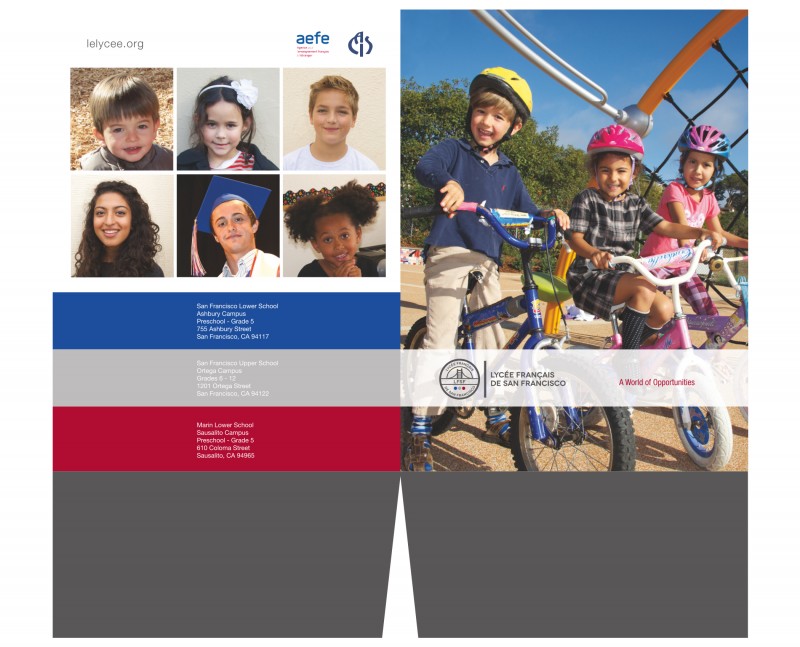 Pocket folder for Lycee Francais de San Francisco
---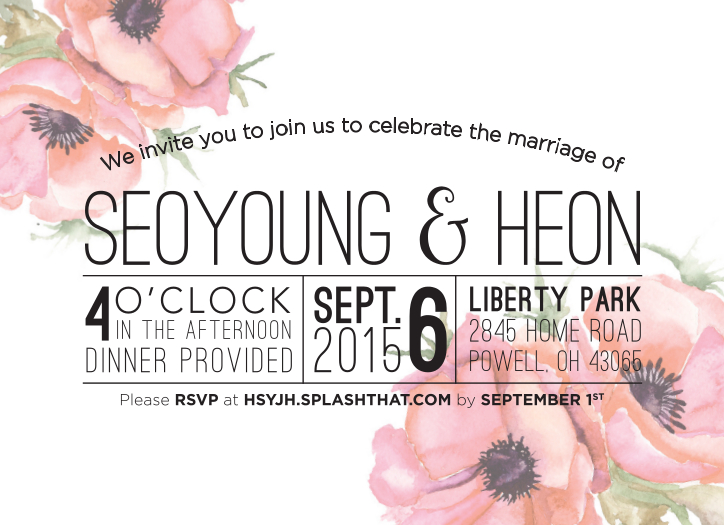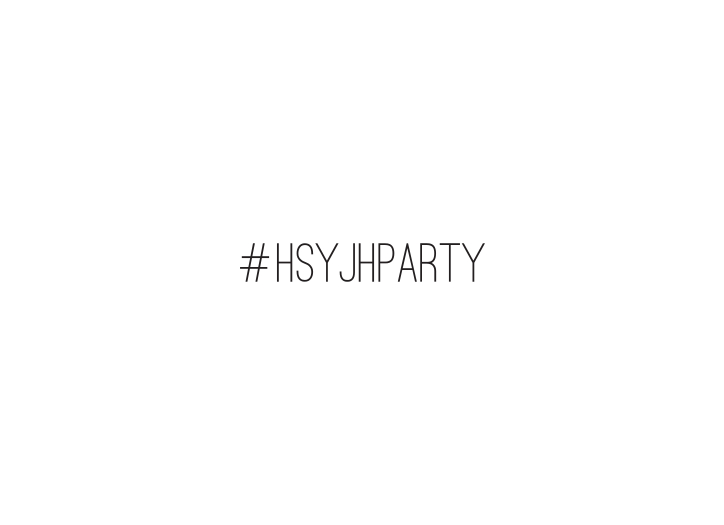 Front and back of a wedding invitation by Seoyoung Han
---
For more marketing tips and ideas, check out our How To Jumpstart Your Marketing guide.