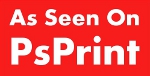 One of the many cool things that separates PsPrint from the competition is our pickup centers. If you live by one of three our printing locations, you can save on shipping and pick up your print job at will call. Pretty awesome, right? It's like PsPrint is your friendly, local printer that also just happens to be online and available nationwide.
Thinking locally, we wanted to share some of the awesome designs printed by our Bay Area customers customers, including Oakland high school Bishop O'Dowd, long-time PsPrint customer Oaklandish, and new customer The Good Hop — a bottle shop and taproom that just opened in Oakland that boasts a variety of delicious brews on tap (and you know how much we at Hot Off the Press love beer).
Of course, we see great designs from all over the country, including a promotional poster for comedian Mike Birbiglia by Nick Van Berkum, and an eye-catching poster by artist Shannon Ashley McMann.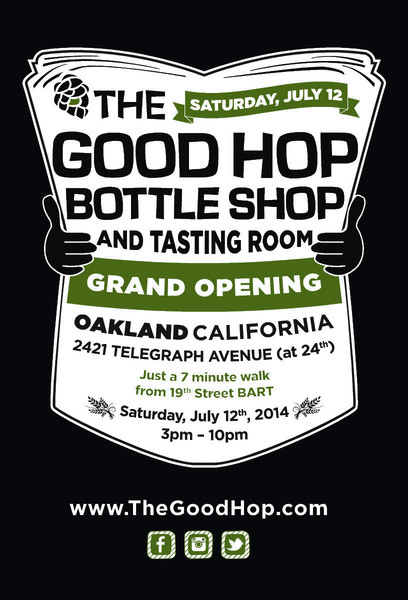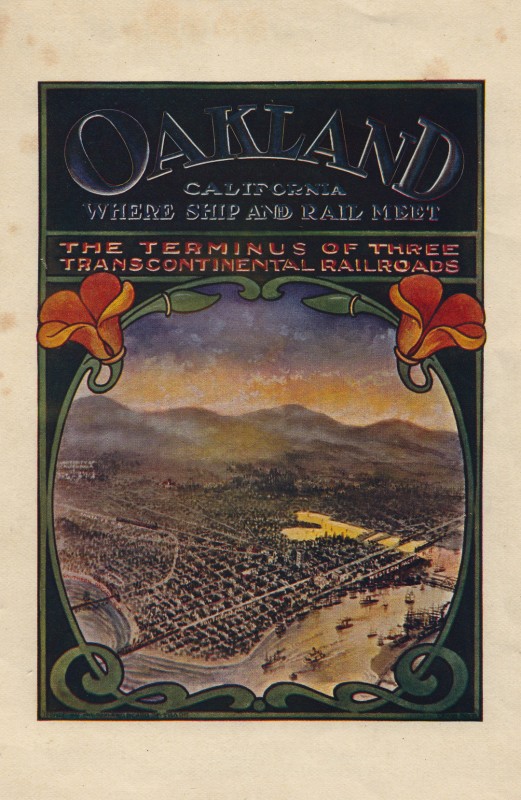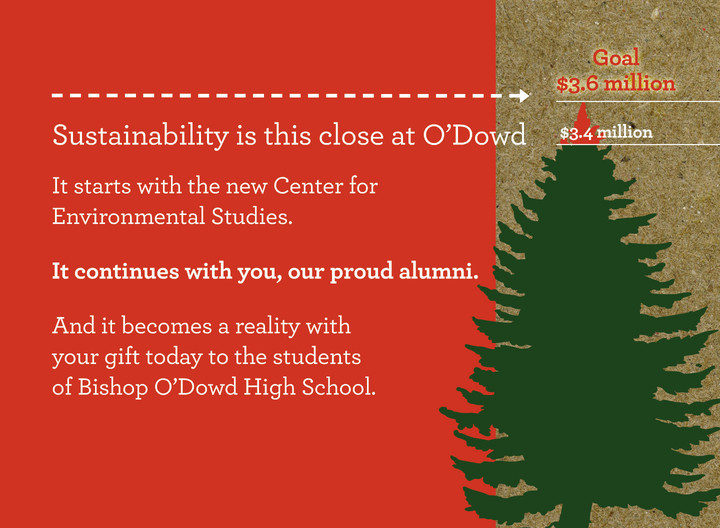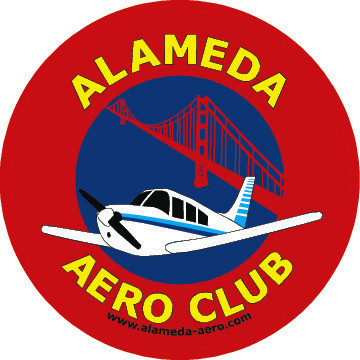 Postcard for Wilma Parker with photography by Ina Herlihy