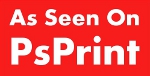 Hot Off The Press is baaaaaack. Did you miss it? Well, I missed you guys, and I really missed looking at all the amazing designs that customers print with PsPrint. While I was away, PsPrint launched several new products that I would like to share with you – just in case you are looking for something new to spruce up your fall marketing campaigns before the big holiday marketing campaigns kick into gear.
Ultra business cards and ultra postcards — Have you checked out our ultra cards yet? If you haven't, you are missing out. They are so cool. Our ultra cards are super thick — kinda like our drink coasters. Ultra cards stand out from other print marketing materials and make a lasting impression.  You can use them as luxe business cards and postcards (duh), but they would also make really great menus, invitations for special events and more.
Short-run posters — You asked. We listened. Customers have been asking for years for short-run posters, and now they are here. You can print a single poster in one of four sizes, including movie poster 27" x 39" size. Posters are a great way to promote your business, product or event. Of course, you don't need to be a business owner to print posters. I'm very excited about short-run posters and plan on designing and printing a poster to hang up at my son's fourth birthday party (where we will also be handing out personalized stickers like we do every year).
100% recycled matte — The ultimate eco-friendly paper: Our new 13-point recycled matte is made from 100% post-consumer waste. You can choose to print on this paper for many of our products, including business cards, postcards, brochures, greeting cards, invitations and more.
Yard signs —I know what you are thinking, "I'm not running for office. I don't need yard signs." Yard signs are not just for politicians. Yard signs can be used by any business that wants to take their message outdoors. Also, a yard sign would be a fun way to mark your spot in a park for a barbecue or celebration, such as a family reunion, birthday party or even a wedding. You can even get grommets in them so they can be hung instead of stuck in your lawn!
And now, let's get down to business: This week's Hot Off The Press features some really terrific customer artwork, including postcards, greeting cards, posters, coasters and more.
---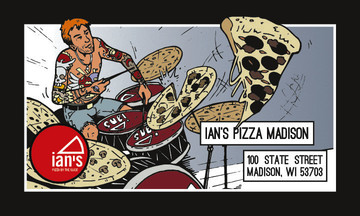 Business card designed With Gusto
---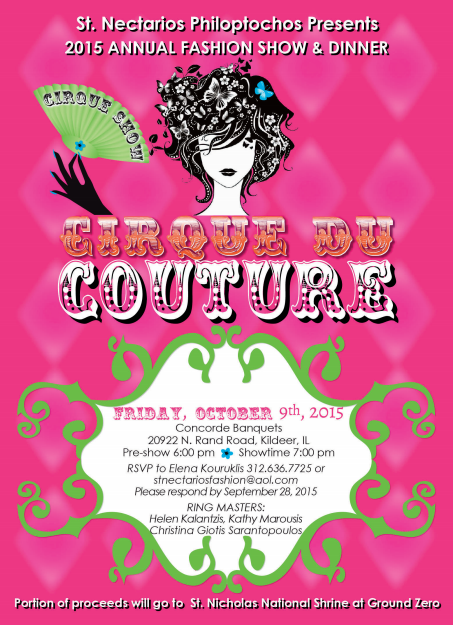 Invitation by Voula Mallinas
---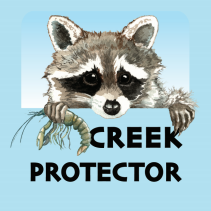 Sticker by Forest Frasieur
---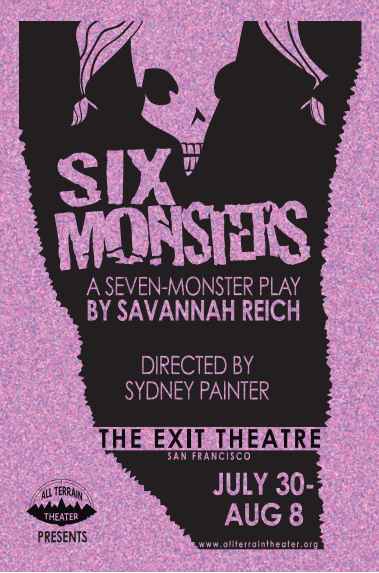 Postcard by artist Rob Dario for the All Terrain Theater
---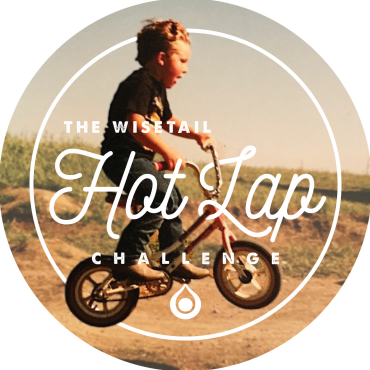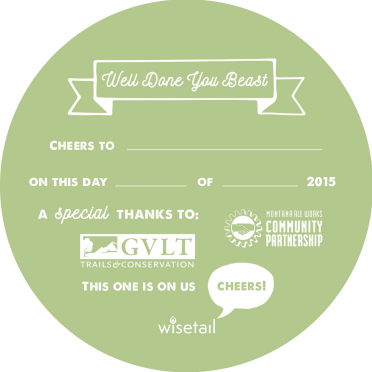 Front and back of coasters designed by Courtney Fitzpatrick for Wise Tail
---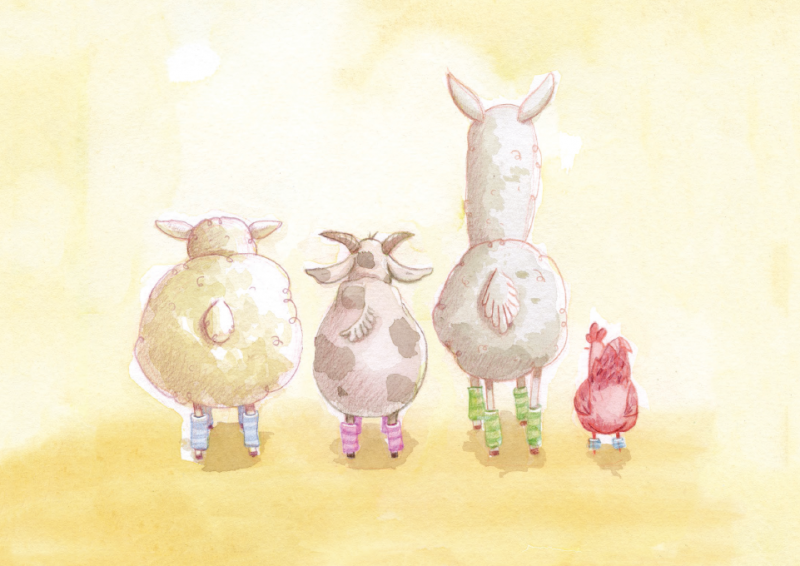 Greeting card illustration by Nieesha Hudson for NNK Press
---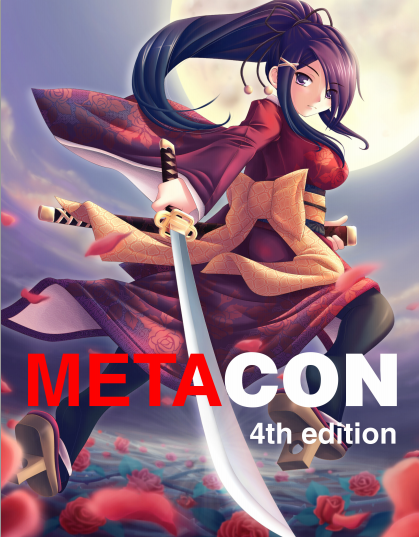 Booklet designed by Ryan Kopf for MetaCon
---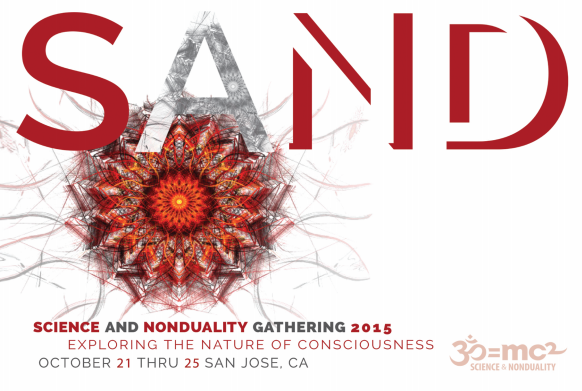 Postcard for Science And Nonduality
---

Flyer for Fight Like A Girl Club
---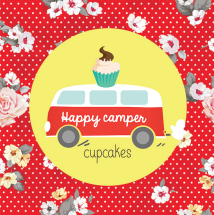 Sticker design by Michelle Olivera for Happy Camper Cupcakes
---
For more marketing tips and ideas, check out our How To Jumpstart Your Marketing guide.