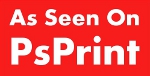 We have a lot of cool products at PsPrint. And by "cool" I mean cool. Magnets, stickers, coasters, wine labels, die-cut flyers: They are cool, fun print products. Some might even say they are sexy. Brochures may not be sexy, but they are smart. Brochures are an important part of any marketing campaign. Brochures are a great way to share details about your business, products or services to customers in a way that is concise, yet still includes enough information to help customers make sound purchasing decisions. In other words, if brochures would just take off those nerdy glasses and let its hair down, you would see how amazing they really are. Let me show you just how cool brochures can be. Check out some of the eye-catching brochures rolling off our printing presses this week. They have inner and outer beauty.
---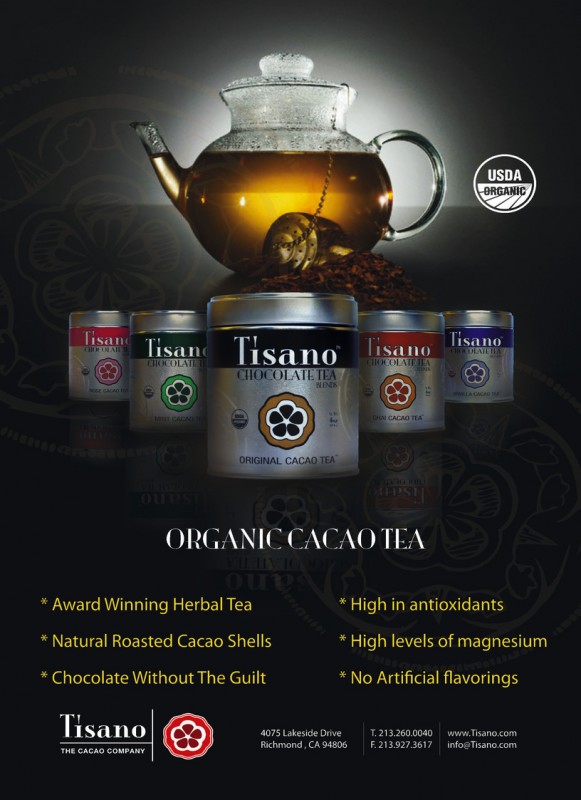 Brochure for Tisano designed by Milenko Podunavac 
---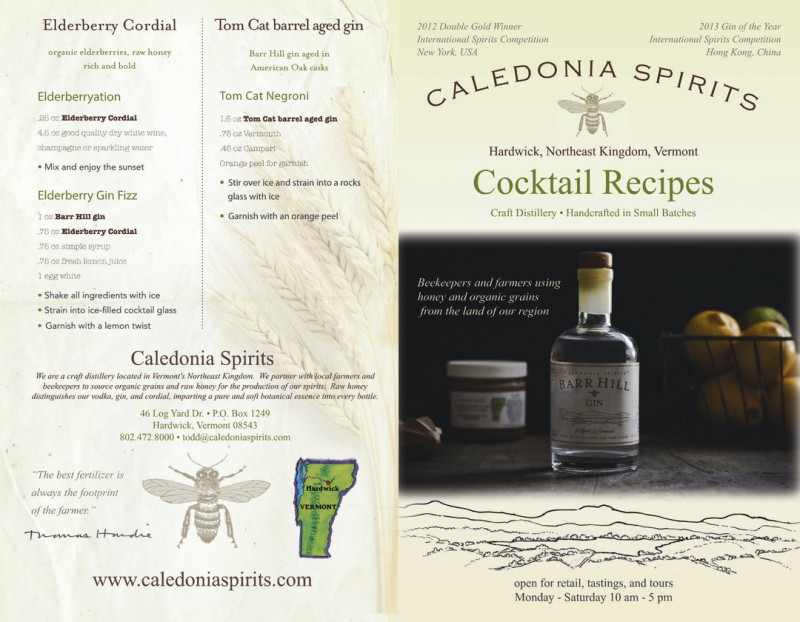 Brochure for Caledonia Spirits
---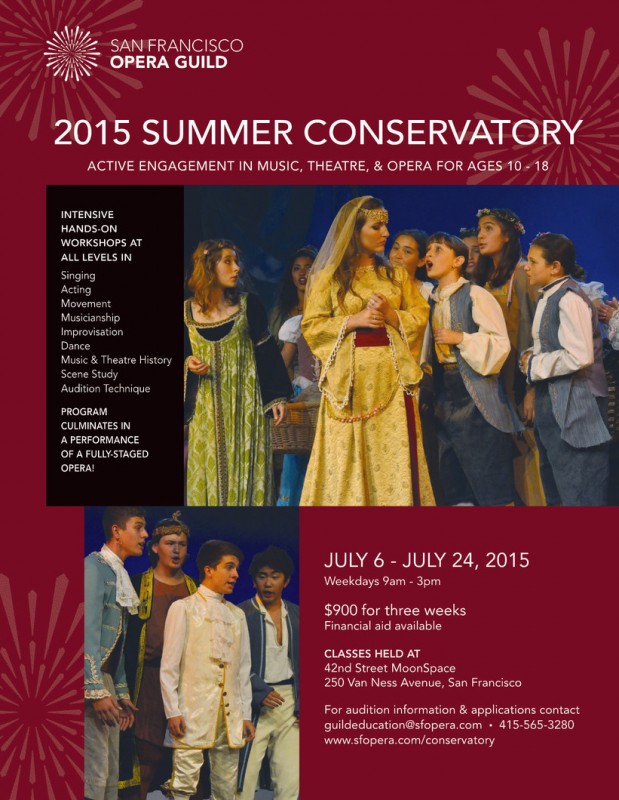 Brochure design by Benton & Associates Design for the San Francisco Opera Guild
---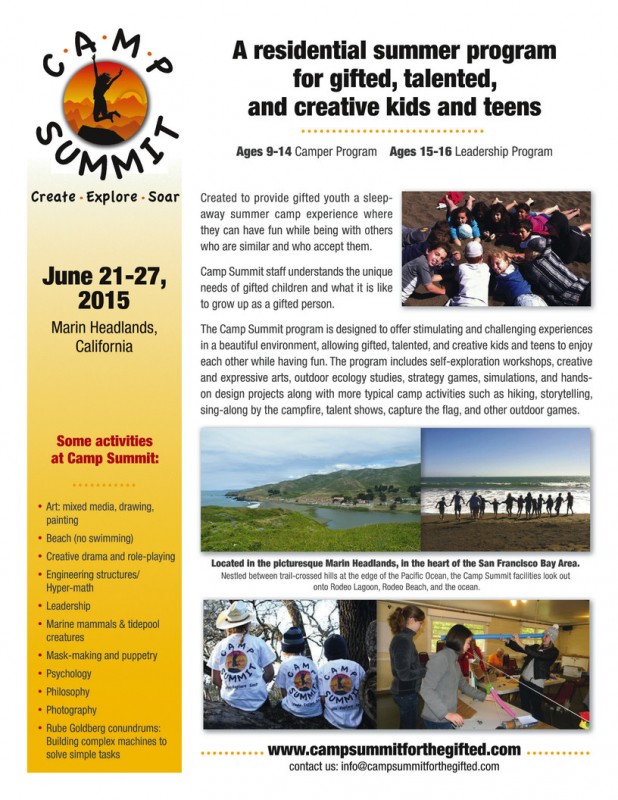 Camp Summit brochure designed by Britt Brown Design in Walnut Creek, CA
---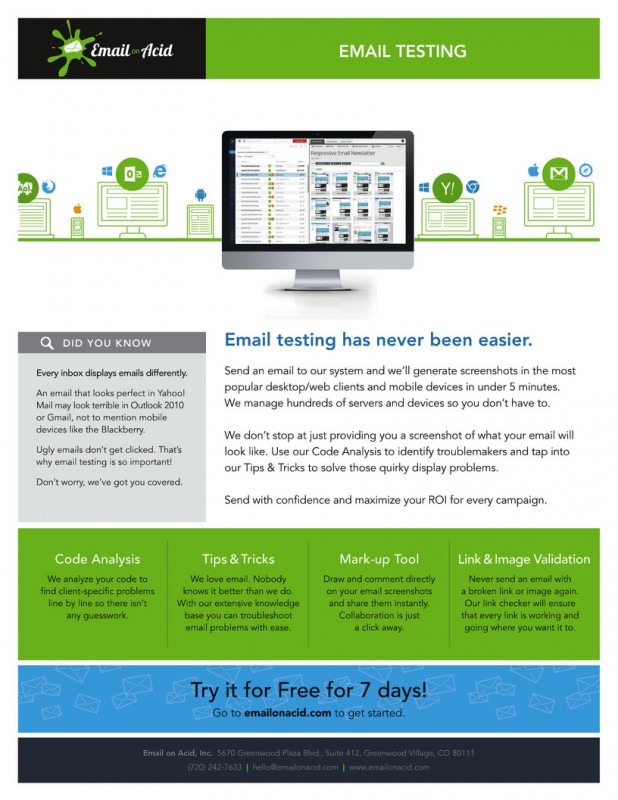 Brochure designed by Melissa Gillard for Email on Acid
---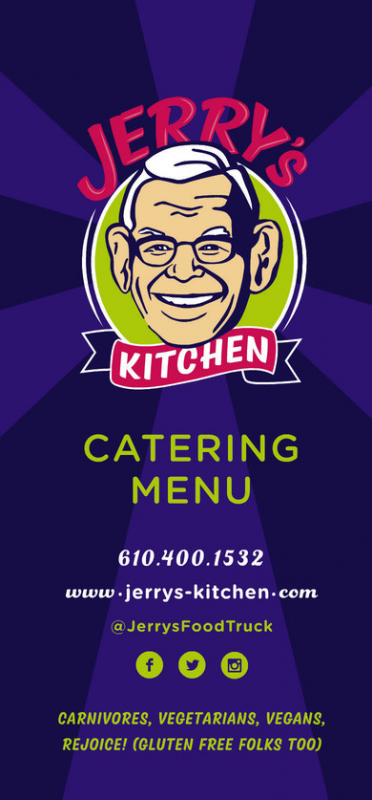 Brochure for Jerry's Kitchen designed by Kelley Nigroni, art director Britt Larson and creative director Corey Pontz
---
For more marketing tips and ideas, check out our How To Jumpstart Your Marketing guide.