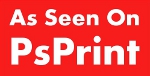 I think it was Darth Vader who said, "Variety is the spice of life." I'm kidding. It was English poet William Cowper. I know that, because I know how to use Google. If variety is the spice of life then we have a lot of spice at PsPrint. We have more than 60 print products, including greeting cards, invitations, door hangers, calendars. magnets and any kind of business card, postcard or sticker you can imagine. Whether you need short-run posters to promote your event or ultra postcards for your wedding save-the-dates, we've got you covered. And now, let's check out the awesome variety of customer designs that rolled off our printing presses this week.
---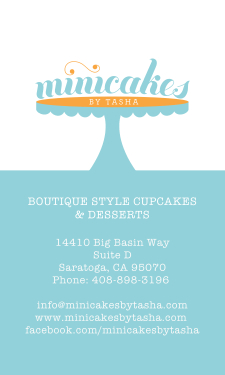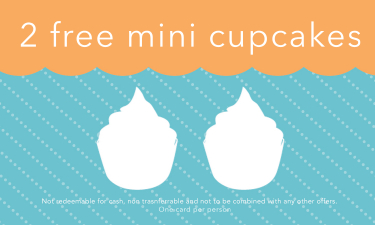 Front and back of the business cards for Minicakes By Tasha designed by Rachel King
---

Door hanger for PlaceWorks.com
---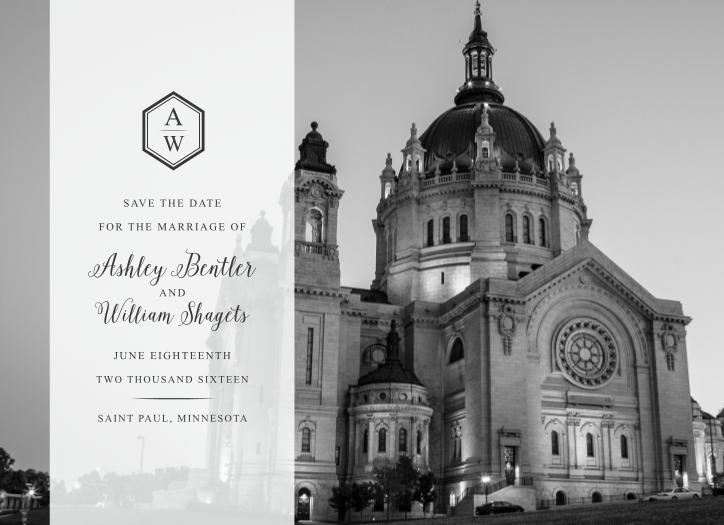 Save-the-date ultra postcard designed by Caroline Qvale
---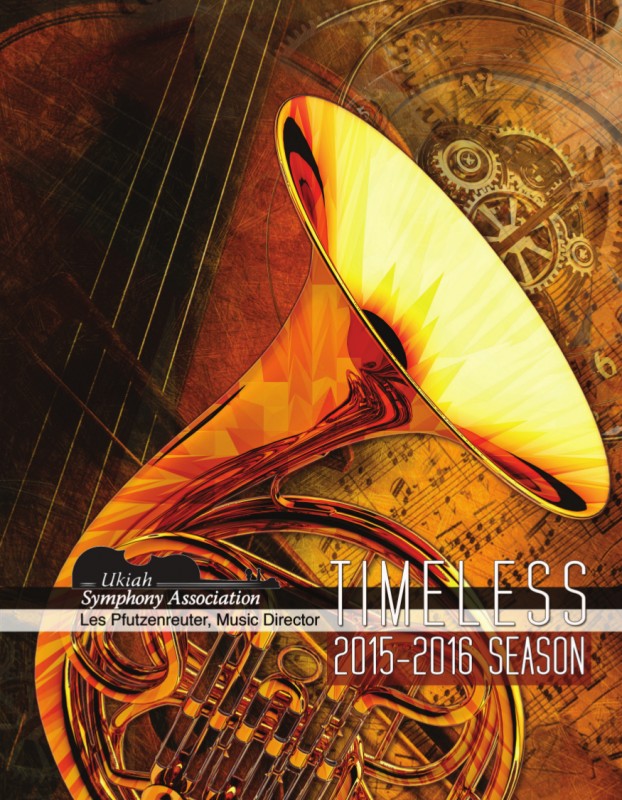 Booklet for the Ukiah Symphony Association designed by Mighty Fine Graphics
---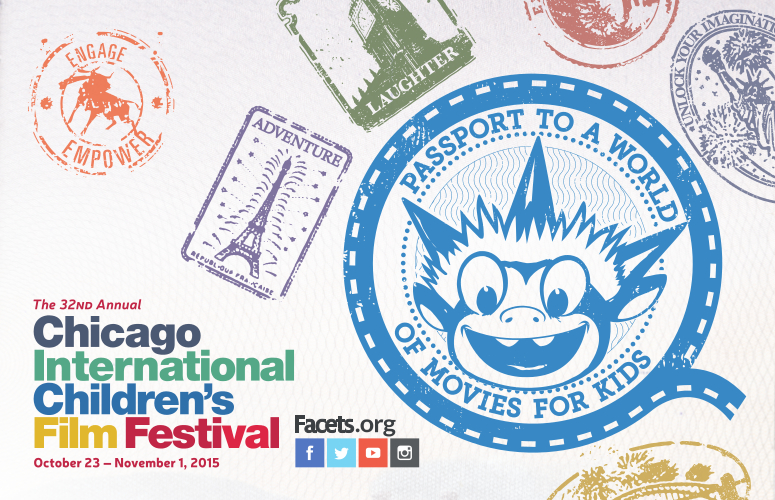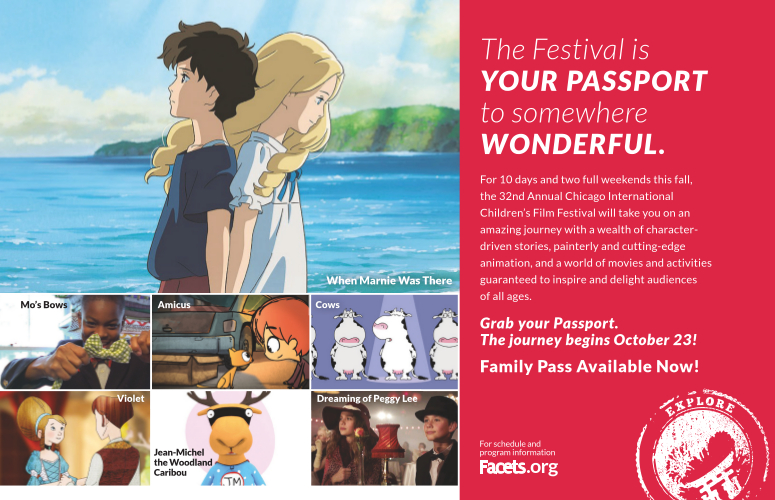 Front and back of the flyer for the Chicago International Children's Film Festival designed by Tom Demavivas
---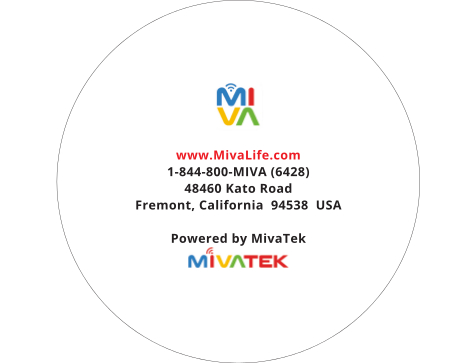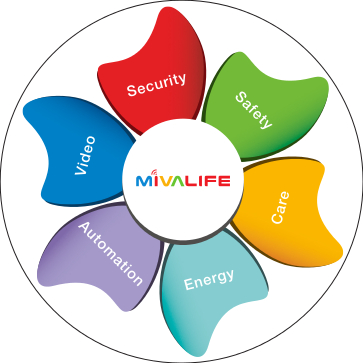 Coasters for MivaLife.com
---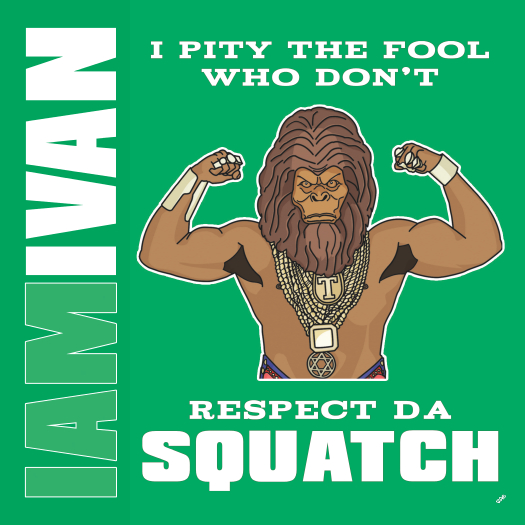 Stickers designed by Rachel Dizo
---
For more marketing tips and ideas, check out our How To Jumpstart Your Marketing guide.