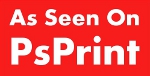 Have you seen the "Portlandia" sketch, "Put a Bird On It?" Well, that's great advice for your print marketing. Putting animals on your postcards, business cards, brochures and other print marketing materials is an excellent way to get people to pick up your printed piece and look at it. Why? Because everyone loves animals. You know who doesn't love animals? Psychos. And you don't want psychos for customers anyway, am I right? I'm not a psycho, so this postcard for the Morris Animal Foundation immediately caught my eye for this week's "Hot Off the Press." Look at that face! I want to pet this postcard and ask it, "Who's a good boy?"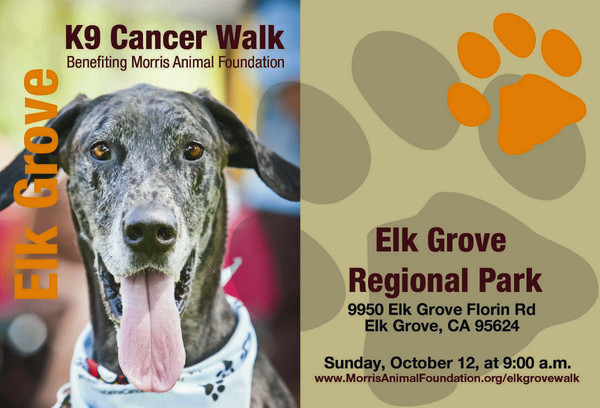 Designed by Daniel Nice for the Morris Animal Foundation
---
OK, enough about how adorable animals are. Here's some cool customer artwork that grabbed our attention this week.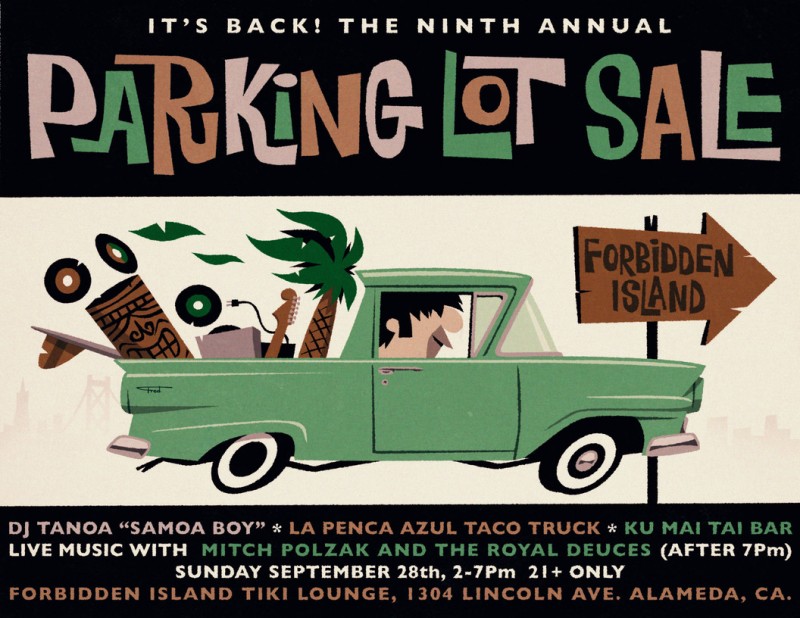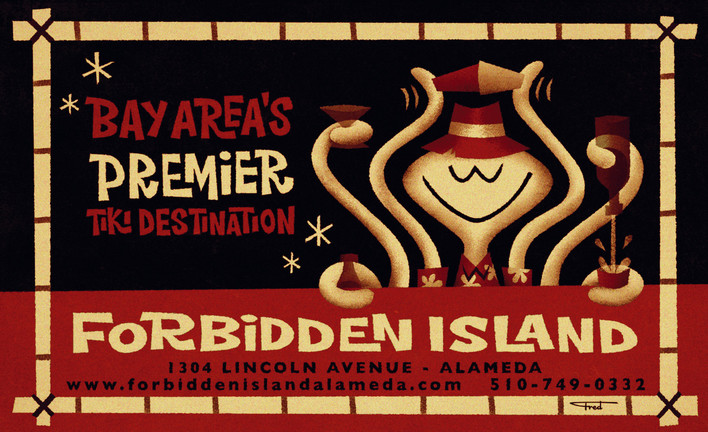 Front and back of a postcard for Forbidden Island designed by Fred Lammers
---

Adhesive banner designed by Christian Anguiano
---
Sticker designed by Carla Wyzgala