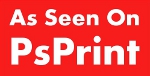 We here at PsPrint are always going on and on about cool it is to design and print your own printed pieces, whether it's your wedding invitation, poster for your event or brochures promoting your business or service. We are employees of an online printing company, so obviously we're going to say that, right? Well, it turns out that we are not only employees of PsPrint, we're also a client. Our employees use our printing services all the time! Retention Manager Tarah couldn't wait to order our new product: Beverage coasters. Beverage coasters are not just for restaurants, bars and breweries. They also make fun party favors for birthdays, weddings and more. Tarah designed these drink coasters for her father's home bar, because coasters make a great gift! I'm stealing this idea, so I hope my family and friends like coasters, because they are all getting coasters this holiday season.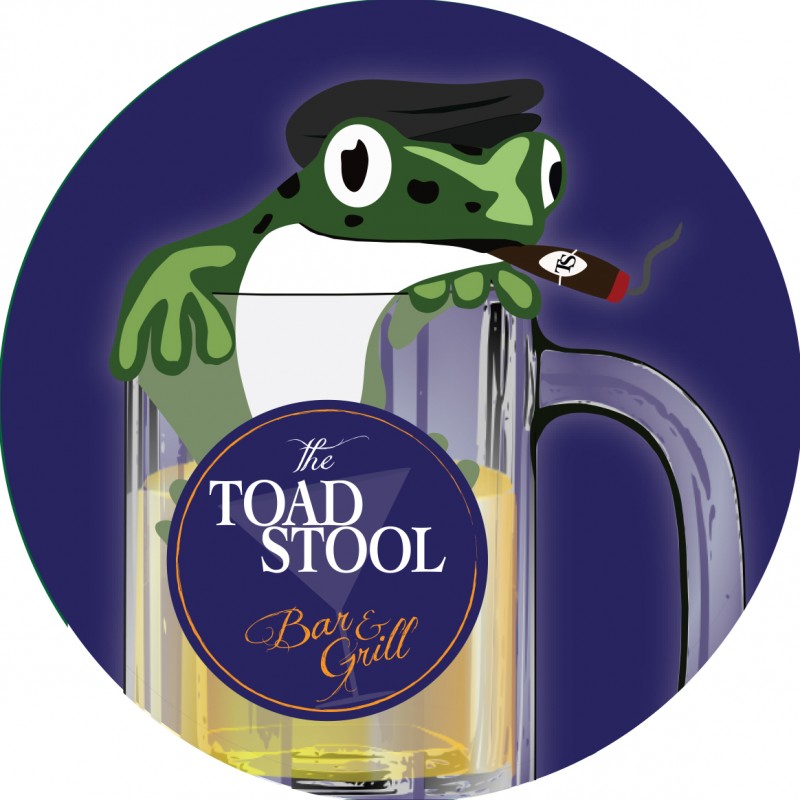 Speaking of party favors, my husband designs and prints stickers for our son Calvin's birthday every year. This is the 4" x 3" sticker for his third birthday this weekend.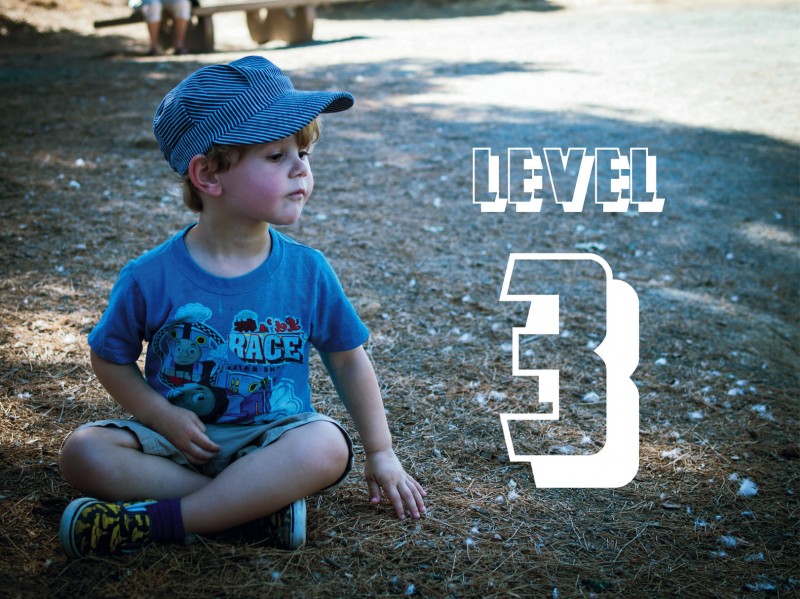 Our boy loves to hand them out to guests at his party. Friends and family usually wear them throughout the party, and then take a few home. I like to put them on my water cup here in my cubicle.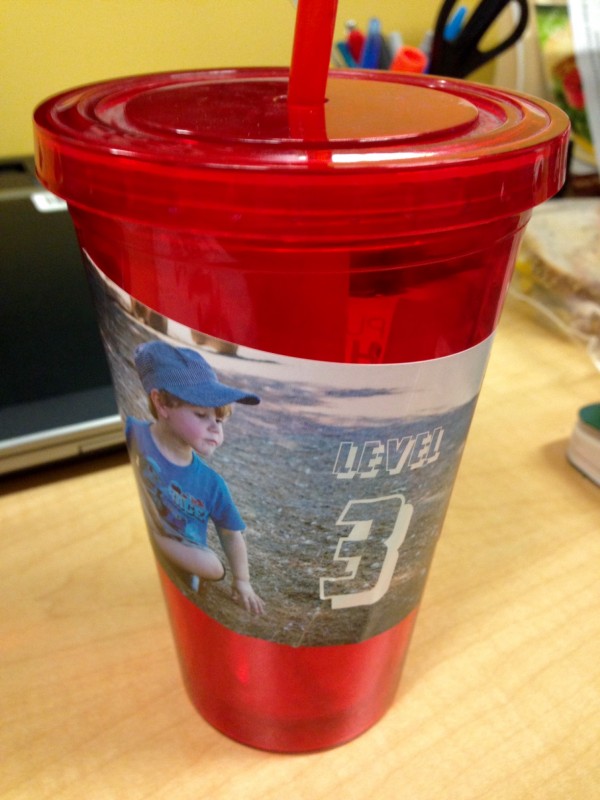 Of course, PsPrint employees don't just use our printing services for parties and gifts. Some employees practice what we preach, which is that print marketing is an excellent way to promote your business, product, service or event. For example, Erich in our Customer Service department designed these flyers for a series of events.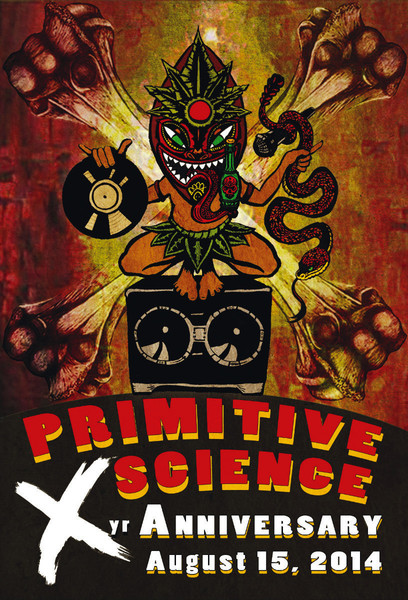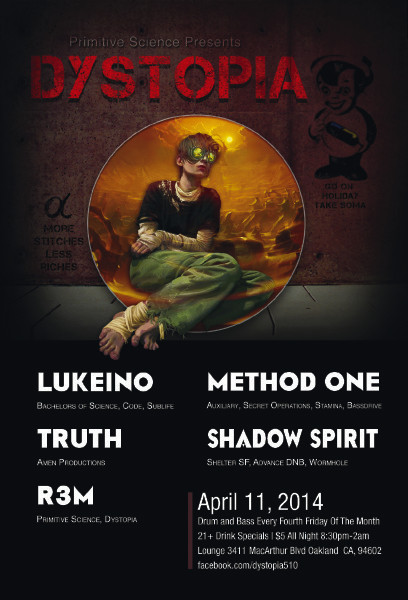 Our E-Commerce Director Jim Klar printed these terrific-looking brochures for a fundraising event for the Buena Vista Auxiliary of Assistance League of Diablo Valley.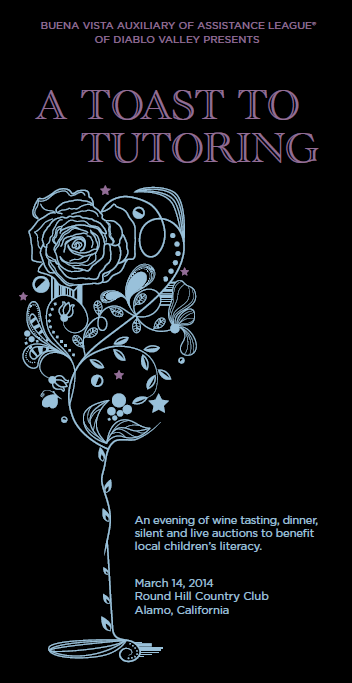 To see more printed pieces by PsPrint employees, check out this blog post, which includes notepads, save-the-date postcards, holiday cards and the sticker we printed for my son's second birthday party.