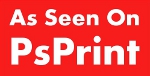 Today is Friday the 13th, but we've had nothing but good luck checking out all the cool customer designs this week. From sheet stickers and posters to business cards and postcards, we have a lot of fun designs coming off this press. Check out it for yourself.
---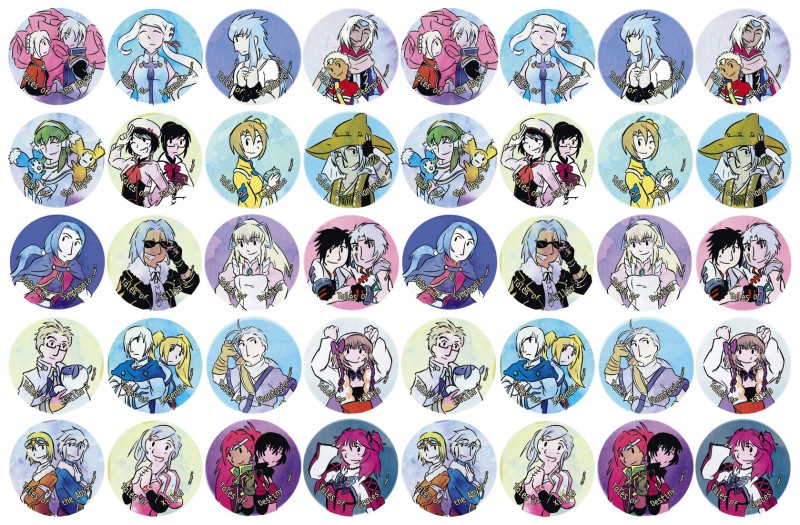 Sheet sticker designed by Emily Benger
---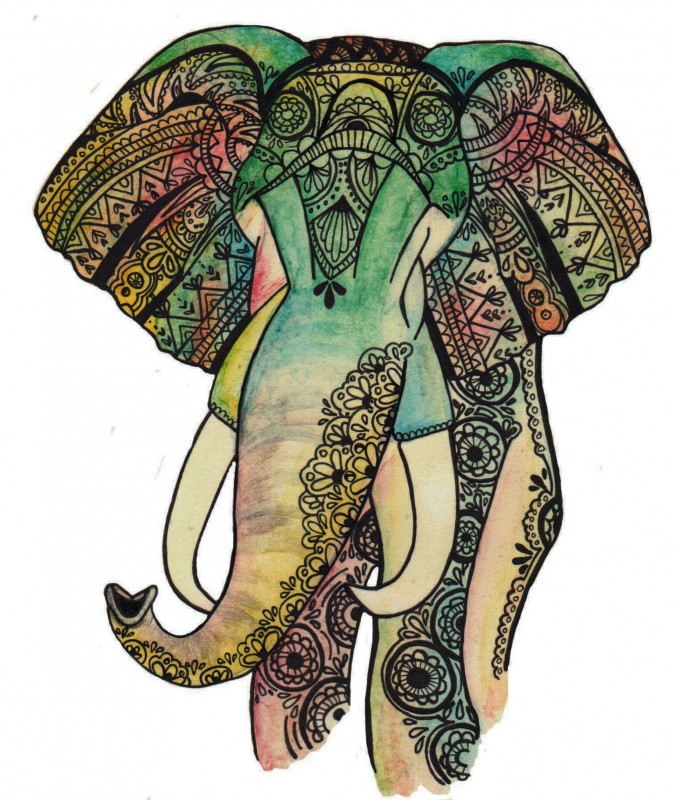 Poster by Megan Goerth
---
Poster for Madrone Art Bar
---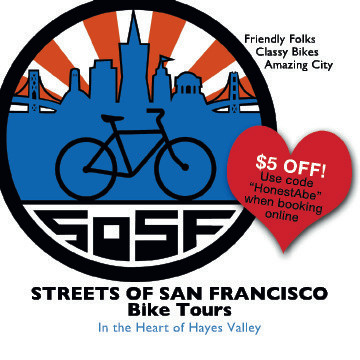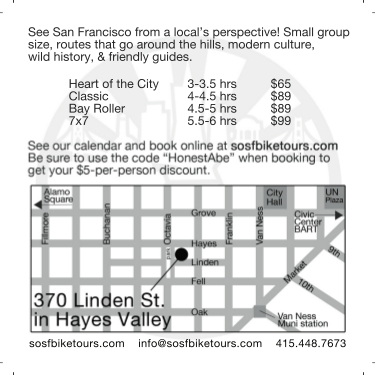 Front and back of business cards for SOS Bike Tours
---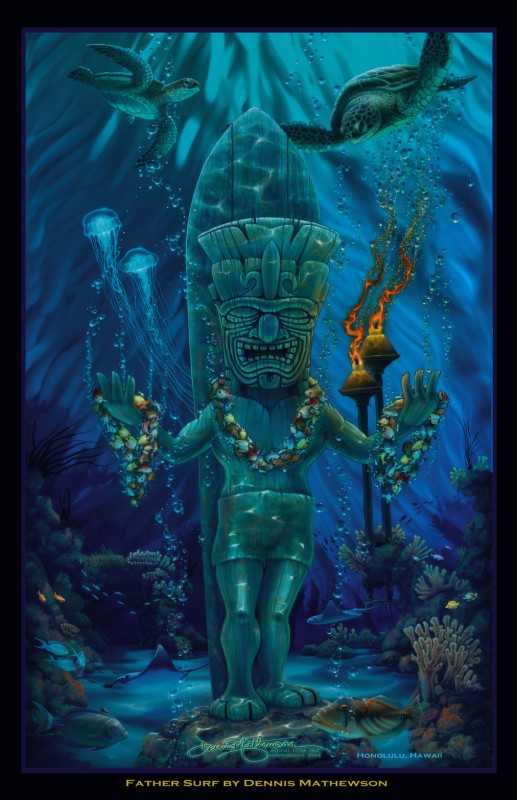 ---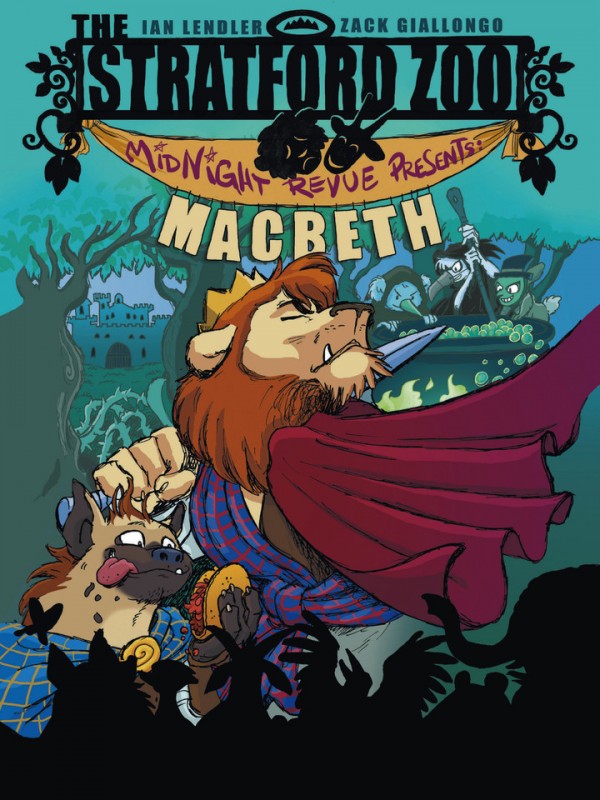 Postcard designed by Ian Lendler
---
For more marketing tips and ideas, check out our How To Jumpstart Your Marketing guide.