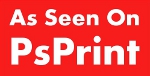 Everybody knows that we print stickers, postcards, posters, greeting cards, invitations and, well, I could take up an entire blog post just listing all our print products. We have more than 50 print products to chose from. I'd like to give a shout out to some of our unsung heroes of print marketing, including ID badges, menus, notepads and hang tags. We have a really cool-looking hang tag featured in this week's Hot Off The Press. Hang tags should attract attention, tell a story and project an image. This hang tag for Via Diva Home Furnishings most certainly does that. Take a look for yourself, and check out some of the rad customer artwork that rolled off the printing presses this week.
---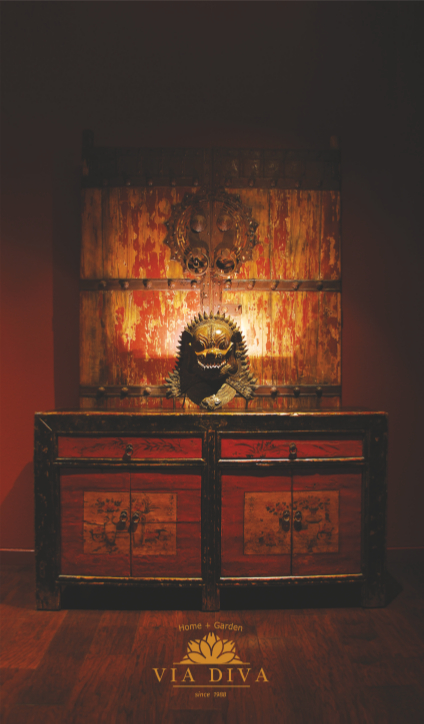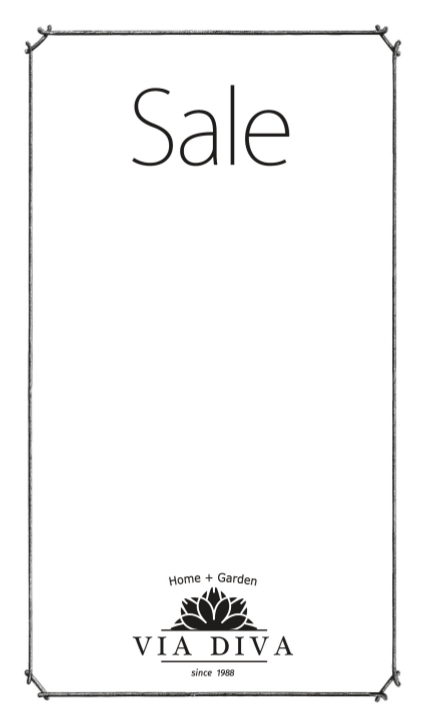 Front and back of a hang tag for Via Diva Home Furnishings 
---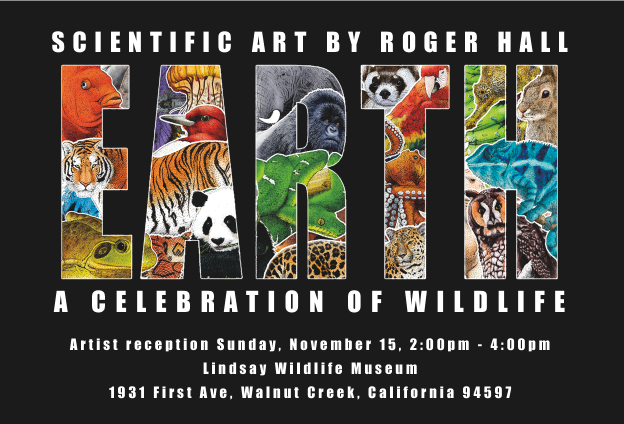 Postcard for Roger Hall Scientific Illustration
---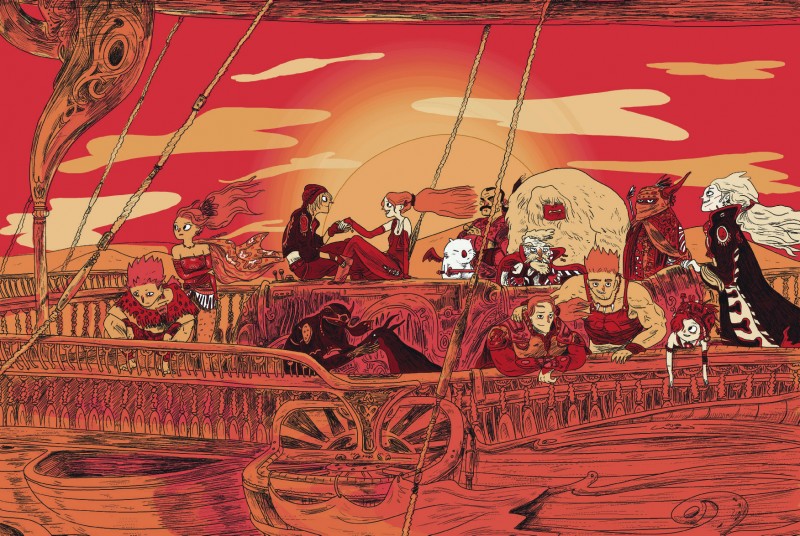 Poster by Zac Gorman
---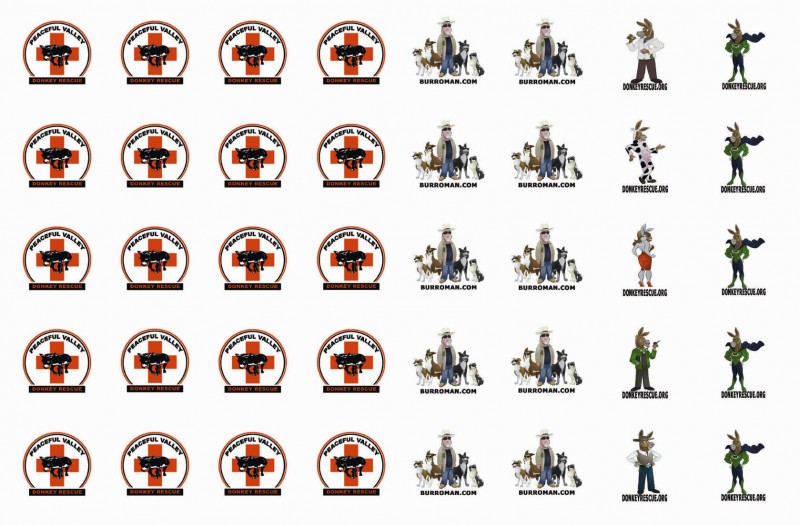 Sheet stickers by Andy Griffiths for Peaceful Valley Donkey Rescue
---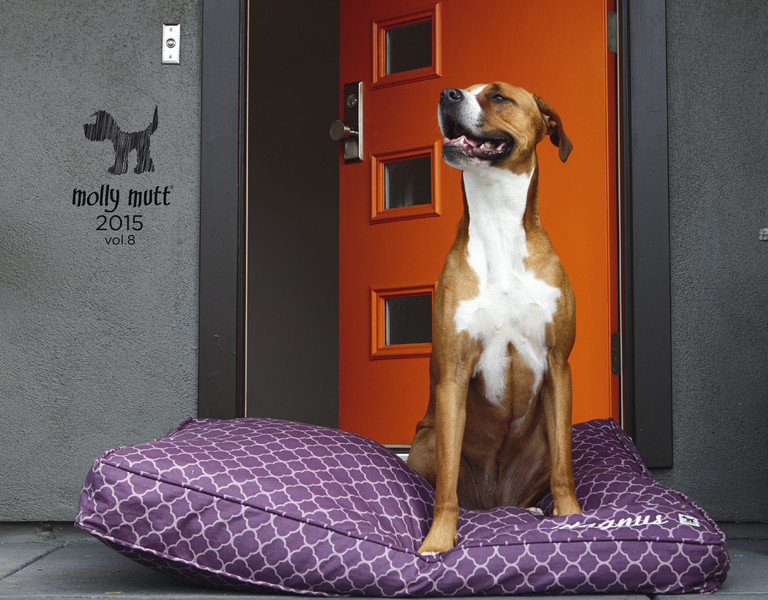 Catalog for Molly Mutt
---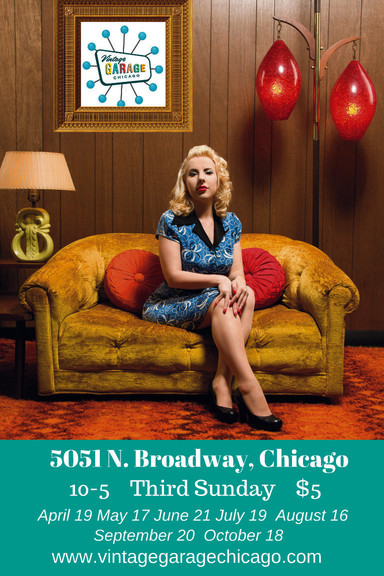 Postcard design by Melissa Sands for Vintage Garage Chicago
---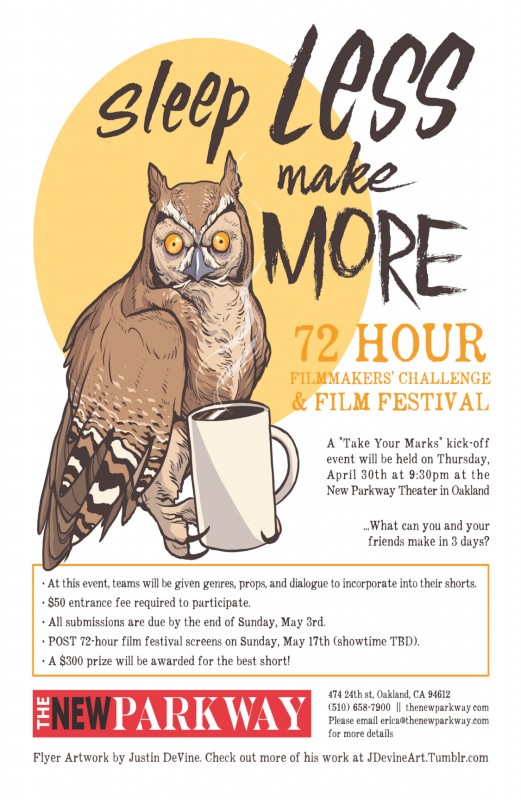 Poster design by artist Justin Devine for The New Parkway
---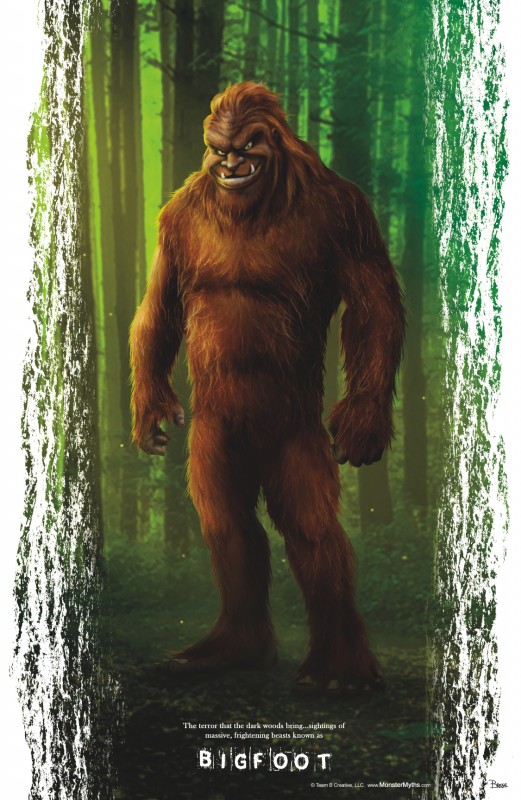 Poster by Darrin Brege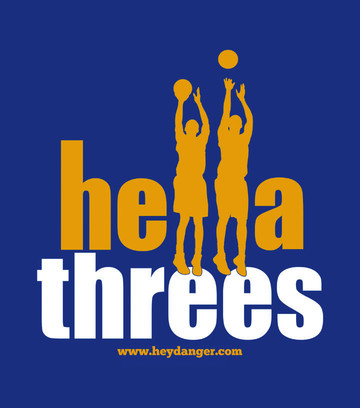 Sticker for HeyDanger.com
---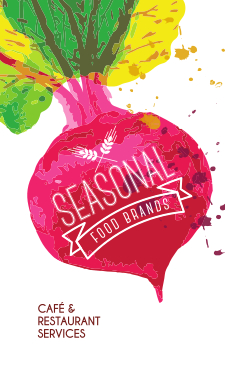 Business card design by Jessica Greenberg for Seasonal Food Brands
---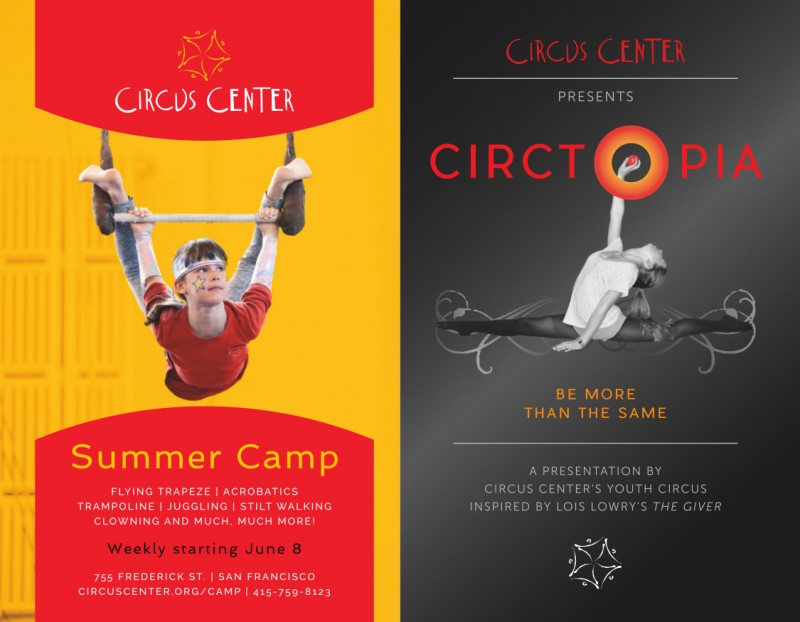 Brochure designed by Fernando Gambaroni for Circus Center
---
For more marketing tips and ideas, check out our How To Jumpstart Your Marketing guide.