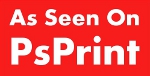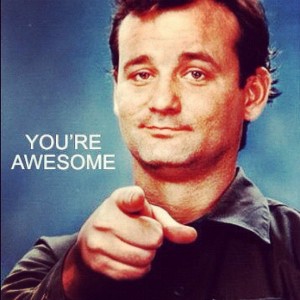 Since Thanksgiving is right around the corner, we figure it's the perfect time to say thank you. Thank you, PsPrint customers, for being such an amazing, talented bunch. You make writing Hot Off the Press so easy. This week's Hot Off the Press is no exception. From camouflage holiday cards to bright stickers and colorful booklets to black and white business cards, we are featuring a cornucopia of printed pieces. Hot Off the Press is taking next week off, but it will return in December with some festive holiday designs. Until then, please enjoy this week's batch of cool customer artwork.
---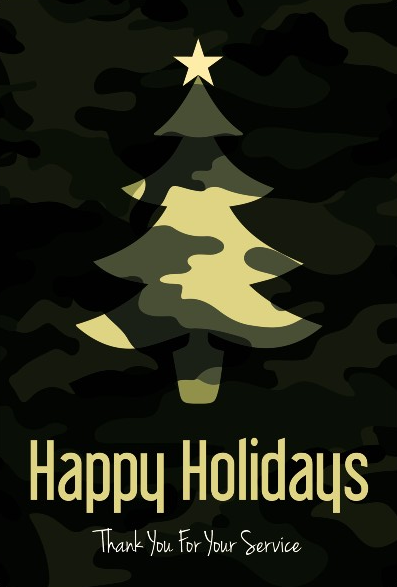 Holiday card designed by Ana Rodrigues
---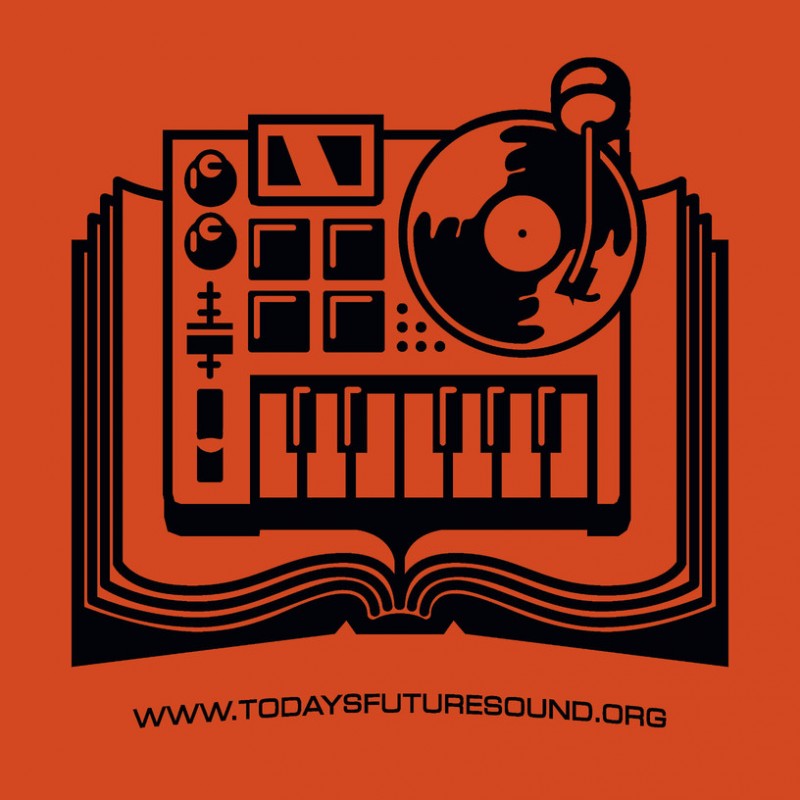 Sticker designed by Nick Pino for the Beats4Lunch program by Today's Future Sound
---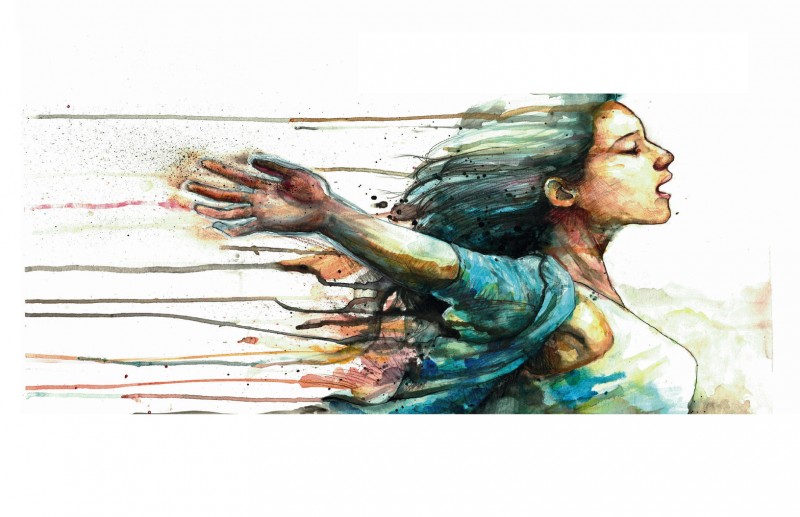 "Serenity In Chaos" poster by Lobell Arcilla
---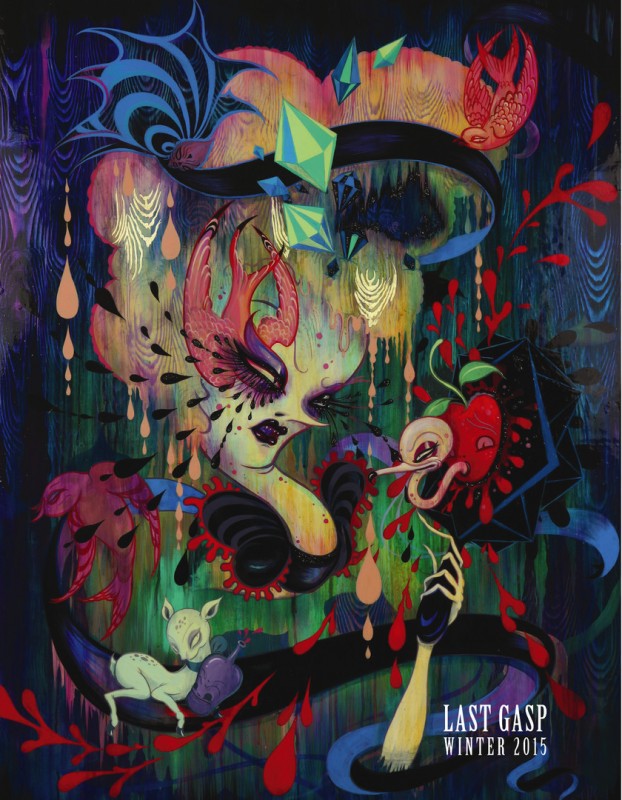 Booklet cover designed by Camille Rose Garcia for Last Gasp
---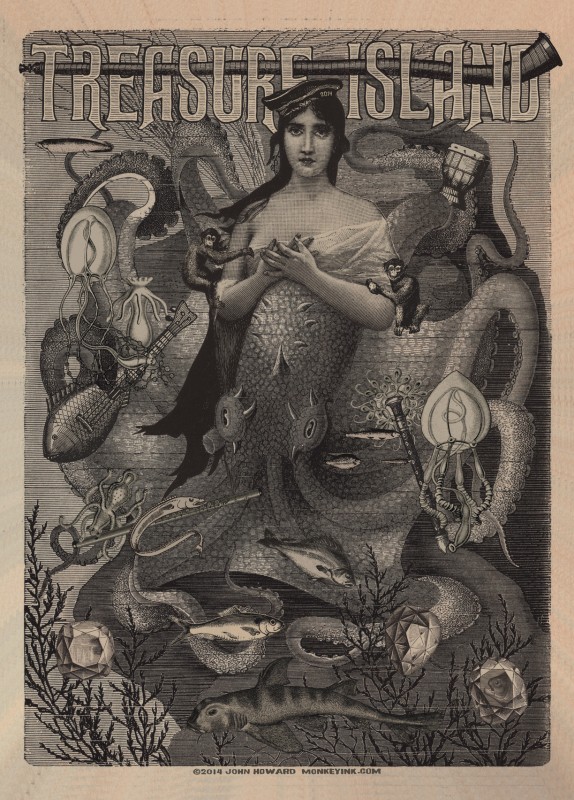 Poster designed by John Howard  
---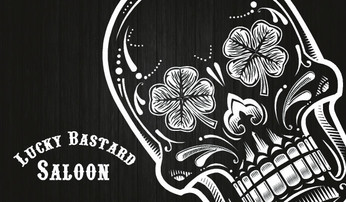 Business card for Lucky Bastard Saloon
---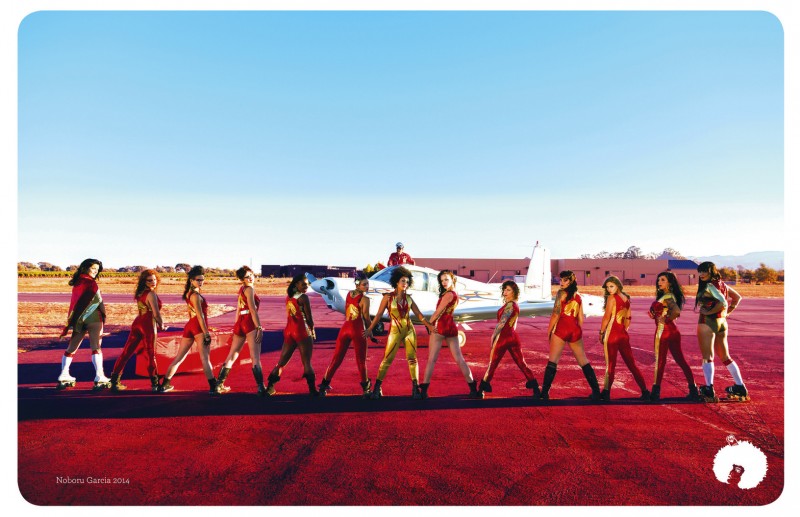 Poster of Nikki Borodi designed by Olive Primo
---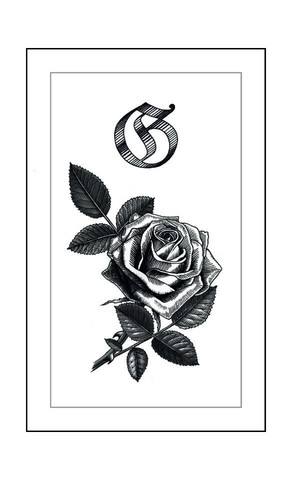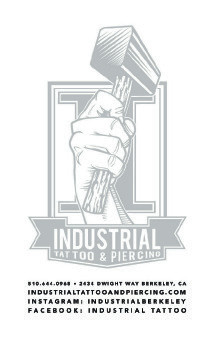 Front and back of a business card designed by Rblack for Industrial Tattoo
---
For more marketing tips and ideas, check out our How To Jumpstart Your Marketing guide.