Awesome discoveries are just one of the many perks of working at PsPrint, where I get to watch cool designs roll off the printing presses.
Thanks to their colorful sticker, I have discovered Just A Bite, a vegan cookie dough made just for snacking. Cookie dough made just for eating instead of baking — just in time for swimsuit season.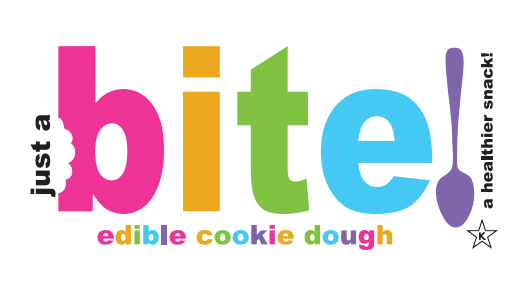 Sticker for Just A Bite designed by Molly Esses of Esses Designs
The sticker for Justin Robert Young's podcast "Politics Politics Politics" caught my eye, too. Animals are an excellent way to get attention. Plus, his sticker don't look cheep (see what I did there?).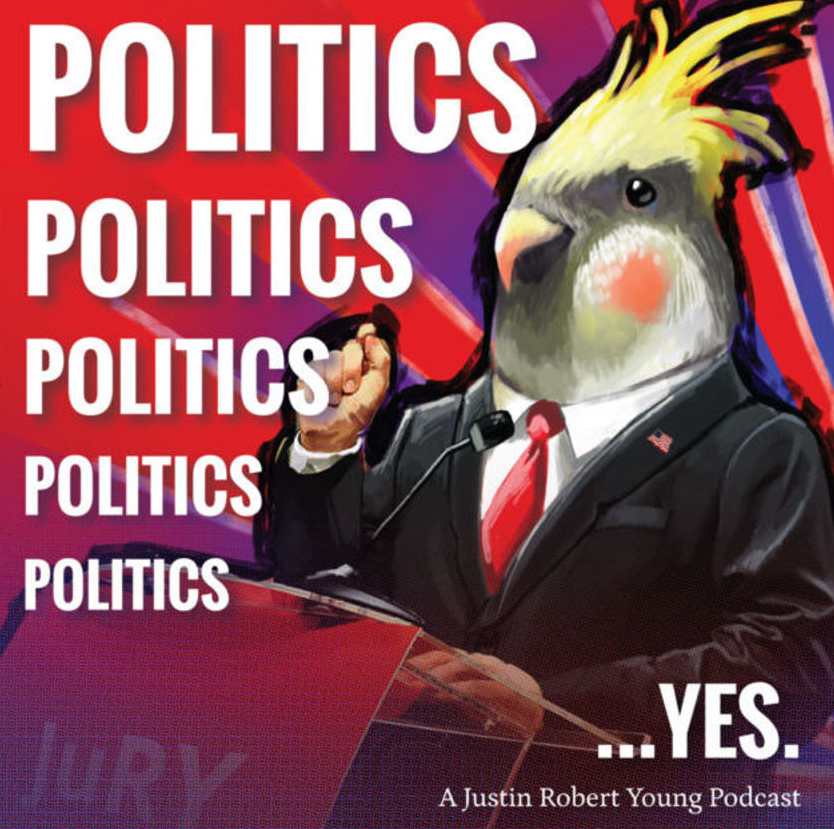 Sticker for Justin Robert Young's podcast Politics Politics Politics
Bright colors and professional premium printing will always get attention. Check out these other rad customer designs that got my attention this week.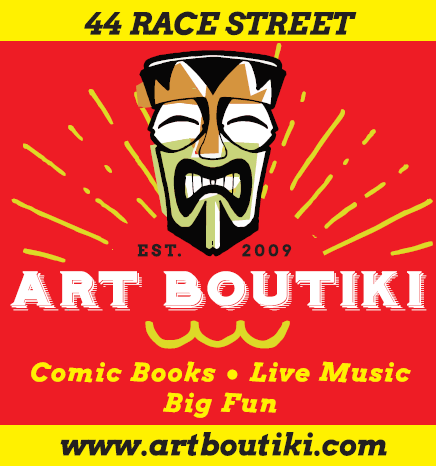 Wall graphic for Artboutiki
Invitation for Bubble Street Gallery designed by James Aarons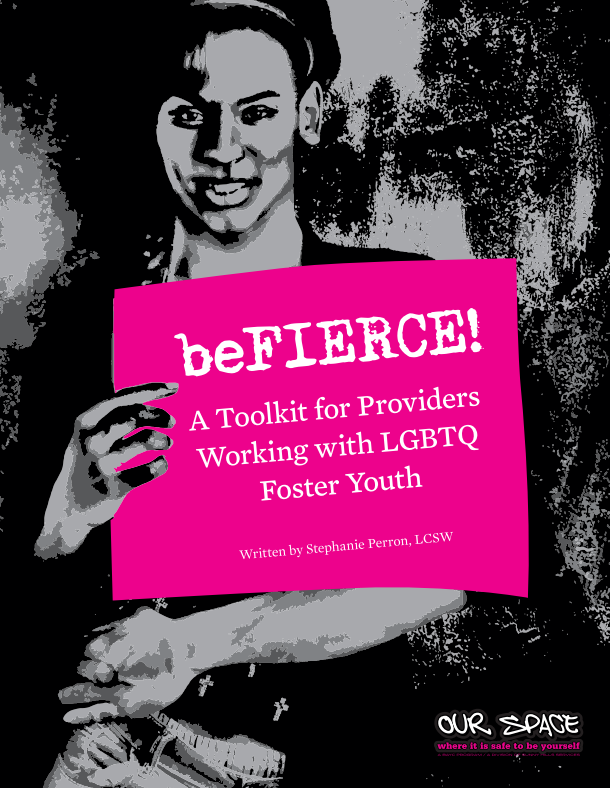 Perfect bind booklet for BAYC Youth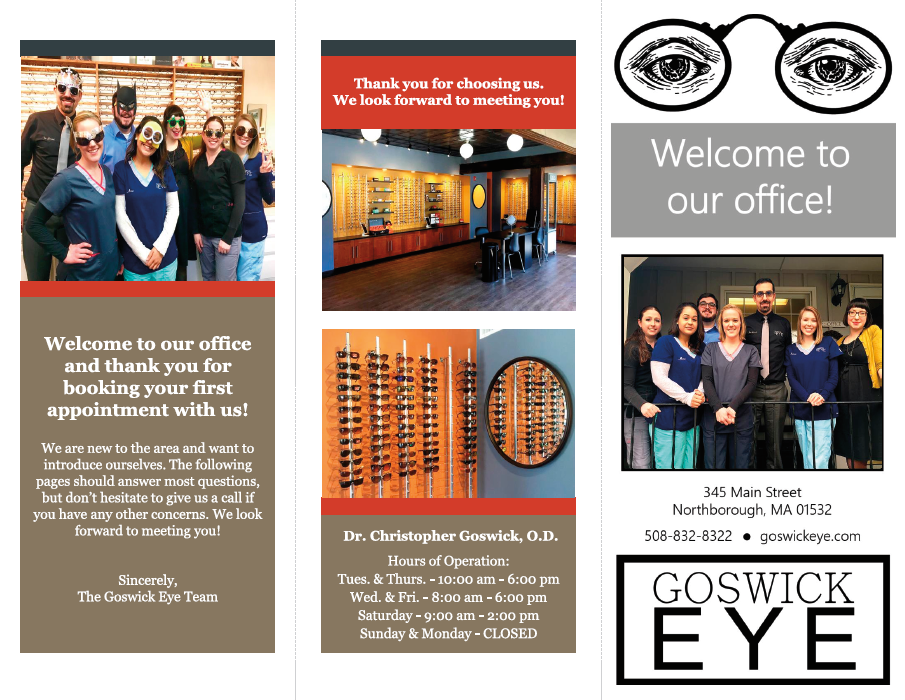 Brochure for Goswick Eye designed by Sarah Franzone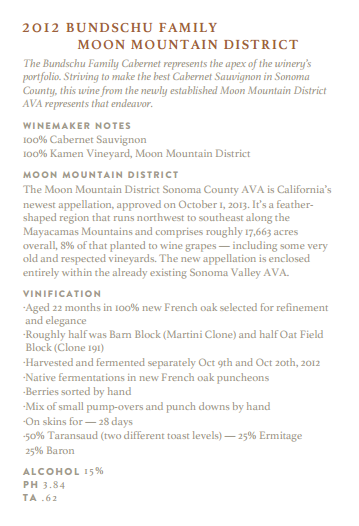 Premium menu for Bundschu