Coasters are more than just the little discs that prevent drinks from leaving rings on your table. They can help you run rings around your competitors and brand your business.
Daddy Ramen
Daddy Ramen, a Japanese ramen and Asian-inspired cuisine food truck owned by Lichen Richardson and Phoenix Sigalove in Medford, Oregon, not only uses coasters to promote their business and the power of generosity and helping others in their community with their Pay It Forward Bowl.
"We know what it's like to live paycheck to paycheck and try to provide for your family. When someone buys a bowl of ramen from us they will have the opportunity to purchase a second bowl for someone who may not be able to afford it at a discounted price," said Richardson. "The coaster will serve as a token for that bowl. It's important to us to give back to our community and help lift one another up as much as we can."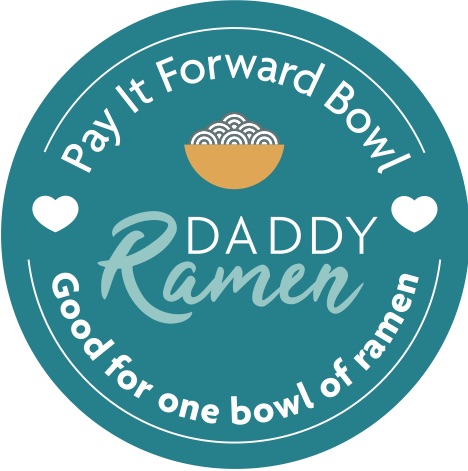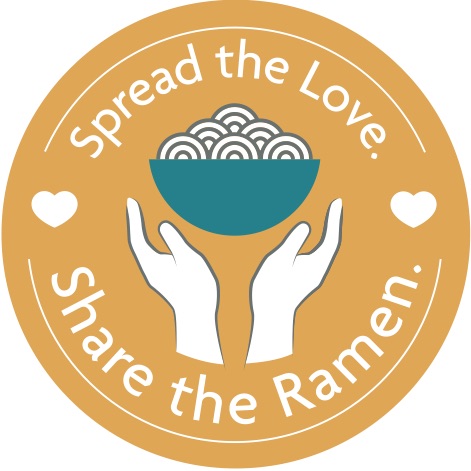 Coasters for Daddy Ramen
goBalto
Of course, coasters are not just for food trucks, restaurants, bars and breweries – although they're obviously ideal for those industries. Cloud-based study software company goBalto, based in San Francisco, printed coasters for an upcoming conference.
Creative Director Kim Mason has been printing with PsPrint for more than 15 years, so she understands the power of print marketing (and knows she's going to get excellent printing quality). 
"This coaster served a dual purpose at our biggest conference of the year. We hosted a bar at our booth, and they were used as invites as well," said Mason.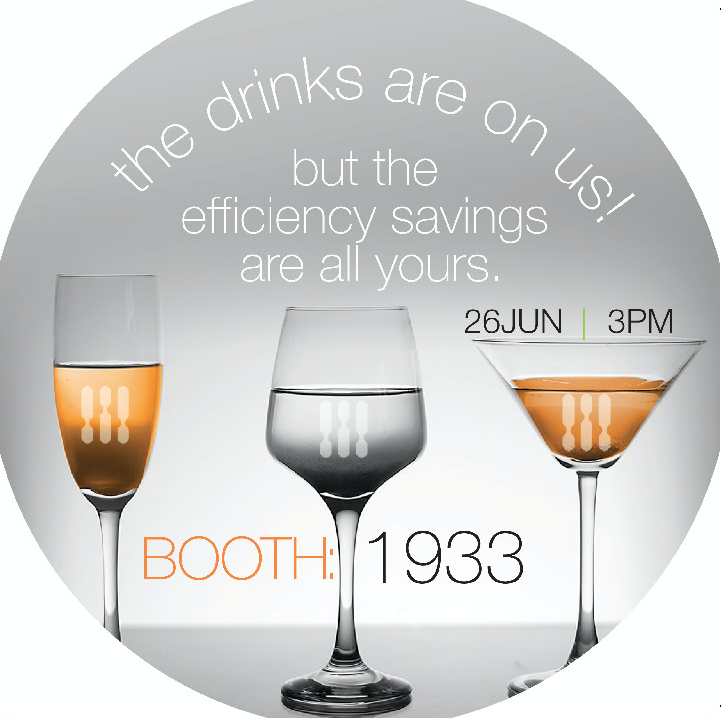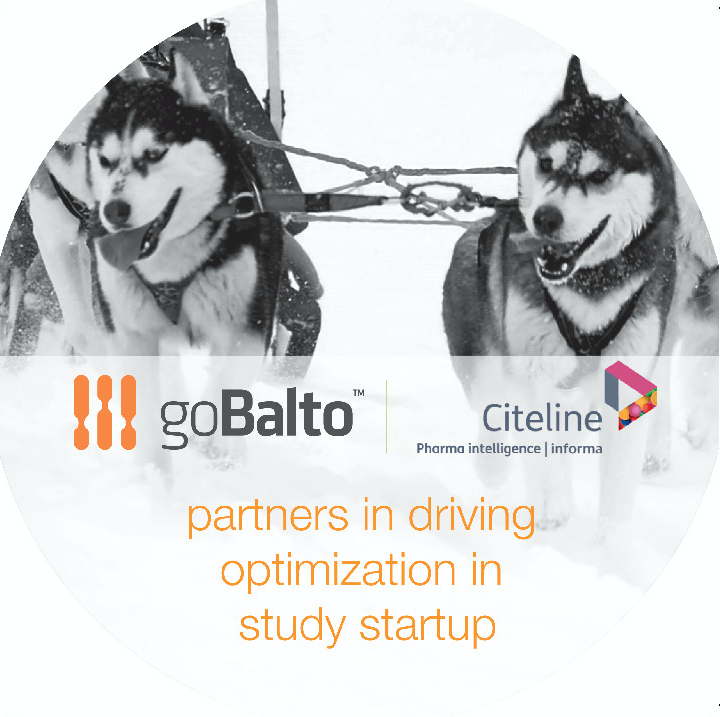 Coaster for Go Balto designed by Kim Mason
Melvin the Sad … (ish) Robot
Not using print marketing to promote your book does not compute. Joshua Margolis knows that, which is why he designs and prints his marketing materials with PsPrint, including this large, attention-getting banners to promote his children's book, "Melvin the Sad...(ish) Robot." 

Banner for "Melvin the Sad …(ish) Robot" by Joshua Margolis
"I wrote, sculpted, and then photographed the entire book around the Bay Area, with most the shots taking place around Lake Merritt. I try and use PsPrint whenever I can because I want to try and support local businesses," he said.
Bushka's Kitchen
Located in San Francisco, Bushka's Kitchen cooked up some mouth-watering postcards to promote its freeze-dried meals (just add hot water!) made for busy folks who still want a decent meal.
Bushka's Kitchen founder Deana Del Vecchio said she printed postcards to promote her food startup at two upcoming events, including the New England Obnoxious Hikers Super Party and Blind Taste Test, which allows new food businesses to have a group of people sample their products and review them against products already established in the market.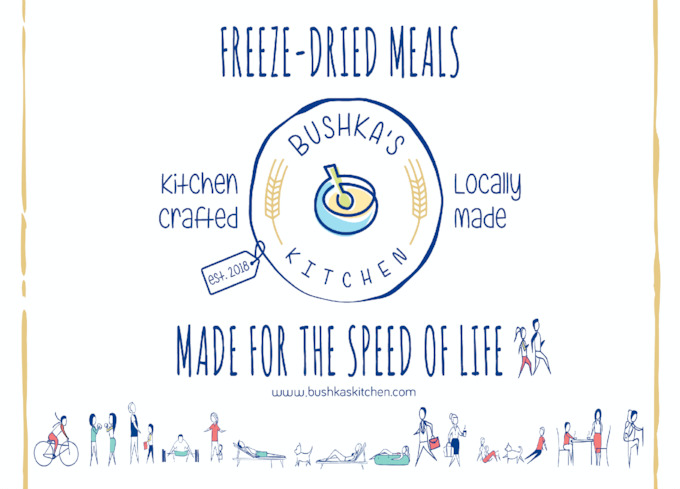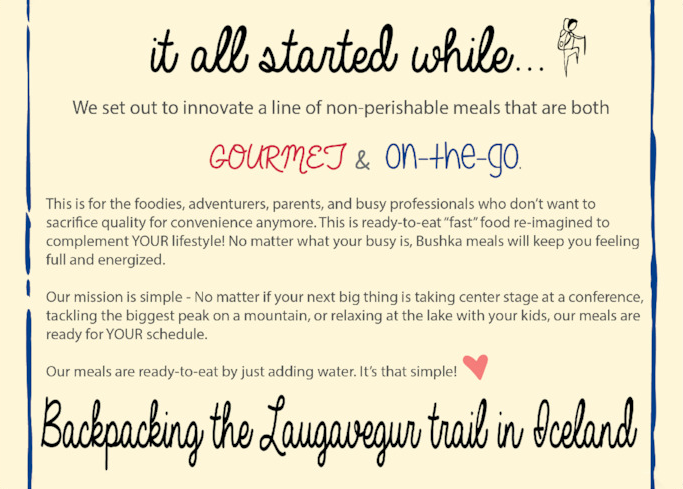 Postcard for Bushka's Kitchen in San Francisco
For more print, design and marketing inspiration, check out these terrific printed pieces that rolled off the PsPrint press.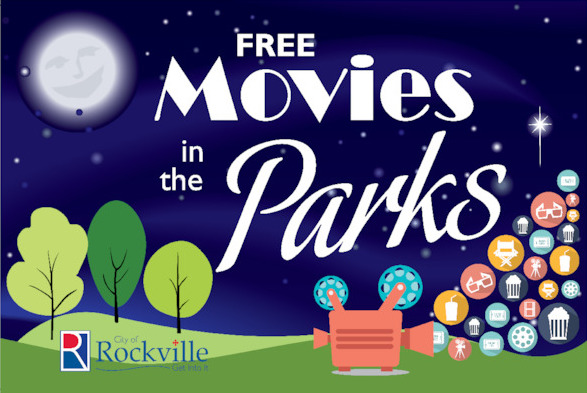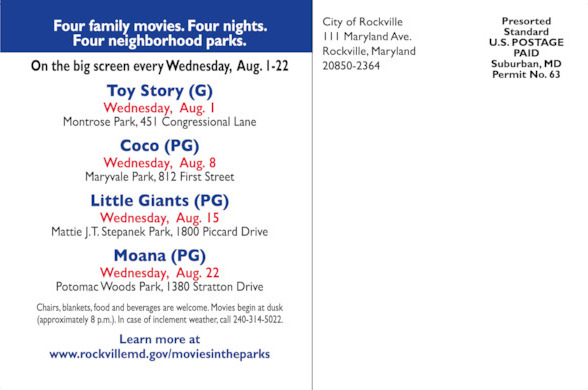 Postcard for Movie Night for the City of Rockville, designed by Sylvia England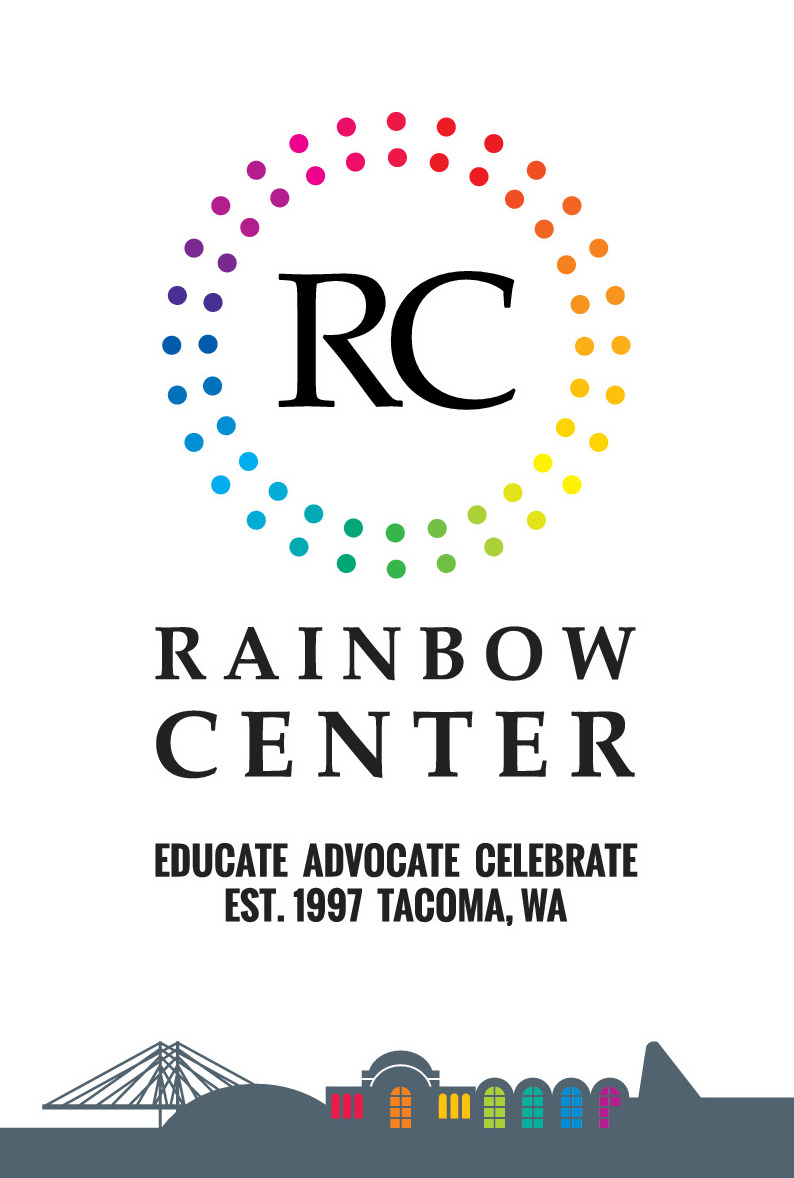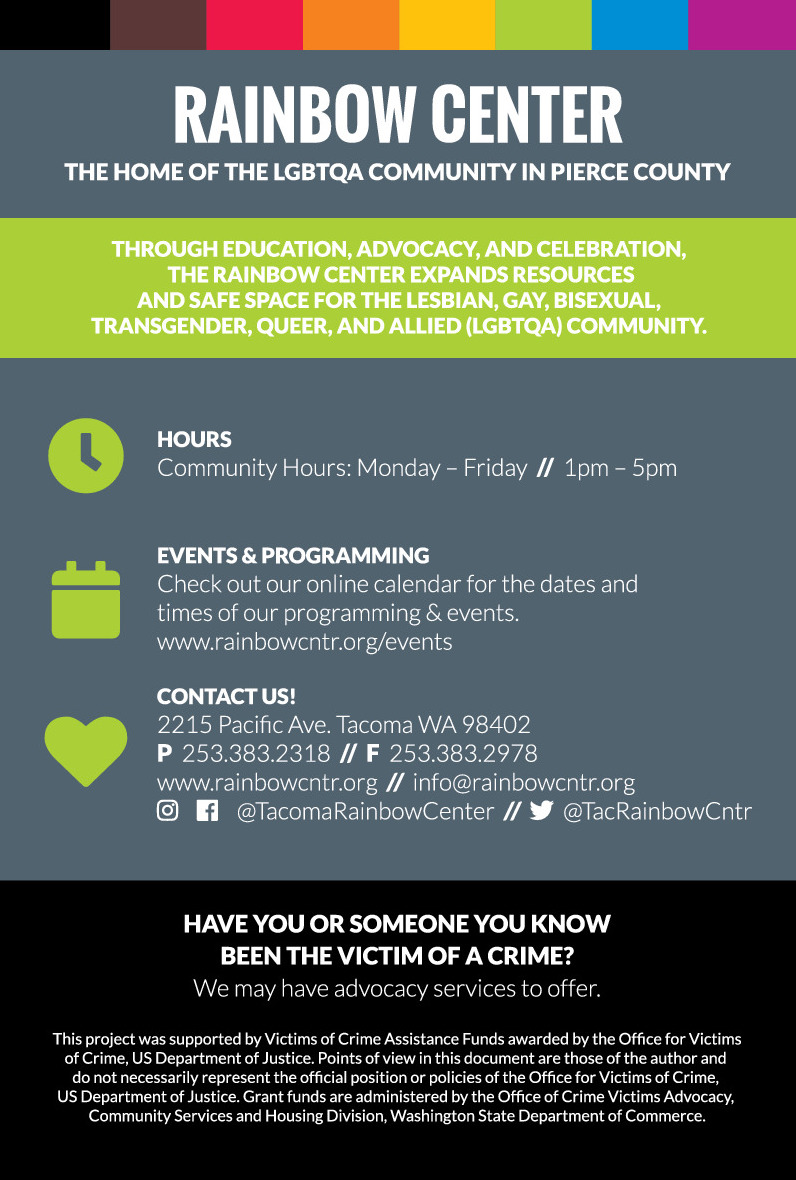 Postcard for Rainbow Center in Tacoma, Washington by Henry Waymack Design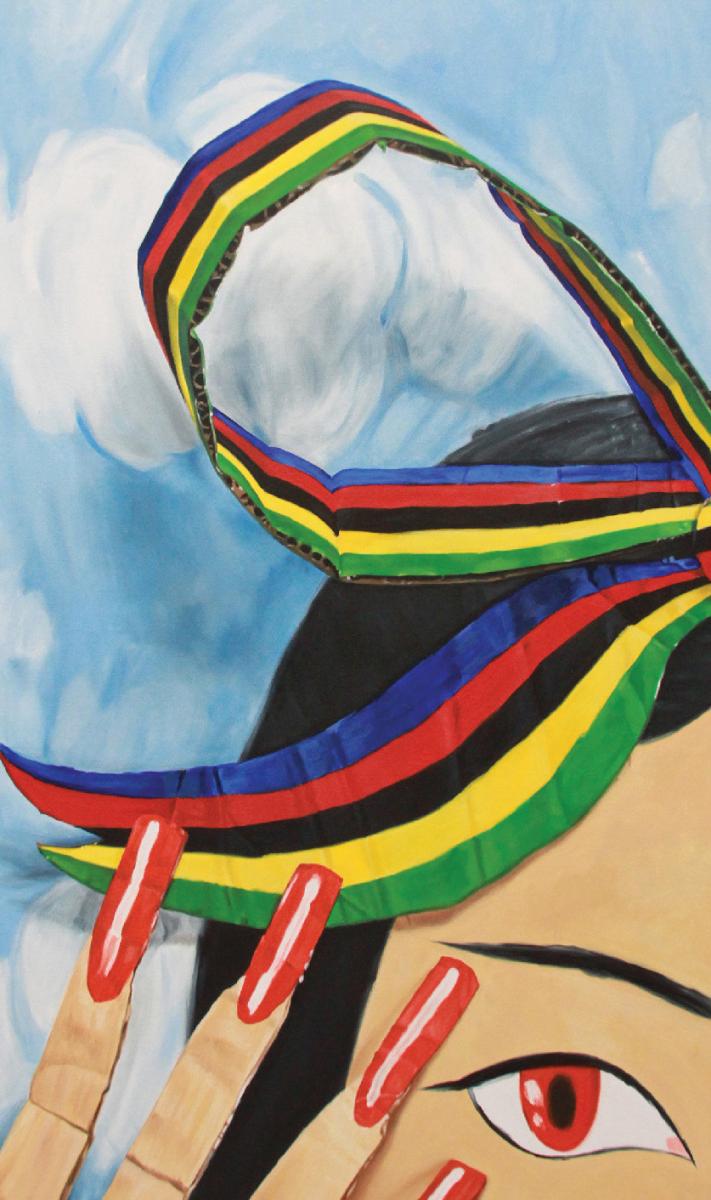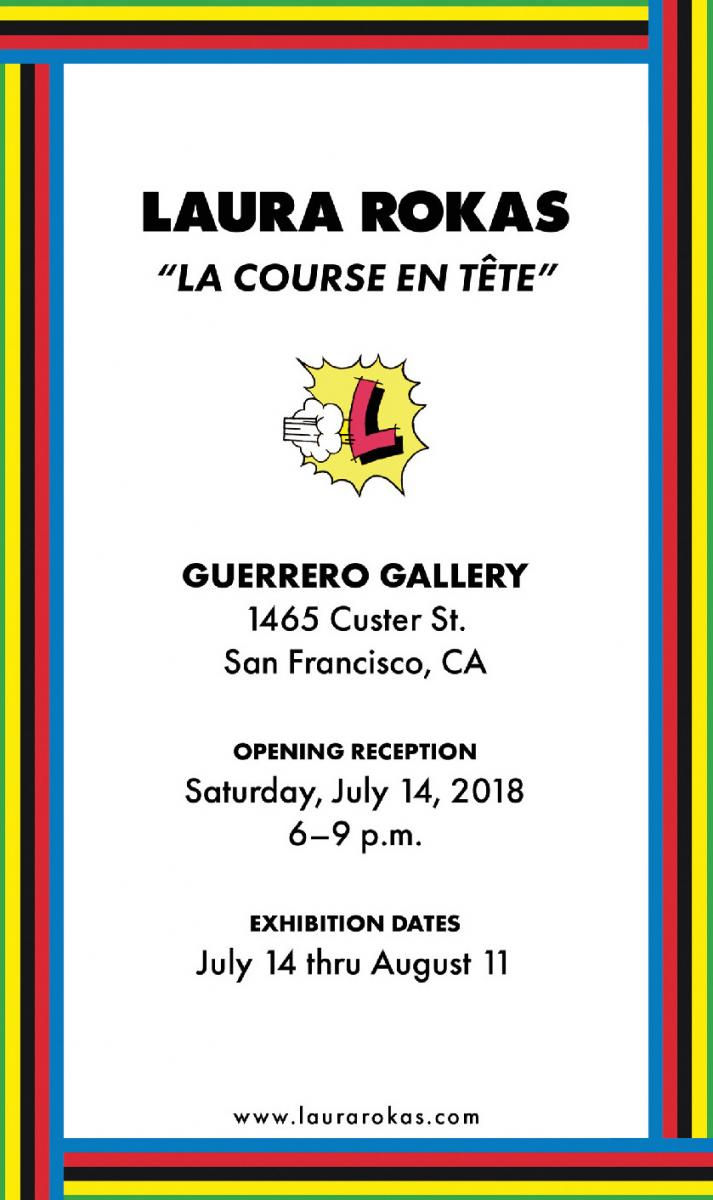 Flyer for Laura Rokas's exhibit at the Guerrero Gallery in San Francisco designed by Ryan Starsailor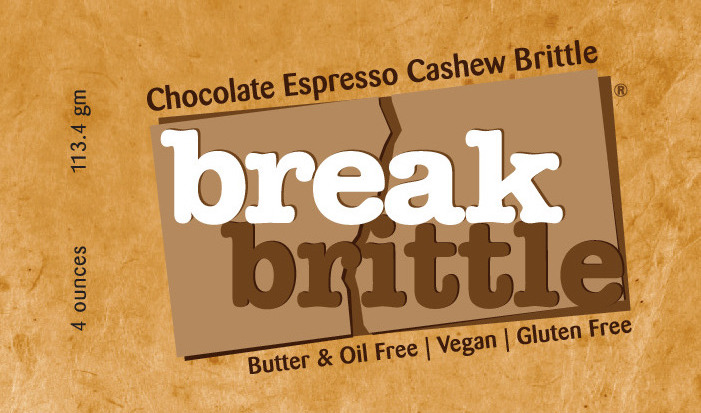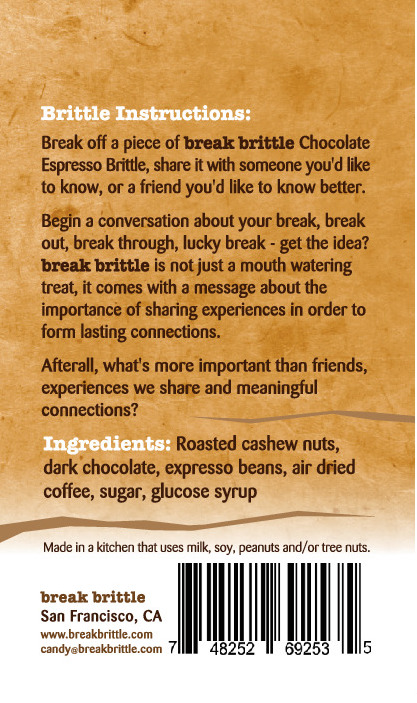 Business card for Break Brittle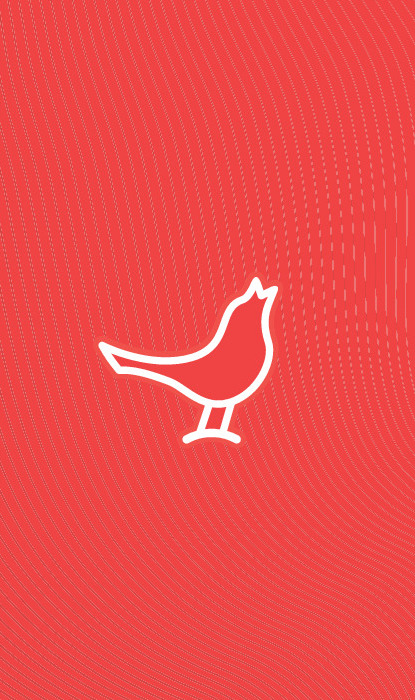 Business card for Libratone