Things are getting a little scary at PsPrint. Halloween-themed print marketing materials are haunting our printing presses, from ghoulish greeting cards and bewitching boooo-klets to petrifying postcards and more.
Halloween is a spooktacular time to get creative with your print marketing campaign. Whether you are designing and printing brochures and business cards, or magnets and coasters, all the legends, stories, traditions and history come together to offer endless possibilities.
Oh, and it's a great reason to eat candy, too. So, grab a bowl of your favorite treats, and check out these frightfully-awesome customer designs.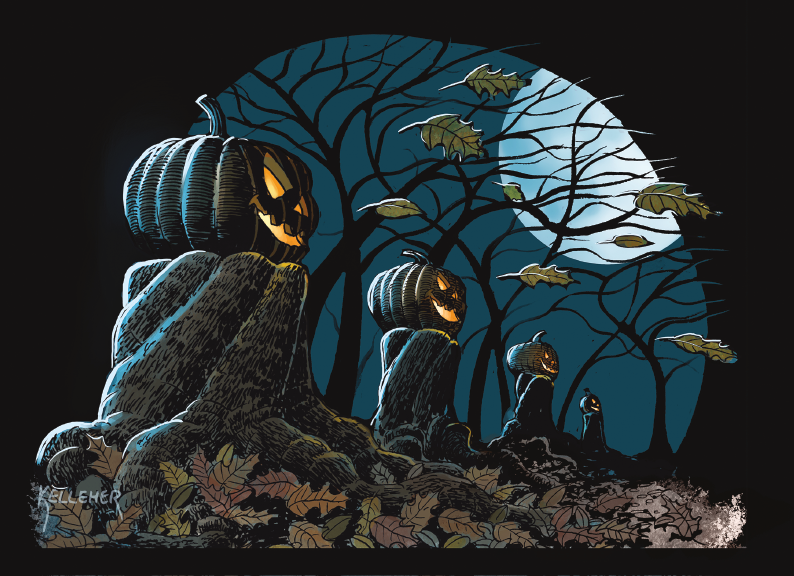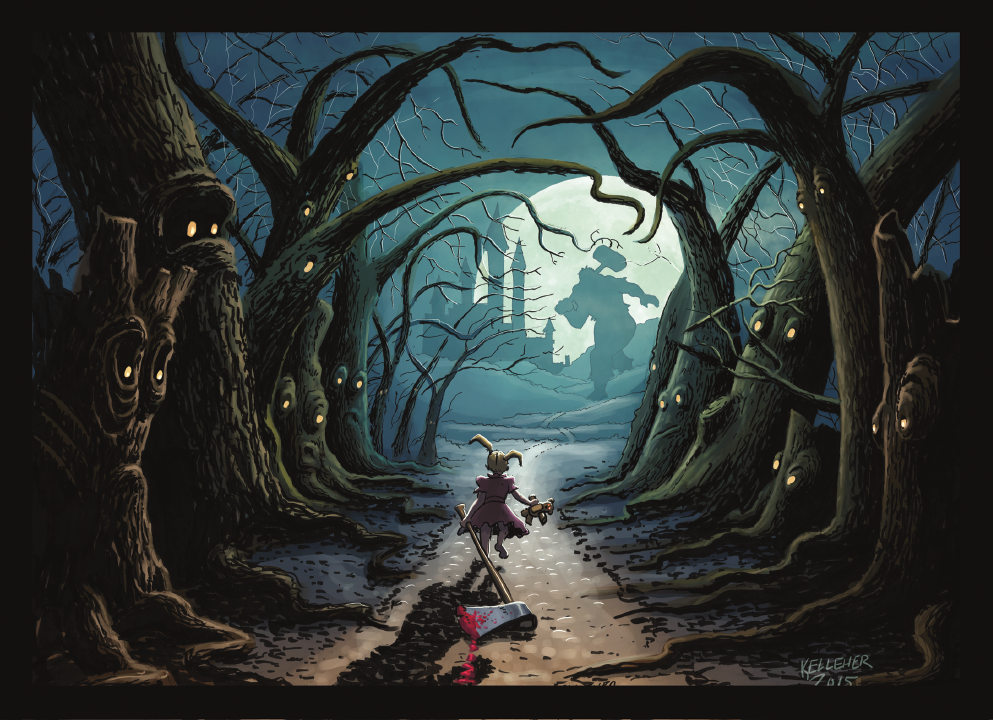 Greeting cards designed by Mike Kelleher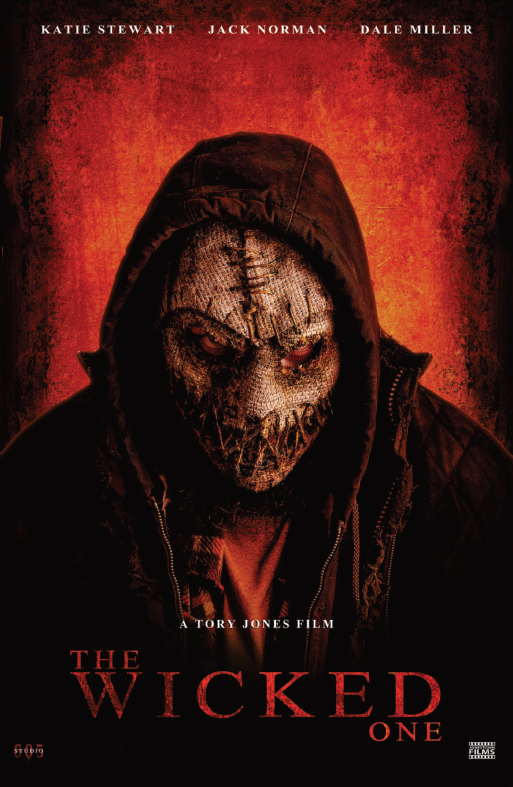 Poster for The Wicked One designed by Shawn Burkett from Concept Media LLC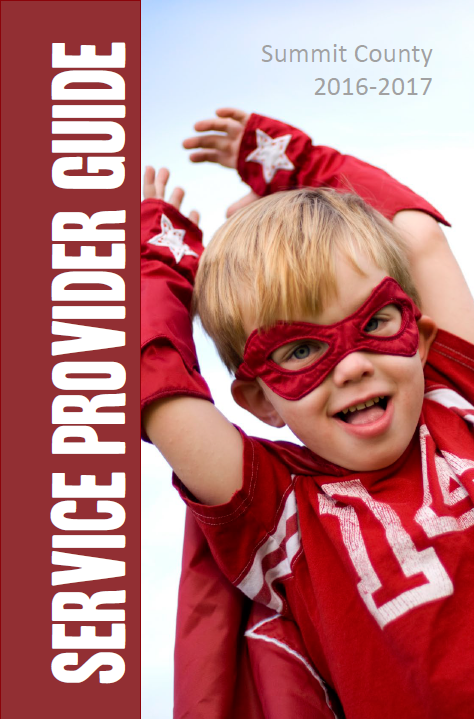 Booklet for Summit County designed by Anita Overmyer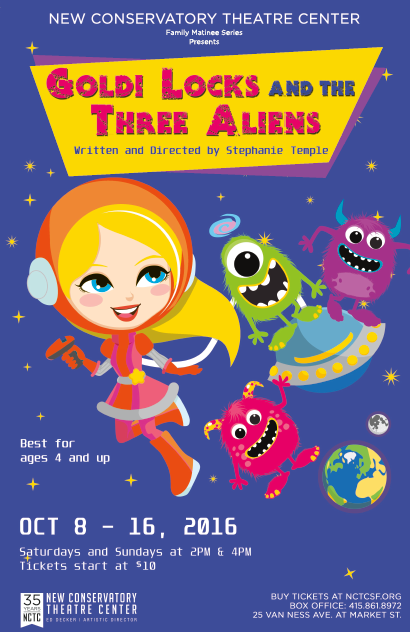 Poster for "Goldi Locks and the Three Aliens" by the New Conservatory Theatre Center designed by Duncan Wold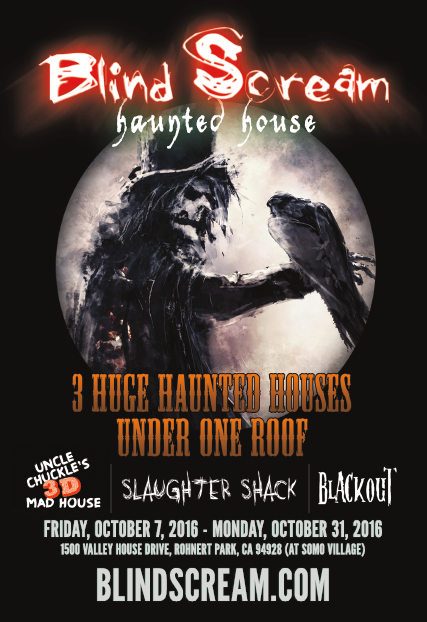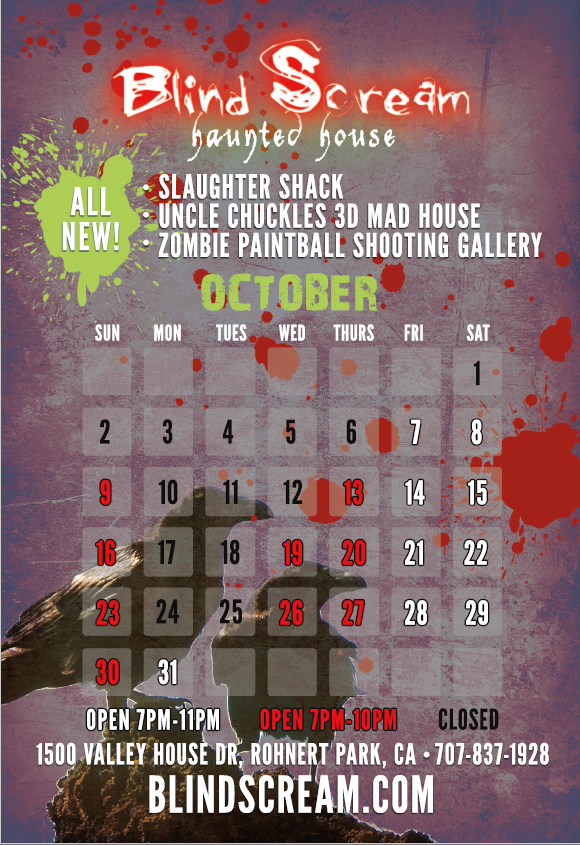 Postcard for Blind Scream designed by Michelle Marques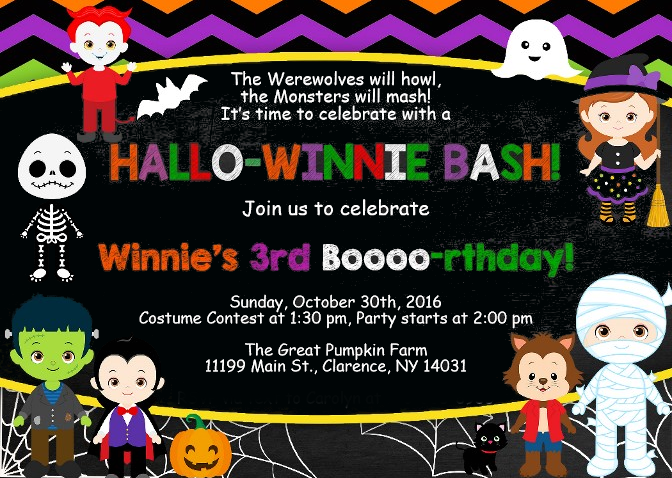 Invitation designed by DIYPartyInvitations