PsPrint customers are smart. Not only because they print with us and save on all their print marketing, but also because they find clever ways to use our products.
Designer Lori Berry has been printing with PsPrint for more than 15 years. She's a loyal customer, so she knew she could trust us with the loyalty cards she designed for her daughter's dog grooming business, Cody's Bubbly Bulldog Grooming. She used our folded business cards as loyalty cards that customers can use to earn a free grooming session for your pooch. Pretty smart, huh?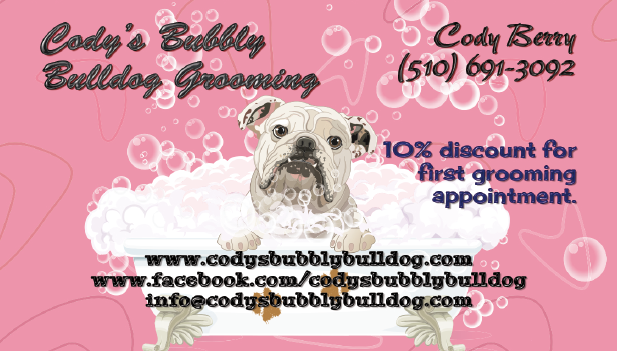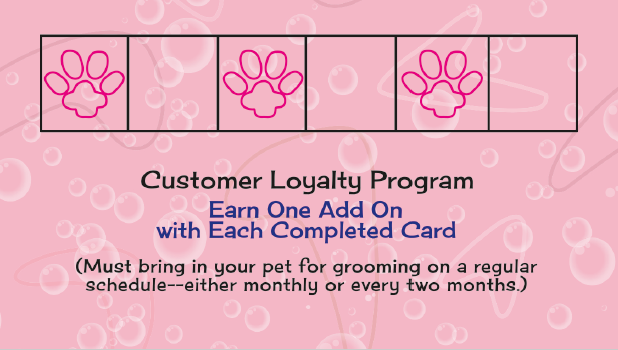 Folded business card for Cody's Bubbly Bulldog Grooming designed by Lori Berry
PsPrint customer Mike Brenner prints stickers with us to use as beer labels and as tap handles. In an email, he told me that his brewery is connected to art center with 22 art studios and an art gallery.
"Two of the brewery employees are also artists," he wrote. "The three of us hand-make all our tap handles. All the stickers feature the beer label art. ... Part of our plan is to feature a different milwaukee artist on each beer brand."
 Smart move, Mike!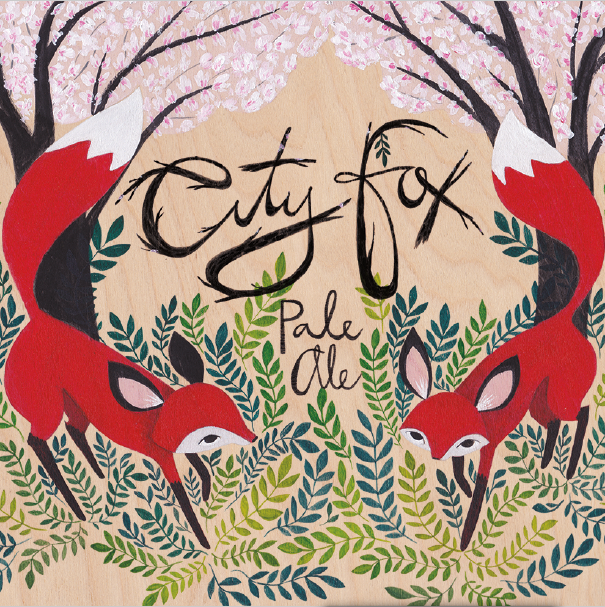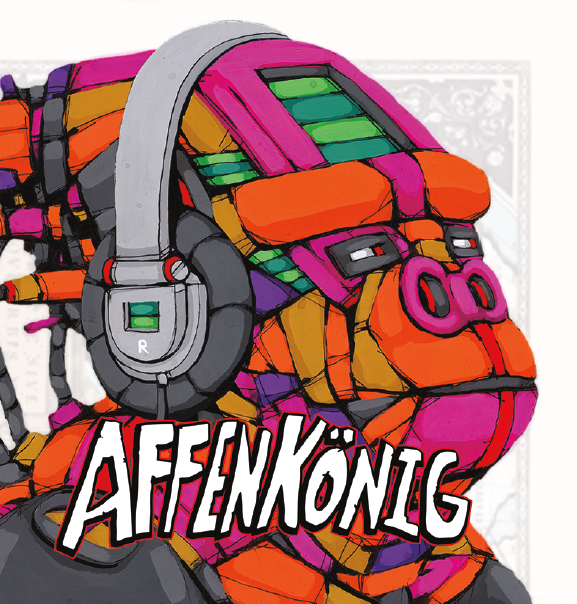 Stickers designed by Mike Brenner of Brenner Brewing Co., Milwaukee, WI
We have a lot of fun, smart customer designs to feature in this month's Hot Off The Press. Check 'em out!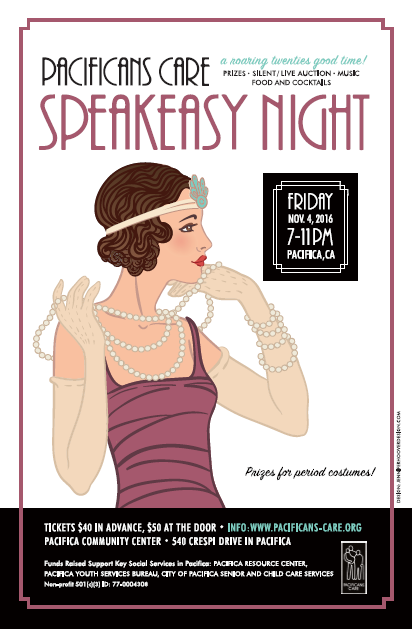 Poster for Pacificans Care designed by Jennifer Hoover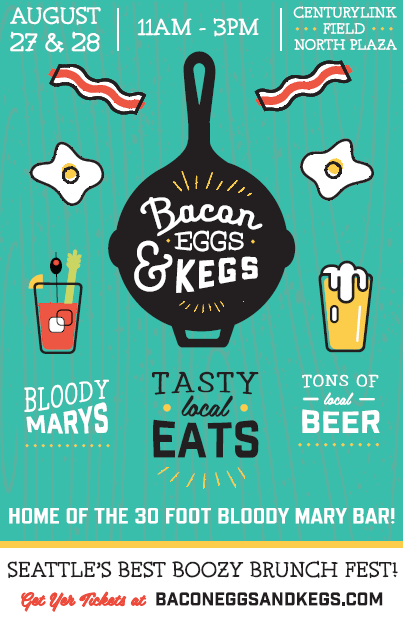 Poster for Bacon, Eggs & Kegs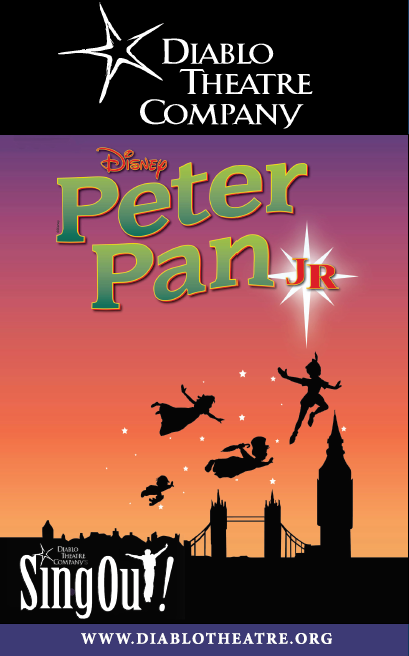 Booklet for Diablo Theatre Company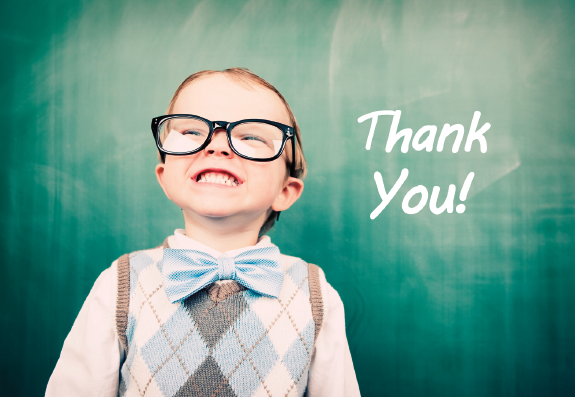 Greeting cards for A Special Needs Plan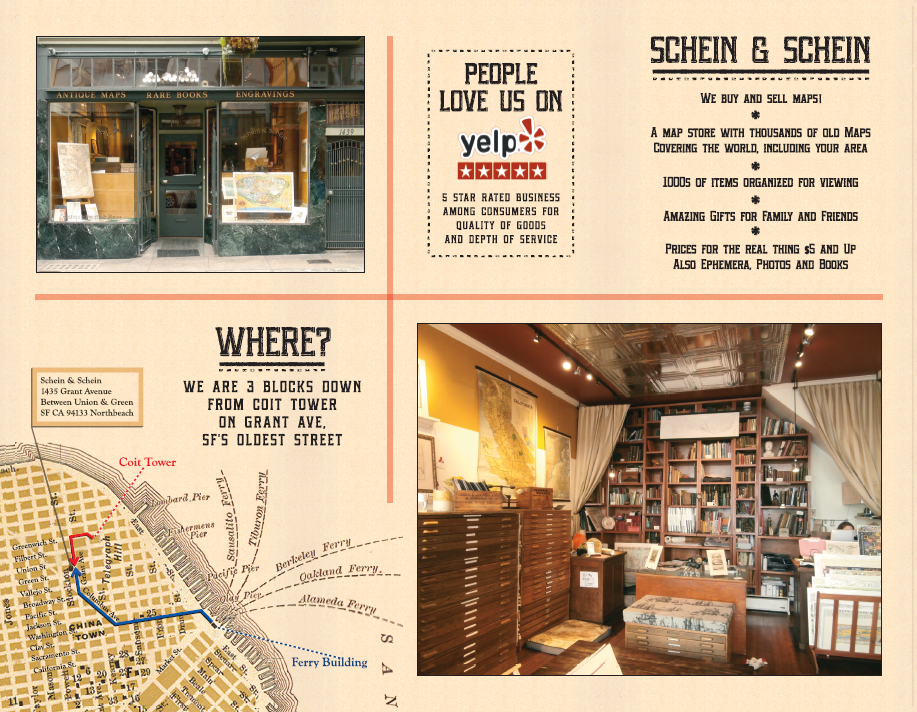 Brochure for Schein & Schein