Hot Off The Press is a blog series that showcases the cool designs and unique ways that customers put our print products to use. Whether it's print marketing for a small business or nonprofit or a printed piece for a special event such as a wedding or baby shower, we love to show off the impressive work by our customers.
In this edition of Hot Off The Press, our customers are getting into shape. Whether they're printing circle stickers or die-cut flyers to use as business cards, these small business owners know that unusual shapes are a smart way to make your printed piece stand out. 
'Ralphie, Always Loved'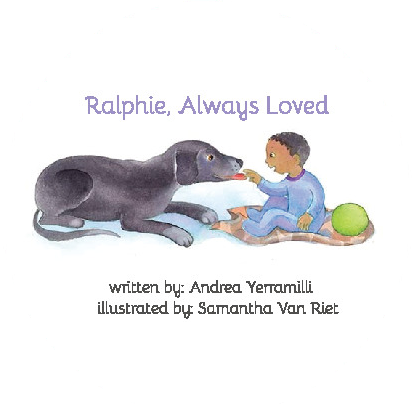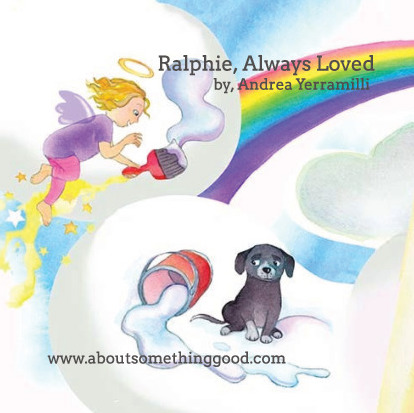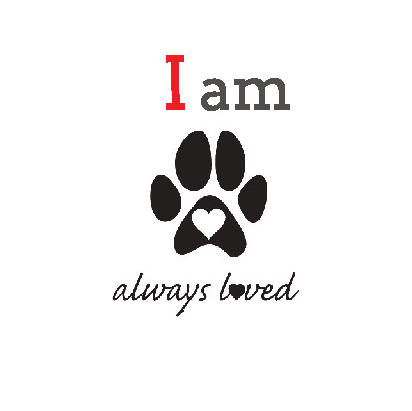 Circle and square stickers for Andrea Yerramilli's book "Ralphie, Always Loved," designed by Samantha Van Riet
Author Andrea Yerramilli knows that sticker marketing is a doggone good idea. 
For an upcoming reading of her children's book, "Ralphie, Always Loved," Yerramilli printed stickers to hand out to her eager audience. The stickers feature illustrations from her book by Samantha Van Riet.
"I know the kiddos are going to love them," she said.
The book, which recently won the Silver Award by the Nautilus Book Awards for Children's Picture Book: Fiction, is the story of a family dog and his adventures throughout his long life.
"It truly is a book for anyone who has ever loved or been loved by a dog," Yerramilli said.
Stone Roastery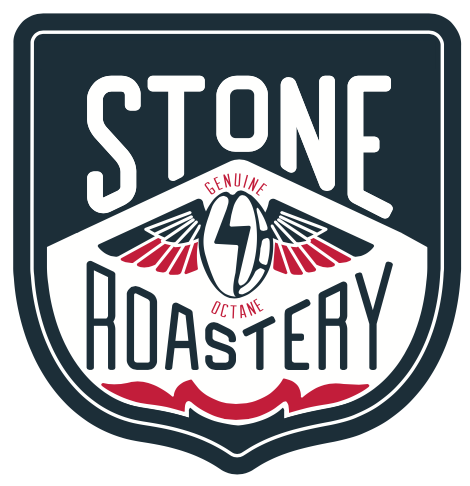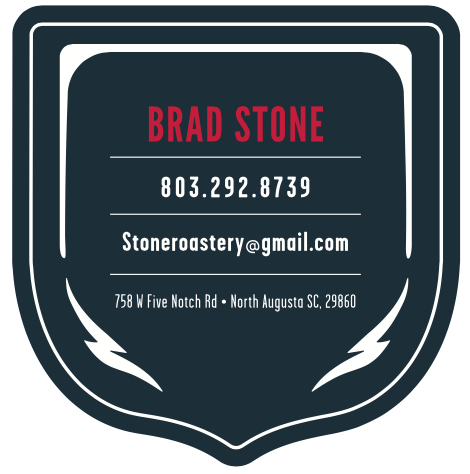 Die-cut flyer designed by Kruhu for Stone Roastery
A logo is integral to branding your business and making a professional impression on customers. This is why Brad Stone, owner of Stone Roastery in North August, South Carolina, hired a local design firm, Kruhu, to craft the perfect logo for his business.
"I'm a small batch coffee roaster and was looking for a really cool logo to make my company stand out," said Stone. "Kruhu is really good at what they do, and they have been a great help with all my graphic design work. I'm a vintage car builder also and asked them to give me a vintage mechanic-look to my bag labels and logo." 
Stone printed these die-cut flyers with us, and he uses them as business cards to advertise his coffee roasting business. 
Pixelated Party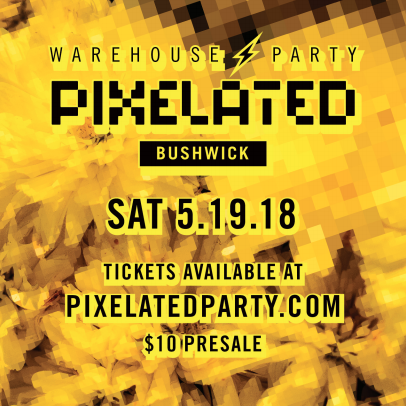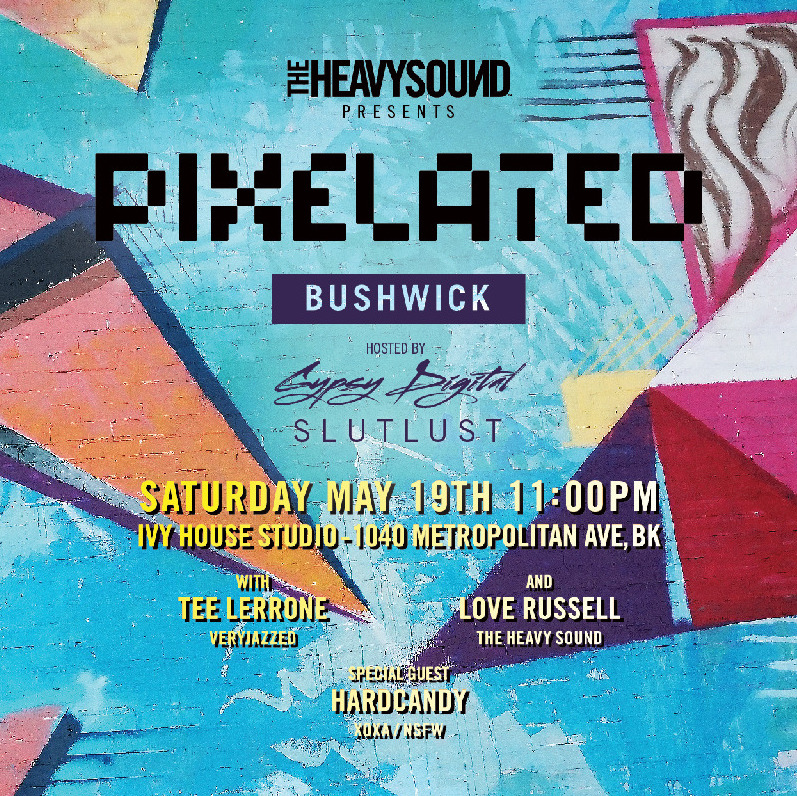 Flyers for Pixelated Party in Brooklyn, New York 
Started by a group of friends, Pixelated Party is a monthly warehouse party in the Bushwick neighborhood of Brooklyn, New York. So what's the best way to spread the word about their event for music lovers, artists and anyone who just wants to dance? Flyers, of course!
"We have shops in the Manhattan and Brooklyn that let us leave them there — mainly coffee shops and skate shops," said C. Russell Smith from Pixelated Party. "We also have a team of promoters that distribute them."
Here are a few more designs by our customers that caught our eye.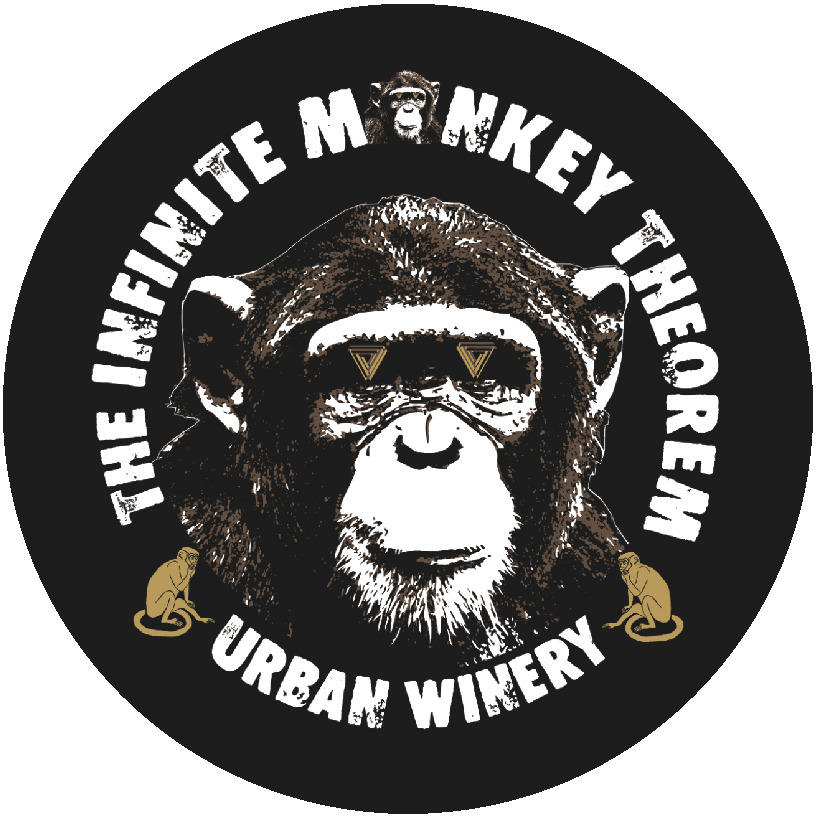 Die-cut sticker for The Infinite Monkey Theorem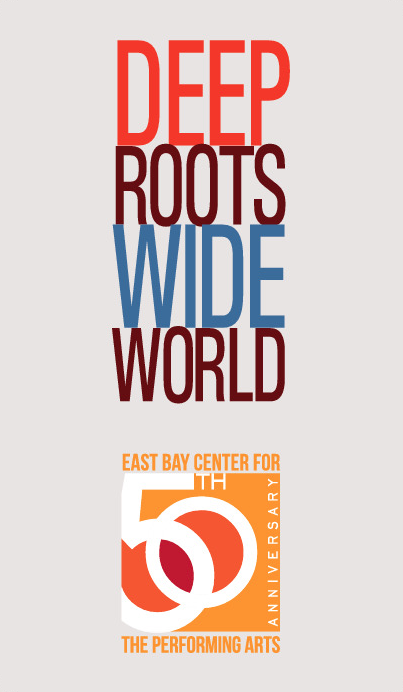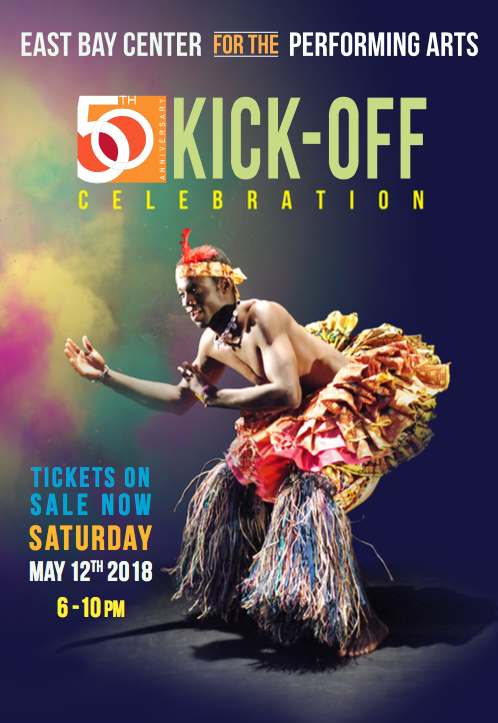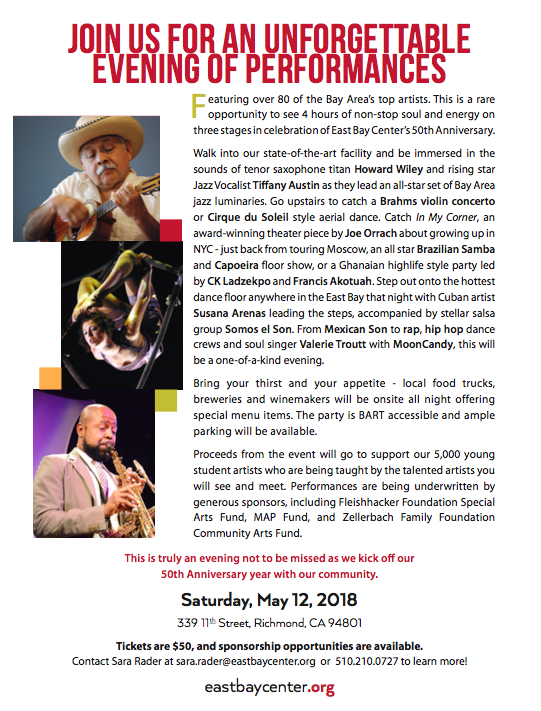 Business card and postcard for East Bay Center, designed by Guillermo Prado from 8point2 Design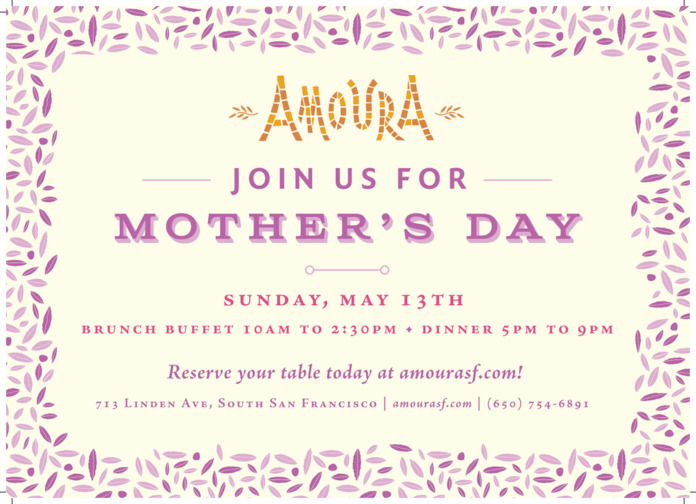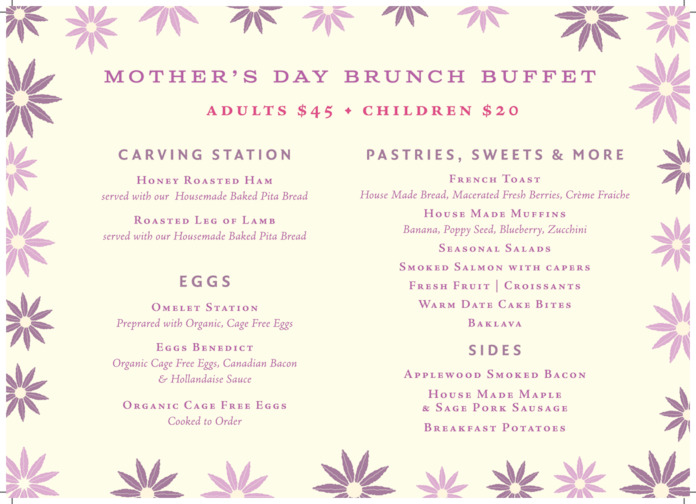 Postcard for Amoura designed by James van Kriedt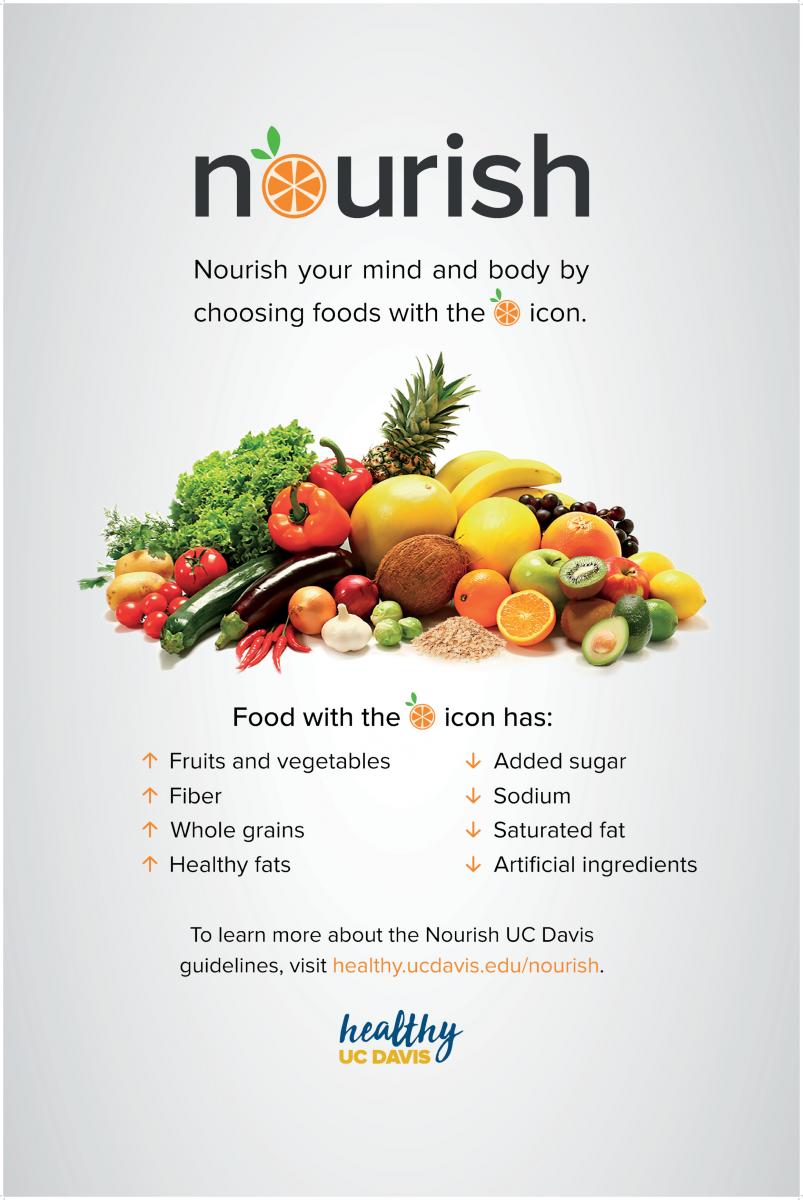 Poster for Nourish UC Davis designed by student Taylor Zhou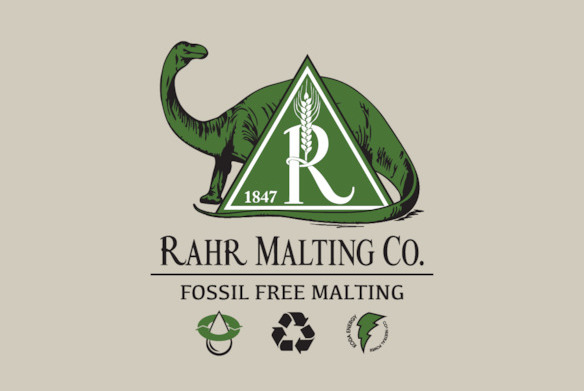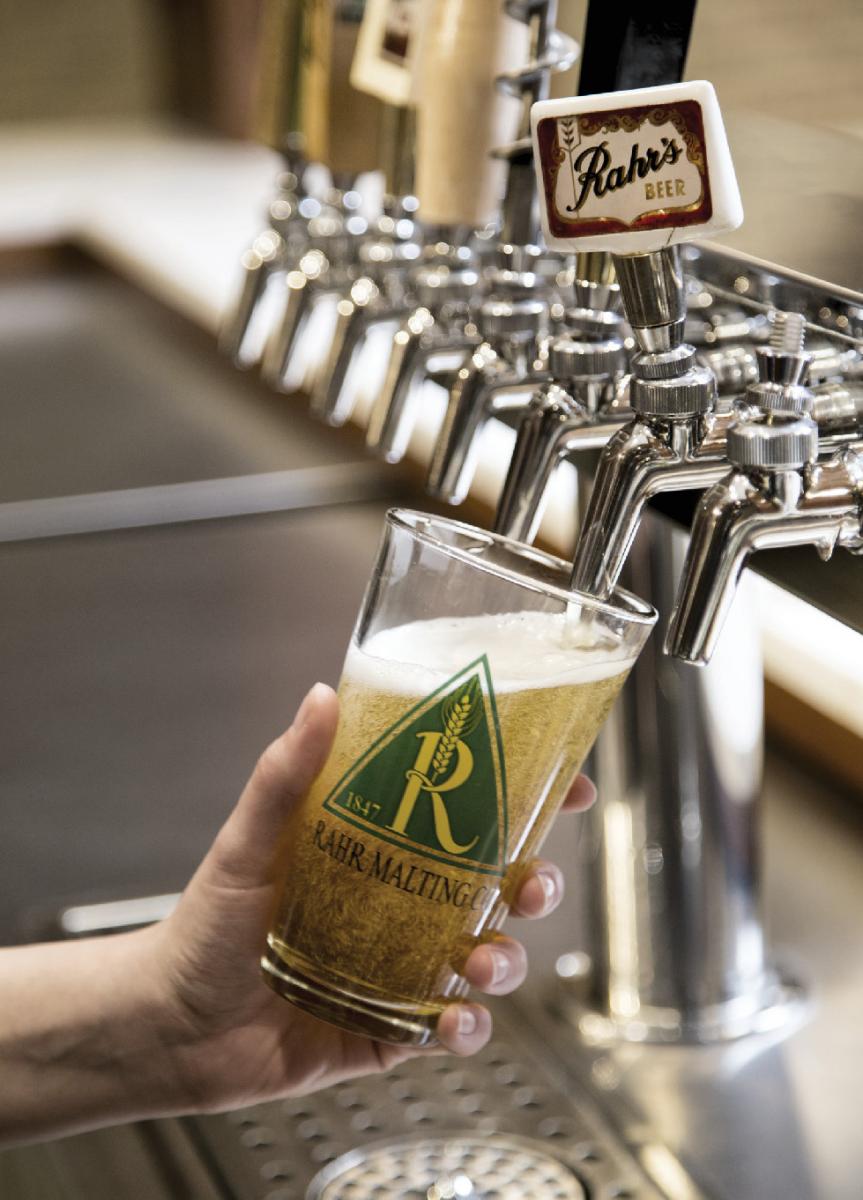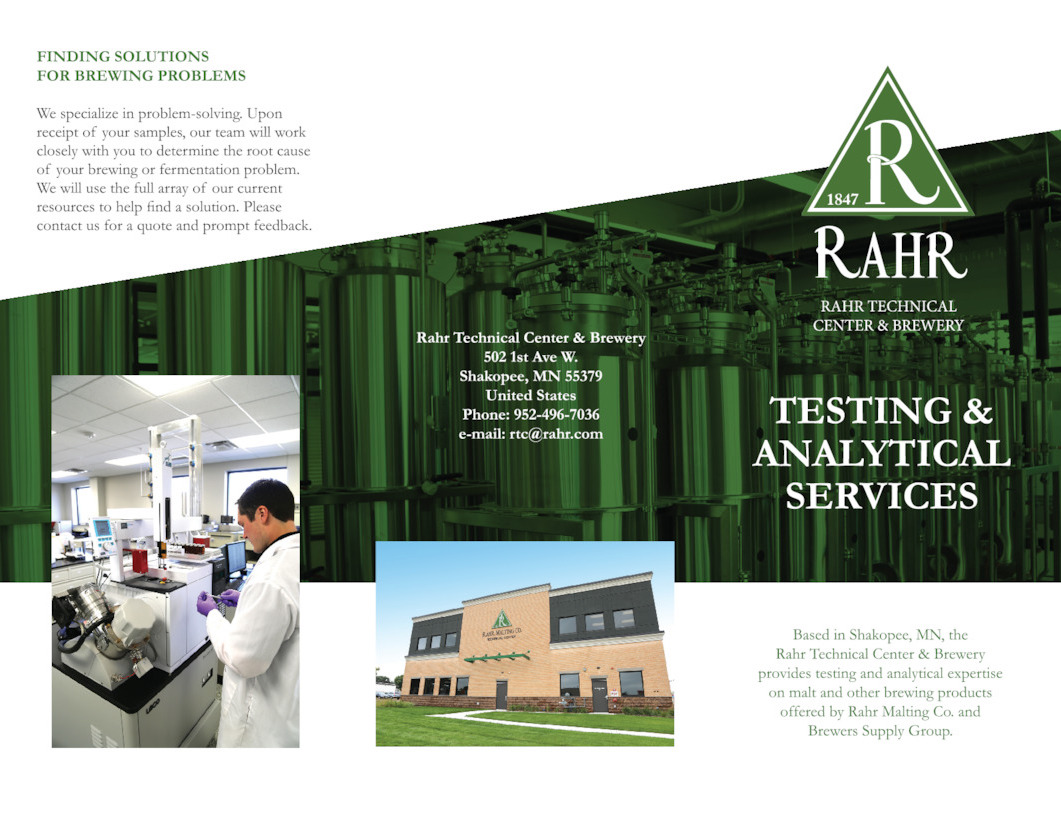 Postcard and brochure for BSG CraftBrewing designed by Nicole Devine and Dan Kearny for the Craft Brewers Conference and Brew Expo in Denver, Colorado