PsPrint customers are getting into the holiday spirit. I'm seeing a variety of festive holiday cards rolling off the printing presses this week. Whether you are printing holiday cards to send to loved ones, a business sending holiday cards to customers or a nonprofit reaching out to donors, holiday cards are a great way to spread good cheer and send warm wishes.
I absolutely adore PsPrint customer Connie Luebbert's holiday cards. As a proud wiener dog owner, I'm a sucker for a dachshund-themed holiday card.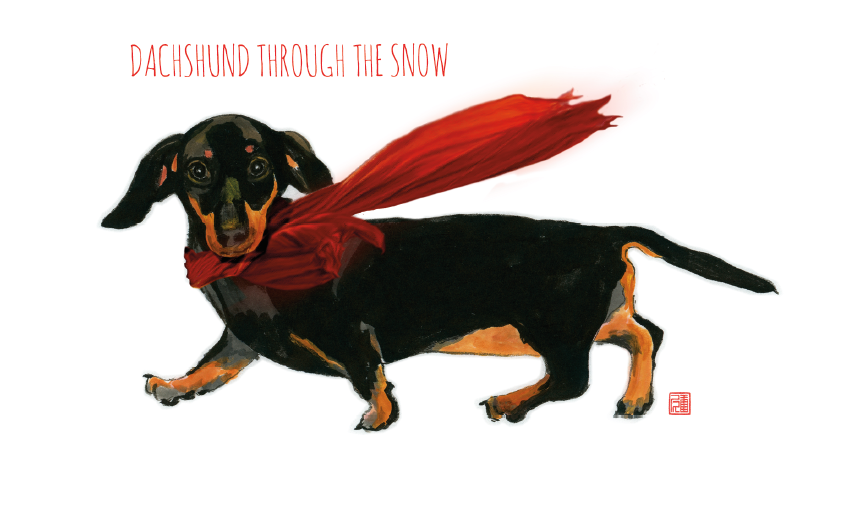 Holiday cards designed by Connie Luebbert. You can find her greeting cards for sale in her Etsy Store.
I love our holiday card product, because they are available flat or folded, and you can get them printed on really nice paper stock, such as our thick 16-point paper, smooth 15-point velvet with soft-touch coating or our eco-friendly 13-point 100 percent recycled paper.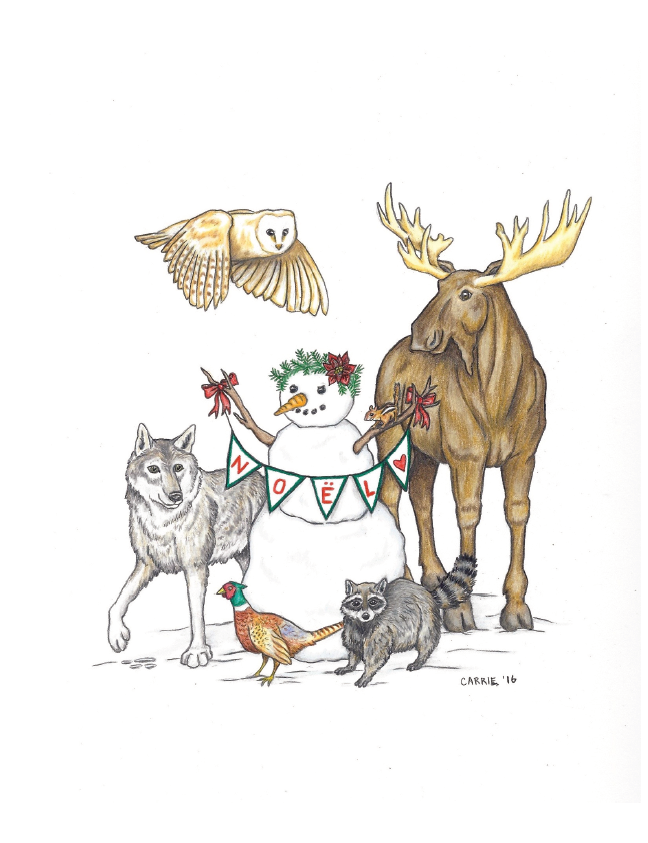 Holiday cards by Carrie Graves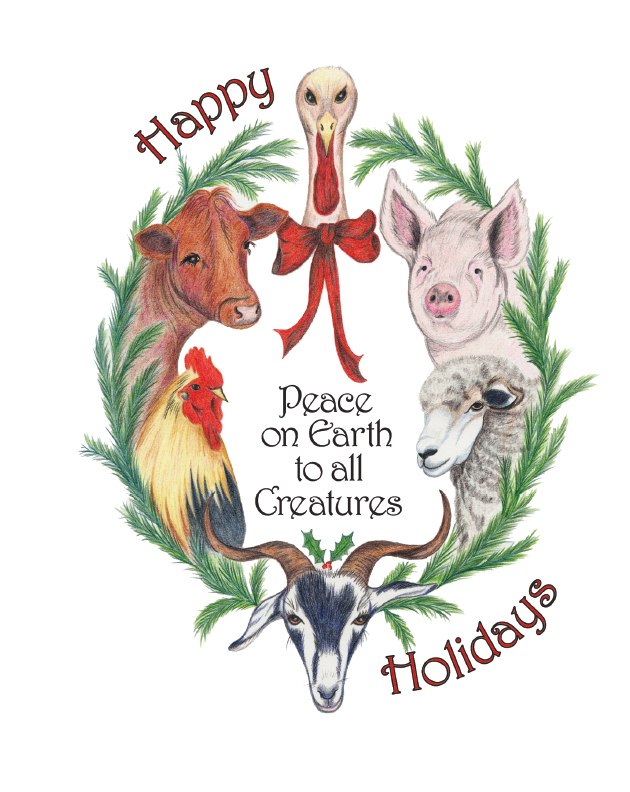 Greeting cards by Wanda Burton, which are available in her Etsy store.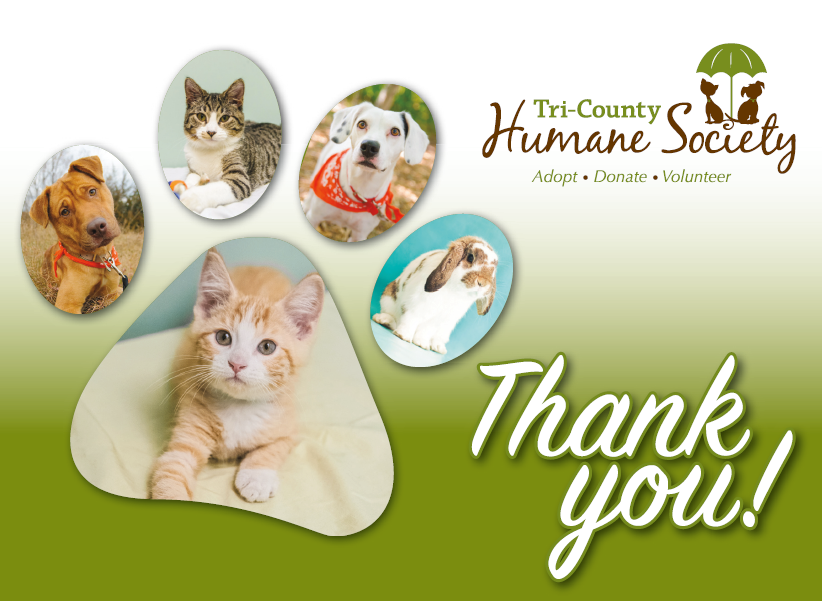 Greeting card for Tri-County Humane Society designed by Meagan Simonson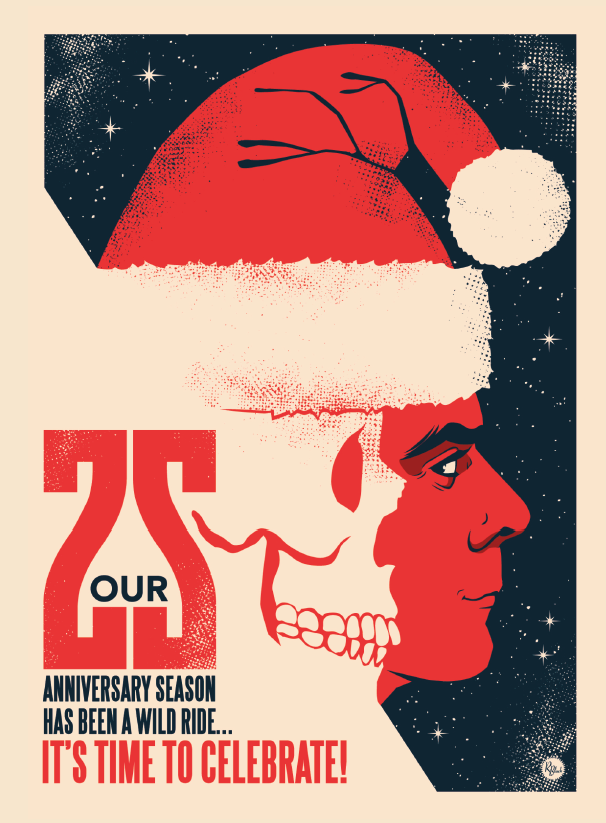 Holiday card for Shotgun Players
Plus, we've got some really terrific and easy-to-personalize holiday cards in our Design Gallery, so if you don't have a holiday card design, we can help you with that.
Tis the season for printing calendars, too. We offer wall calendars and desk calendars. I love the calendars printed by PsPrint customer Basset Buddies Rescue of Texas, because (duh) dogs.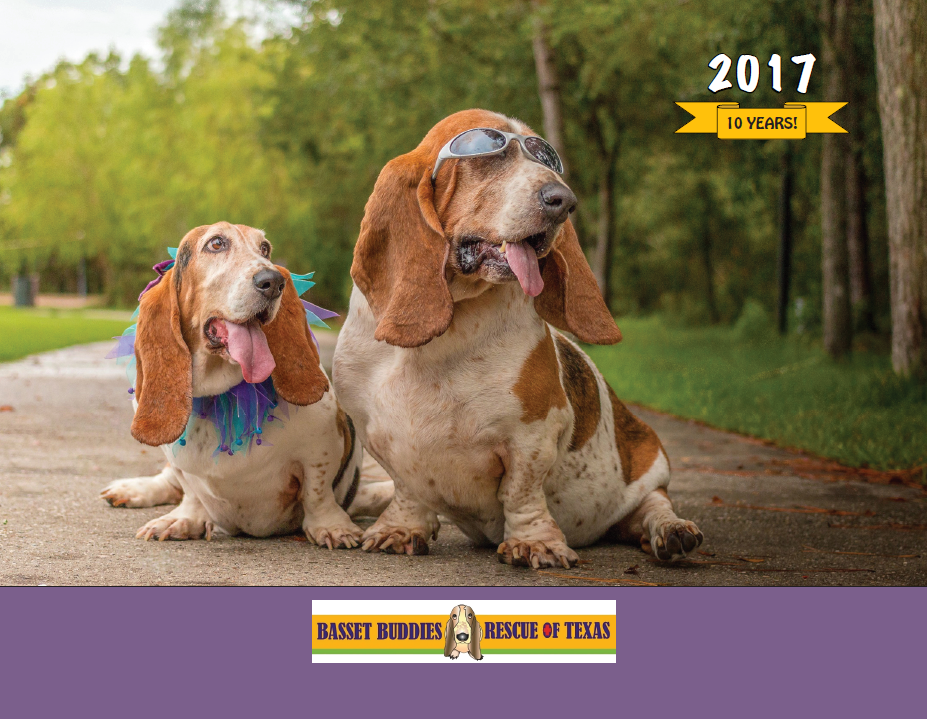 Calendars for Basset Buddies Rescue Of Texas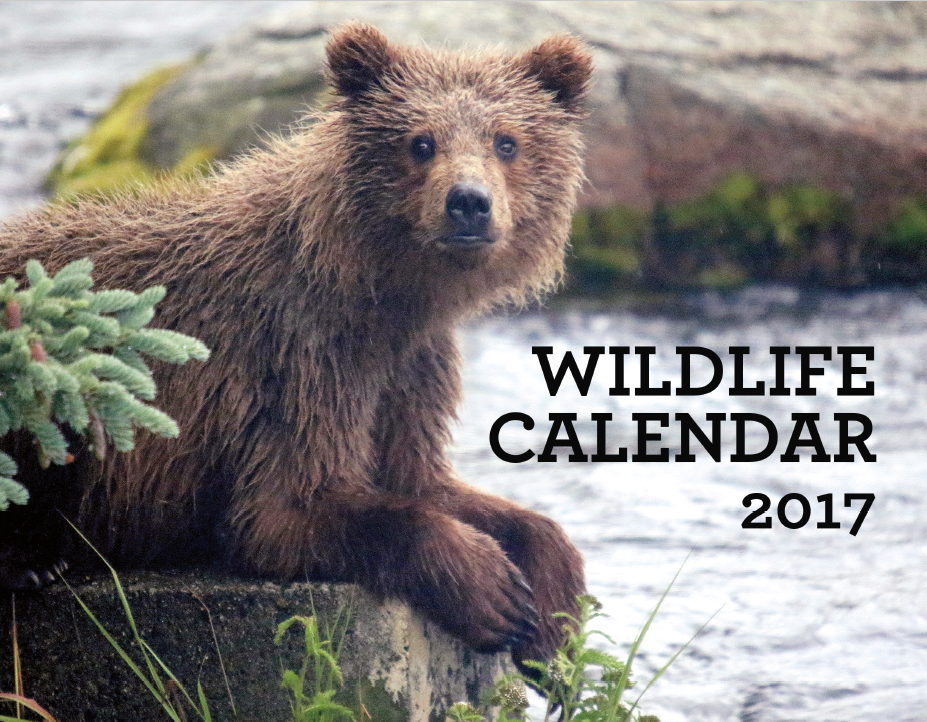 Calendar for Law Offices of Thomas N. Jacbobson designed by Tom Jacobson
Of course, not everything is about the holiday season. We have a sleigh full of other cool customer designs, too. See for yourself.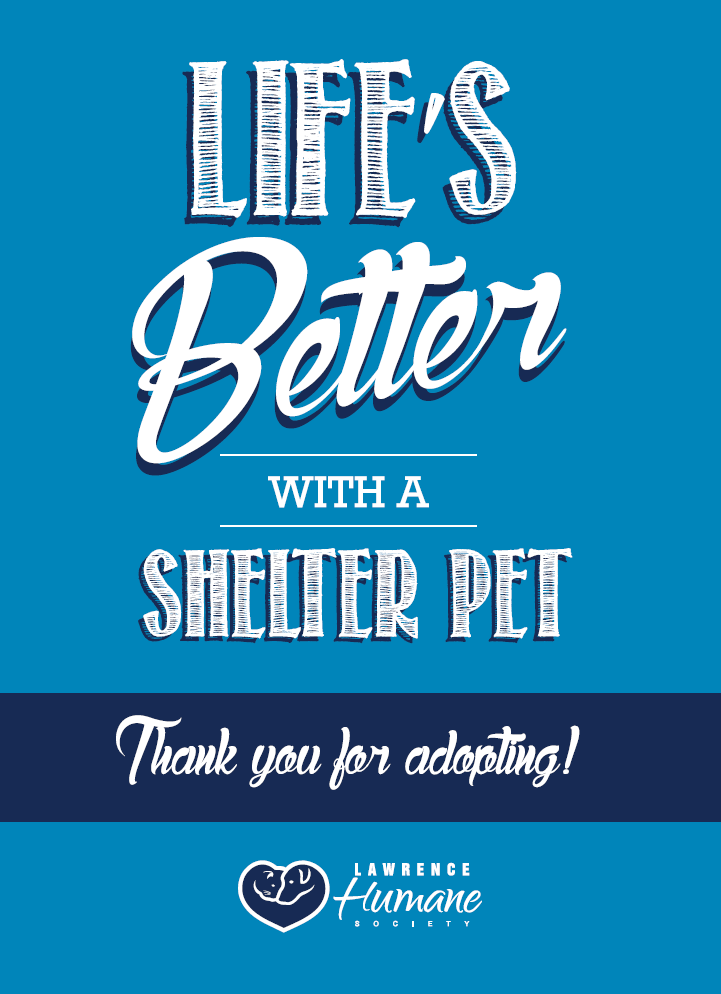 Postcards for Lawrence Humane Society designed by Meghan Scheibe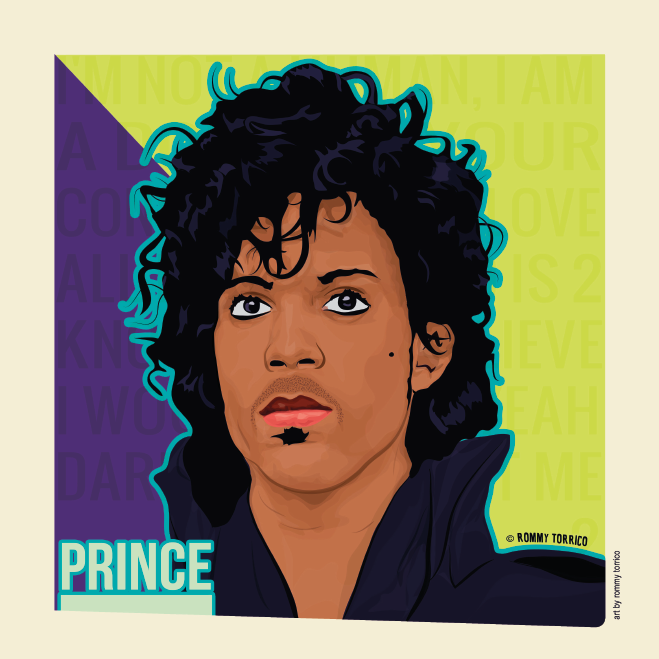 Sticker by Rommy Torrico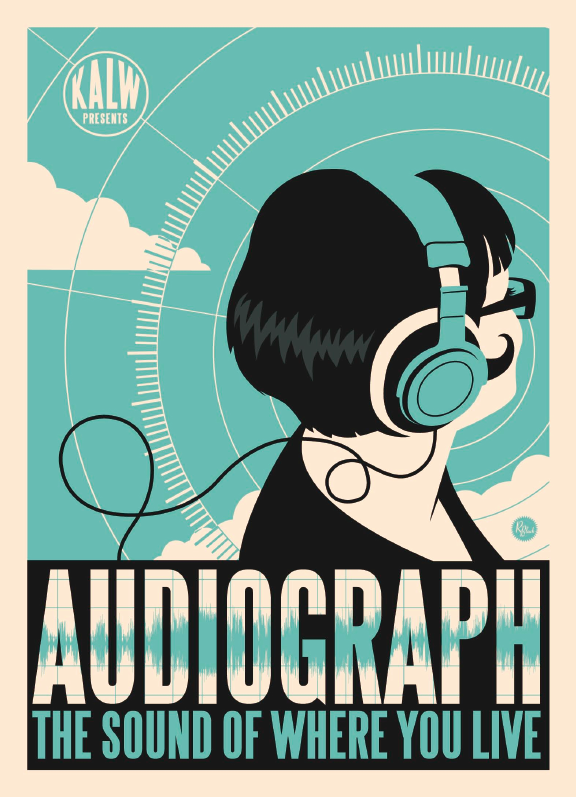 Postcard for "Audiograph: The Sound Of Where You Live" on KALW designed by Rich Black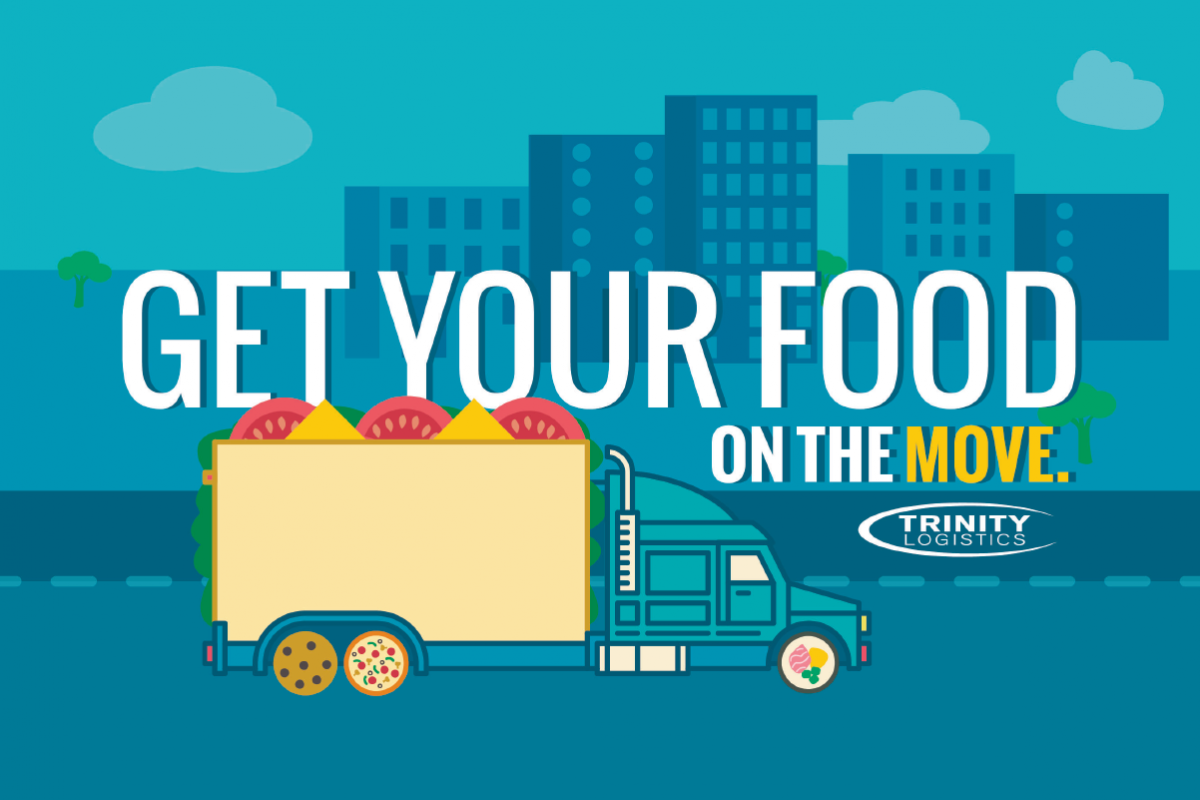 Postcard for Trinity Logistics designed by Christina Caasi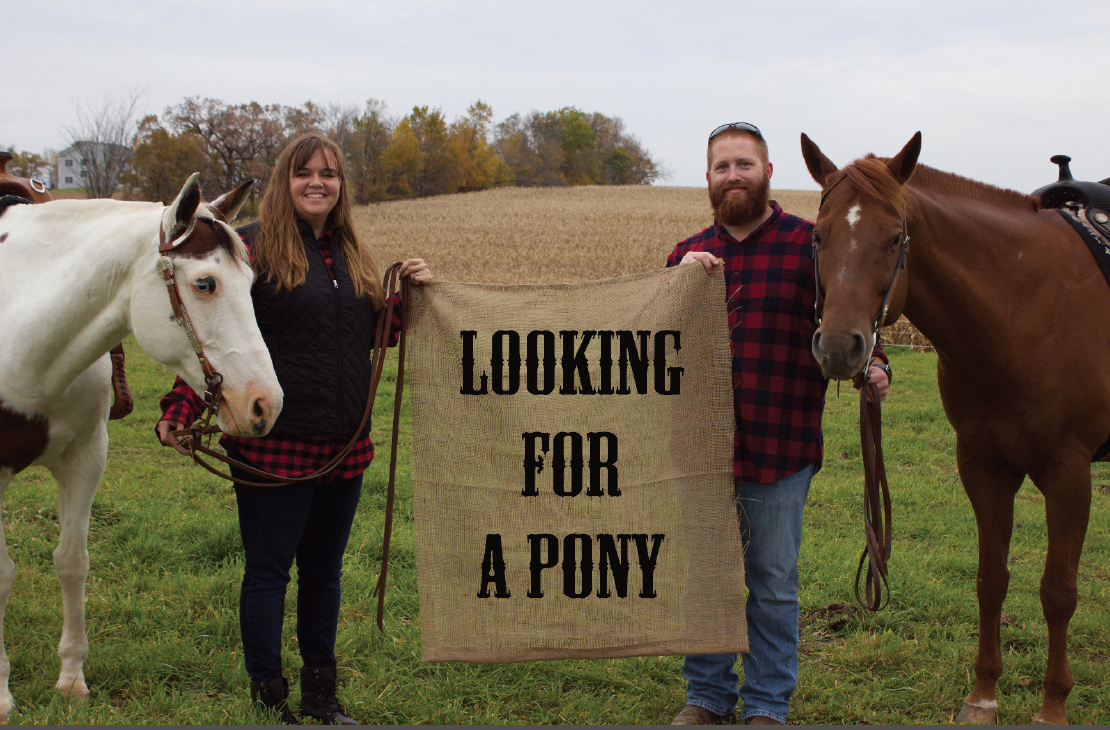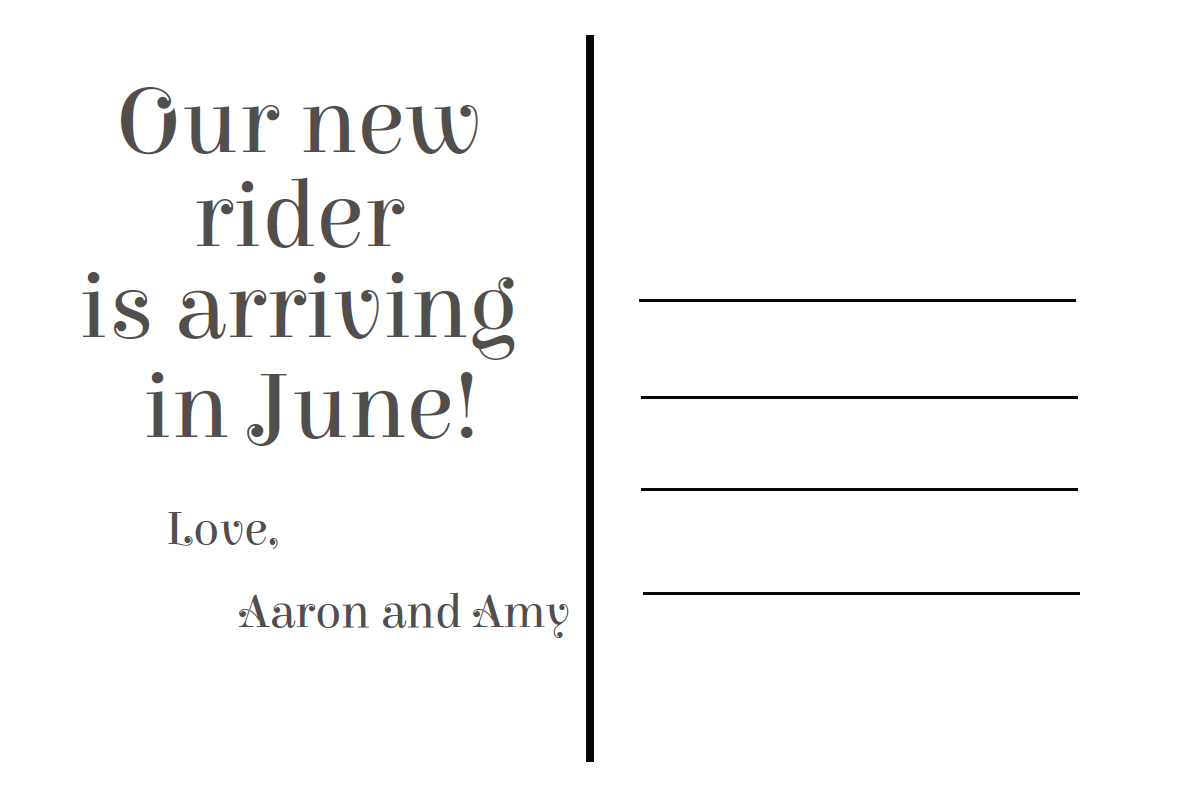 Postcard for Dunny Doc Photography of Prior Lake, Minnesota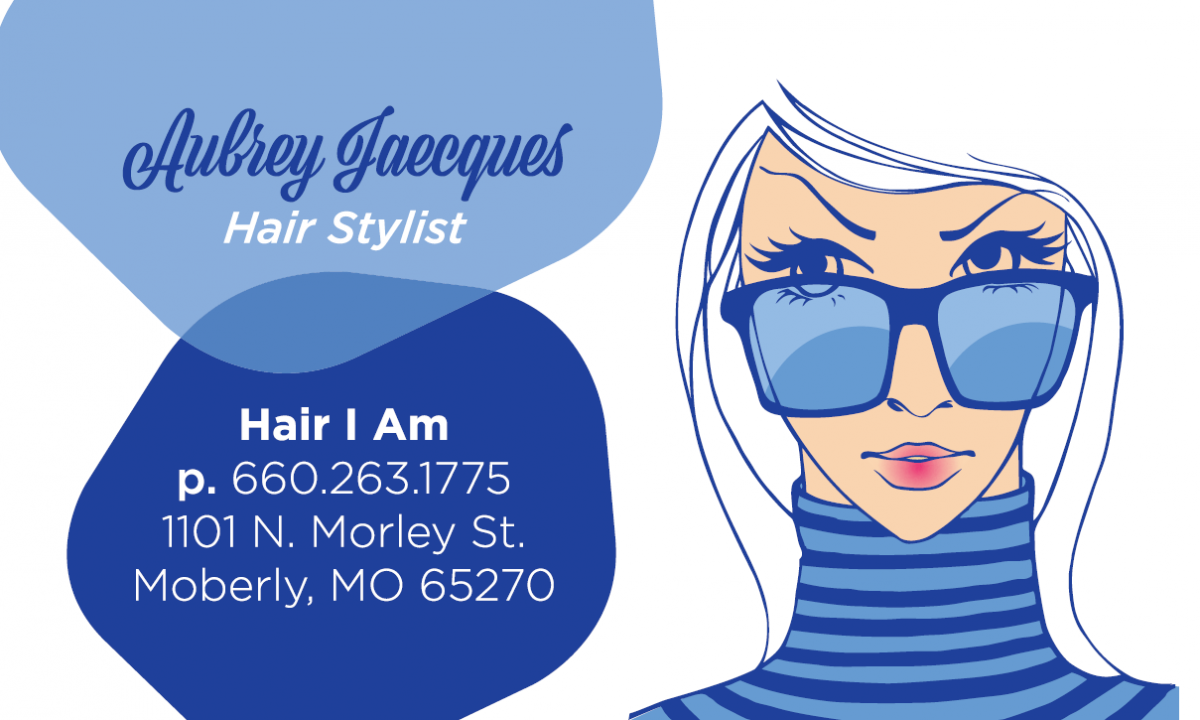 Business card for Hair I Am designed by Louie Vallandingam