Whether you are starting a new business or rebranding an existing one, it can feel overwhelming. Where do you even begin? Creating new print marketing materials is great place to start. Print marketing materials are the backbone of any business branding effort.
After being laid off from her graphic design job, Shelley Hunter decided to try her hand at a whole new career and bought the Quincy Feather Bed Inn in Quincy, California, located in the Sierra Mountains.
"[At my previous job] I did the bulk of our print with PsPrint, and I chose to stick with them because they consistently do good work that is affordable," Hunter wrote to us in an email. "As a result of my job loss, we decided to buy the Quincy Feather Bed Inn, and I am creating all the advertising materials for it."
Hunter designed and printed an entire identity package, including brochures, business cards, letterhead and envelopes. All of them feature the Quincy Feather Bed Inn logo and consistent colors, reinforcing Quincy Feather Bed Inn's image and message.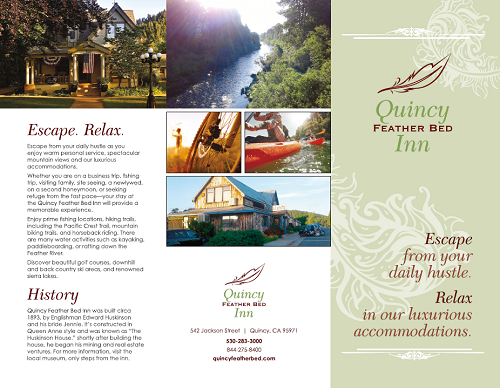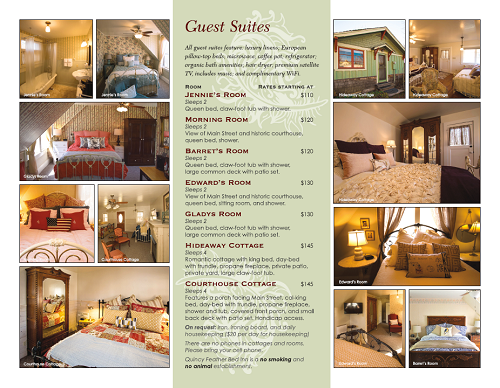 Brochure for Quincy Feather Bed Inn designed by Shelley Hunter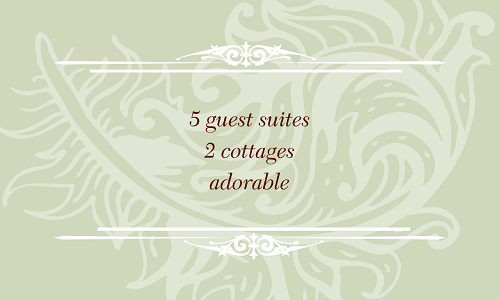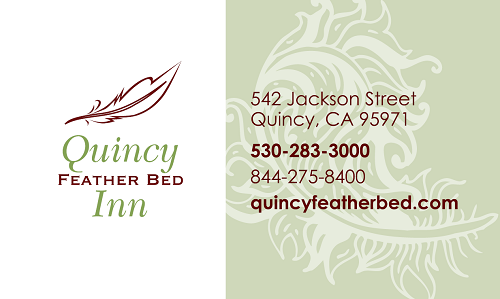 Business card for Quincy Feather Bed Inn designed by Shelley Hunter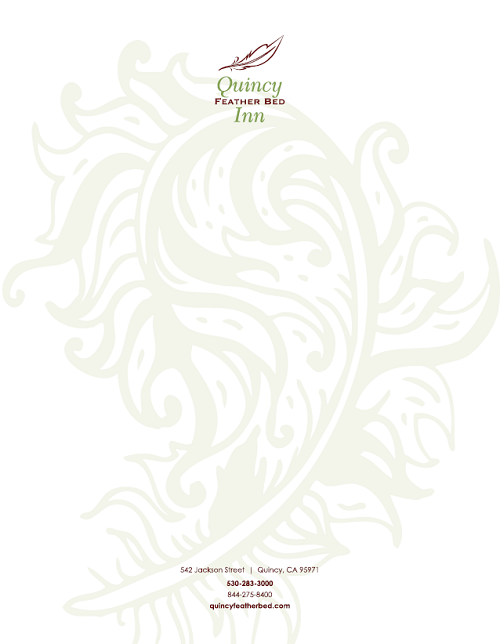 Letterhead for Quincy Feather Bed Inn designed by Shelley Hunter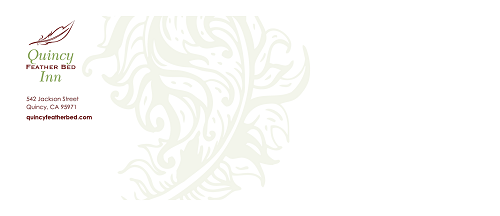 Envelope for Quincy Feather Bed Inn designed by Shelley Hunter
It's easy to get lost in the shuffle when you are advertising online. Giving customers and prospects something physical that they can actually see, feel and hold in their hands makes a more lasting impression.
Barkeley, a dog daycare and boarding service based in Berkeley, California, wants to staaaaay in potential customers' minds with these pawesome coasters.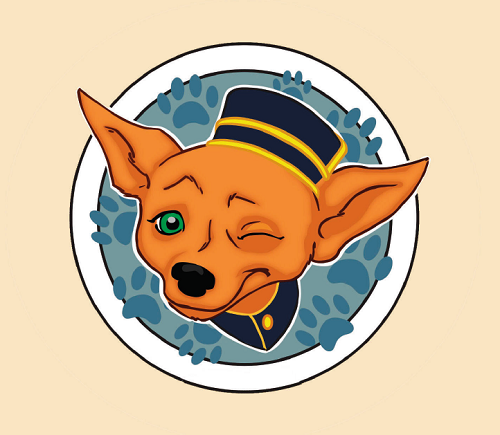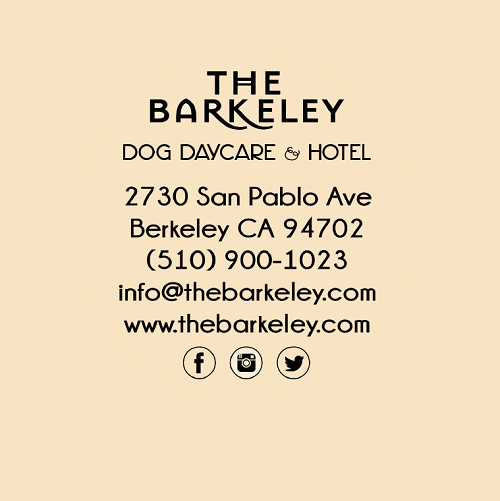 Coasters designed by Will Groebe and Joanne Delphia for The Barkeley
"We thought the coasters would be a perfect promotional item for our business at a local charity event that hosts local breweries in support of animal rescue," Amanda Jung from The Barkeley wrote us in an email. "Berkeley Humane puts on this awesome event, and we are super excited to be a part of it with the coasters from PsPrint!"
From greeting cards and stickers to catalogs and coasters, all of the customer designs featured in this week's Hot Off The Press are excellent examples attention-getting print marketing. See for yourself.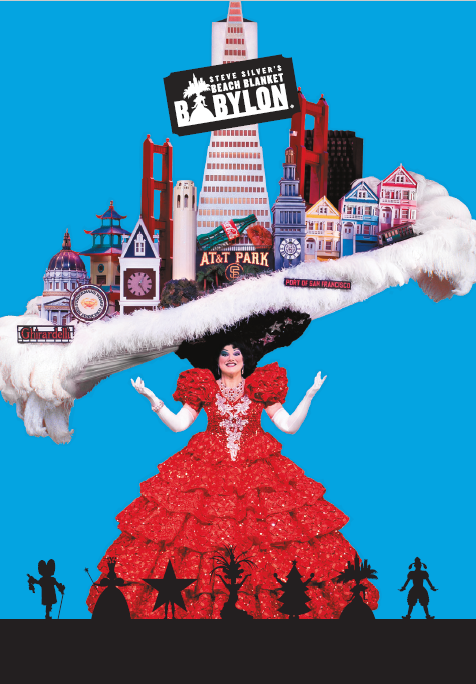 Greeting card for Beach Blanket Babylon designed by Marcia Gregory from 300FeetOut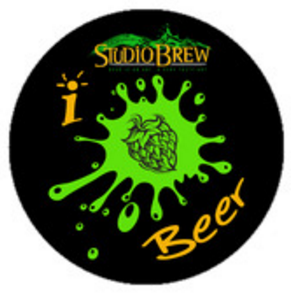 Stickers for Studio Brew Beer in Bristol, Virginia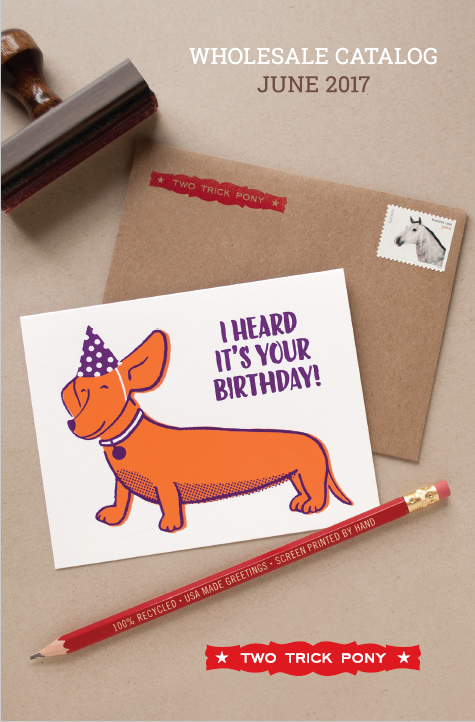 Catalog for Two Trick Pony, designed by owner Laurie Johnston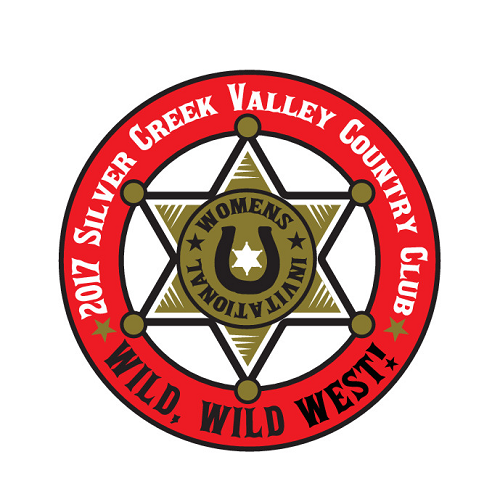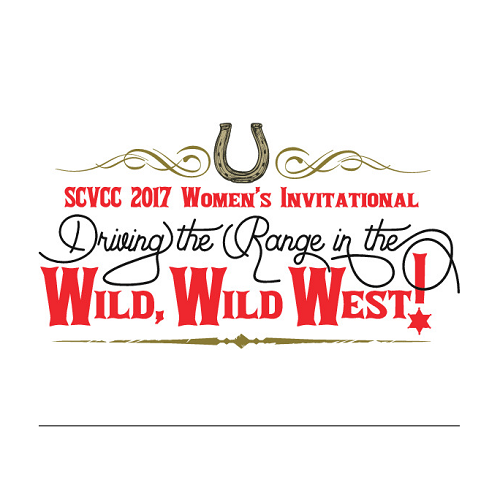 Coasters designed by Lori Susi to be used on bag tags for a golf tournament for the Silver Creek Valley Country Club

If you have a printing success story you'd love to share with us, please email Sonia with your order number and details about your business. We love hearing from our customers!