It's summer time which means it's party time! We're seeing a lot of really inviting-looking invitations rolling off the printing presses.
Whether you are a business hosting a big sales event, a nonprofit holding a fundraiser, or a family throwing a birthday party, you need to print invitations. If you don't, then how will people know they are invited? Plus, it's the easiest way to share all the important details about your event: when, where, etc. If you don't have time to create an invitation design from scratch, we have a variety of easy-to-personalize invitation templates in our Design Gallery. Birthday parties, fundraisers, sales and even wedding invitations are featured in our Design Gallery.
We have some terrific invitation designs below, as well as customer designs for greeting cards, stickers, booklets and even pocket folders.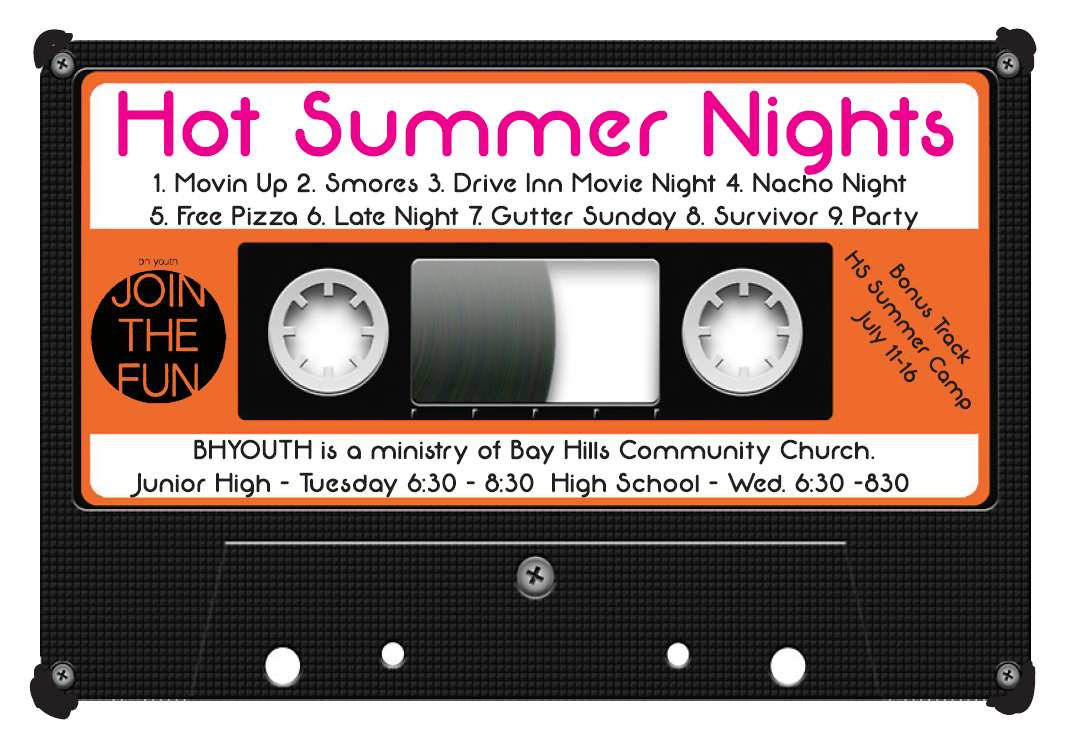 Invitations for Bay Hills Community Church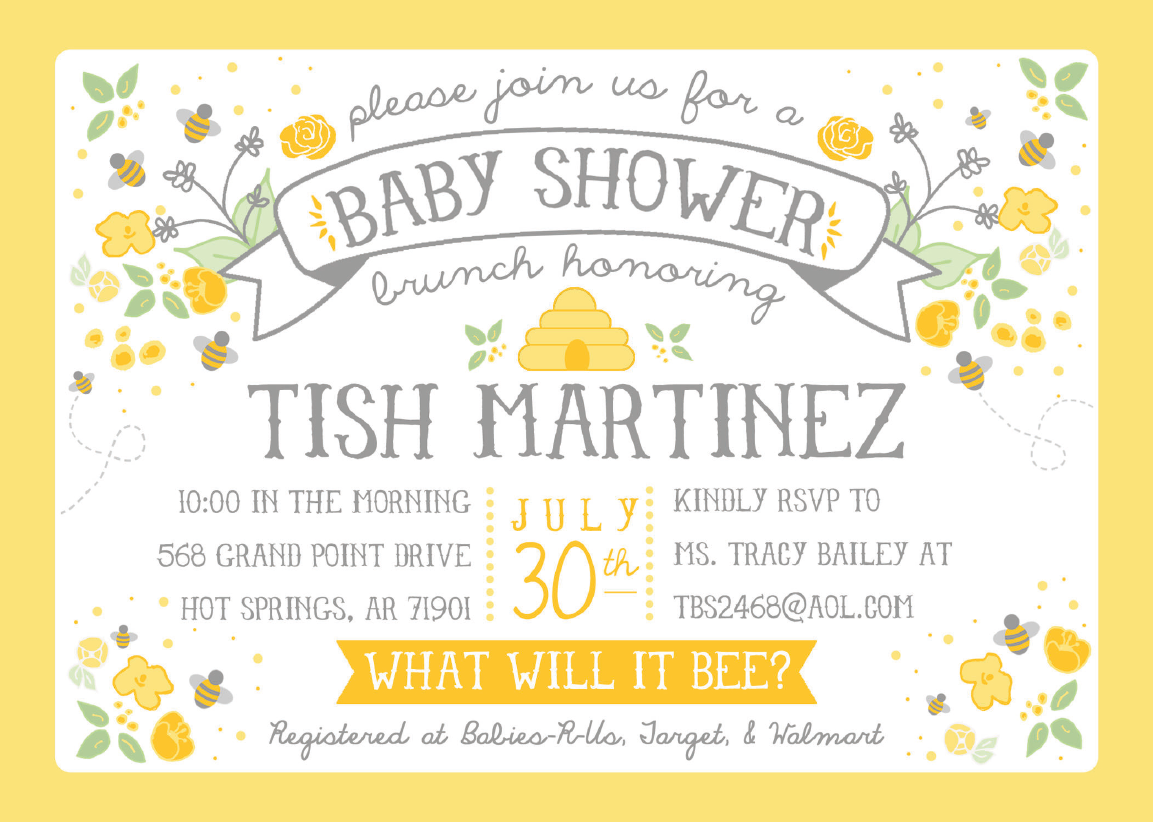 Invitation designed by Cara McGrady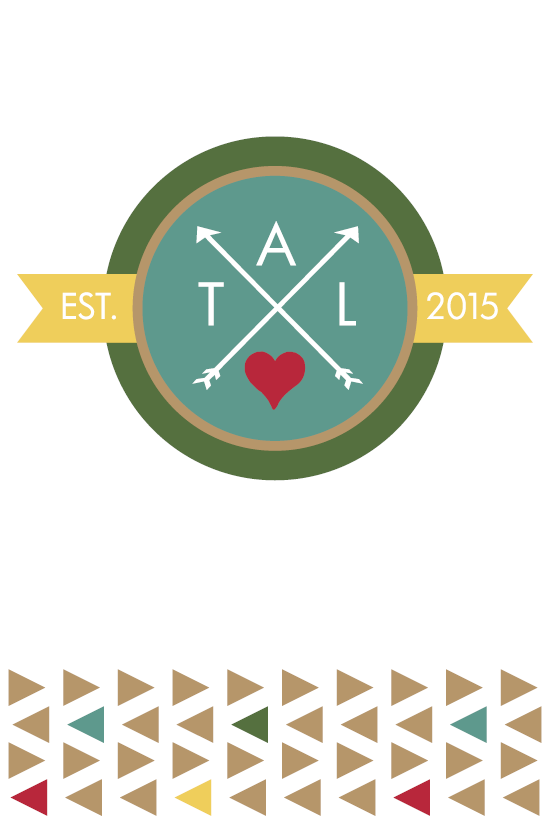 Invitation designed by Cindy Tseng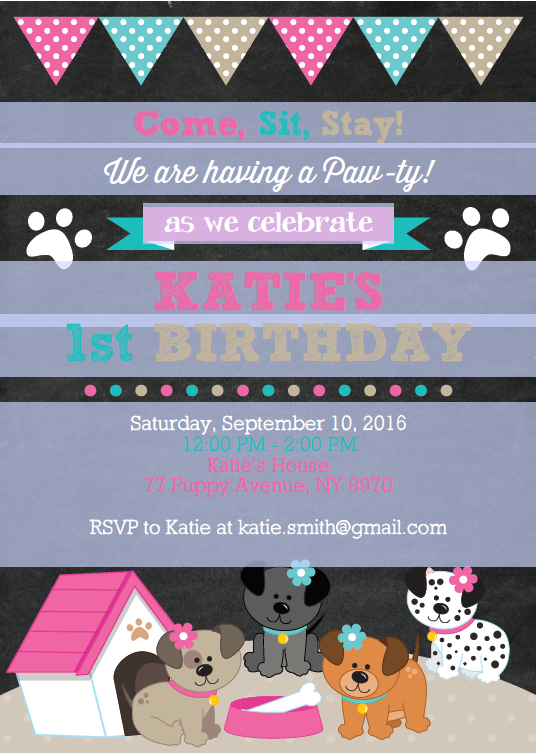 Invitation designed by Party & Printables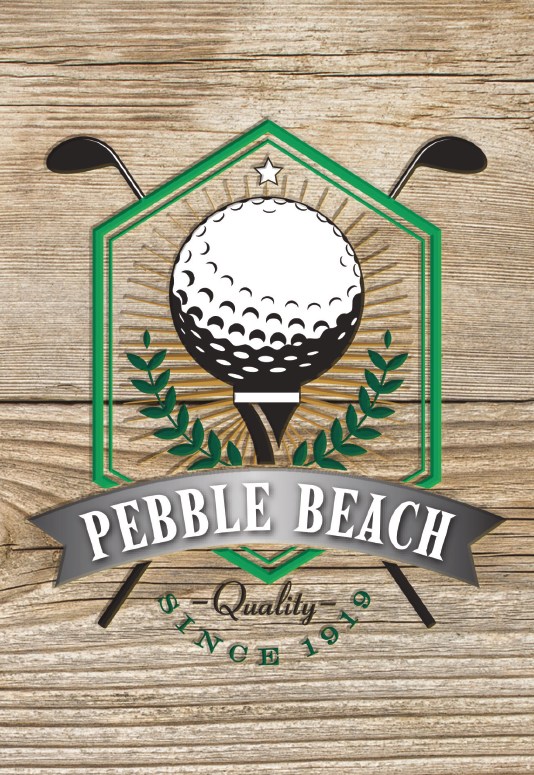 Greeting Card for Pacific Coast Supply designed by Patrick Kenney of Cairdea Design & Marketing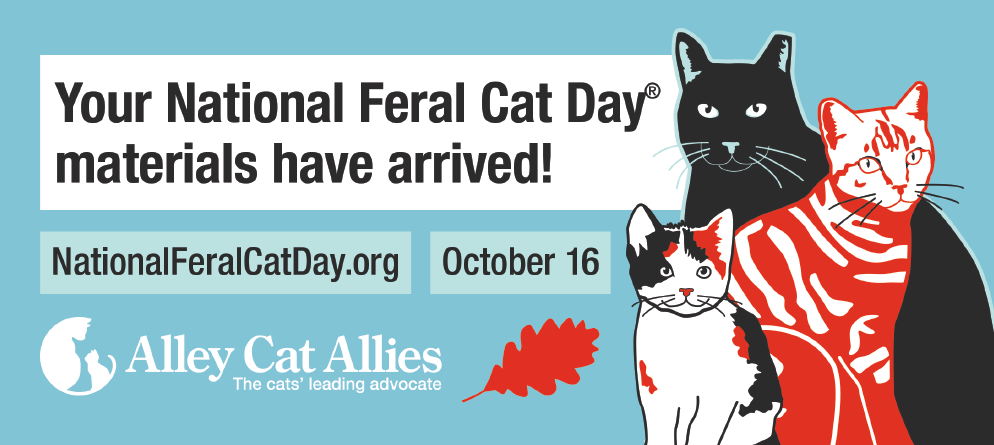 Sticker for Alley Cat Allies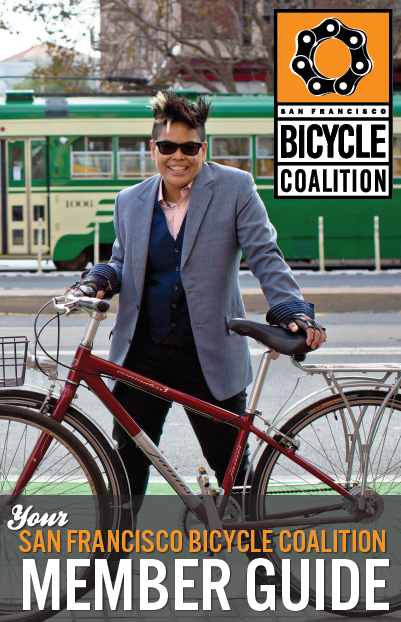 Booklet designed by Eric Tuvel for San Francisco Bike Coalition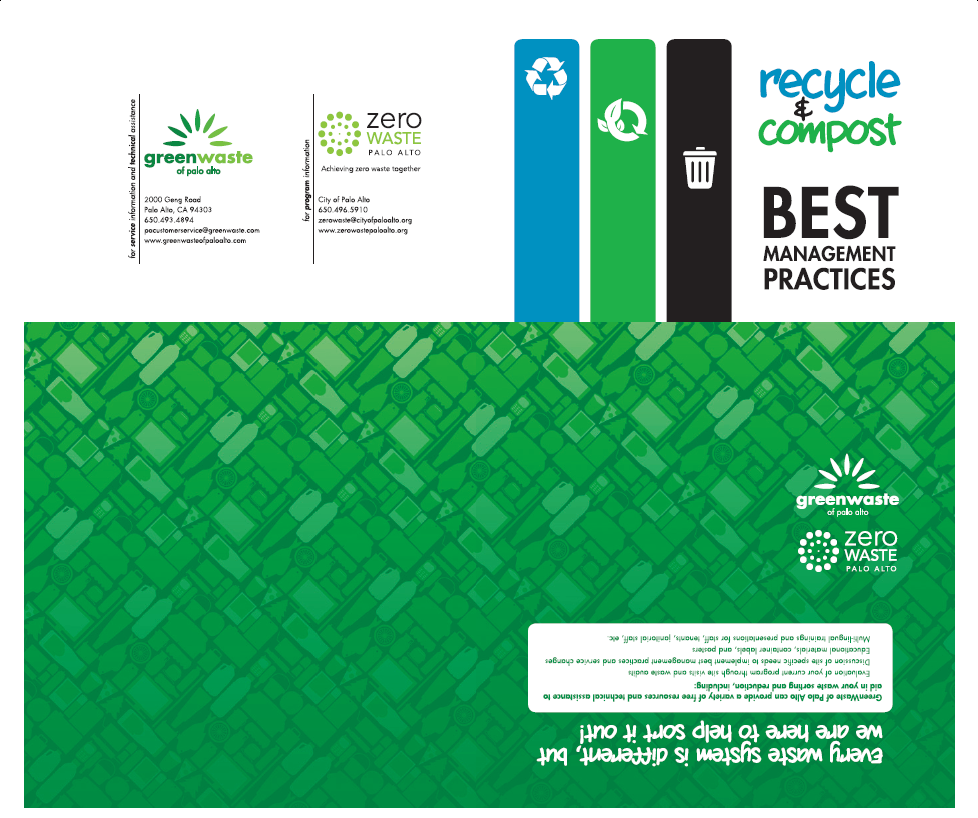 Pocket Folder for GreenWaste of Palo Alto