Mother's Day cards are not just for your mother. Smart business owners know that Mother's Day is one of the biggest shopping days of the year. Just about everyone honors their mothers, grandmothers and even their great-grandmothers with a flowers, a gift, a card or another token of appreciation.
Datebox, a subscription service that delivers monthly dates right to your doorstep, printed their Mother's Day cards with us.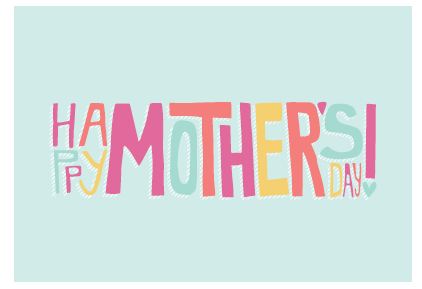 Mother's Day card for Datebox, hand drawn by Ashton Owens
If you're looking to print some Mother's Day cards fast, we can help. We've got printing turnaround as fast as one day and a variety of easy-to-personalize designs in our Design Gallery. Just add some text or maybe a photo, and it's ready to print.
PsPrint design template Appreciated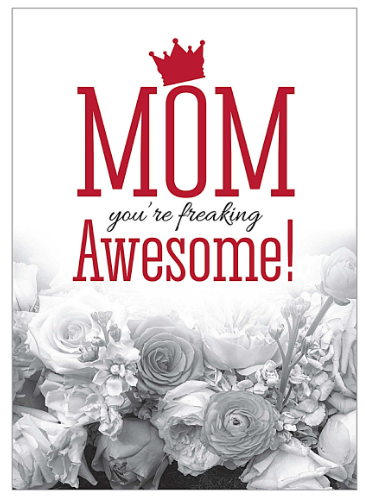 PsPrint design template Roses For Mom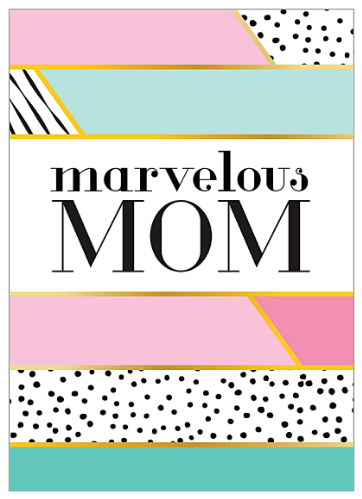 PsPrint design template Marvelous Mom
I'm an animal lover, so I couldn't help but notice this pawesome sticker for the new book, "A Cat Is Better" by Linda Joy Singleton, which is coming out in June. Singleton also wrote the "Curious Cat Spy Club" series.
Sticker for the picture book "A Cat Is Better" by Linda Joy Singleton
If you're looking for some design and print marketing inspiration, then you should definitely check the customer designs in this week's Hot Off The Press.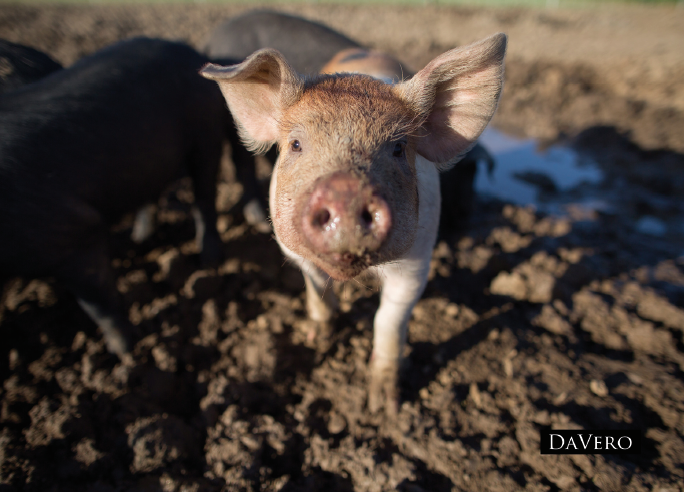 Greeting card for DaVero Farms & Winery; photo byPaige Green Photography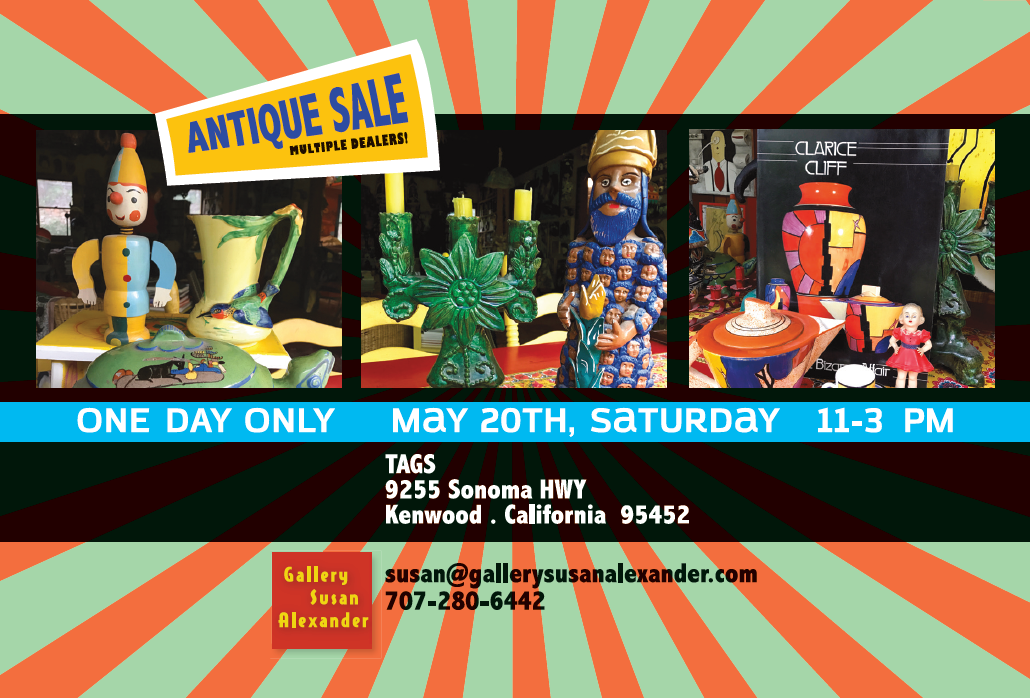 Postcards for Gallery Susan Alexander's Antique Sale designed by Linda Raynsford from JStokes Agency in Walnut Creek, CA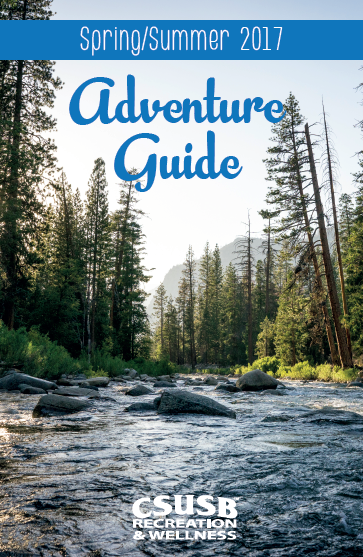 Booklet for California State University San Bernardino Recreation & Wellness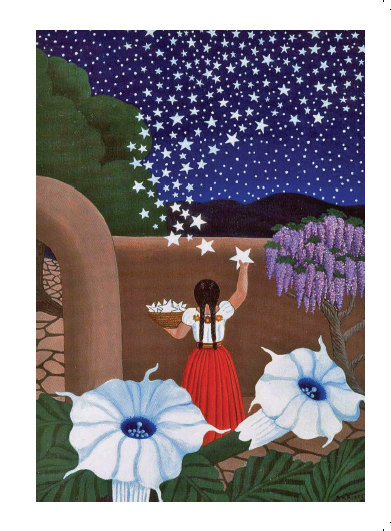 Greeting card for "Mysterious Evening" by artist Kristi Davis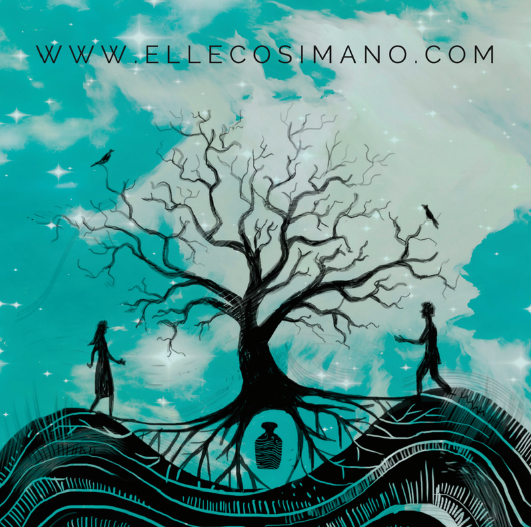 Sticker for "The Suffering Tree," by Elle Cosimano, releasing June 13 from Disney Hyperion. The designer is Maria Elias. Illustration © Justine Howlett Illustration, and background photo ©Shutterstock