Baseball season is upon us, and some of our customers are hitting home runs with their print marketing.
Based in San Jose, CA, Strike Brewing Co., printed a series of colorful, baseball-themed posters to promote their craft beer throughout California and Southern Oregon. They also partnered with Santa Cruz Skateboards to sell the official Santa Cruz Classic Dot Blonde Ale and the award-winning Screaming Hand Imperial Amber Ale.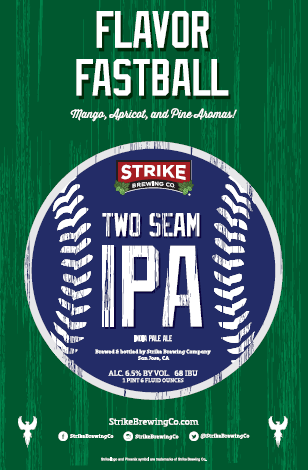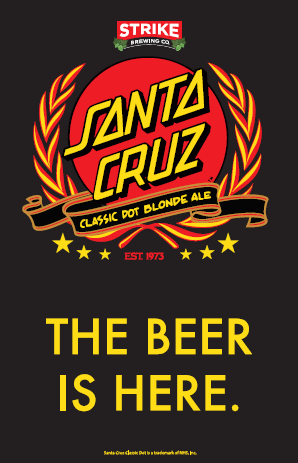 Posters for Strike Brewing Co.
As a two-time breast cancer survivor, I couldn't help but be drawn to 13-year-old Caroline Veltri's "Ribbons Of Hope" coloring book. The concepts and illustrations are by Caroline, and the layout is by graphic artist Wendy Reynolds.
"Caroline created the booklet as an adult coloring book to give out at our local American Cancer Society Relay for Life in Baldwin and Whitehall, Pa., near Pittsburgh, this June. It's part of her Girl Scout Silver Award project," Caroline's mother Shelley wrote in an email to us.
The coloring book will be uploaded as a PDF file to the local Relay for Life's Facebook page, as well as share it on friends' and family's Facebook pages.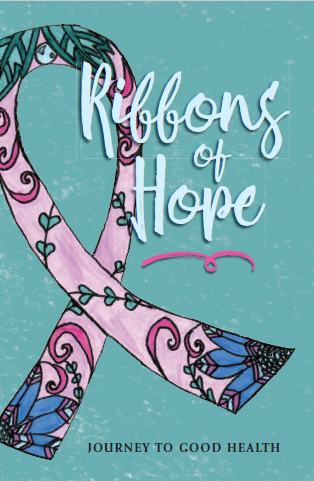 Booklet for Ribbons Of Hope
If you're looking for some design and print marketing inspiration, then you should definitely check the customer designs in this week's Hot Off The Press, including a booklet for the Elvis Festival in Myrtle Beach, SC, that is sure to have you all shook up.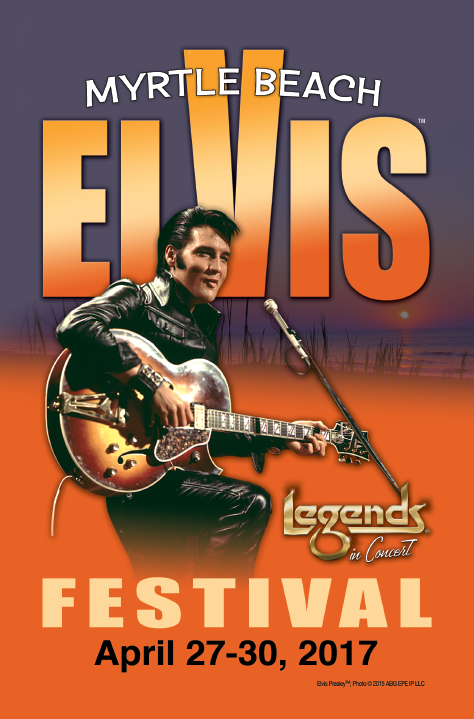 Booklet for the Myrtle Beach Elvis Festival, designed by Danielle Morgan for Sherry Management, LLC
Sticker for the Jacks River Band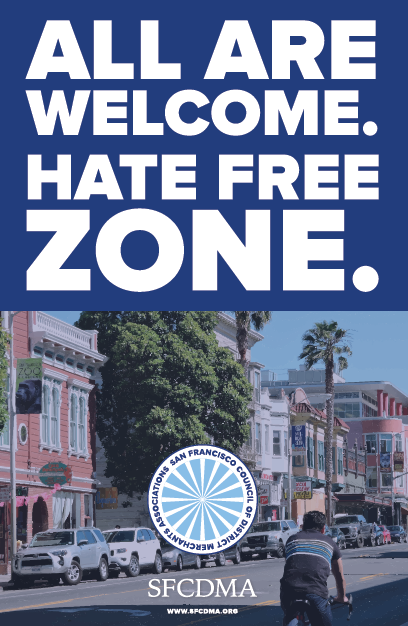 Poster designed by Dominic Lloyd for San Francisco Council Of District Merchants Associations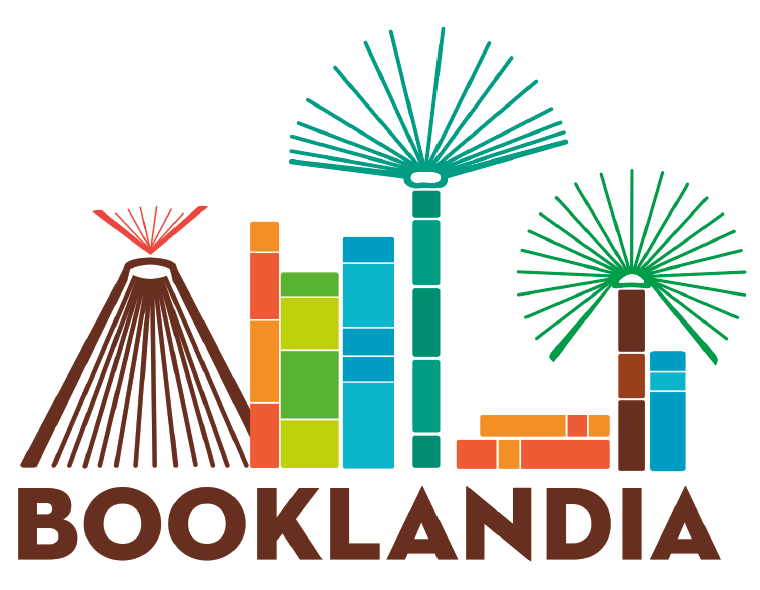 Sticker for Booklandia, a monthly subscription box service of Spanish and Bilingual children's books, designed by Querido Galdo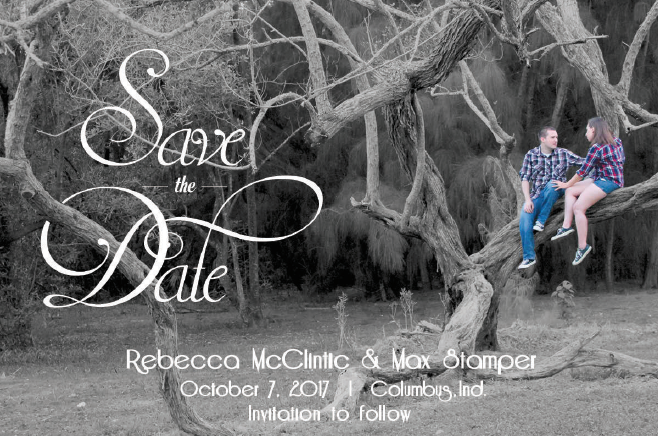 Save-the-date card designed by Three Arrows Design Studio, which you can find on Facebook and Etsy.