It's only September, but it's already time to start printing calendars for next year.
Calendars are the best way to promote your business or nonprofit every day of the year. Wall calendars and desk calendars are often placed in prominent locations and viewed daily, making them the best print marketing option for branding through repetition.
PsPrint customers are a smart bunch, and they know the power of calendar marketing.
Orange Empire Railway Museum, the largest collection of railway locomotives, passenger and freight cars, and streetcars on the West Coast, has been printing with PsPrint for 8 years. The museum's objective is the preservation of the railway, and the calendar showcases that goal.
"The artwork for this calendar comes from the thousands of transparencies the museum has in its collection, taking from the 1940s through 1960s. The Archives Group at the museum selects a group of transparencies each year from the collection, and writes up the captions for each image," Thomas Besemer from the Orange Empire Railway Museum wrote to us in an email. "The core folks in the Archives Group were all around when the electric railways were operating in LA, so it's living history, and we are trying to document as best we can."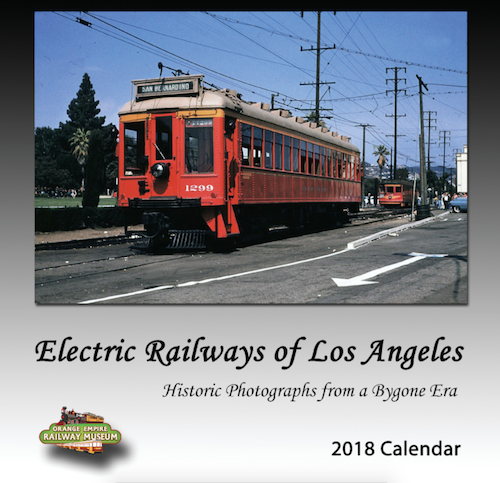 Calendar for the Orange Empire Railway Museum
Tananarive Aubert, who has been photographing animals in zoos and in the wild for more than 20 years, prints calendars to promote her photography business.
"I have a passion for animal portraits and try to capture the personality as well as the beauty of my subjects," Tananarive wrote us in an email."I do all of my own design work having studied photography, art and computer design."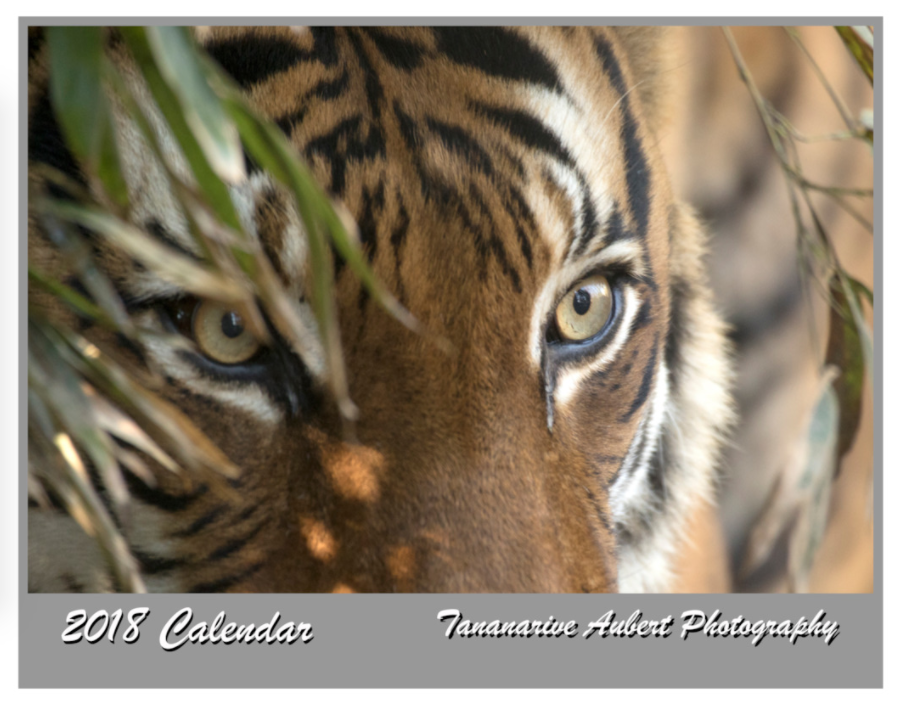 Calendar for Tananarive Aubert Photography, and you can find her on Etsy and Facebook
Of course, calendars are not the only way to get attention and brand your business or nonprofit. This month's Hot Off The Press features an aww-dorable greeting card for the East Bay SPCA, creative brochure for the Pittsburgh Center for Creative Reuse, an inviting invitation for the Tacoma Rescue Mission and more.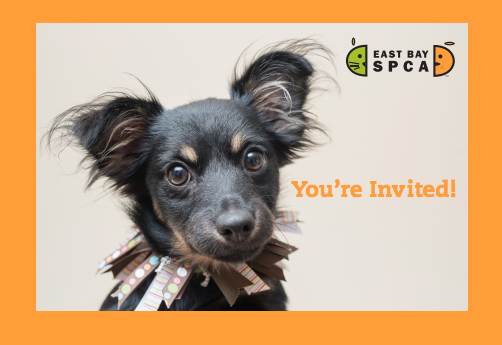 Greeting card for the East Bay SPCA designed by Lia Carver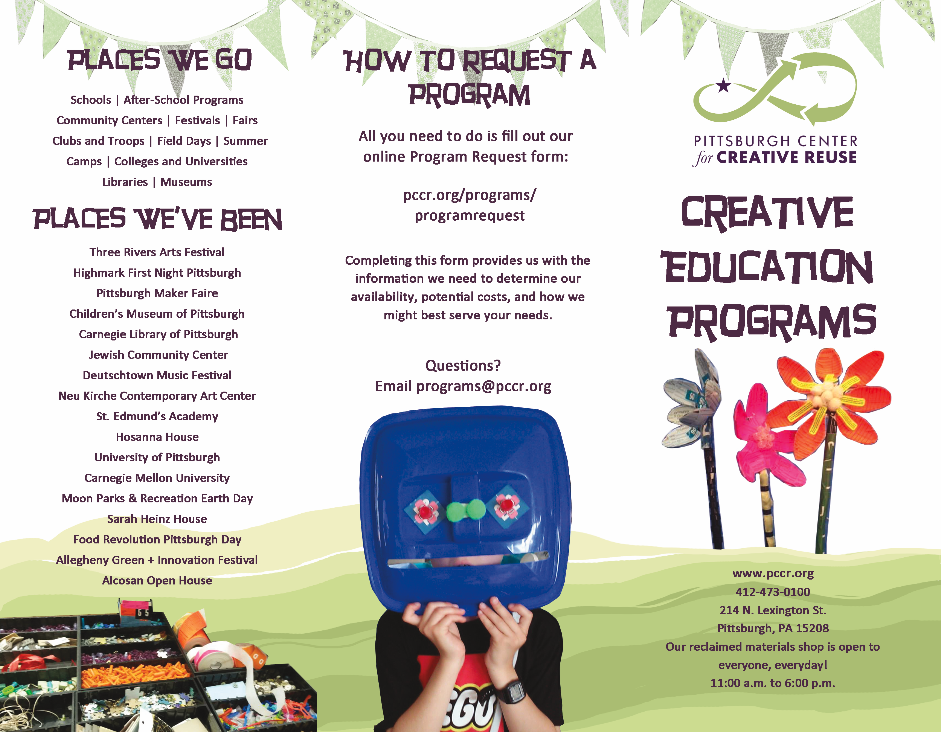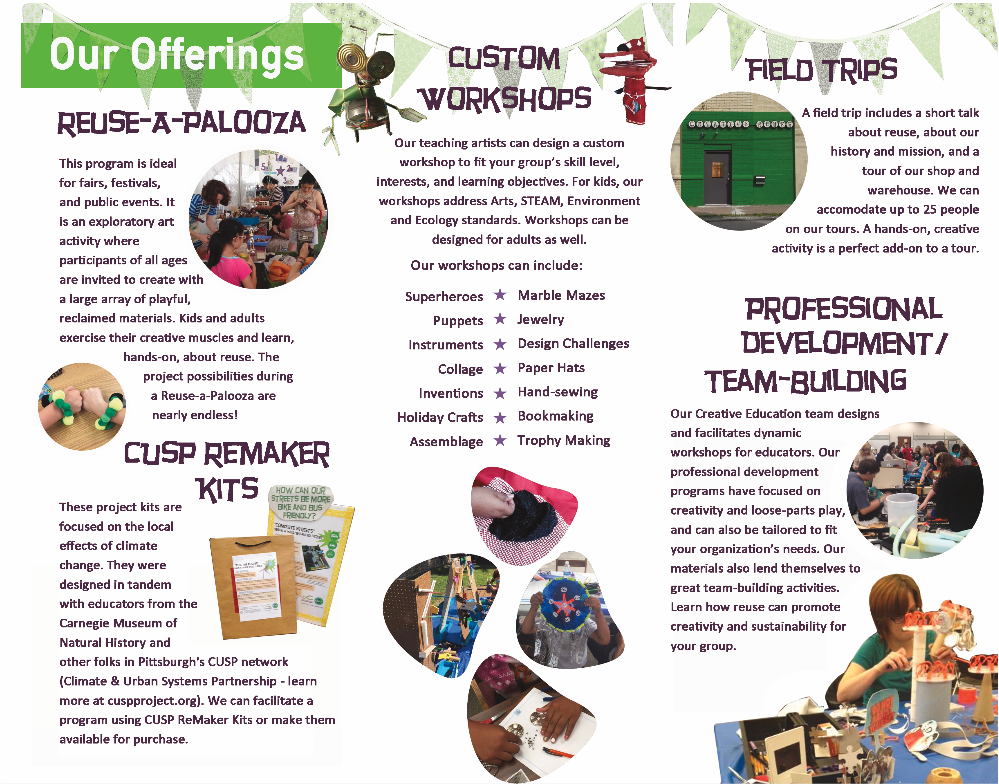 Brochure for Pittsburgh Center for Creative Reuse (PCCR), which promotes resource conservation, creativity, and community engagement through material reuse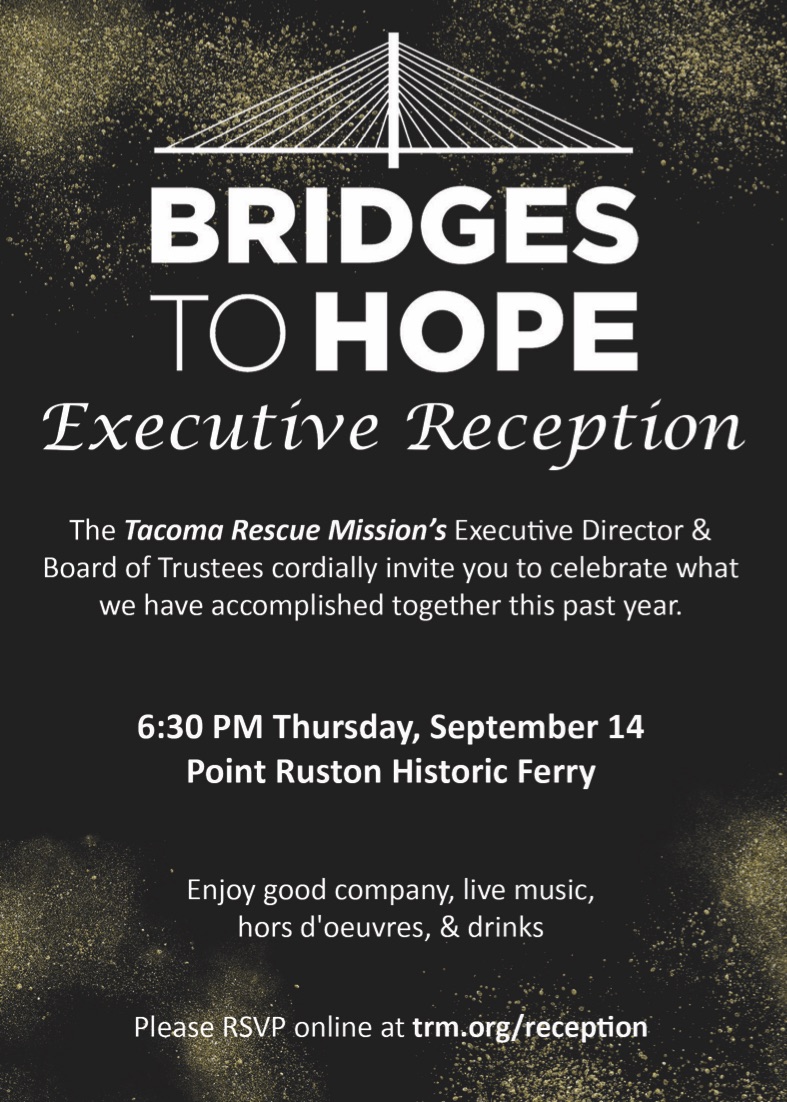 Invitation for Tacoma Rescue Mission's Bridges Of Hope designed by Noah Baskett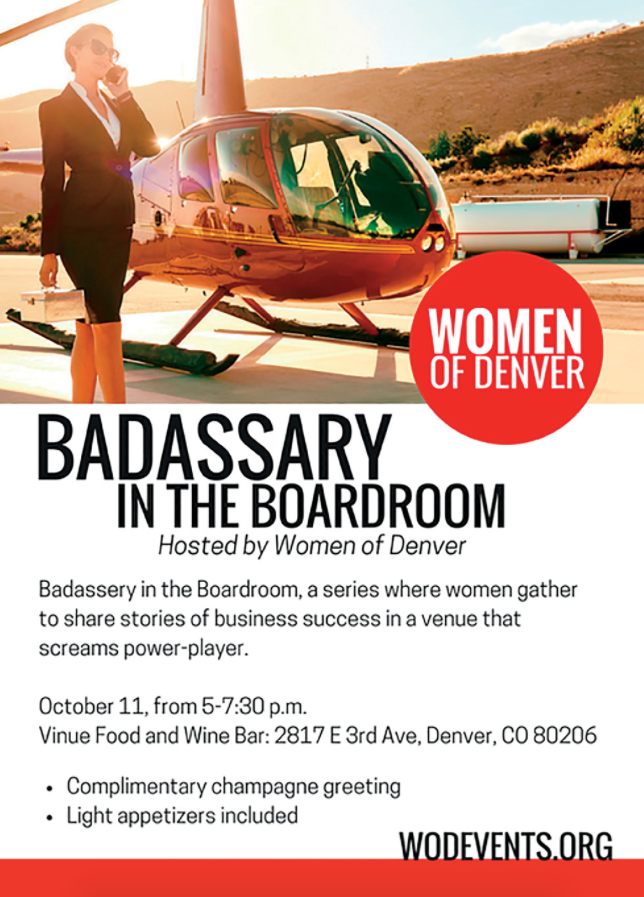 Invitation for Women Of Denver designed by Krystal Covington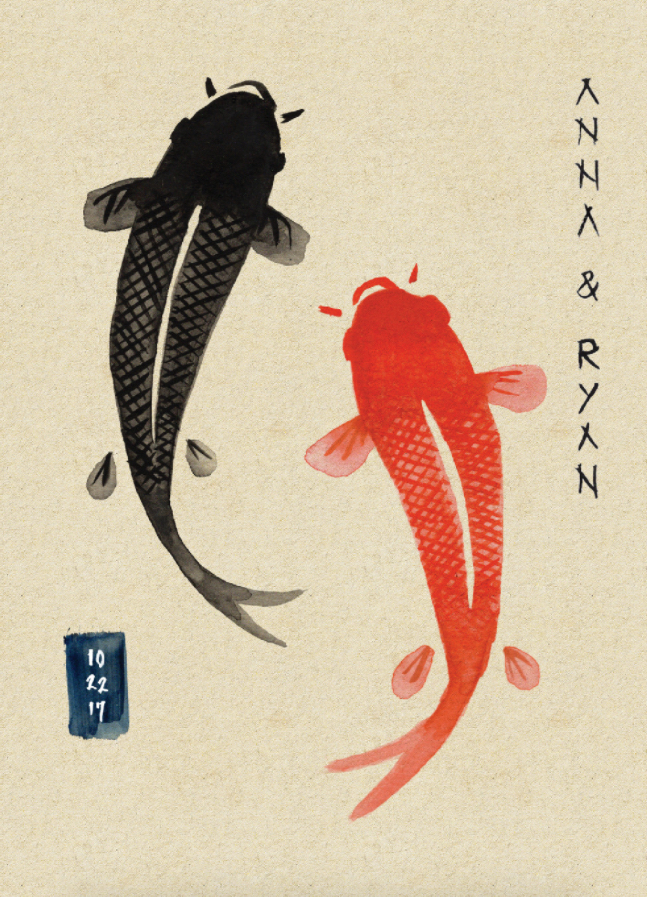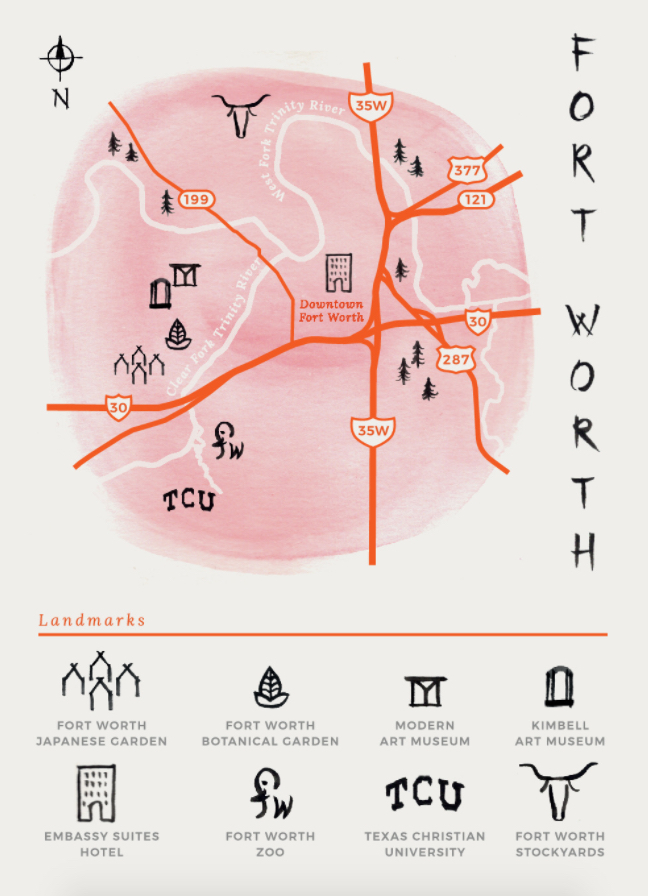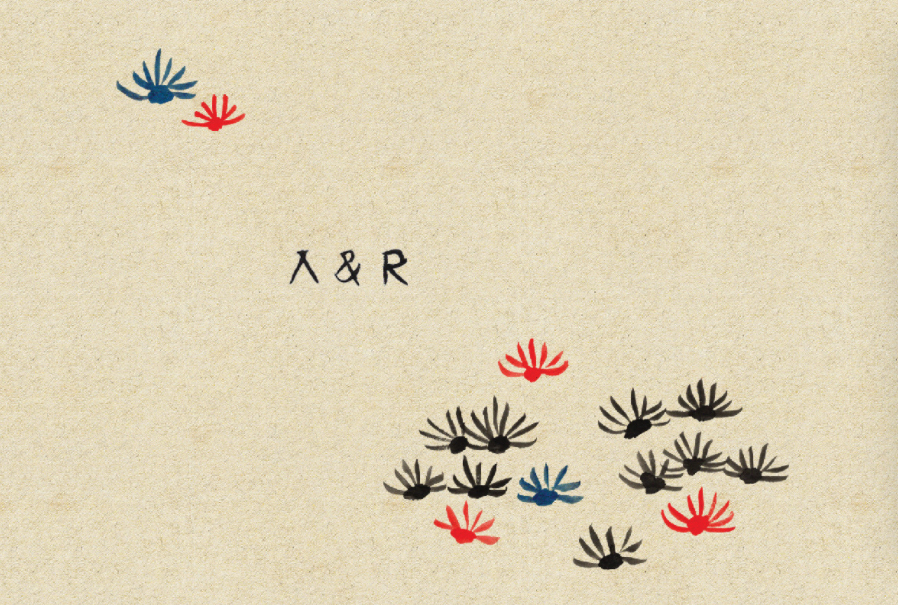 Wedding invitations, map and RSVP cards designed by Anna Decker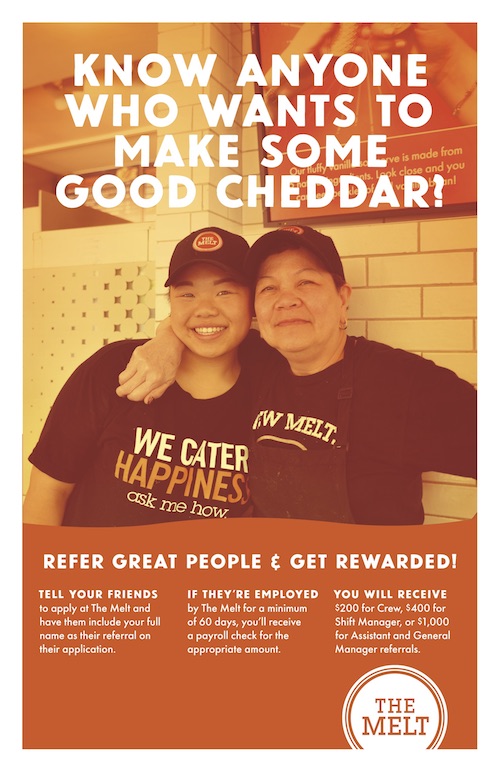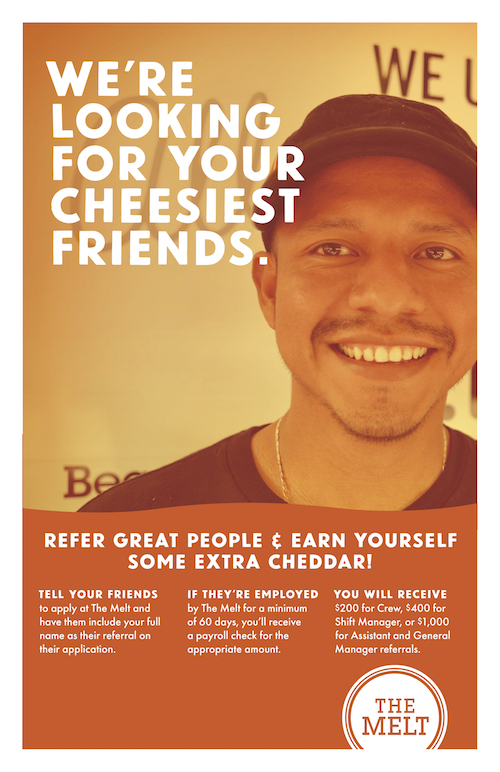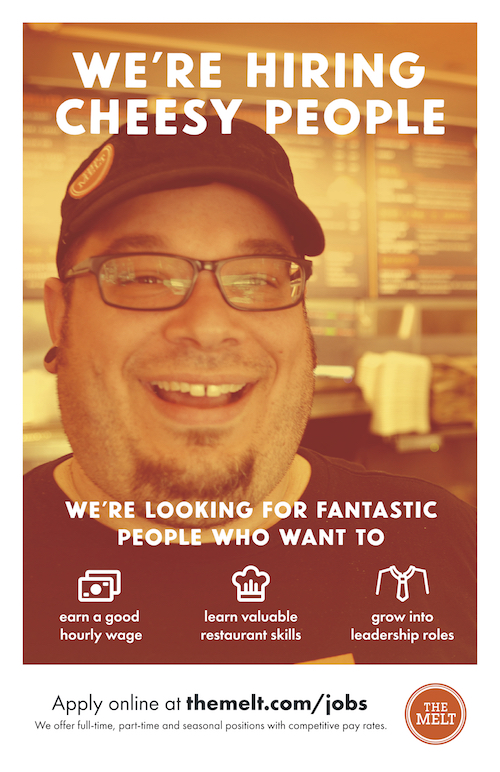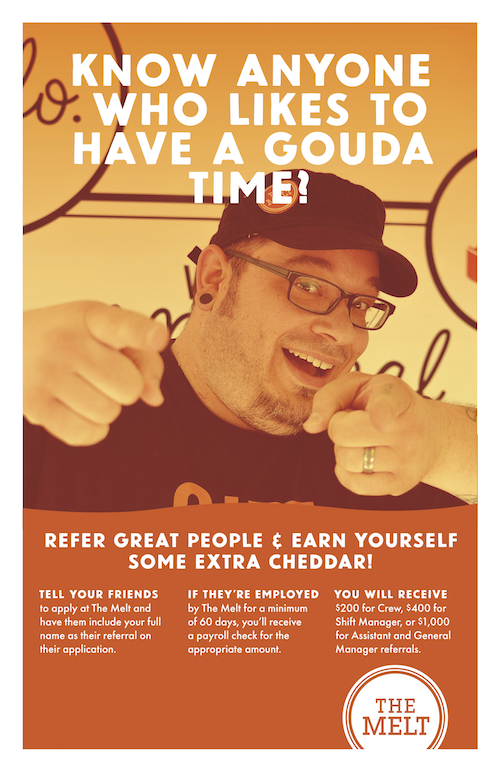 Poster design by Charlie Walter for The Melt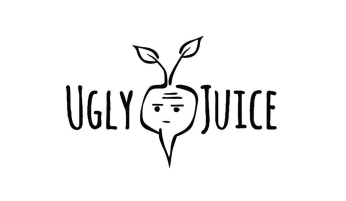 Business card for Ugly Juice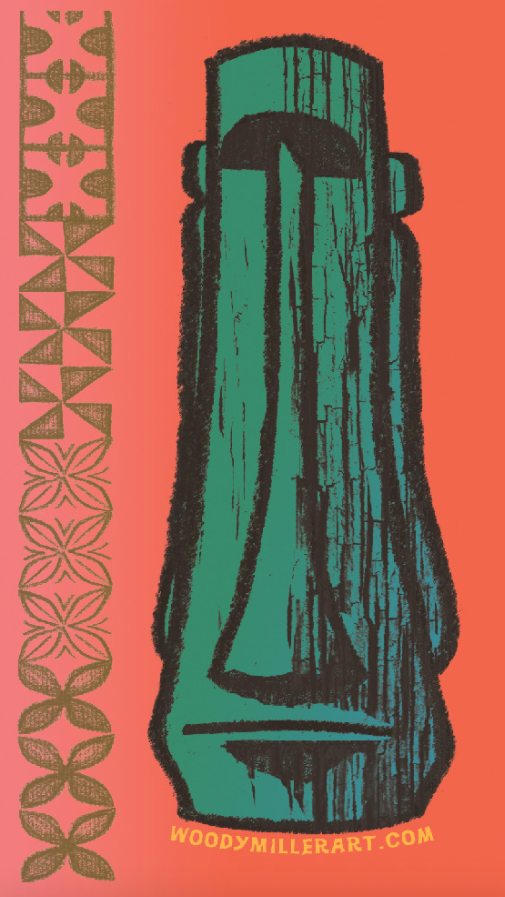 Sticker by Woody Miller