September is almost upon us. It won't be long now before our printing presses are swamped with holiday printing, including holiday cards, calendars and gift labels. But right now, we are seeing a lot of great customer designs for booklets, postcards, brochures, greeting cards, posters and bookmarks as they kick off the fall season.
I love the booklet for the Pacifica Spindrift Players' performance of "Mary Poppins," which runs until September 11. It's practically perfect in every way.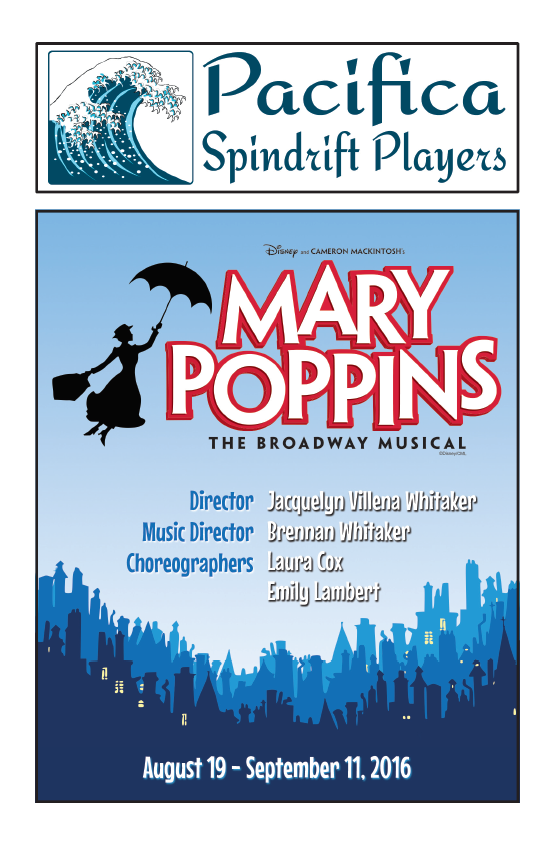 Booklet for "Mary Poppins" by the Pacifica Spindrift Players
I also spotted a couple of postcards that make me want to kick up my heels for the Beginner's Bollywood class at Into The Groove Studios right here in Oakland and Salsa Night at the Dancesport Academy in Pennsylvania.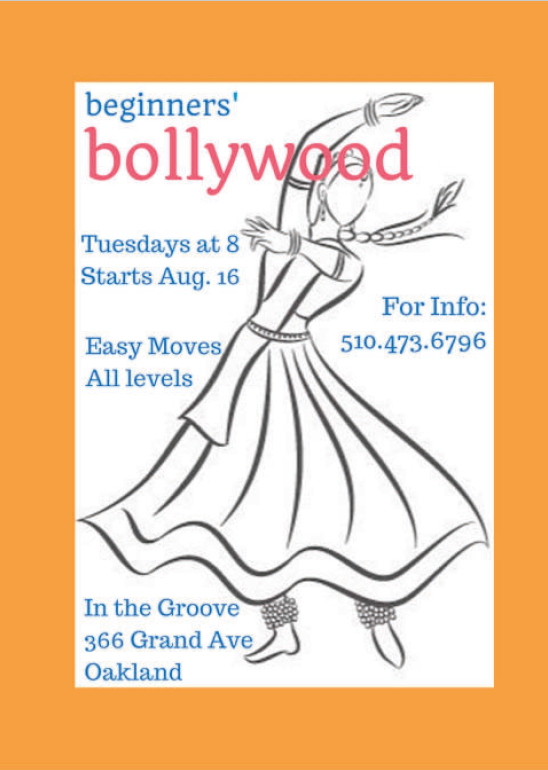 Postcard for Beginner's Bollywood at Into The Groove Studios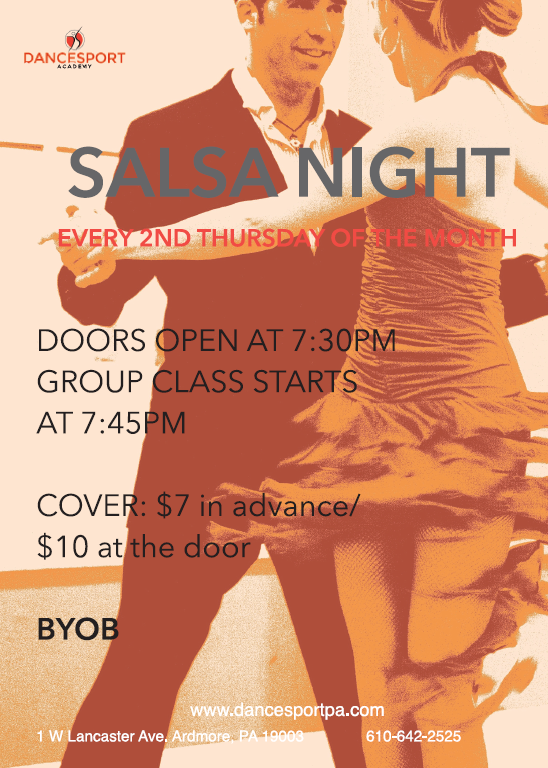 Postcard for Dancesport Academy designed by Teresa Travis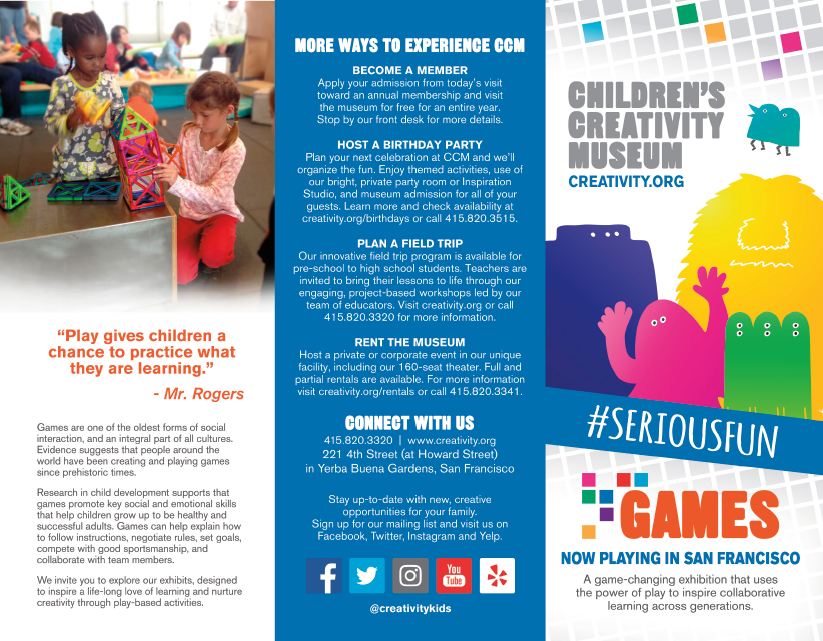 Brochure for the Children's Creativity Museum
Greeting card for 2 Hounds Design, designed by Aimee Finley with photography by Labs & Co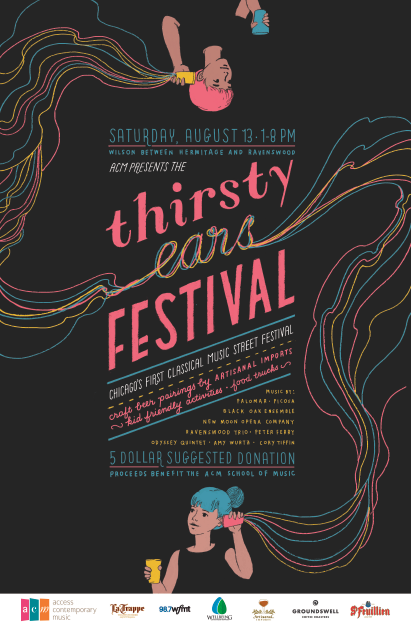 Poster for Thirsty Ears Festival designed by Julia Kuo

Bookmark for "The Changer's Key," book 2 of "A Riddle in Ruby" by Kent Davis