We like to think of ourselves as print marketing's best friend, which is why Muttville Senior Dog Rescue has been printing with us since 2007.
Muttville prints postcards, stickers and posters with us for their nonprofit, but they also come to us when they are collaborating with other animal rescue organizations for big adoption events.
On Sunday, Oct. 1, the Friends of San Francisco Animal Care and Control are hosting Pet Pride Day, a free annual fundraising and adoption event. More than 30 rescue organizations are participating, including – of course – Muttville.
The event, celebrating its 24th year, includes live music, an adorable costume contest, a raffle and more, with all the money raised benefiting SFACC.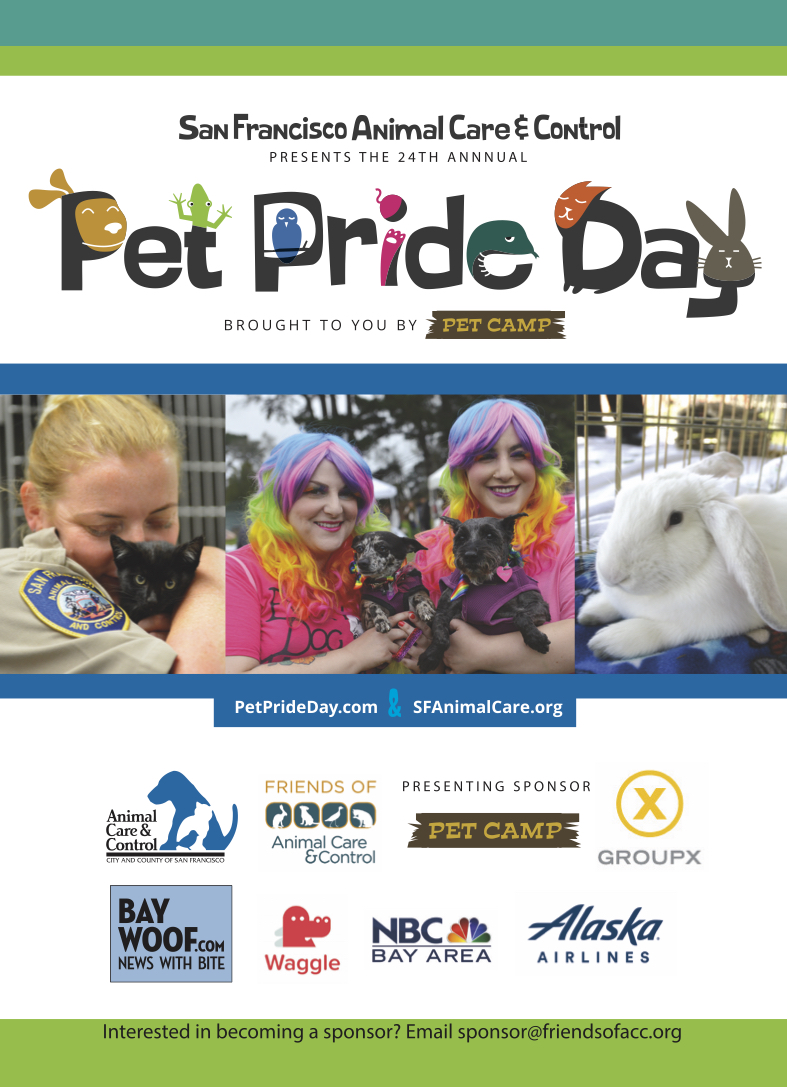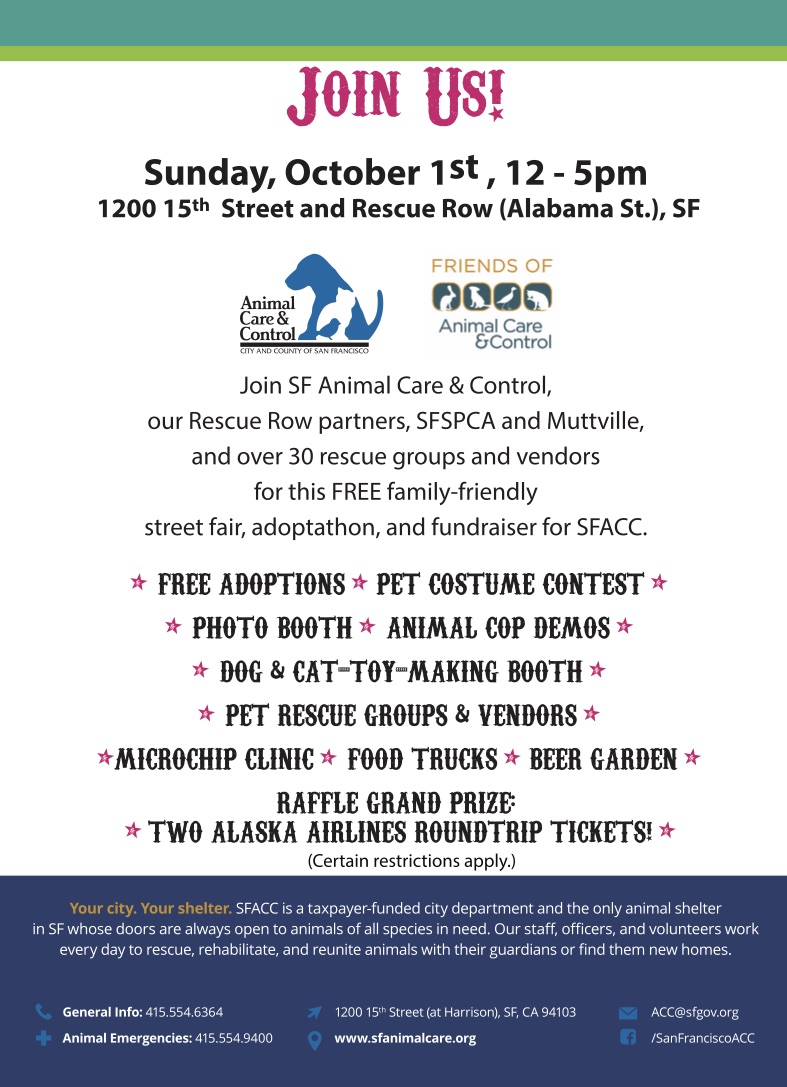 Postcard for Pet Pride Day designed by Marie Rochelle Macaspac from Muttville Senior Dog Rescue, Switchblade Creative Studios and Animal Rescue Marketing
Marie Rochelle Macaspac from Muttville said that the print marketing is key to promoting the event and recruiting sponsors to help spread the word.
 "The postcard is instrumental in helping the event get new sponsors and attendees," Macaspac wrote to us in an email. "It is the first collateral that is distributed around town to the public - hence why we order 3,000!"
For more information, visit www.PetPrideDay.com. Learn more about Muttville and PsPrint here.
Bernunzio Uptown Music knows that an eye-catching logo goes a long way toward branding your business. Your logo goes on all your print marketing and promo products and apparel, so it's important strike the right tone.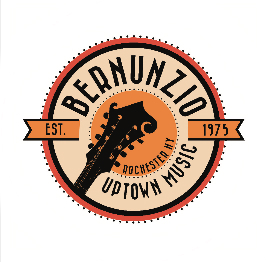 Sticker designed by Jess Hamm for Bernunzio Uptown Music in Rochester, New York
 "The sticker design reflects our store focus on vintage, American-made stringed instruments - guitars, banjos, mandolins and ukuleles," Julie Schnepf from Bernunzio wrote to us in an email.
"The headstock design inside the circle was taken from a vintage Gibson F-4 mandolin, circa 1917. The circular design represents a baseball. We printed this design on baseball T-shirts and wanted a fresh, updated look that captured the essence of Rochester summers - music and baseball."
We have a host of terrific customer designs in August's Hot Off The Press, including brochures, business cards, posters and more.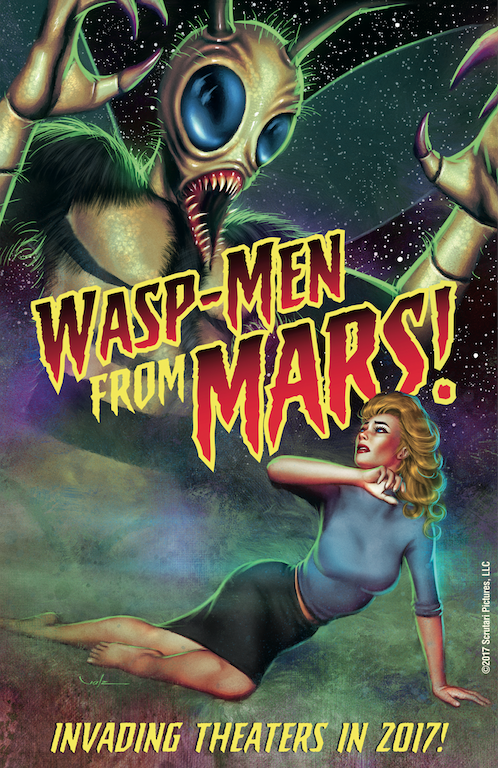 Poster for "Wasp-Men From Mars" designed by Joe Sikoryak of designwell.com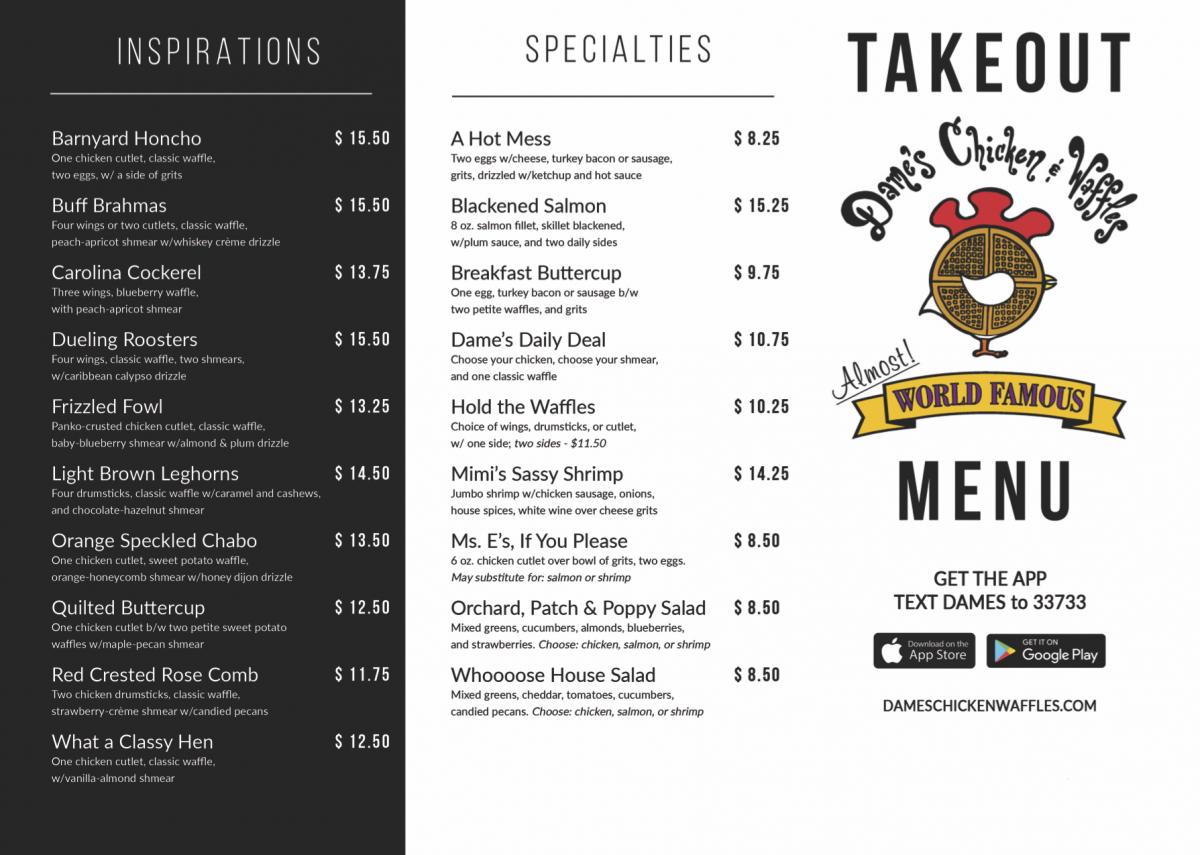 Brochure for Dame's Chicken & Waffles, located in North Carolina, designed by McArthur Newell of LETSGETMADE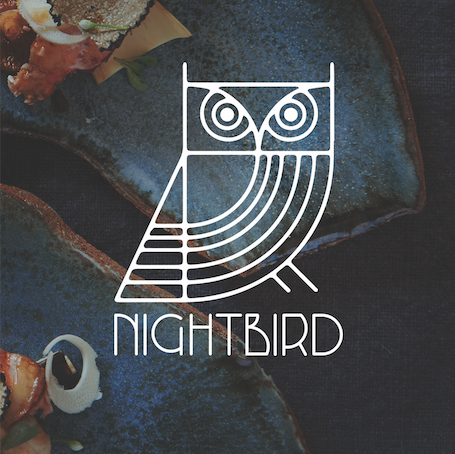 3.5-inch by 3.5-inch business card for Nightbird. Photo by Marija Vidal, and design by Anne Cutler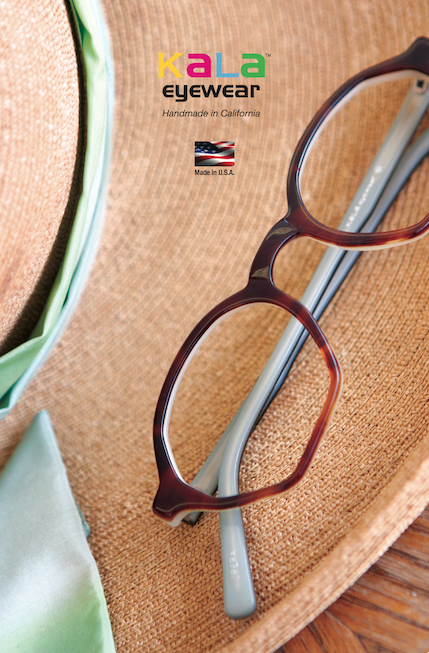 Booklet for Kala Eyewear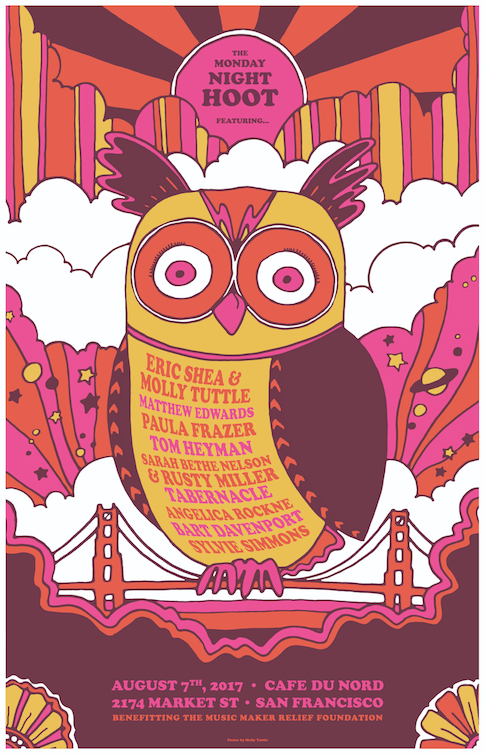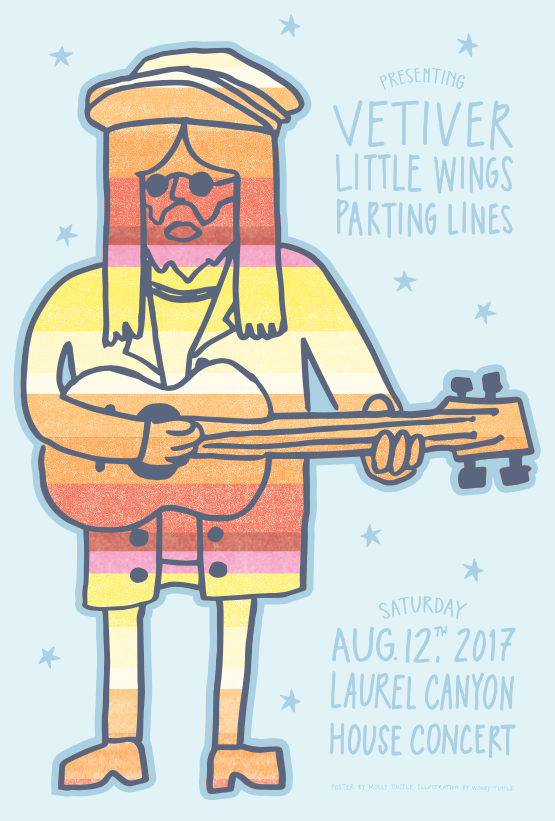 Posters by Molly Tuttle (illustration by Woody Tuttle for the Laurel Canyon House Concert poster)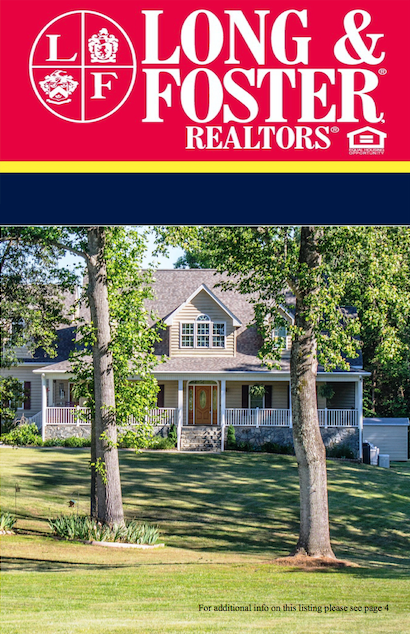 Booklet for Long & Foster Realtors
 Want to share your story about printing with us? Email us with the subject CUSTOMER TESTIMONIAL. We'd love to hear from you.