If you're hungry for more profits or increased brand awareness, you should try print marketing like PsPrint customer Cowgirl Creamery. The Point Reyes and San Francisco-based cheesemakers have been printing with PsPrint since 2011.
Cowgirl Creamery prints postcards and brochures to share detailed information about their cheese with customers. They also print greeting cards, which can be used as thank-you cards. Greeting cards are an underutilized marketing tool. They will always be opened, because who doesn't like getting a greeting card?
Personally, I think Cowgirl Creamery's postcards, which are printed on our 13-point 100% recycled matte, look good enough to eat.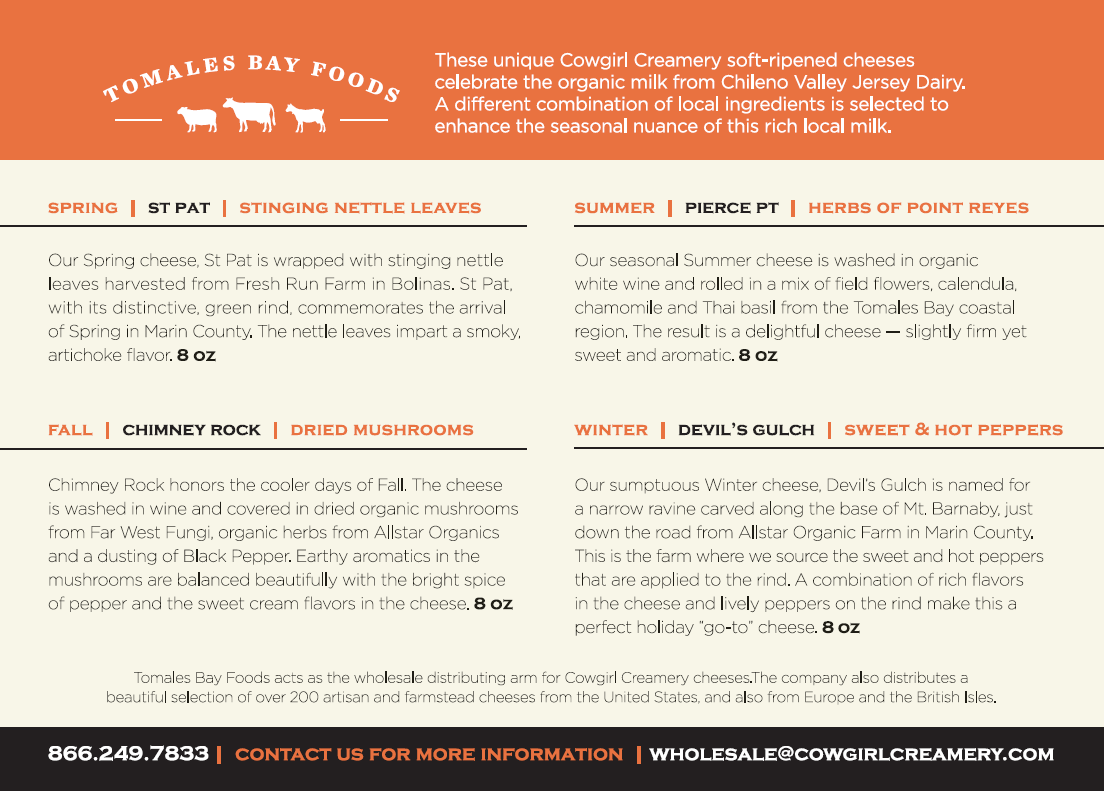 Postcard for Cowgirl Creamery designed by Tyler Young at the Design Guild
Speaking of printed pieces that look good enough to eat, San Francisco-based Jade Chocolates has been printing with PsPrint since 2008. Jade Chocolates prints stickers and sheet stickers to use as labels, as well as business cards and brochures.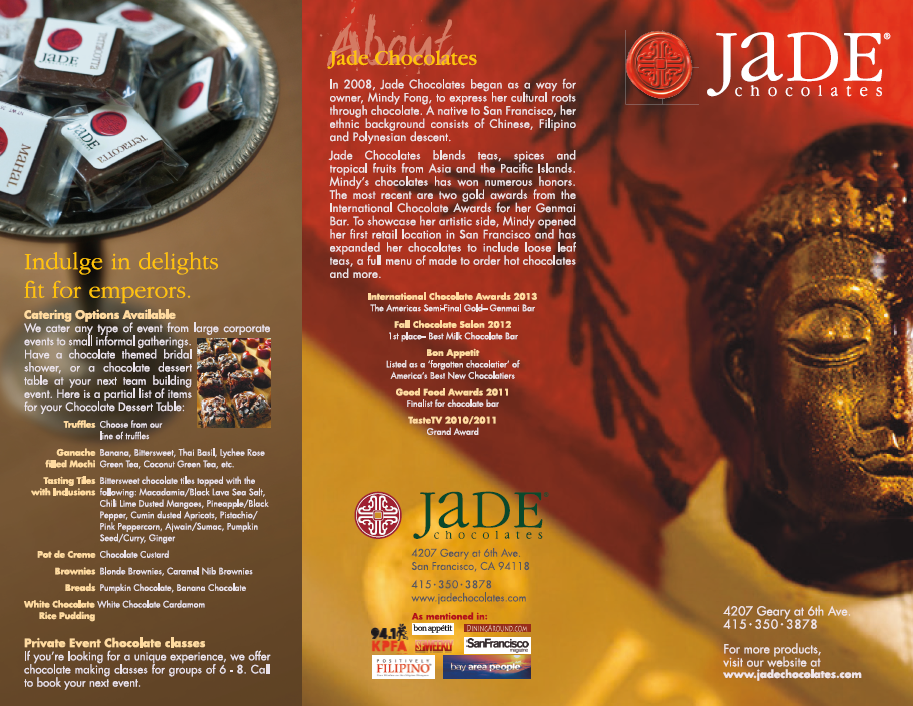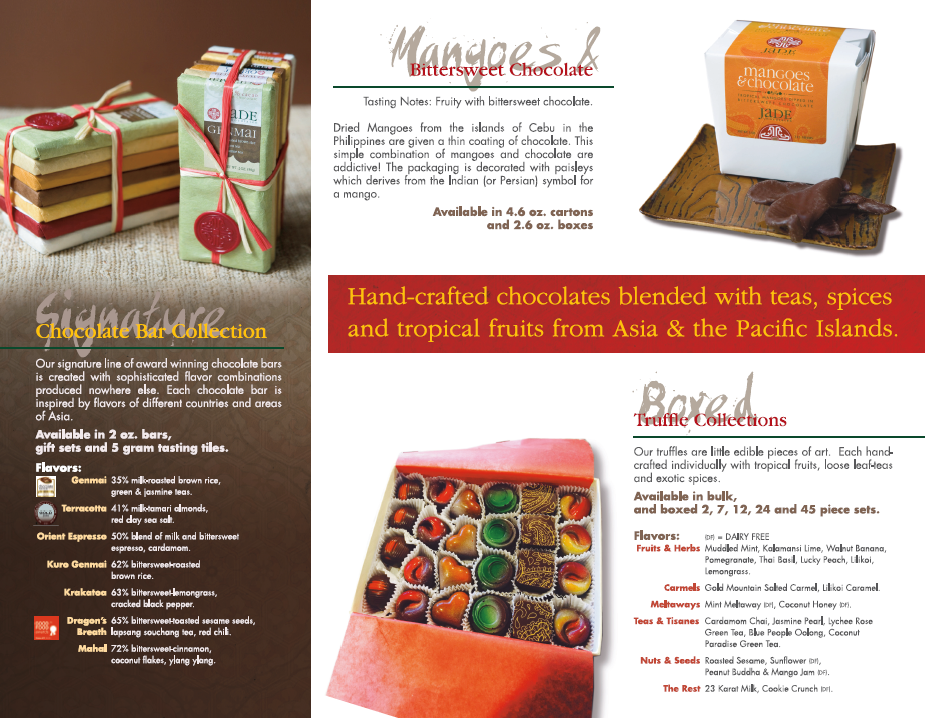 Brochures for Jade Chocolates in San Francisco, California
If you are looking for more design inspiration for your print marketing materials, then check out these awesome customer designs in this week's Hot Off The Press.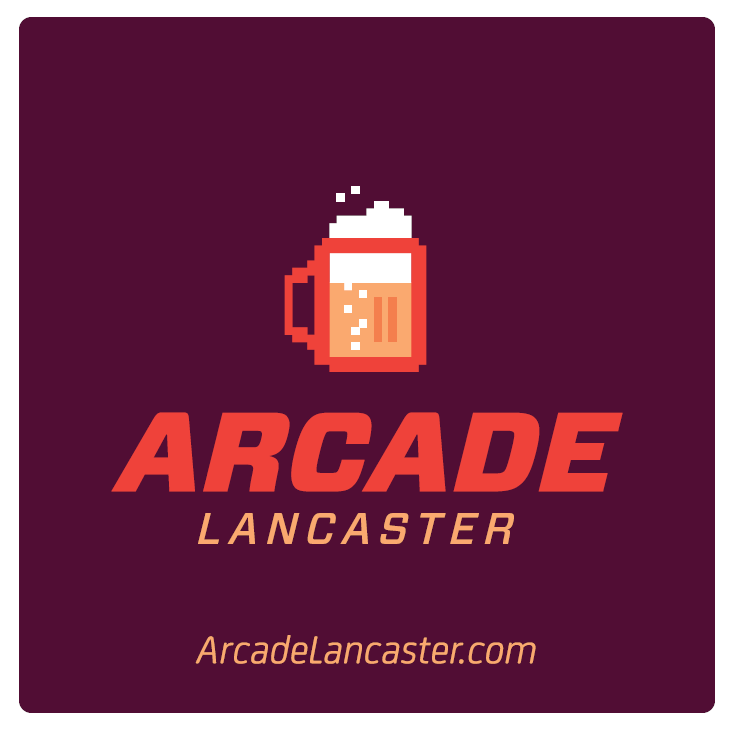 Coaster for Arcade Lancaster in Lancaster, Pennsylvania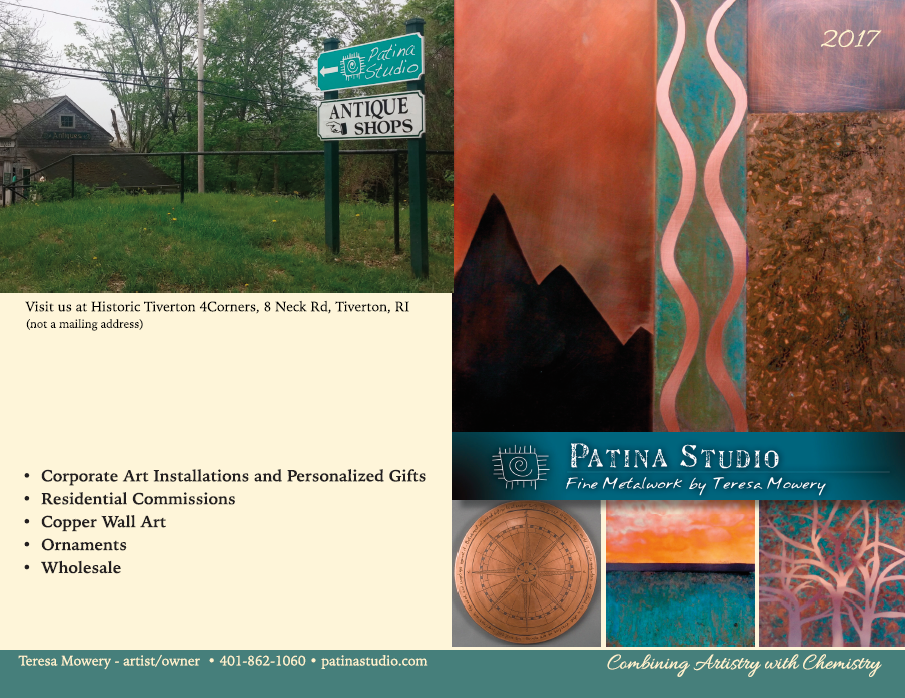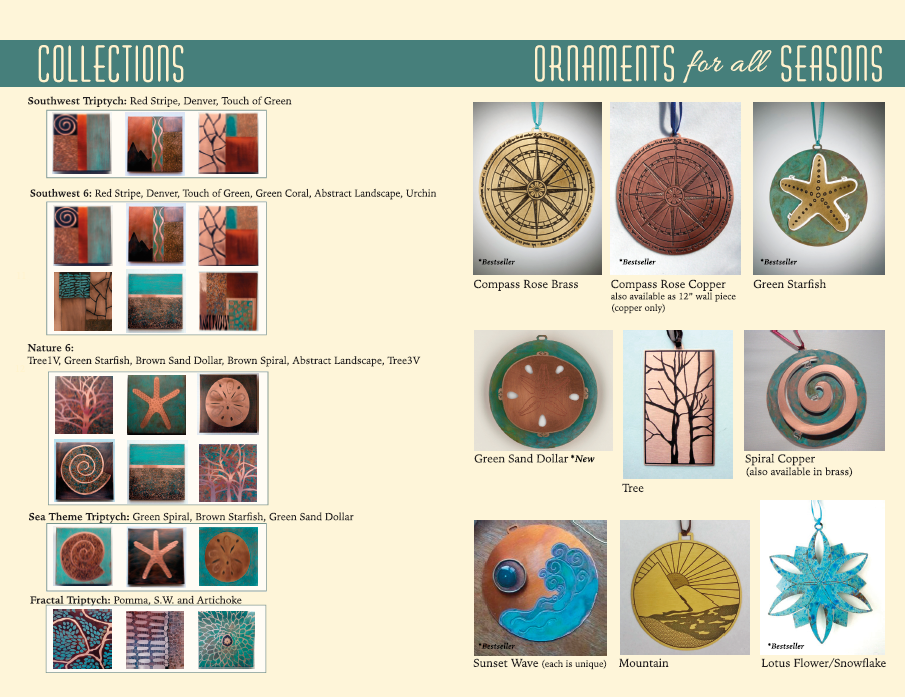 Brochure for Patina Studio in Tiverton, Rhode Island. Patina Studio will be exhibiting at the American Craft Retailers Expo in February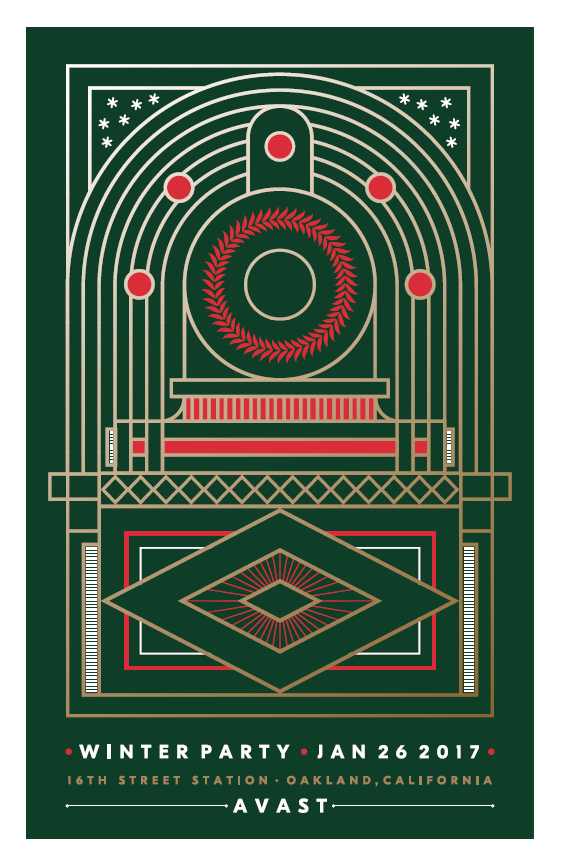 Posters for Location Labs designed by Creative Director Megan Kreuz. The poster is for the company holiday party at the historic train station in Oakland, California.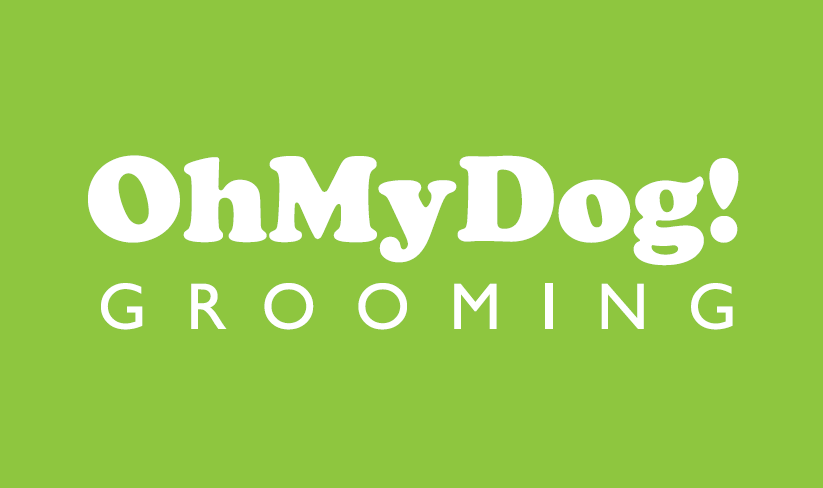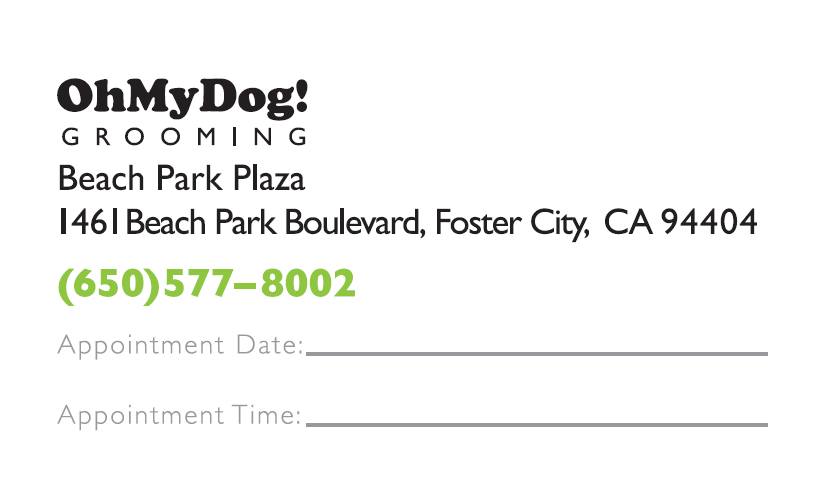 Business card for Oh My Dog Grooming, located in Foster City, California, and designed by Laura Hartwick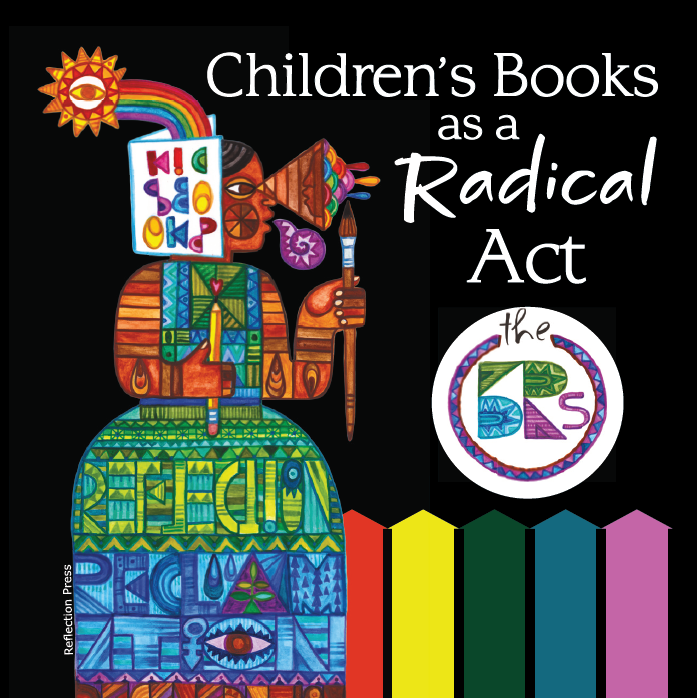 Sticker artwork by Maya Gonzalez, design by Matthew Smith-Gonzalez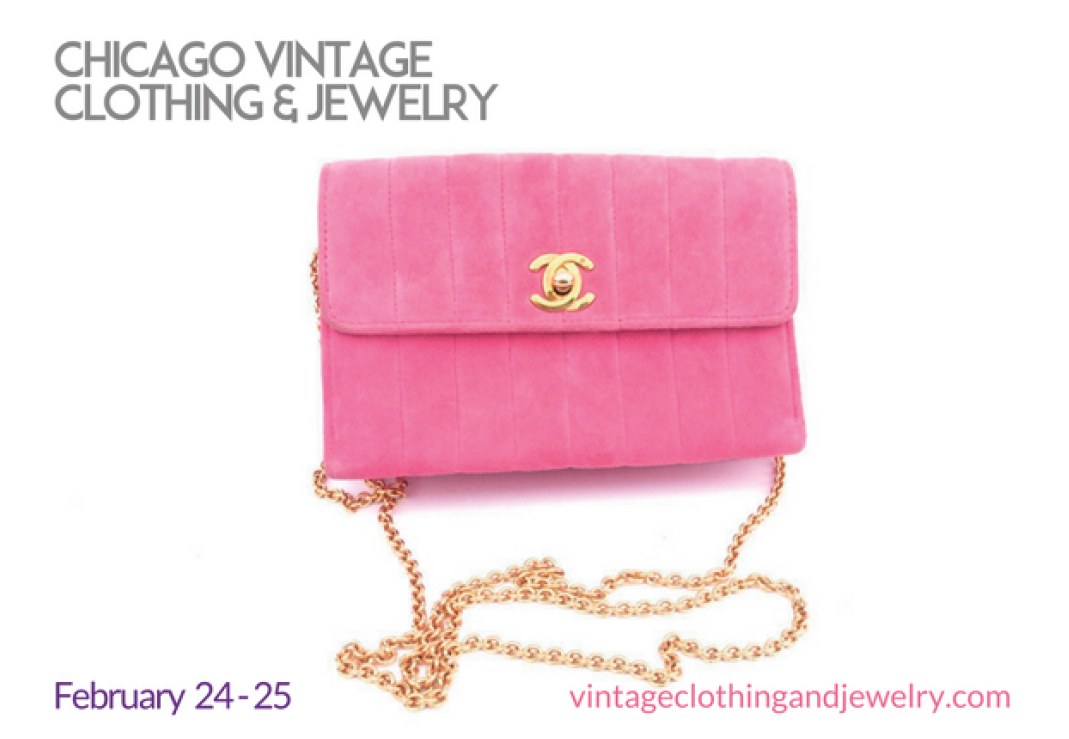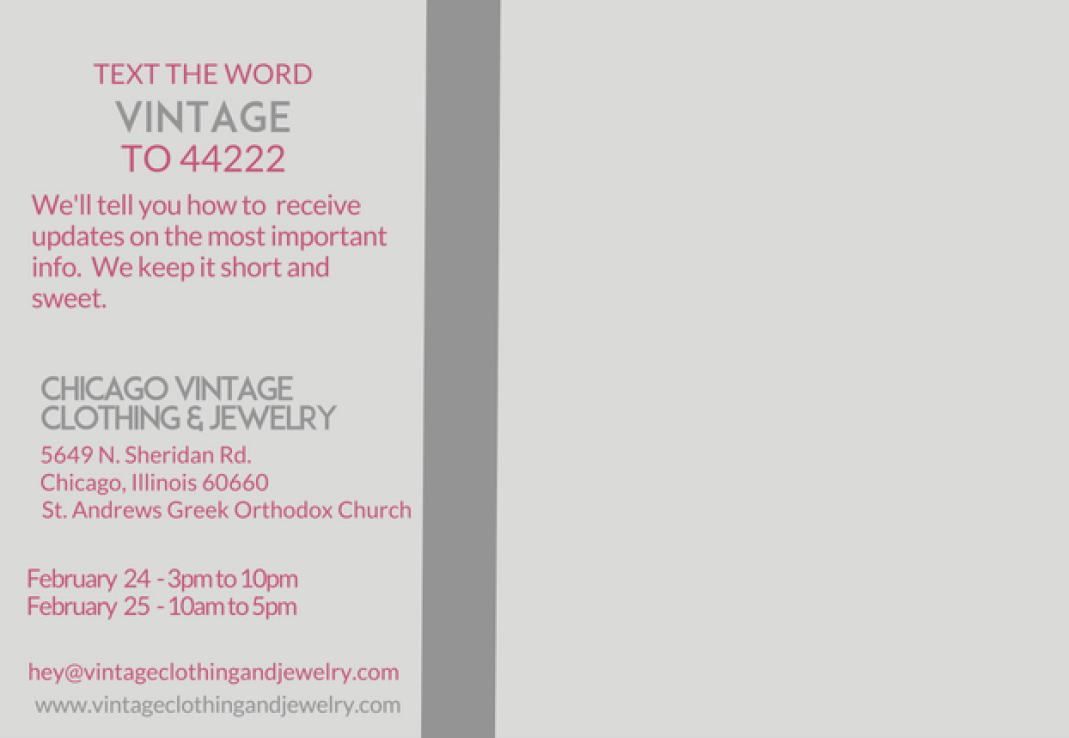 Invitations for Chicago Vintage Clothing & Jewelry, designed by owner Melissa Sands