As spring comes into full bloom, we're seeing more and more wedding invitations and save-the-cards roll off the printing press.
Ken Cisco and Kelsey Larsen are getting hitched this September, and they designed their adorable save-the-date cards together.
"[We] actually designed these save the dates ourselves in order to get exactly what we wanted, plus it made for a fun afternoon together," Ken said an email to us. "We used Adobe Photoshop to create the design, along with a photo from our engagement session, and another from one of our trips."
Ken said that he chose to print their save-the-date cards with PsPrint after working with us on a work project. He was impressed with our quality standards and our 20-point checklist after his order was flagged due to low resolution.
"Because of this we thought PsPrint would be a perfect option for printing our save-the-dates," Ken wrote.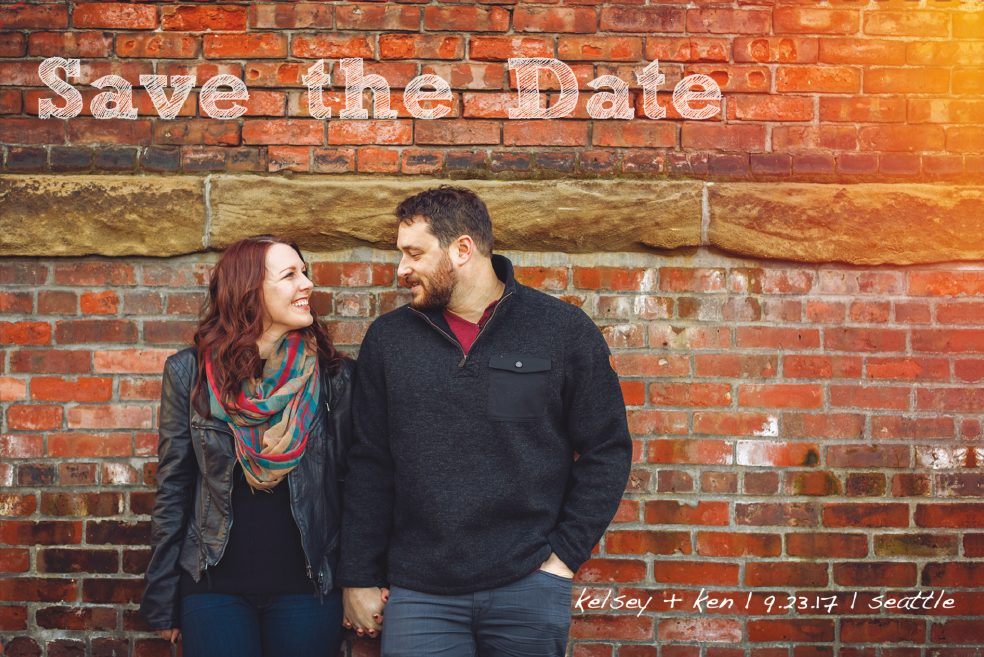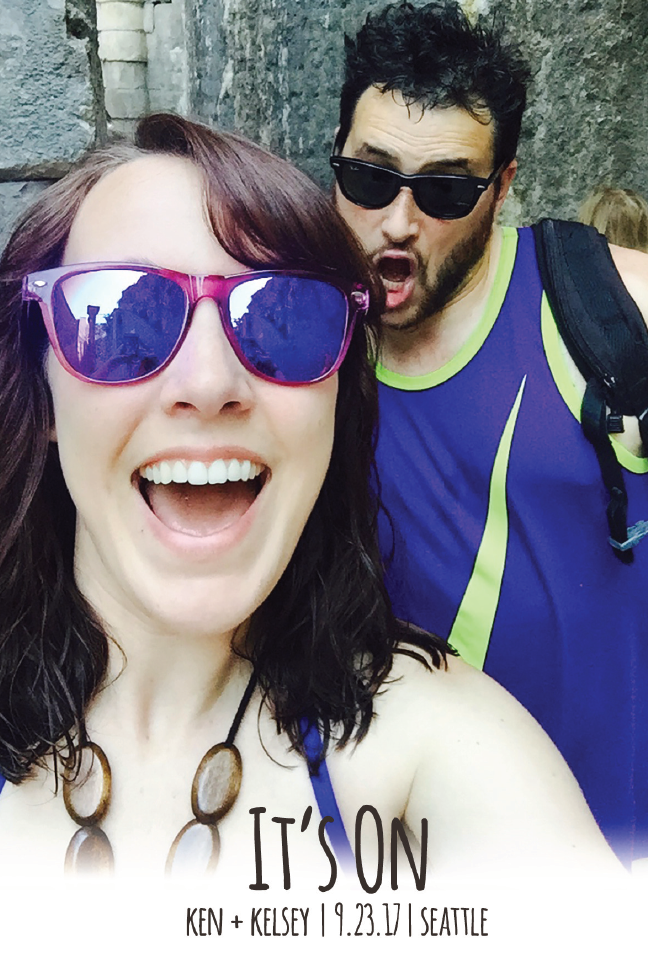 Save-the-date cards designed by Ken Cisco & Kelsey Larsen 
If you are looking to print your own wedding invitations and save-the-date cards, too, you should check out our easy-to-use wedding invitation designs and save-the-date designs. We also debuted a slew of really terrific new designs for graduation cards, baby shower invitations, birthday invitations and birth announcements. Here are a few of my favorites.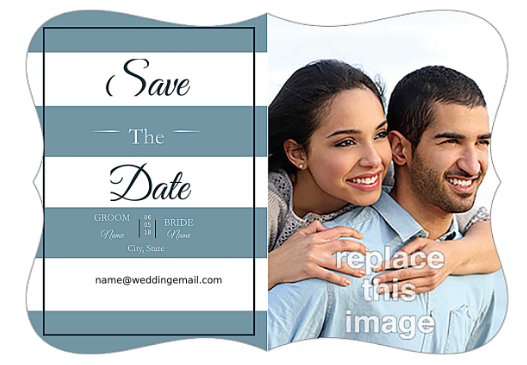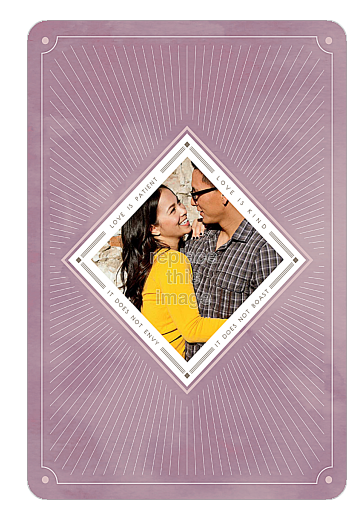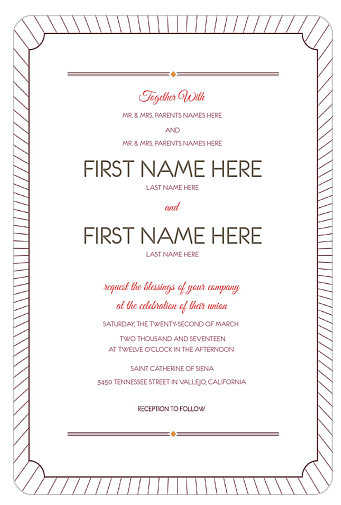 Front and back of a Wedding Invitation Card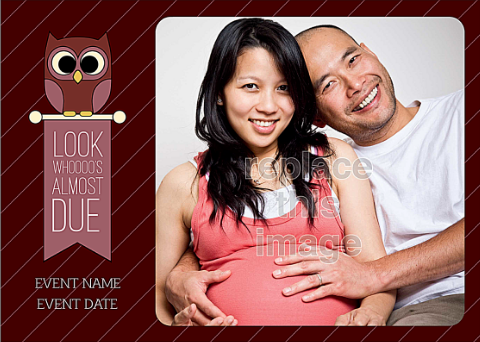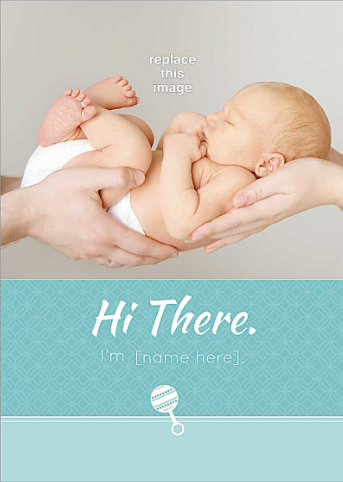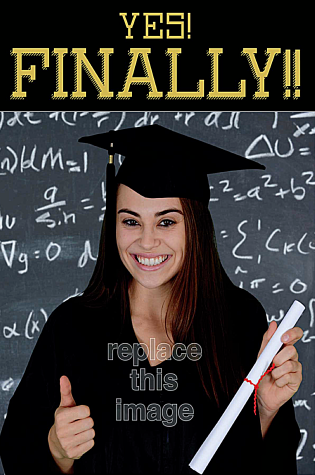 And now, let's take a look at the awesome designs our customers printed this week.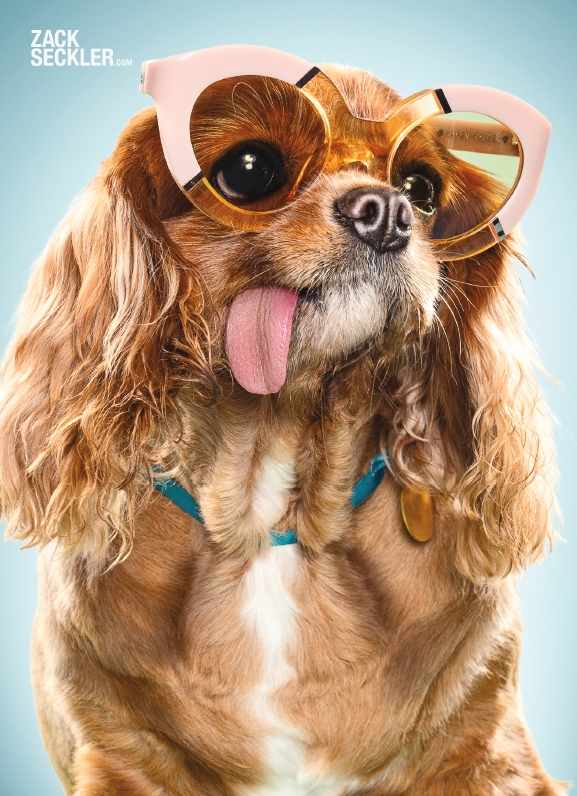 Postcard designed by Zack Seckler. You can check his Instagram here.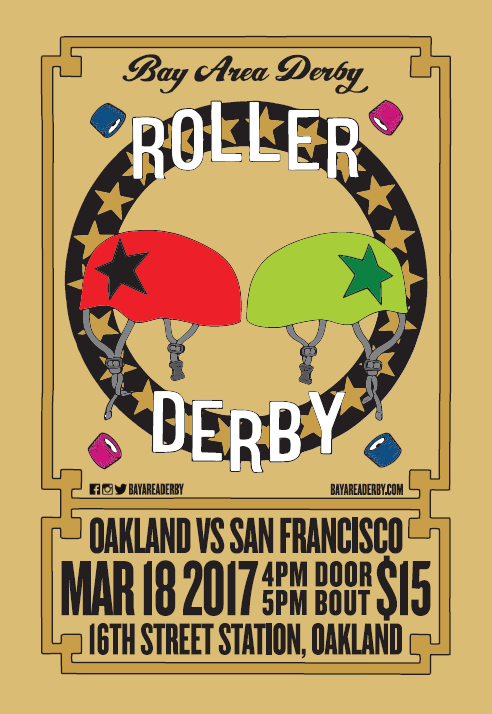 Poster designed by Aurelia Eisenzopf and Robert Tucker for Bay Area Derby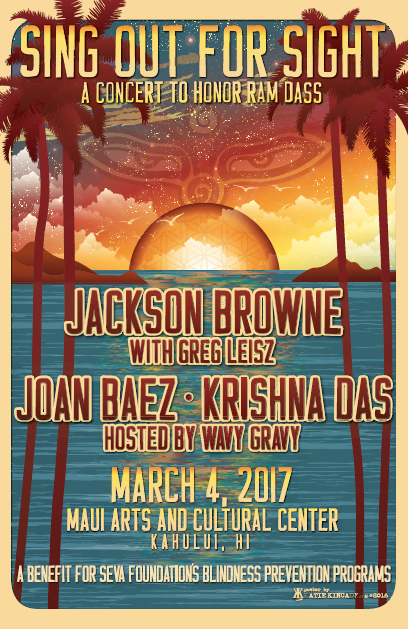 Poster designed by Katie Kincade for the Seva Foundation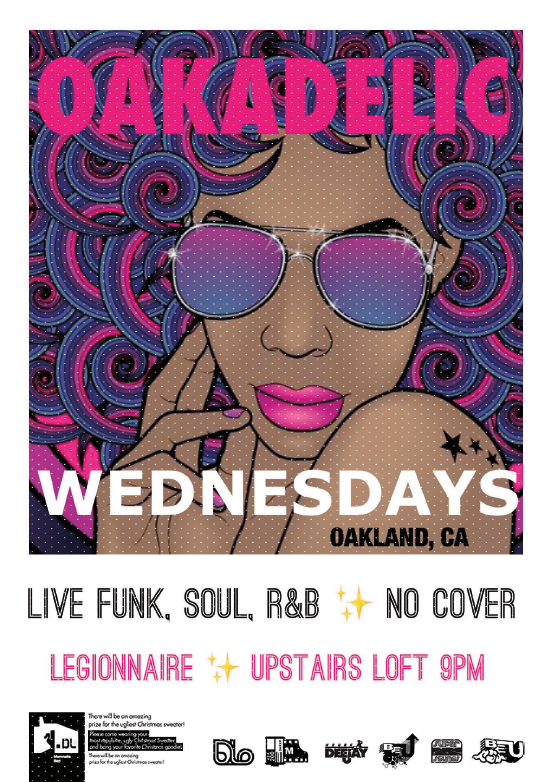 Invitation for Legionnaire Saloon in Oakland, CA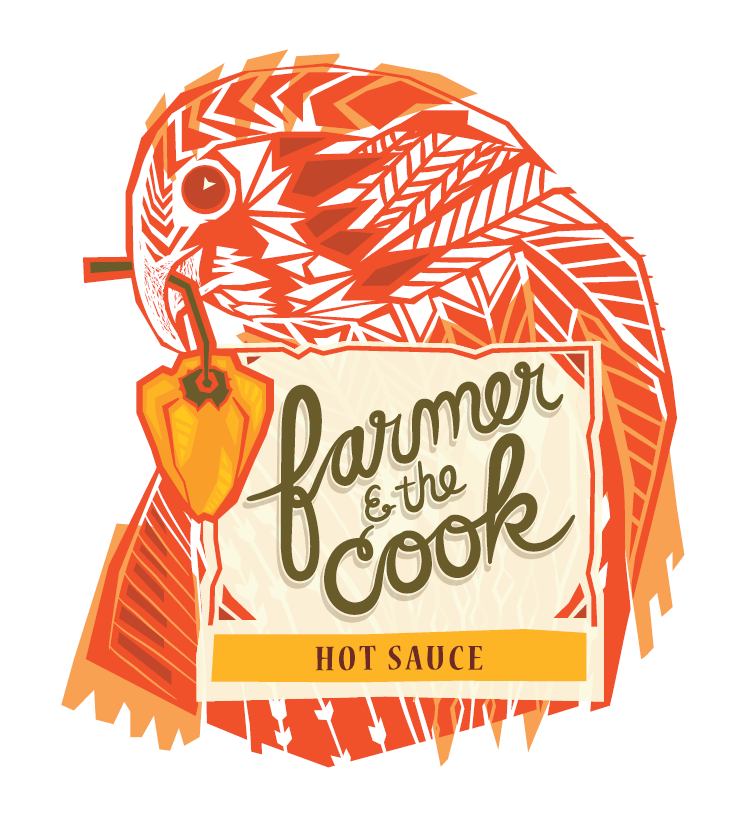 Sticker designed by Brigette Lopez for Farmer And The Cook in Ojai, CA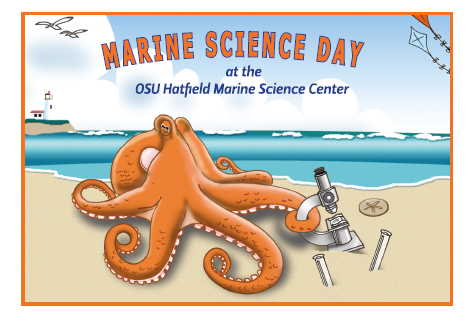 Greeting card for the Marine Science Day at the OSU Hatfield Marine Science Center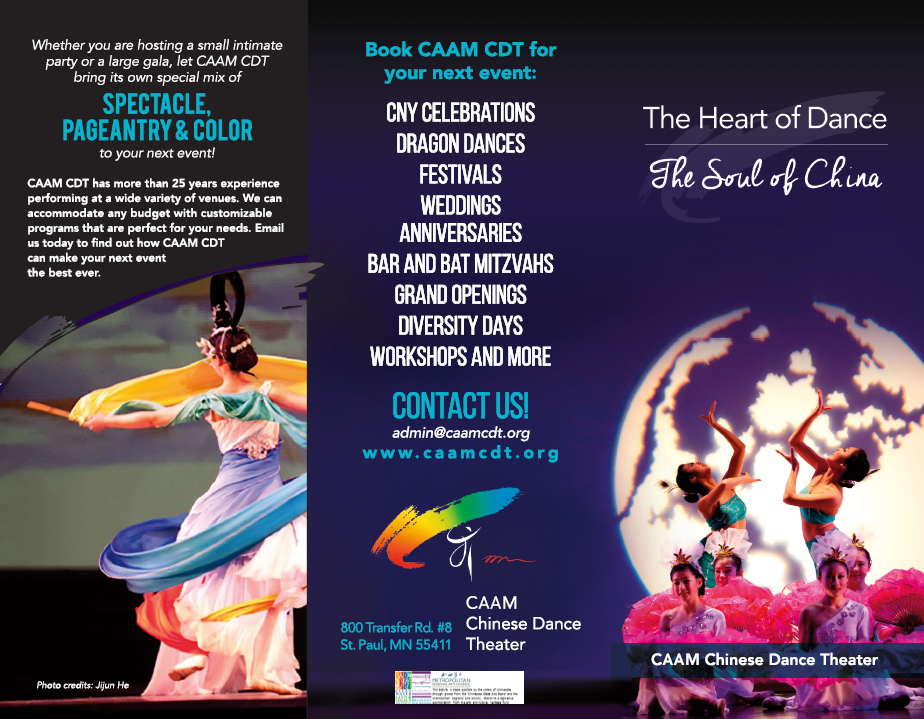 Brochures for CAAM Chinese Dance Theater designed by Eileen from PsPrint's Design Services Team with photos by Jijun He