We are all really excited about our newest product here at PsPrint — roll stickers. Roll stickers are a product that customers have been asking for, and we listened.
We are already seeing a lot of cool roll stickers rollin' off the printing presses. That's because roll stickers are a great way to get a die-cut sticker without paying a die-cut sticker price. Roll stickers are great for product labels, mailing and shipping labels, package and envelope sealers
Plus, roll stickers are just a smart way to get your brand noticed. Take a look at these adorable roll stickers from Muttville, and tell me that you won't remember this nonprofit organization name.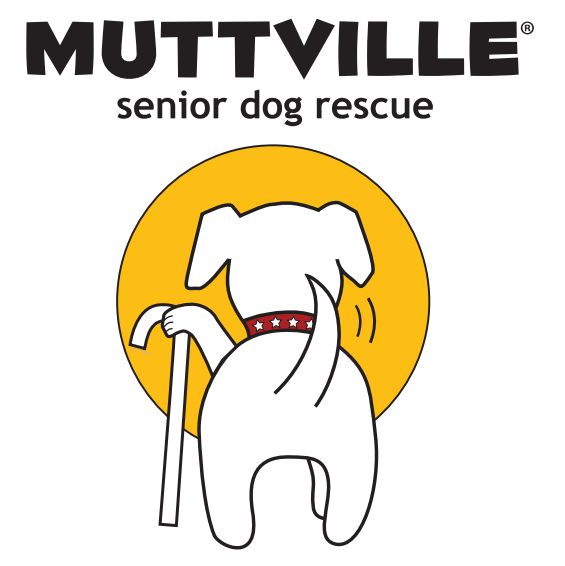 The cuteness, right? So sweet.
We make it pretty easy to print roll stickers. You choose the shape of your sticker, the size, the paper, the unwind direction, quantity, and then upload your artwork and you're good to go.  
Speaking of good to go, check out some the cool roll stickers our customers are printing.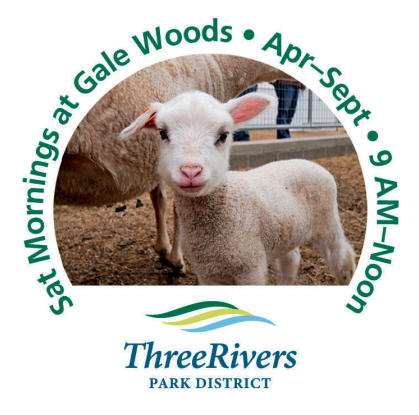 Roll sticker for Three Rivers Park District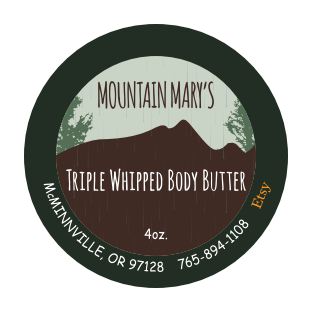 Roll sticker designed by Sarah Harbor for Mountain Mary's Soaps and Salves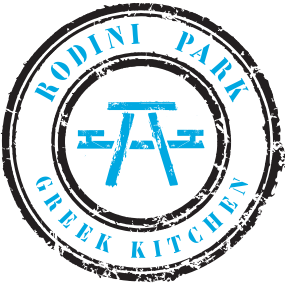 Roll sticker designed by Vince Smith for Rodini Park Greek Kitchen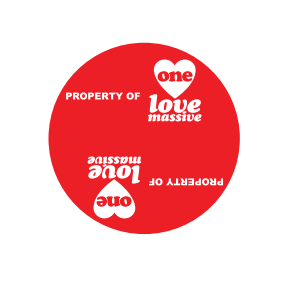 Roll sticker for One Love Massive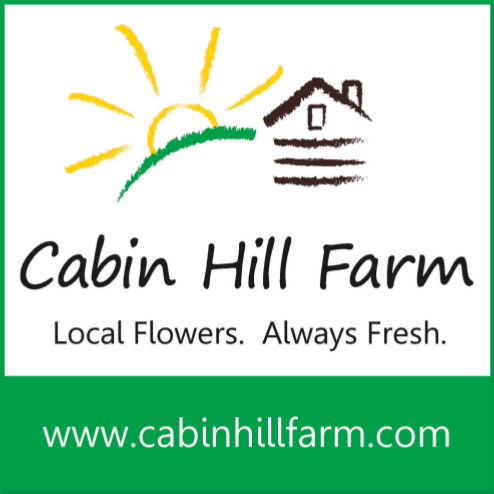 Roll sticker for Cabin Hill Farms designed by Jeanette Smith