Starting your own business is a brave experiment for Monica Nye, a cancer research scientist and biology professor, who opened her own dessert company, A Smart Cookie.
"Baking is a science, and I love experimenting in the kitchen," Nye wrote to us in an email.
For her entire life, baking was just a hobby.
"I grew up eating made-from-scratch, homemade baked goods, and that set my standards for baked goods high. My mother encouraged my passion for baking at a young age, at around 8 years old she allowed me to join her in the kitchen, and she taught me how to bake," she said.
But if you want to make your dream of starting a business a reality you need to start somewhere. Nye started by printing business cards. Not only is a business card the best way to share contact information, but it's a deliciously clever way to build your brand and keep your business top of mind with customers.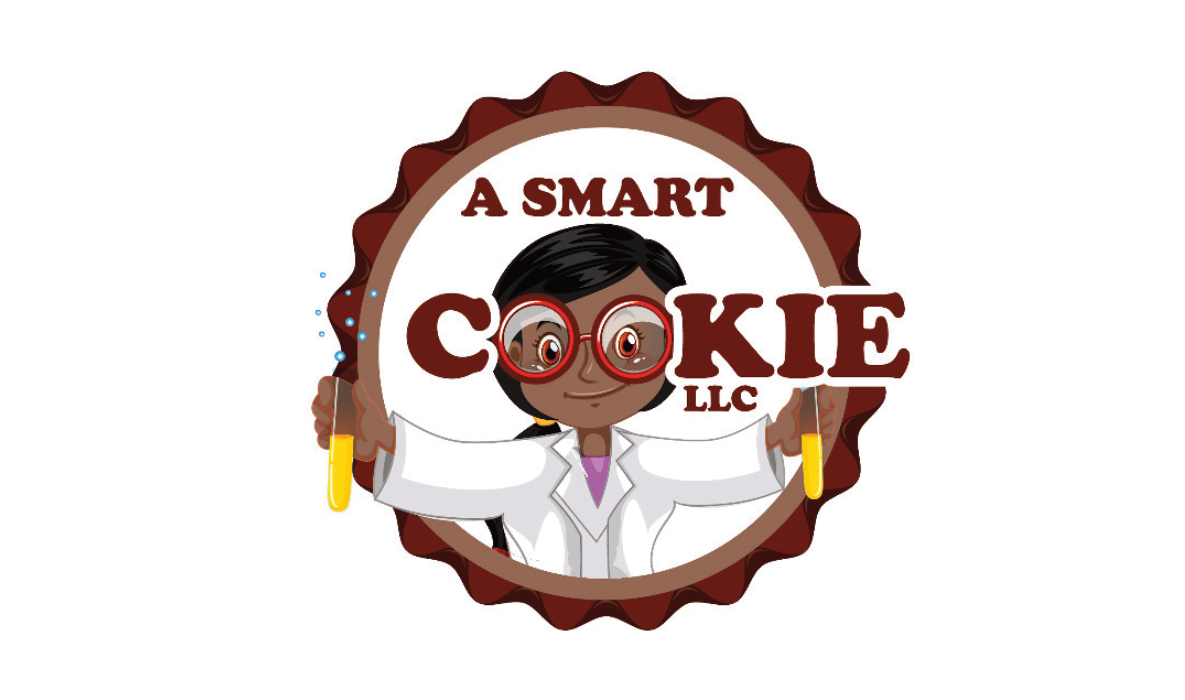 Business card for A Smart Cookie in Charlotte, North Carolina
From red velvet cheesecake brownies to her mom's secret recipe for carrot cake and – of course – a variety of delectable cookies, customers are gobbling up Nye's business. So much so that she has launched a Kickstarter to help get her baking business out of the home and into a commercial kitchen space.
So how did Nye cook up the name for her business?
"I have a Ph.D. in Molecular Pharmacology and Experimental Therapeutics from Mayo Clinic College of Medicine Graduate School. I have been doing cancer research for 12-plus years," she said. "Some might say I'm a pretty smart cookie. I am a scientist, a baker, and I LOVE cookies! Not just cookies, who am I kidding, I love any high-quality desserts!"
Whether you are starting your own business, printing for a nonprofit or promoting your big summer event, we can help with your high-quality printing and premium paper stocks. And, if you're looking for a little design inspiration, look no further. In this week's Hot Off The Press, we've got invitations, greeting cards, posters and more designed by PsPrint's super-talented customers from all over the country.
Invitation designed by Amber Christian Osterhout of Obsessivision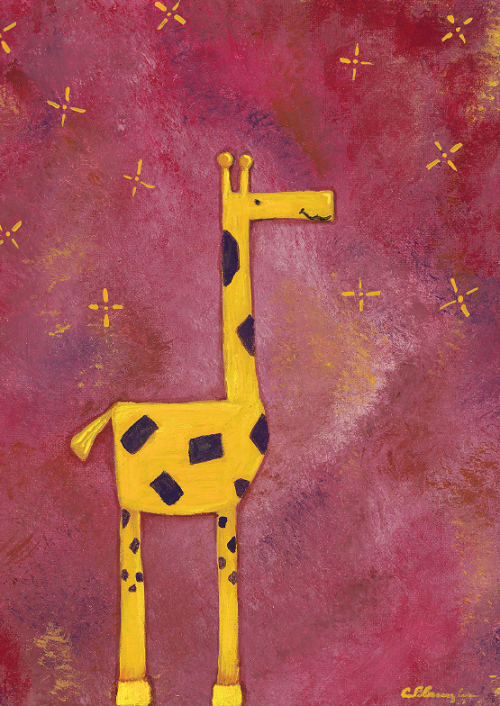 Greeting card for Evening Street Studios, LLC by artist/designer CB Burroughs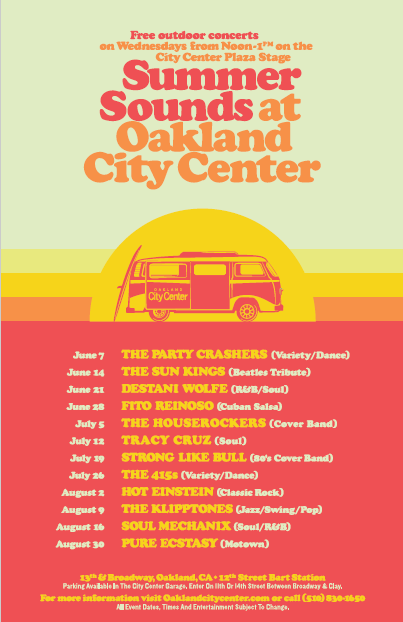 Poster for Summer Sounds at Oakland City Center designed by Schaaf Design

Banner for Axis Dance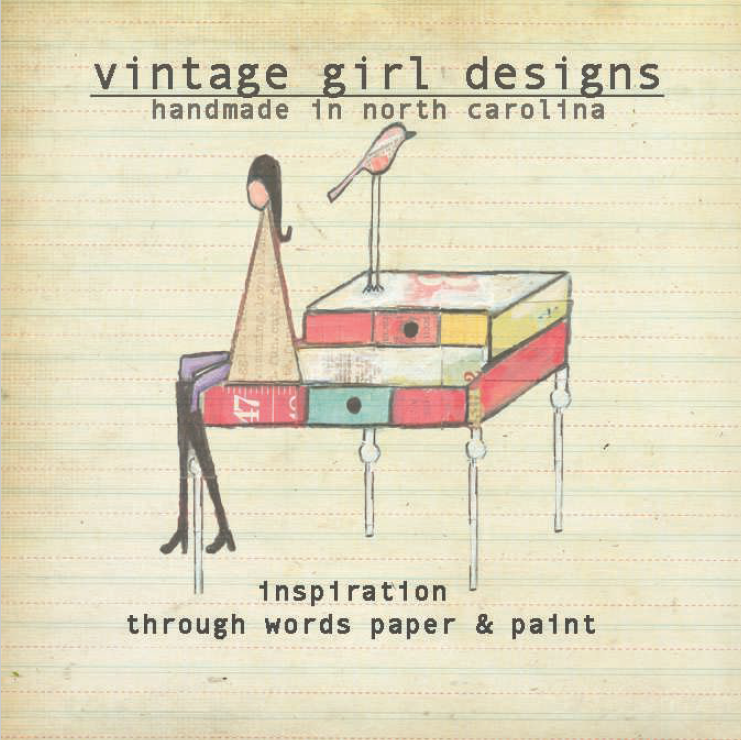 Sticker for Vintage Girl Designs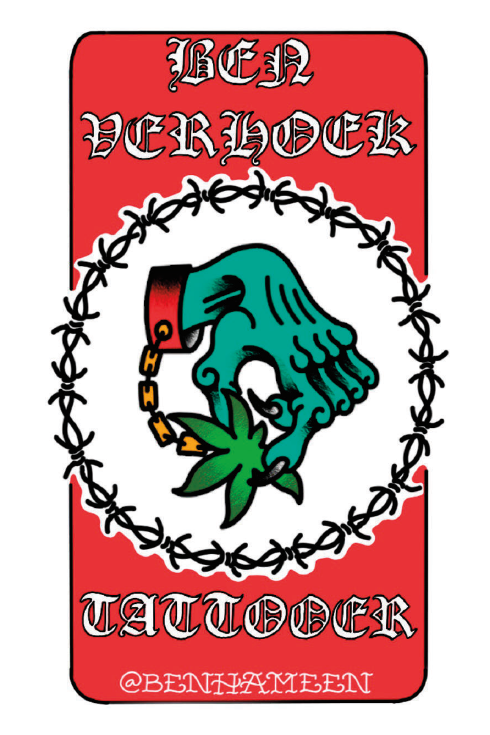 Sticker for Black Sea Tattoo in Walnut Creek, Calif.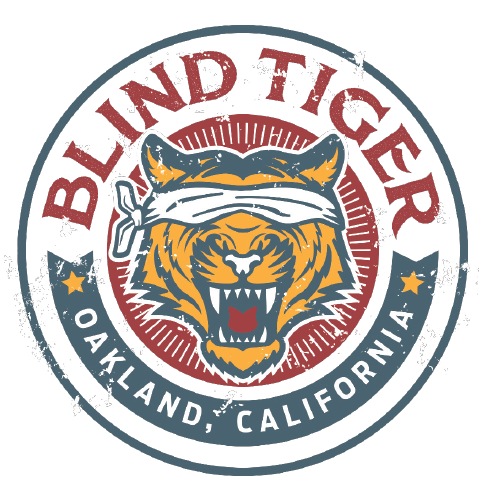 Die-cut sticker for Blind Tiger in Oakland, California
Postcard for Hard Pressed: A Jubilation of Cider And Wine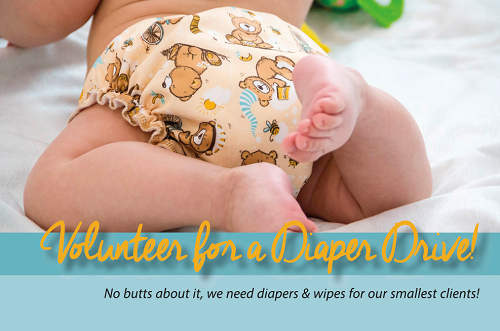 Postcard by Carrie Thompson at Blue Ridge Women's Center