PsPrint has the sweetest customers!
When I reached out to our customers Chicago Vegan Foods, which has been printing with us for two years, and asked if I could feature their delightful Dandies business cards and brochures on this blog, they quickly said yes. I mentioned to their team that I am a vegan as well and a big fan of what they do. I was so touched and thrilled to receive a package at work with three bags of their vegan marshmallows!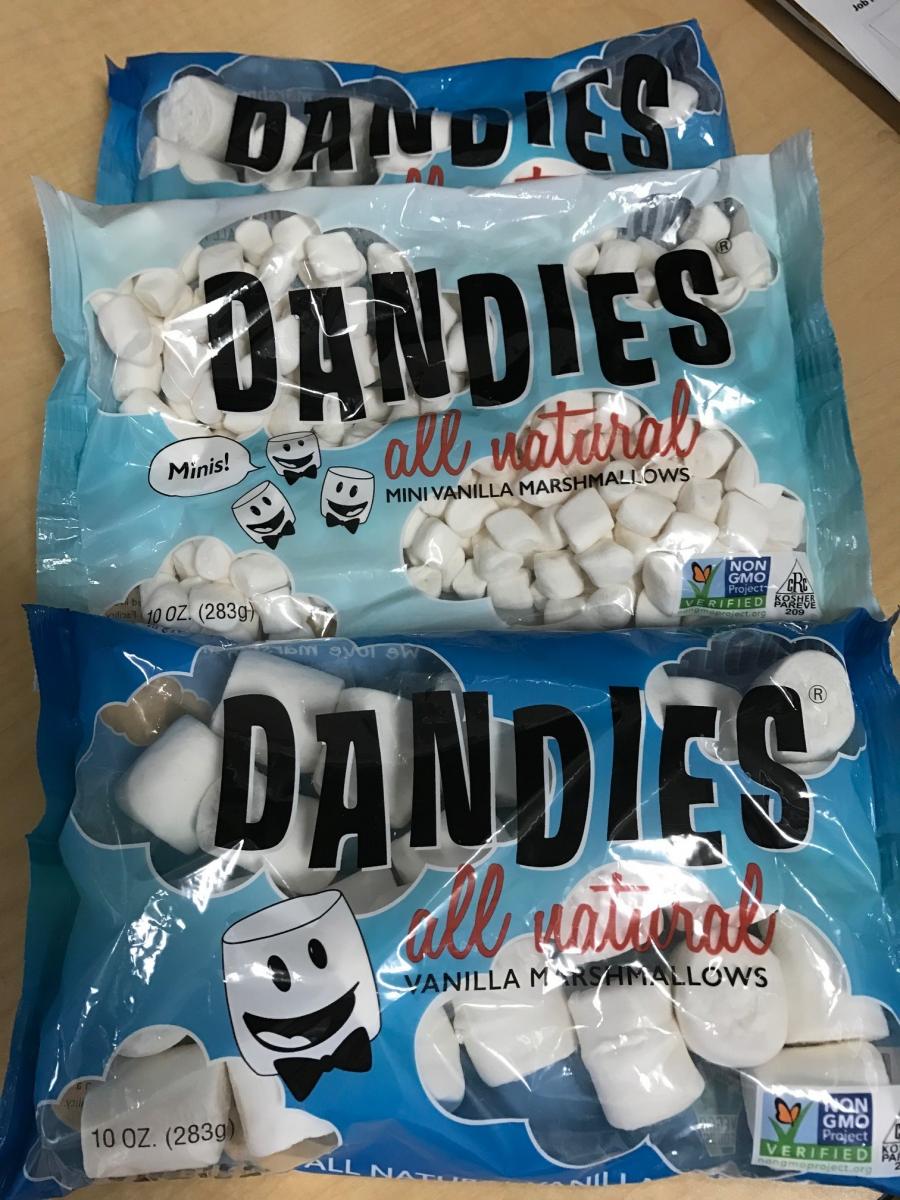 Obviously, I didn't horde them all for myself, but I wanted to. I shared them with coworkers, who had no idea that most marshmallows are not vegan. It was a teachable (and delicious) moment. I swear, this wasn't a bribe. I was planning to feature their design anyway. Trust me. The printed pieces from Chicago Vegan Foods look good enough to eat.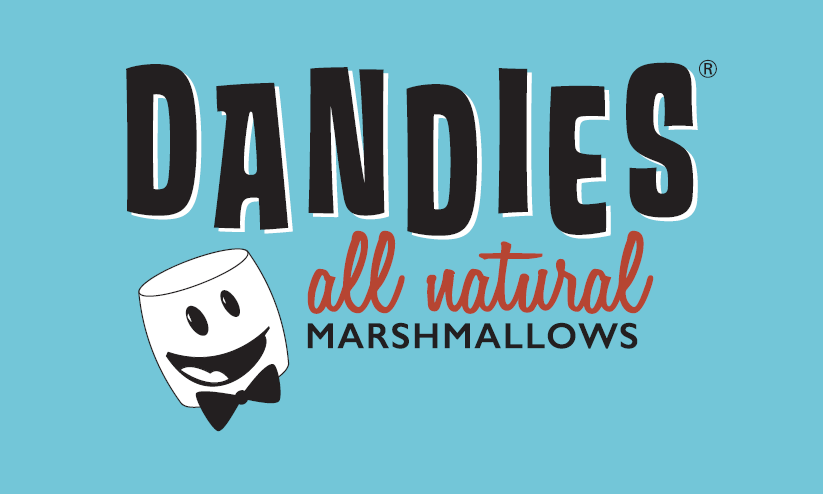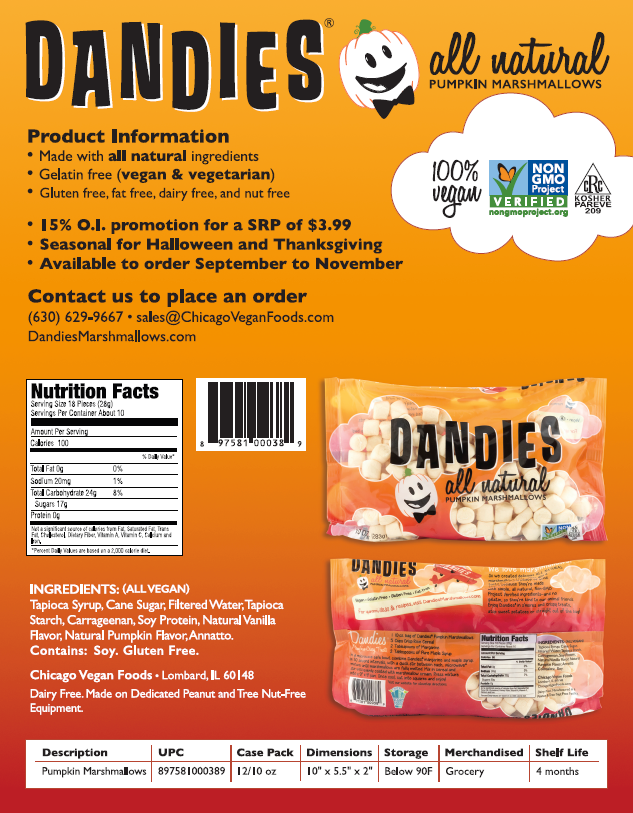 Business cards and brochures for Dandies All Natural Marshmallows from Chicago Vegan Foods
Speaking of food and drinks that I love, we have a lot of brewery and bottle shop customers at PsPrint. I've never had Winking Seal Beer, but these stickers that they printed with us are making me thirsty.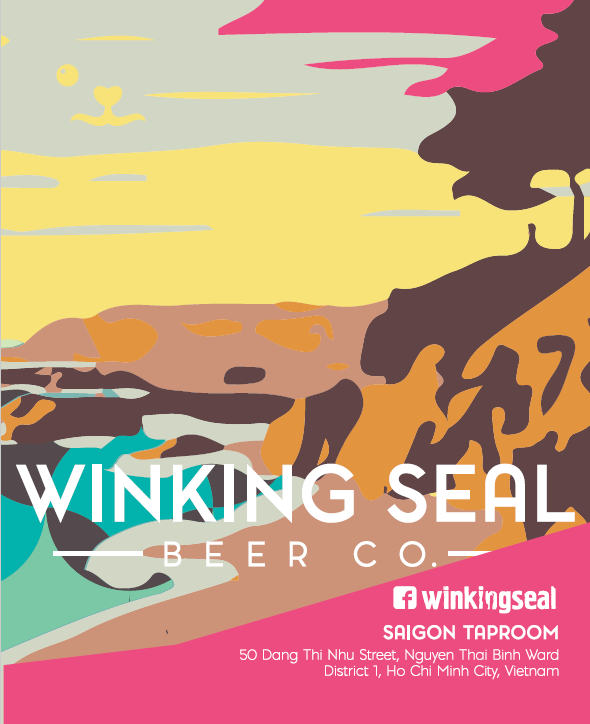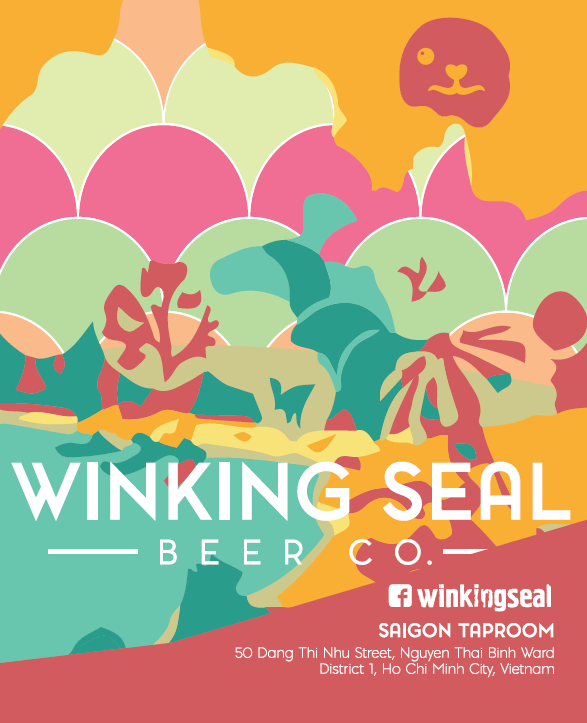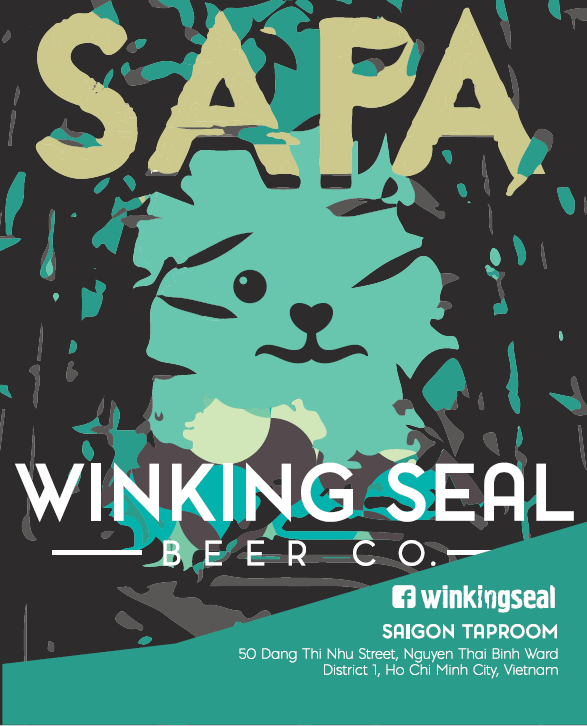 Stickers for Winking Seal Beer Co.
It's always great to see our customers' printed pieces "in the wild." Bay Area Climbers Coalition sent me a great photo their vinyl banner (and Basil Newburn, vice president of BACC) workin' it at the Oakland, CA-based climbing gym Great Western Power Company during their New Member Open House.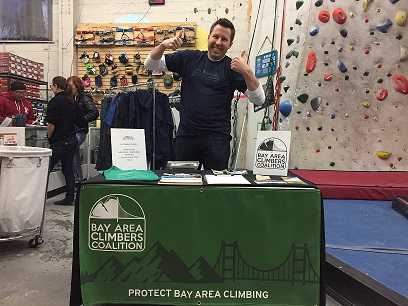 "We had a great turn-out and the signage really represented the BACC well. People were psyched to hear about the work we do to protect our local climbing areas," Ally Stronach, community development director for Bay Area Climbers Coalition.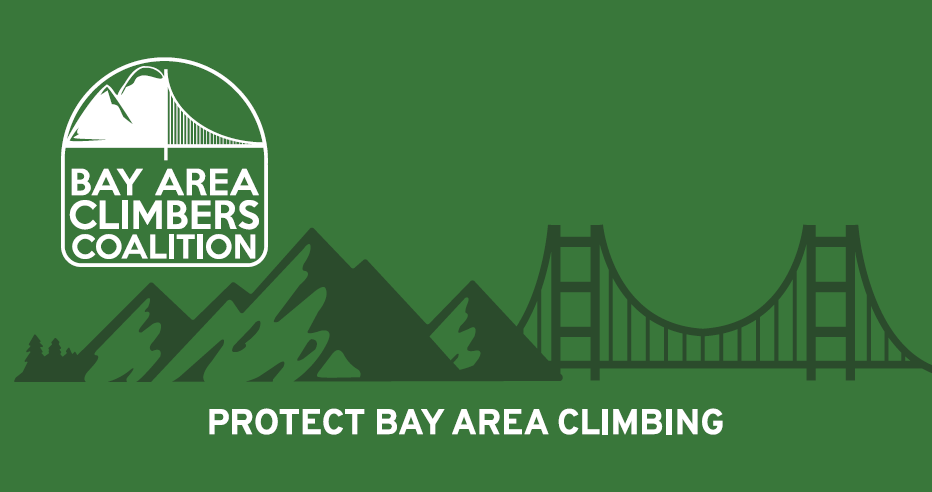 Vinyl banner designed by Crystal Shei for Bay Area Climbers Coalition
If you're looking for some design inspiration, I think you will love these customer designs in this week's Hot Off The Press.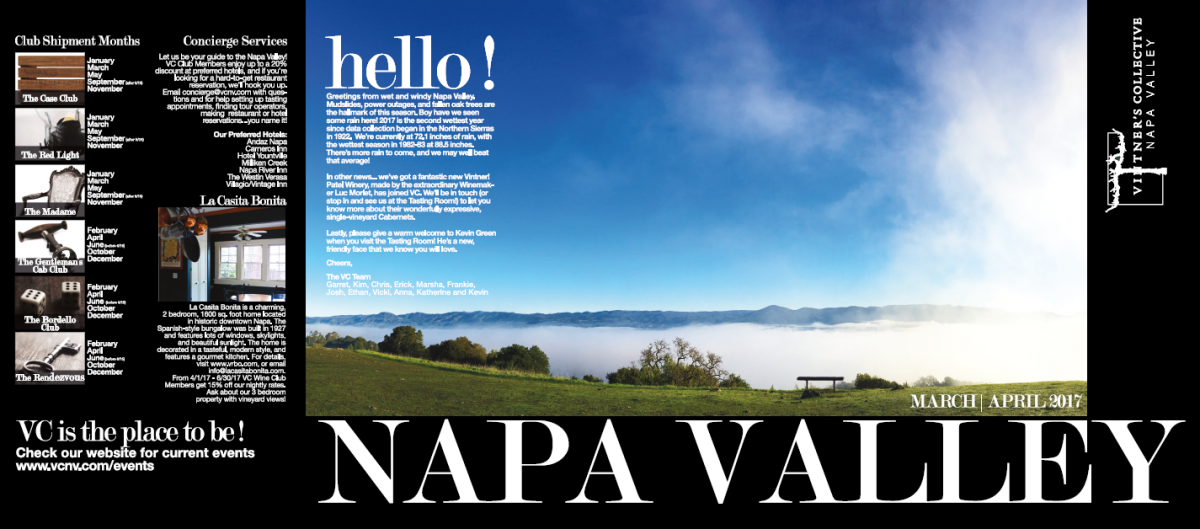 Brochure designed by Kim Erasmy for Vinter's Collective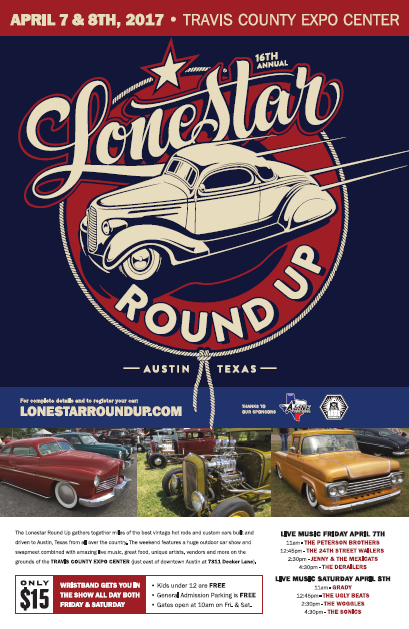 Poster for Lone Star Round Up designed by Brian Auderer from Dash Three Dots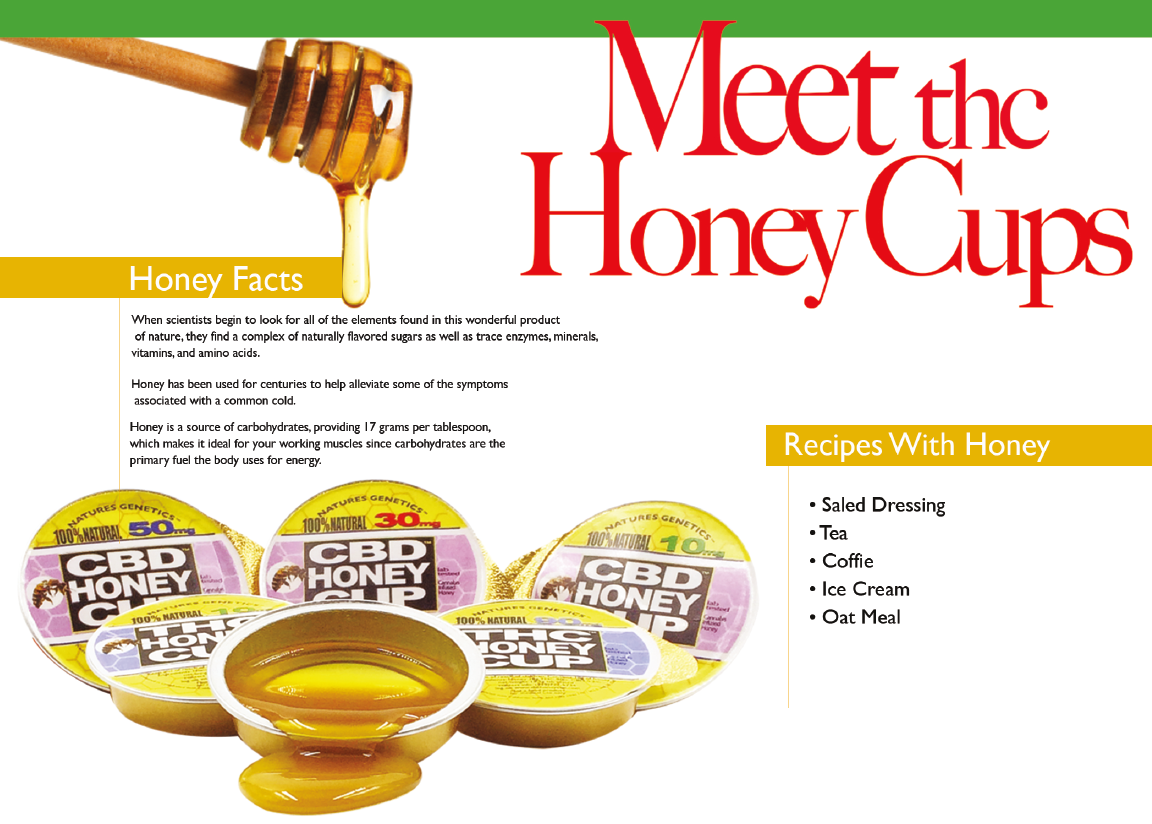 Postcard for The Honey Cup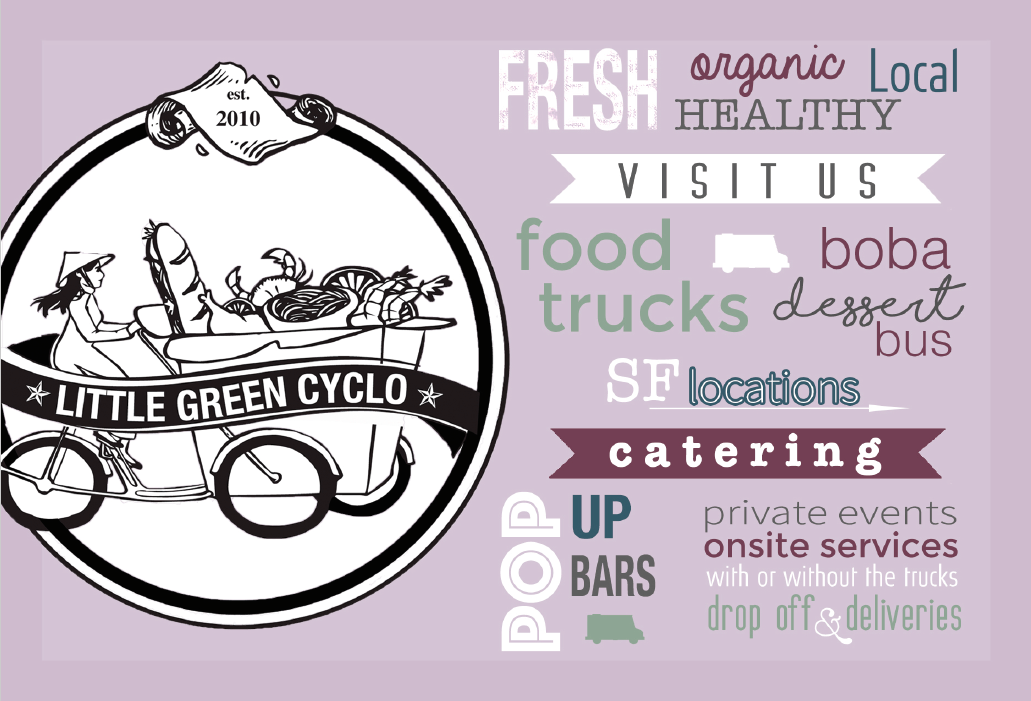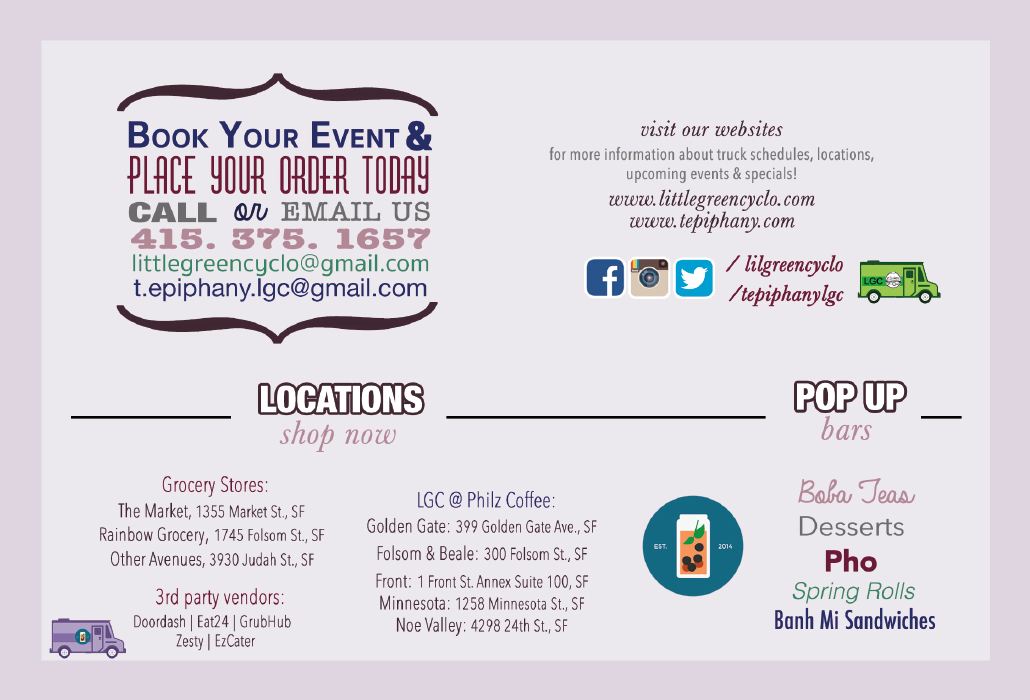 Invitation for Little Green Cyclo designed byFiona Wong