We have a lot to be thankful for at PsPrint. We have the best customers, who create the coolest designs. In the run-up to Thanksgiving, we're seeing a variety of print marketing for businesses, nonprofits and events looking to cash in on one of the busiest shopping days of the year. 
Speaking of running, PsPrint's hometown of Oakland, Calif., is getting its first-ever Turkey Trot.
"Thanksgiving Day is the no. 1 running day in the world, and Oakland was missing out on being a part of the global celebration," said Ryan Dawkins, executive director of Oakland Turkey Trot. "So we created a nonprofit foundation and have been building Oakland's first Thanksgiving Day 5K all year."
To promote the event, local husband-and-wife team Bryan and Stephanie Mazzarello from Mazzarello Media & Arts designed this eye-catching poster. The 17" x 11" poster is printed on 100 lb. gloss text, which includes a glossy sheen on both sides.
Sponsored by the Oakland Athletics, Kaiser Permanente and Safeway, the Thanksgiving Day race benefits the Alameda County Community Food Bank and Oakland Education Fund. All participants get a custom medal, premium T-shirt, chip timing and tasty snacks provided by Safeway.  If you're interested in joining in on the fun run, register at oaklandturkeytrot.org with code PSPRINT to save $5.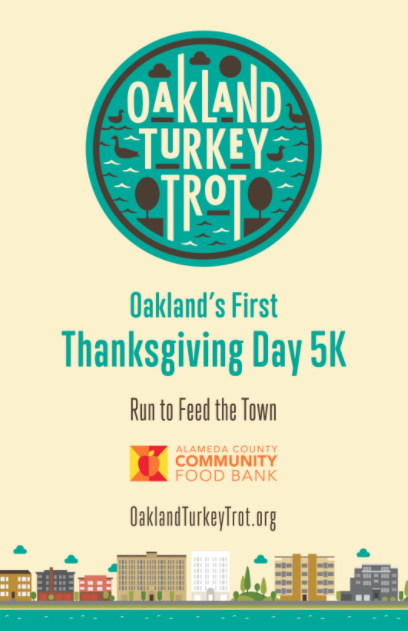 Poster for Oakland Turkey Trot
No one knows how to show gratitude better than nonprofit organizations. And we're thankful for them, too, which is why we started our Nonprofit Partnership Program.
Woodstock Farm Sanctuary, a New York-based nonprofit that rescues farm animals and advocates for animal rights, printed these lovely Thanksgiving-themed thank you cards to donors who signed up to sponsor a rescued turkey.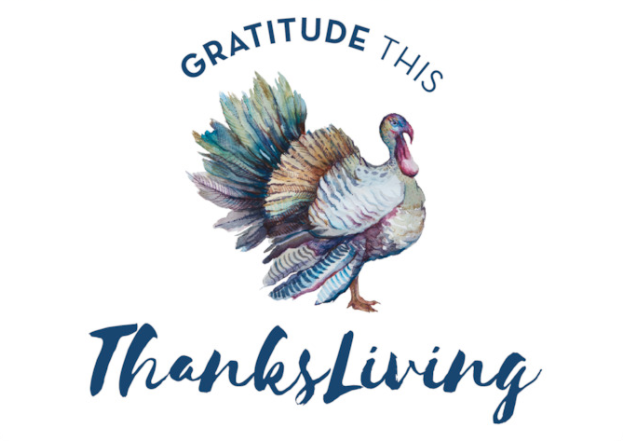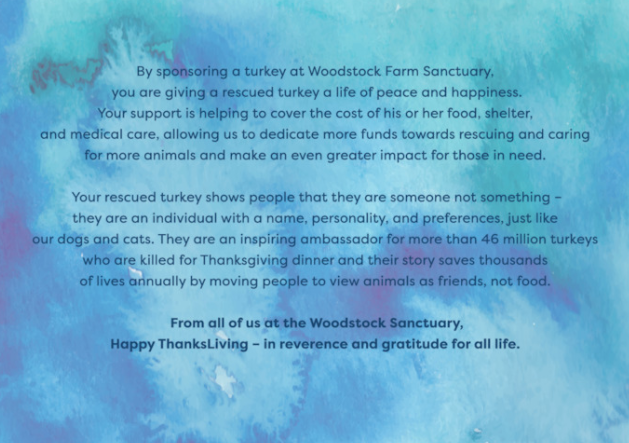 Holiday card for Woodstock Farm Sanctuary designed by Meridith Osifchin
 The Marine Mammal Center, a nonprofit based in Sausalito, Calif., is the world's largest marine mammal hospital and education facility. The organization has been designing and printing calendars to hand out to staff, volunteers and donors for several years.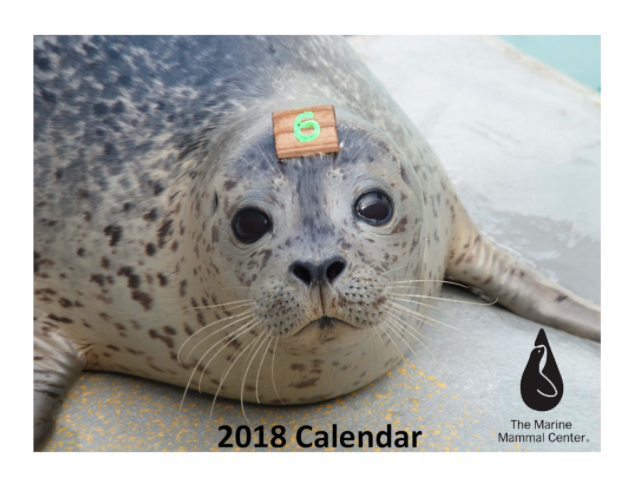 Calendar for the Marine Mammal Center, designed by Adam Ratner
 Oakland Animal Services has been printing their annual calendar with us for more than five years. The nonprofit sells the calendars in their shop, with all the proceeds benefiting their animals.
The calendar was a real team effort. It was designed by shelter volunteer Morgan McGuire, while the cover photo is by Chickpea Photography Studio. Several other photographers donated their services, including Pipi Ray Diamond at Soulful Pet Photography and Nathan Fowle at Oakocalyptic.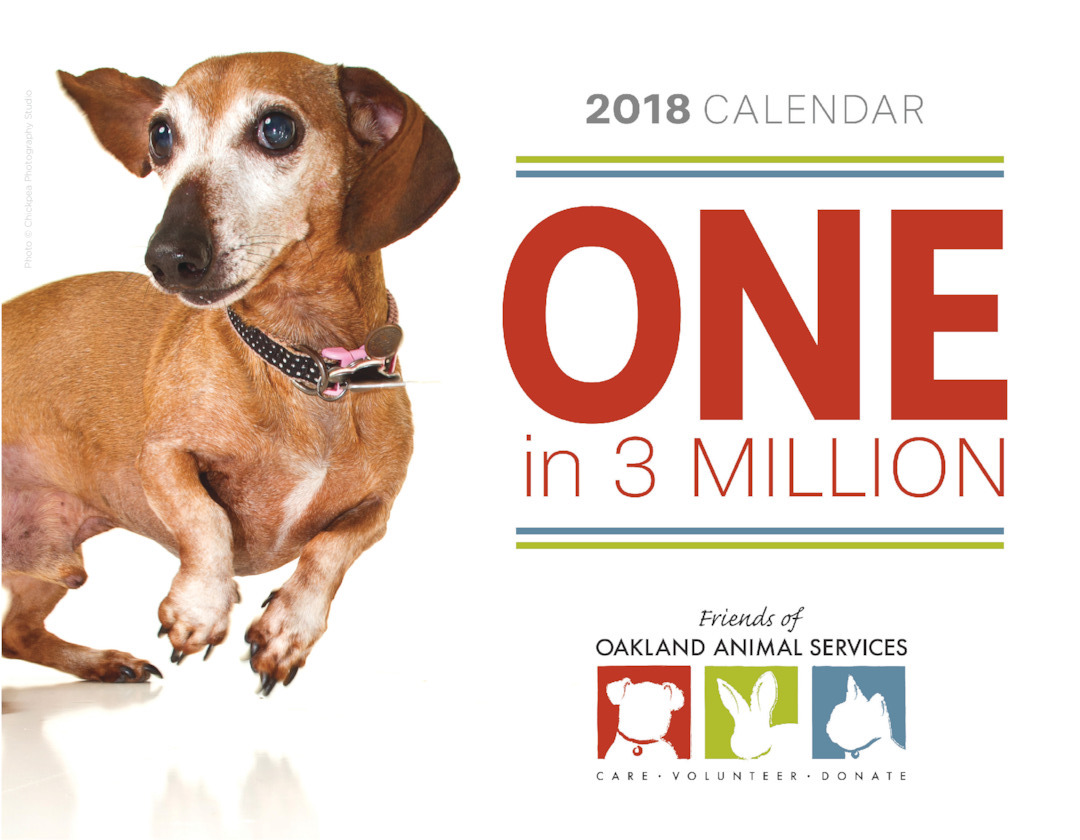 Calendar for Oakland Animal Services
Michigan-based nonprofit Teacher's Pet is a program that connects troubled youth with difficult-to-adopt shelter dogs. The kids work with the dogs on reward-based training to increase their chances of being adopted. At the same time, it teaches the kids about empathy, patience, determination and hope. 
The organization printed these aww-dorable 4" x 6" invitations to their annual fundraising event, the Mistletails Gala. The invitations are printed on our 14-point C2S gloss cover stock, which has a glossy sheen on both sides.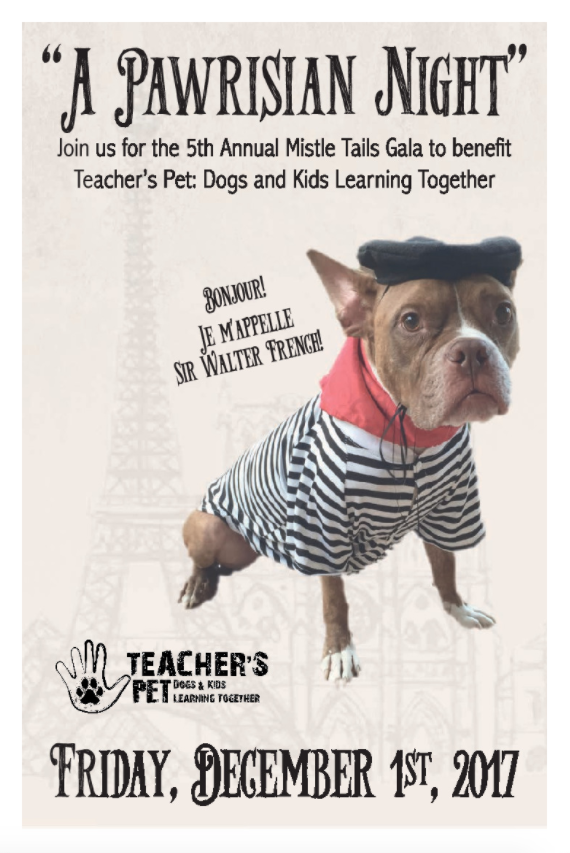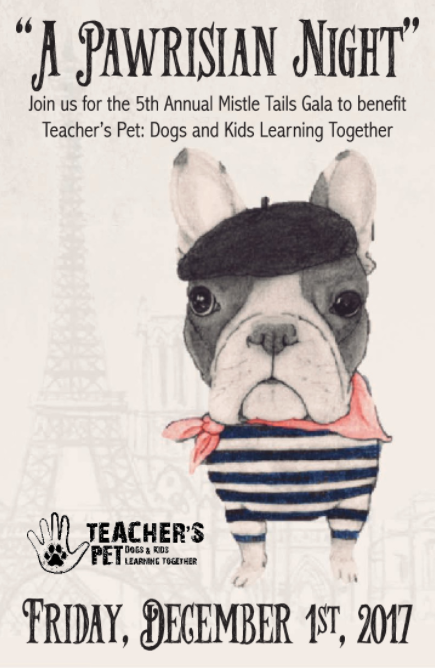 Invitations for Teacher's Pet: Dogs and Kids Learning Together, designed by Nicole Pawlowski-Herr
Speaking of cute dogs, meet Mirabelle. Mirabelle is Michael Muller's Boston Terrier, and she is the star of a children's book series, "Mirabelle's Happy Dog Adventures." Muller's Mirabelle 5" x 7" thank you card is printed on our super-thick 16-point paper stock.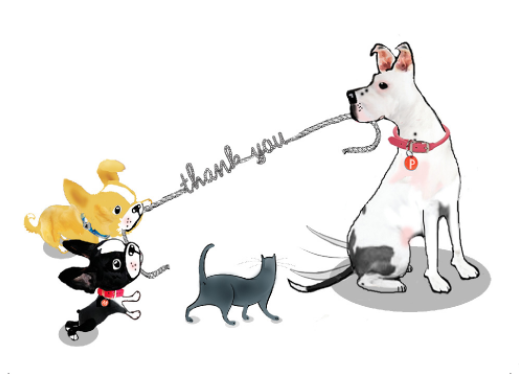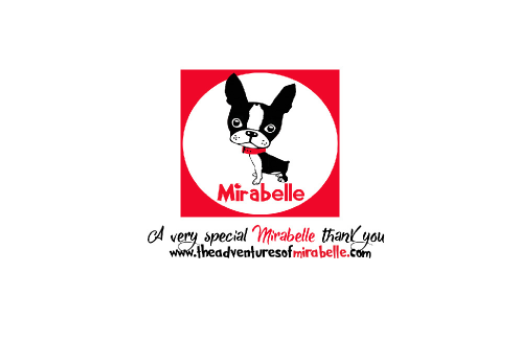 Front and back of a thank you card for The Adventures of Mirabelle designed by Michael Muller
 The San Geronimo Valley Community Center features a variety of visual, literary and performing arts programs for all community members. It is also funded by the community, as well as by private and public grants, so it's important to get the word out about their events such as their upcoming Holiday Arts Faire.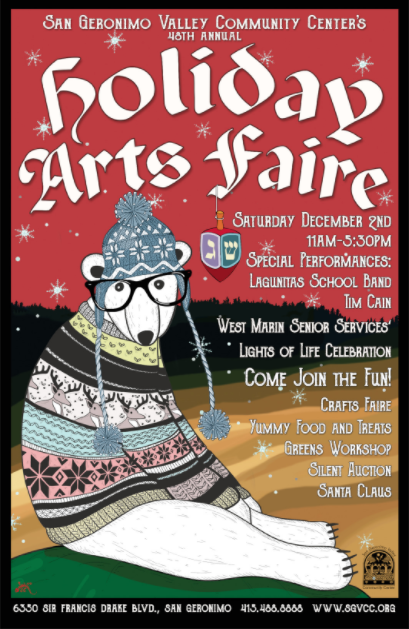 Poster for San Geronimo Valley Community Center's Holiday Arts Faire, designed by Anne R. Cutler
The Urban Air Market printed flyers and posters to promote its big holiday event. The design for the posters and flyers is simple, but it tells you everything you need to know: What, when and where. Perfect for busy holiday shoppers!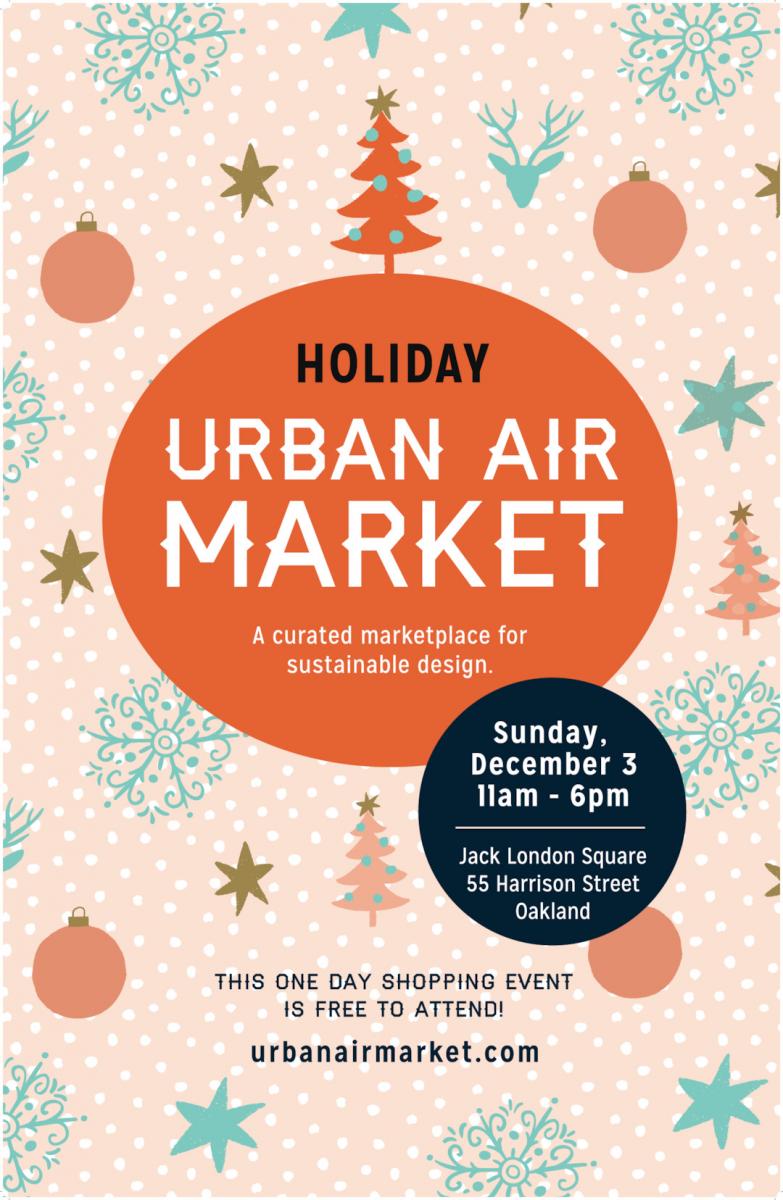 Poster for Urban Air Market designed by Trina Spiller Design
A brochure is a smart way to share detailed information about your business or nonprofit. Bananas, an Oakland-based nonprofit, printed these 8.5" x 11" brochures on our 100 lb. gloss text paper stock to promote The Boutique, a community resource in which people can donate child care items for people in need.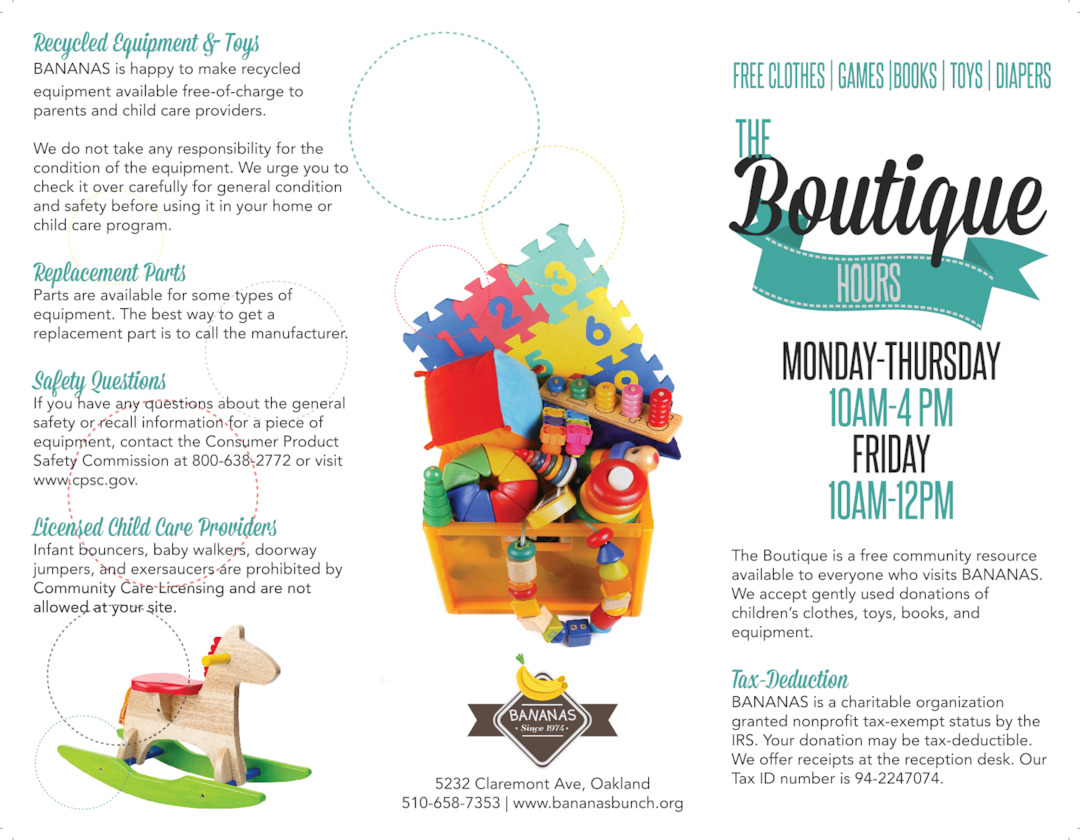 Brochures for Bananas, Inc.
 Founded in 1977, Theatre Rhinoceros in San Francisco is the oldest LGBT theater in the world, and it relies on donations to provide quality theater productions. The theatre's 12-page booklet for its upcoming performance of "The Normal Heart" is printed with a 100 lb. gloss cover and 70 lb. matte text for the inside pages for a clean, classic look and feel. It includes a page listing all the donors as well as a page promoting upcoming productions.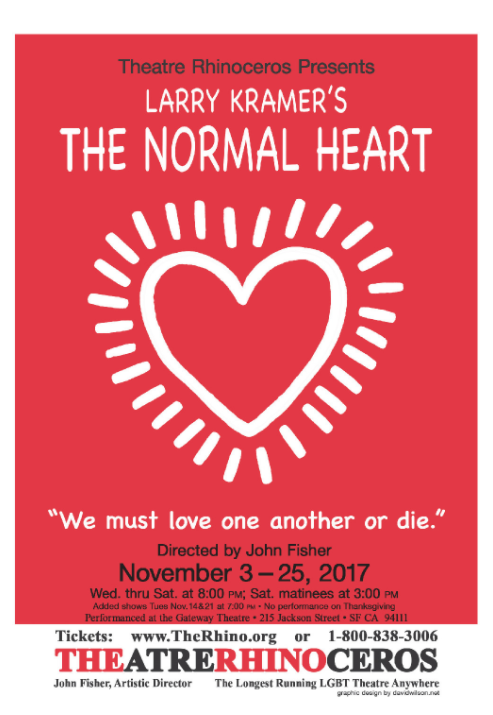 Booklet for Theatre Rhinoceros's performance of "The Normal Heart," designed by David Wilson, layout by Jim McCunn
If you are a photographer, you must print calendars. It might be the law. Well, maybe it isn't, but it's one of the laws of shrewd print marketing. Every month features one of your amazing photographs. Nature photographer Noah Bryant gets it. His 8.5" x 11" calendars are printed on 100 lb. gloss text, which is a thicker paper stock with a glossy sheen to make his photos really shine.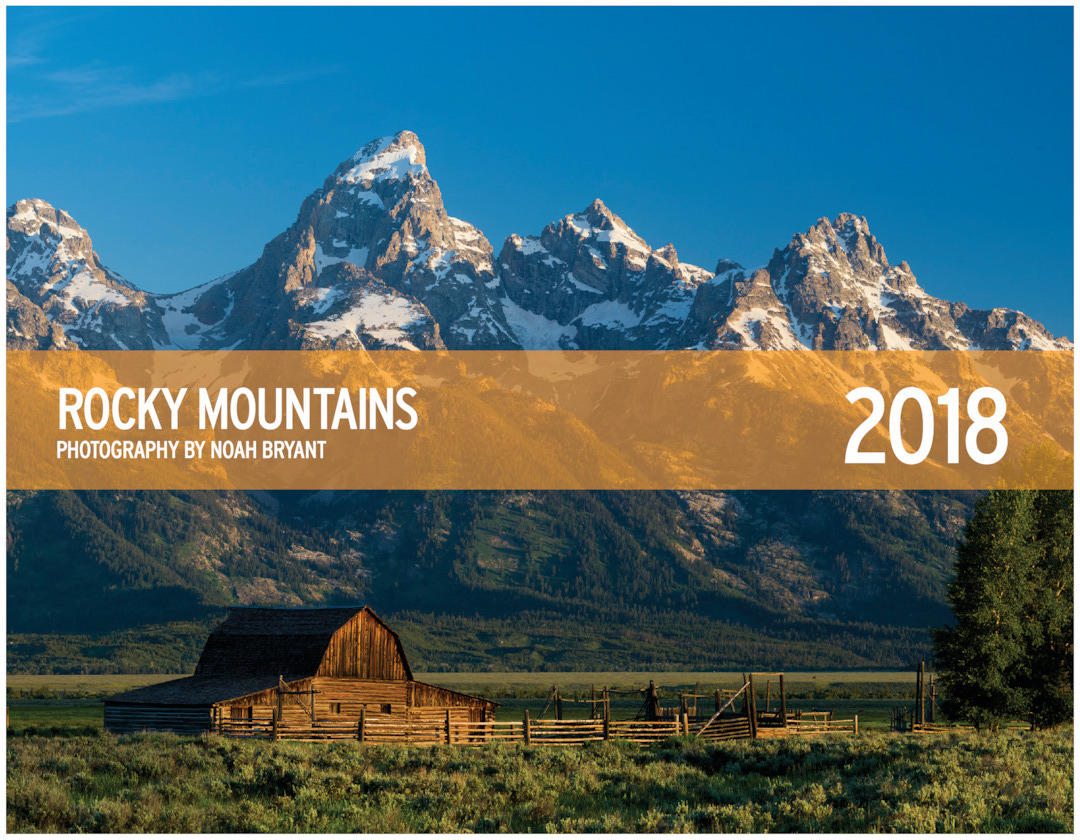 Calendar for Noah Bryant Photography designed by Gostworks