We have a lot of talented graphic designer customers at PsPrint.
Whether they are freelance graphic designers or part of an agency or small business, graphic designers love to print with us because they know they are going to get a professional, high-quality print job that their clients and customers will love.
We've recently taken our print quality to a whole new level with our G7 qualification, which means we're offering the best color quality and printing consistency in the printing industry. All of our presses are calibrated to G7 standards, resulting in the highest color accuracy every time - from proof to press, one press to another press, and even facility to facility.
Premium paper stocks and perfect color quality are important for graphic designers such as illustrator Jeff T. Owens.
Owens has been printing all of his 11-inch by 17-inch posters with us for several years, and selling them in his online store, mymetalhand.com. Owens' posters feature lovely colors; some bright, some muted, so color accuracy is key.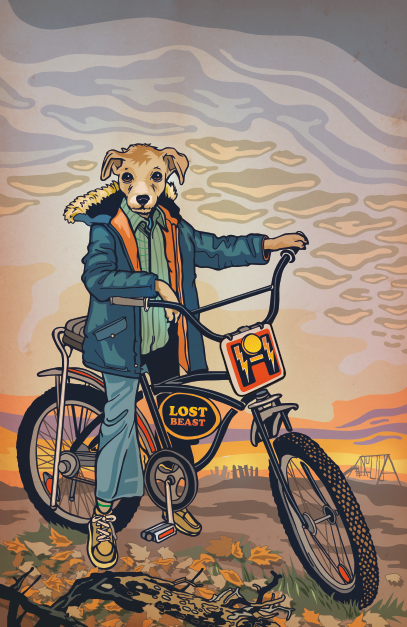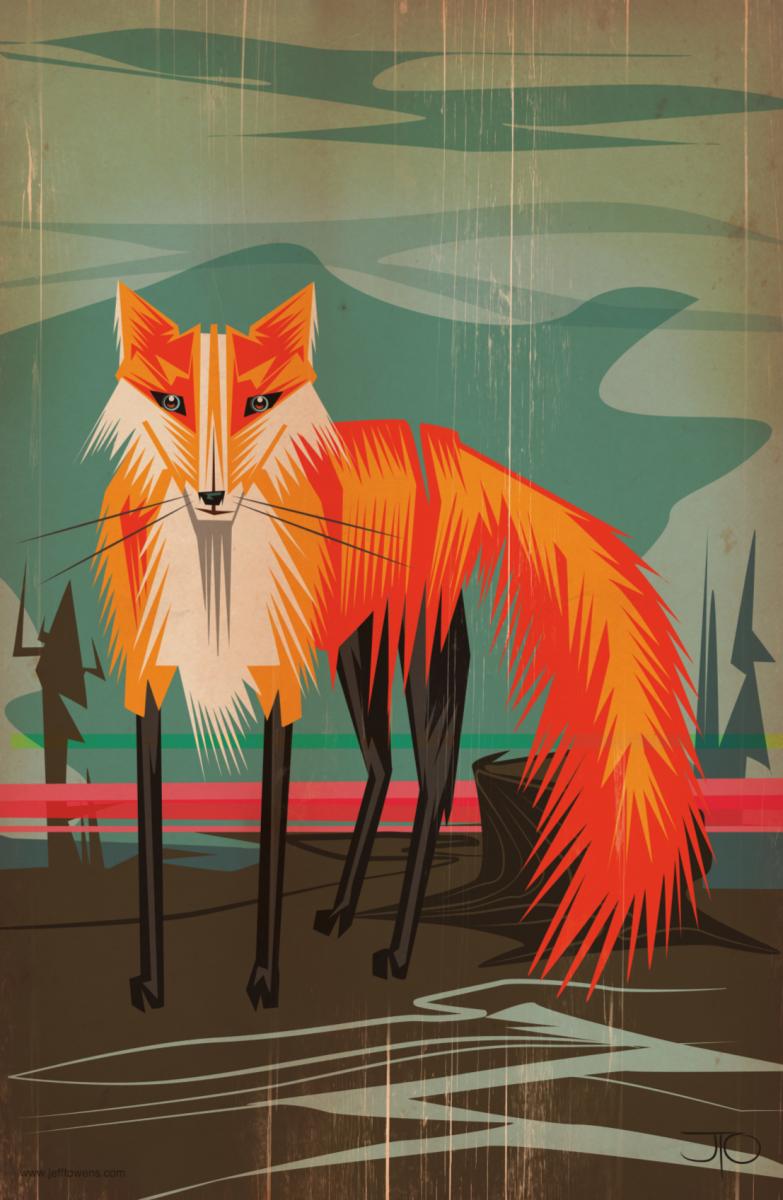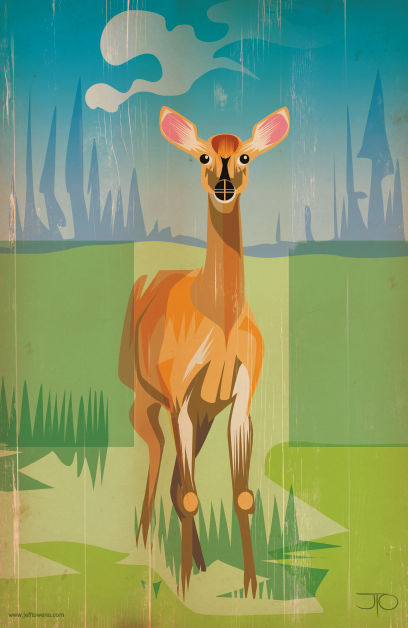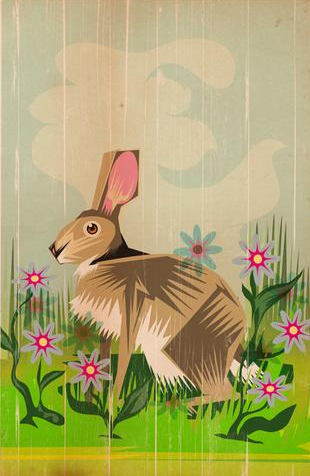 All posters designed by Jeff T. Owens
Of course, print quality and color accuracy isn't just important to graphic designers and illustrators. It's important to anyone who prints. Whether you're printing coasters for your brewery, brochures for your yoga studio, business cards and postcards for your office, booklets for your event or invitations to your sales event, quality matters, which is why all of these PsPrint customers featured in this week's Hot Off The Press choose to print with us.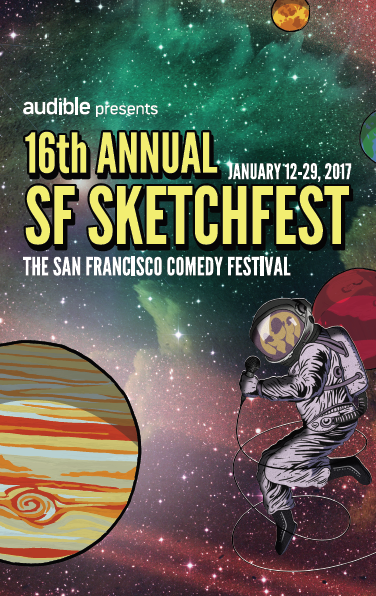 Booklets for the 16th Annual SF Sketchfest, which runs through January 29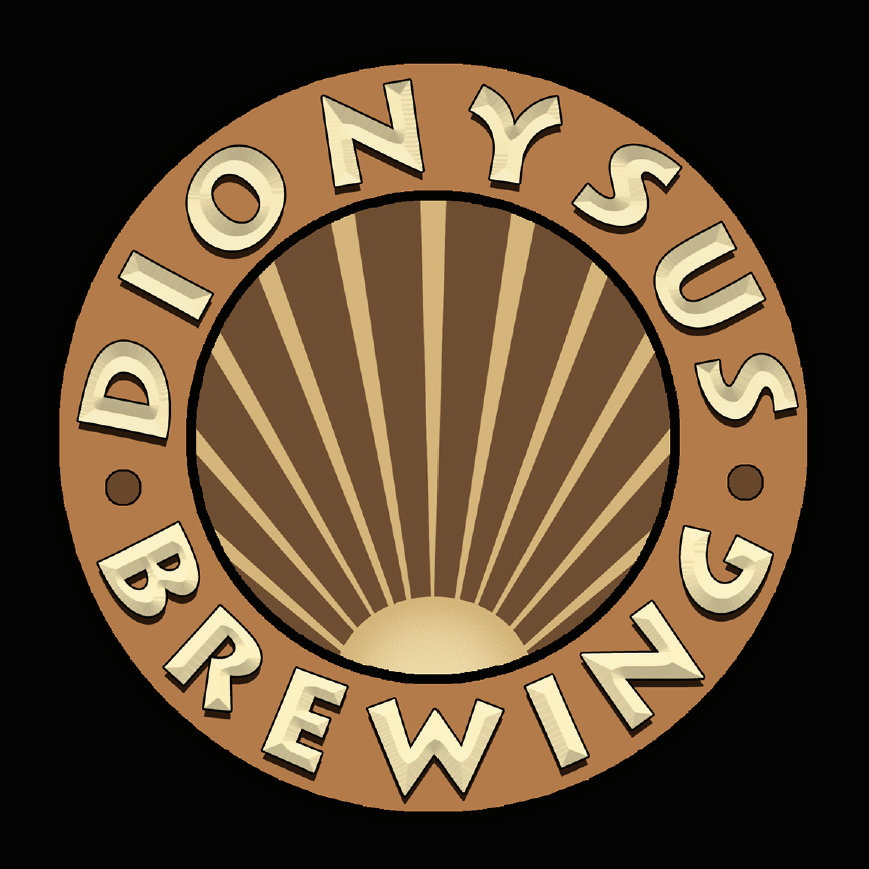 Coasters for Dionysus Brewing in Bakersfield, California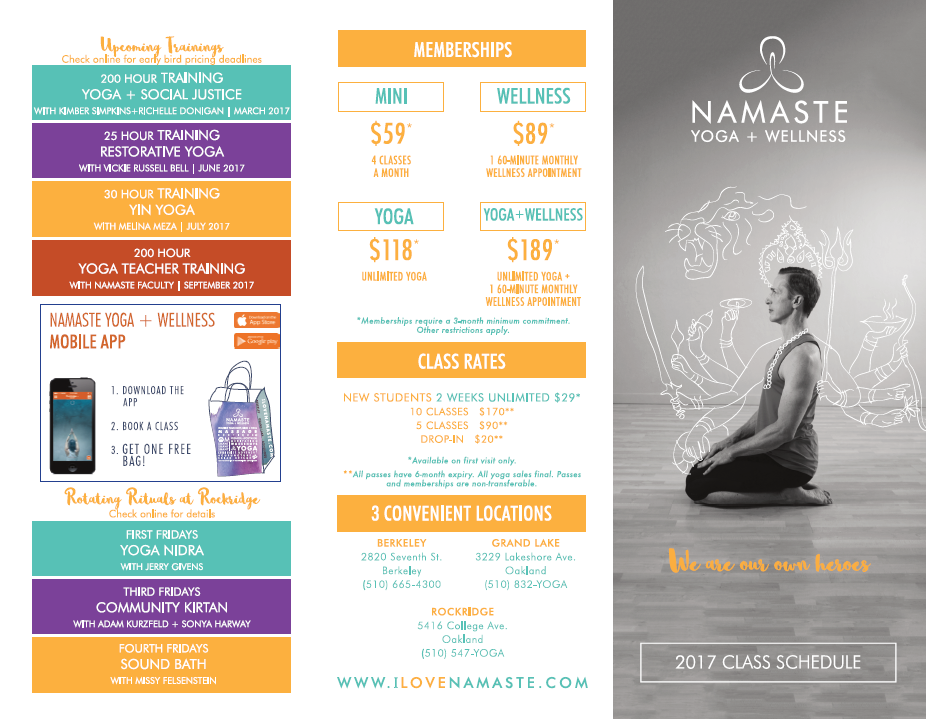 Brochures for Namaste Yoga + Wellness, designed by Helene Cotton, Creative Director for Namaste Yoga + Wellness, Oakland + Berkeley, California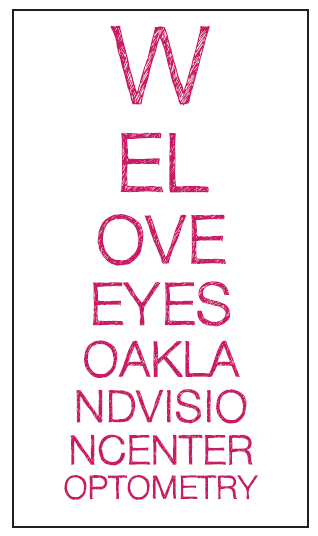 Business cards for the Oakland Vision Center in Oakland, California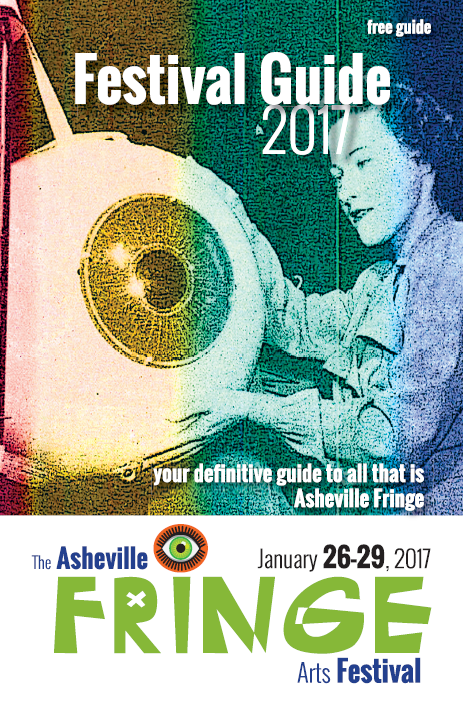 Booklets for the Asheville Fringe Arts Festival designed by Jim Julien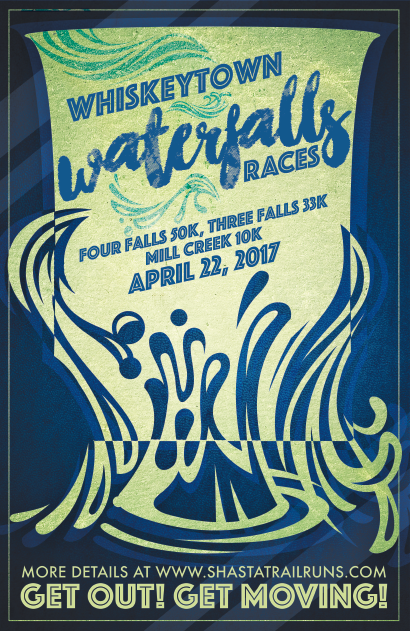 Posters for Shasta Trail Runs designed by Chris Molitor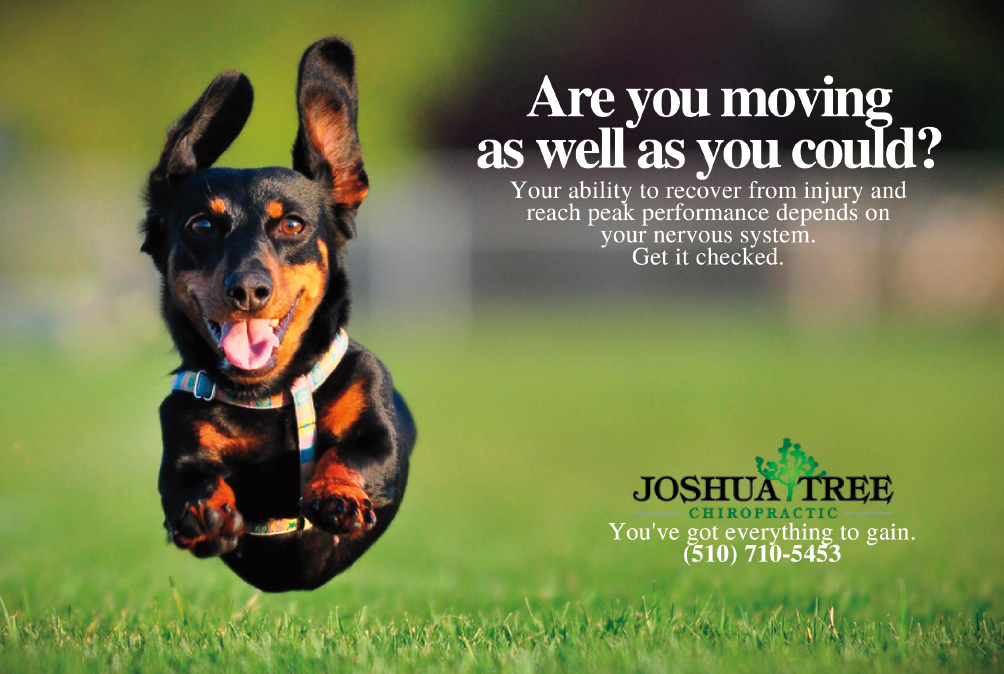 Postcards for Joshua Tree Chiropractic in El Cerrito Plaza in Oakland, California