One of the many things that's so awesome about printing with PsPrint is the variety. We have more than 60 products from adhesive wall graphics to yard signs. So whether you want to print a banner like Nicasio School Foundation, print stickers like The Wily Carrot or print greeting cards like Children's Fairyland, you can find what you need to promote your business, nonprofit or event.
I really love the booklets by Razzbourne Farms, because goats, you guys. Goats! And the "You must whip it" posters designed by Maria Kalalang are an excellent example of how deliciously clever our customers are.
We have a slew of really terrific customer designs this week, including previously mentioned Nicasio School Foundation, The Wily Carrot, Children's Fairyland, Razzbourne Farms and Maria Kalalang, plus wonderful posters by Ray Of Light Theatre, a wedding invitation designed by Michelle Ratliff, Piano Central Studio and Girls On The Run Bay Area.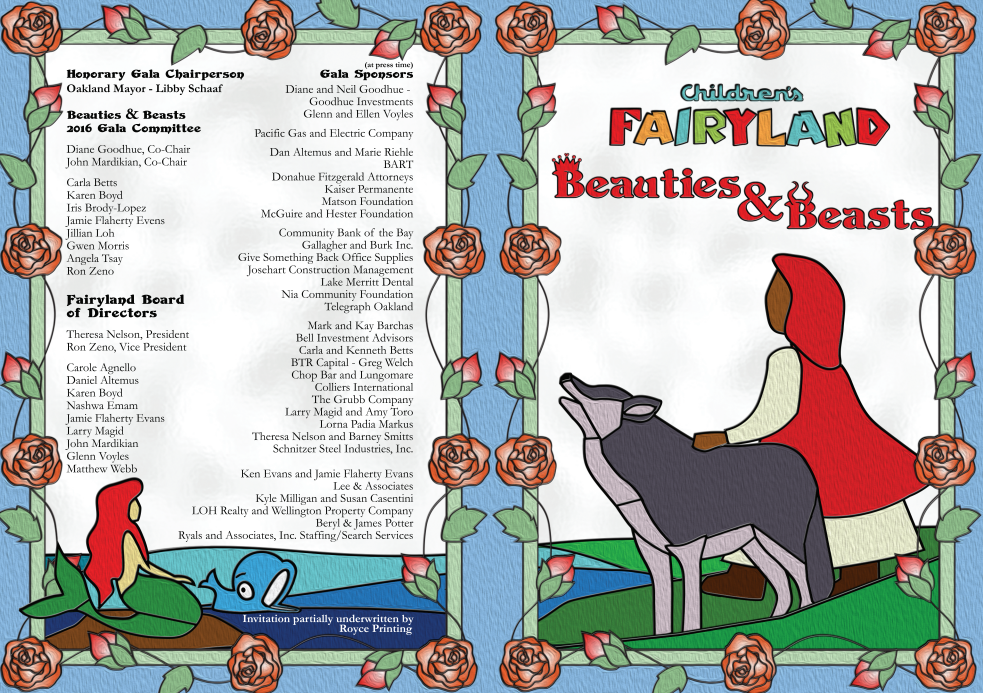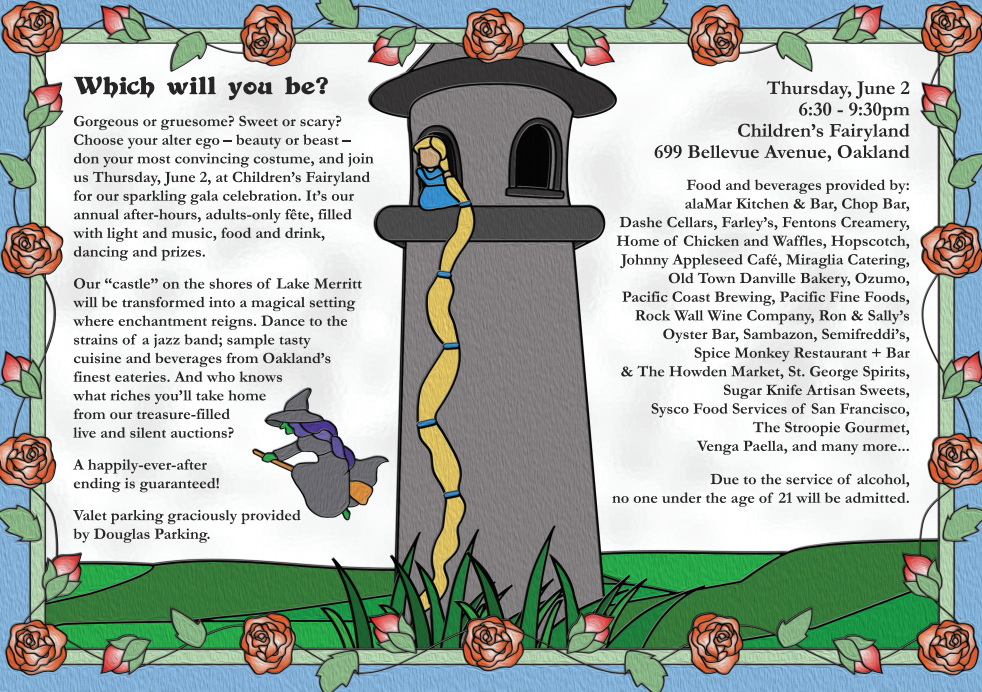 Greeting card for Children's Fairyland designed by Maria Rodriguez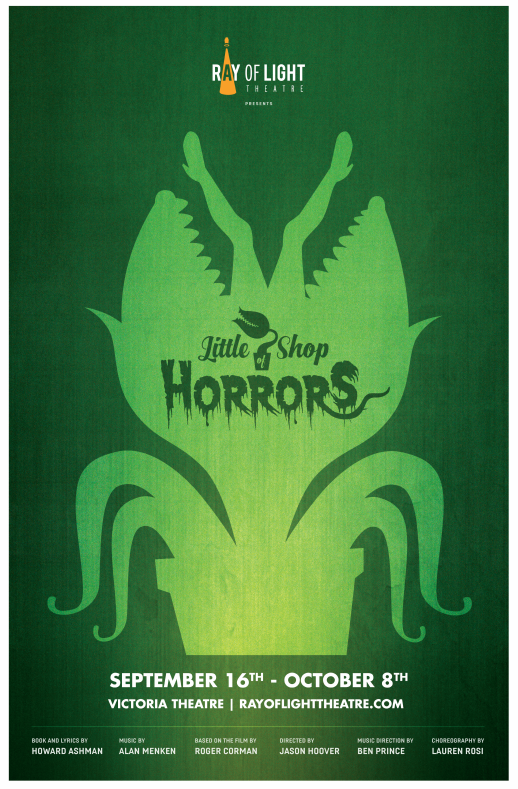 Poster for Ray Of Light Theatre designed by Yrving Doveralba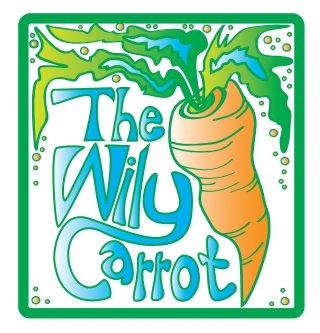 Sticker for The Wily Carrot designed by Jaime Becktel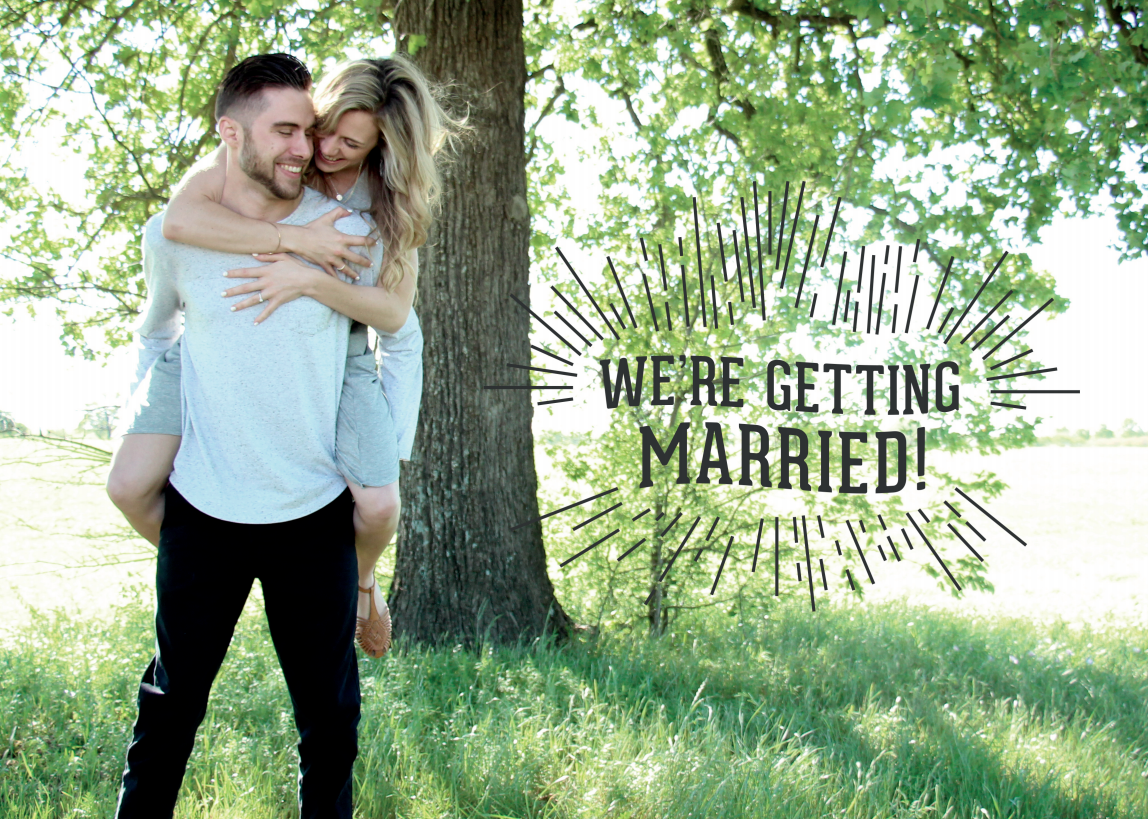 Invitation designed by Michelle Ratliff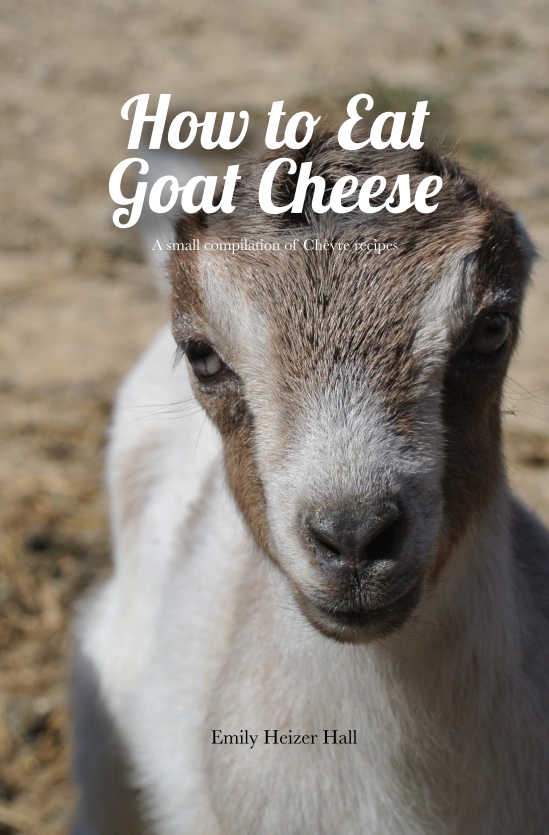 Booklet for Razzbourne Farms designed by Emily Hall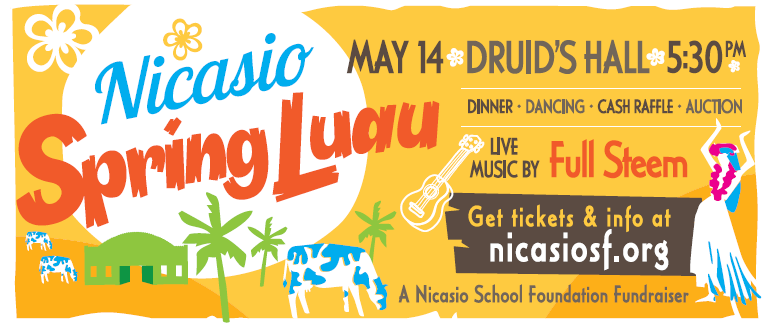 Banner for Nicasio School Foundation designed by Matthew Dong
Sticker for Piano Central Studios designed by Dan Halpern of Ay Dan Design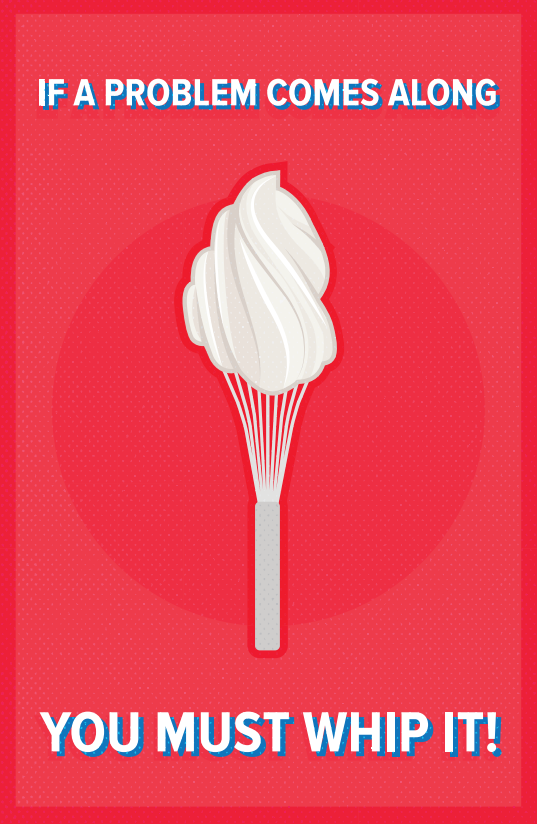 Poster by Maria Kalalang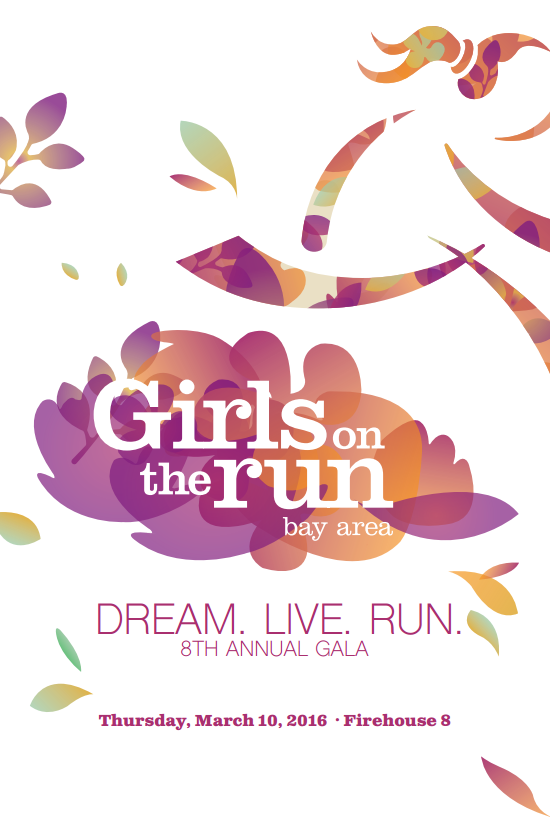 Girls On The Run Bay Area booklet designed by Paola Trejo