Love is in the air and rolling off the printing presses at PsPrint as customers print their Valentine's Day-themed print marketing.
I heart these greeting cards by Transatlantic Romance Designs, a San-Francisco-based husband and wife team whose postcards and greeting cards are available at various San Francisco retail stores.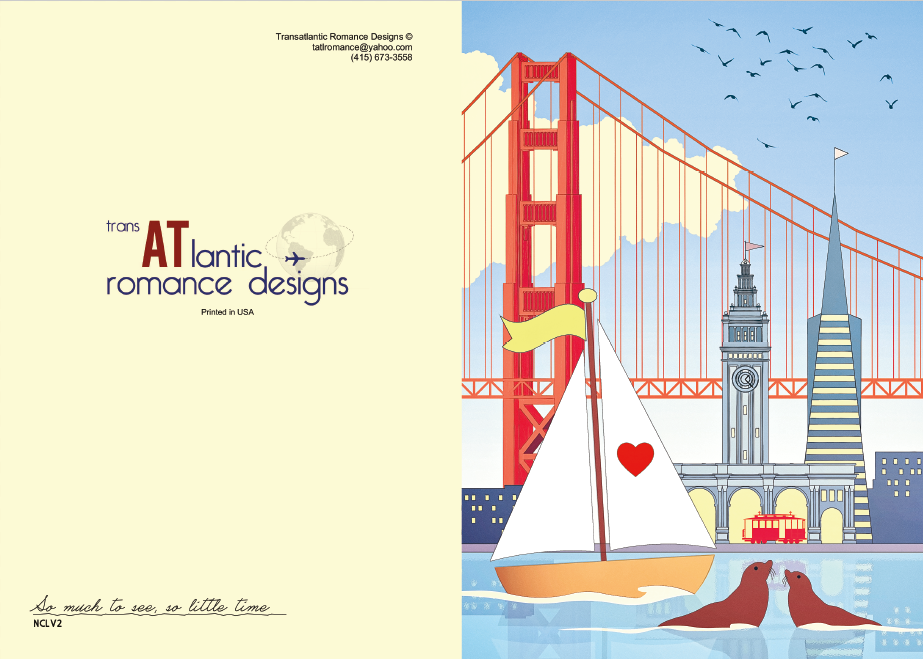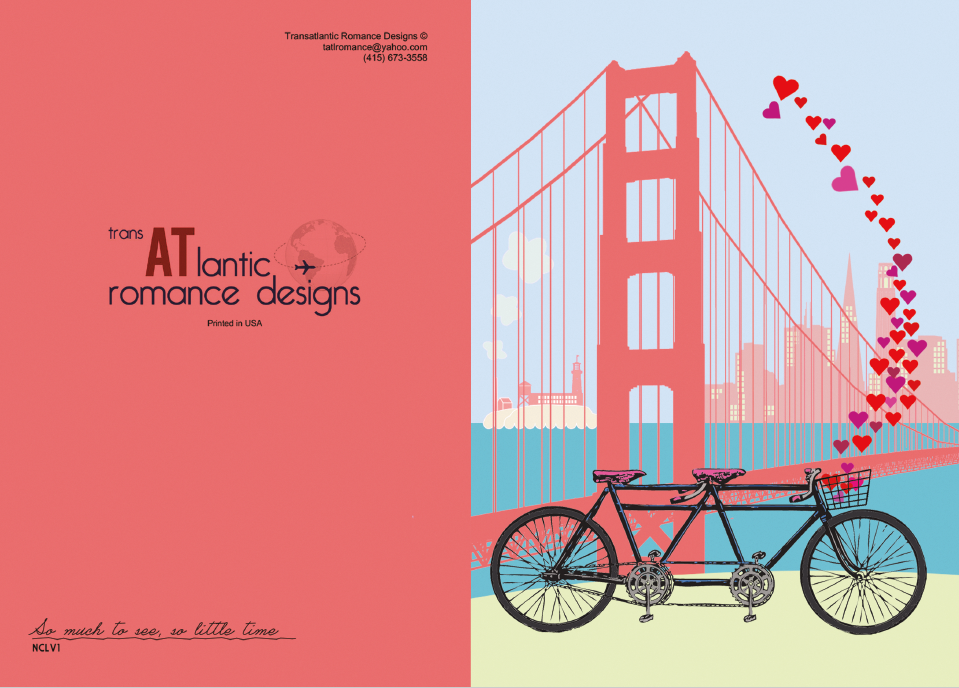 Greeting cards by Transatlantic Romance Designs
If you are in the mood for something sweet, check out Emie Designs' cupcake greeting card.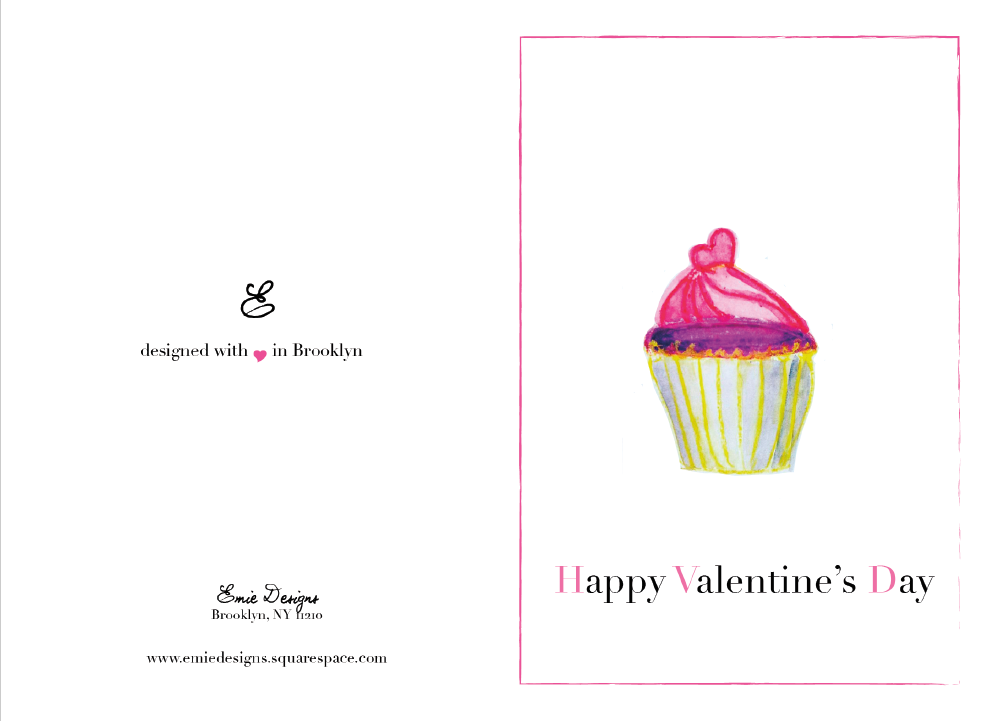 Greeting card by Emie Designs
I'm really feline the love from these postcards for Fix Our Ferals, an East Bay community-based nonprofit that works to provide affordable spay-neuter services to feral cats.
Postcard for Fix Our Ferals — photo by Lisa Fulton and design by Ellen Sasaki
UCSF Benioff Children's Hospital Oakland printed greeting cards and a cover card to hand out to major donors. They may also begin using the cards to write personal notes to their most generous donors. The art for the cards are all from the hospital's Child Life Services, which offers activities to their younger patients to help them adapt to the hospital experience.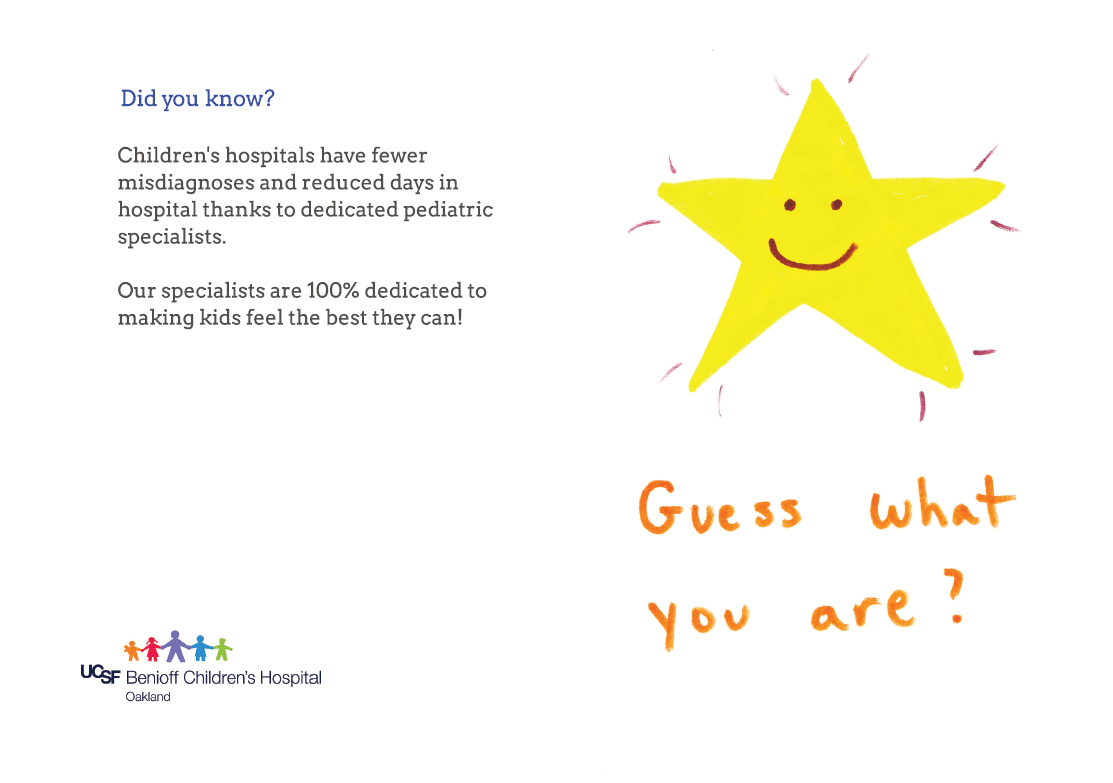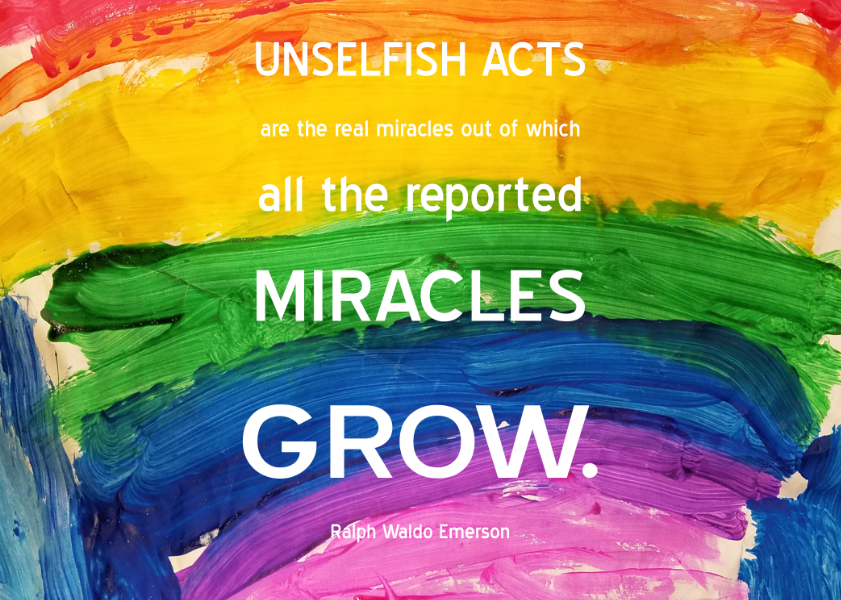 Greeting card for UCSF Benioff Children's Hospital Oakland
If you're looking for some design inspiration, I think you're gonna heart these customer designs in this week's Hot Off The Press.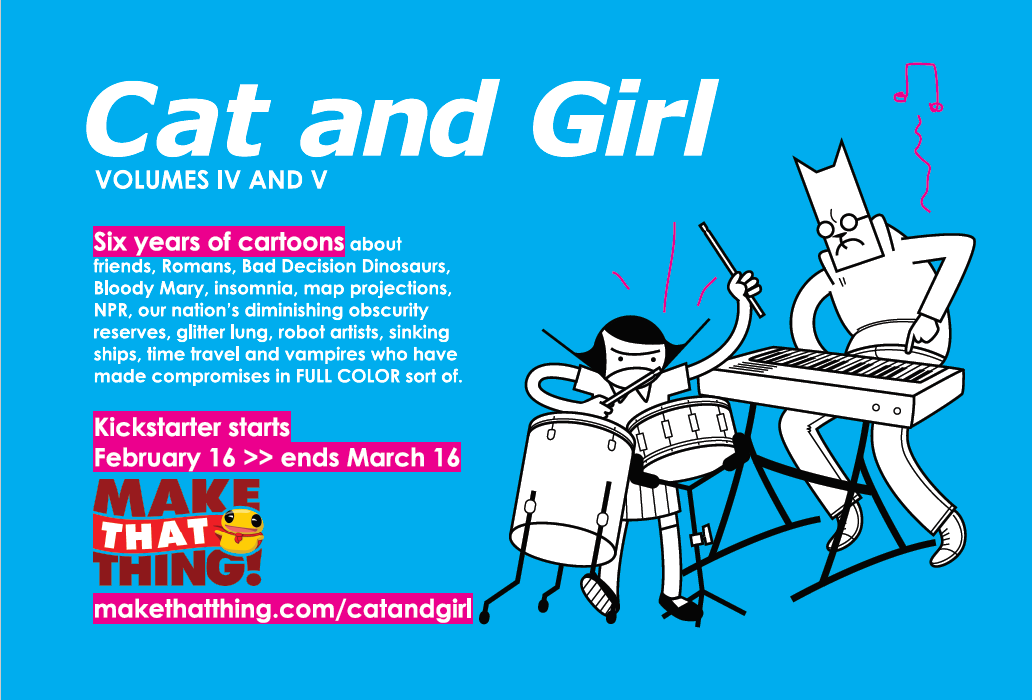 Postcard for Cat And Girl, whose Kickstarter begins February 16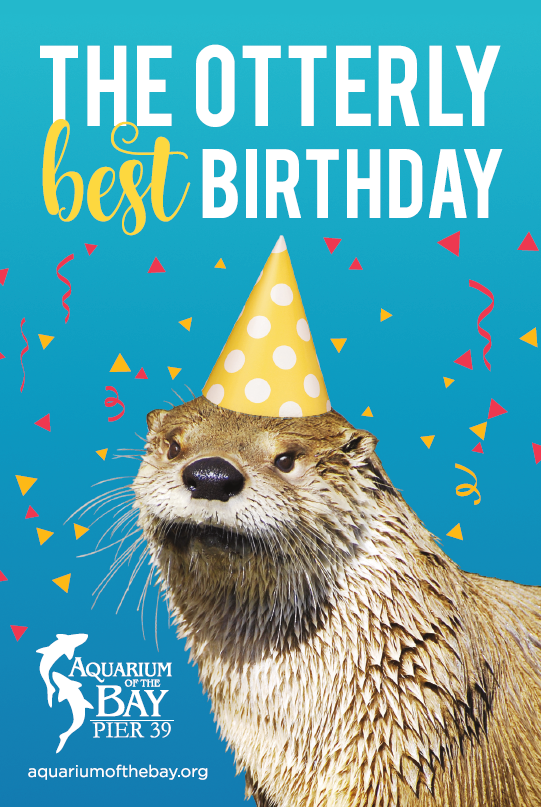 Postcard for Aquarium By The Bay designed by Frankie Barton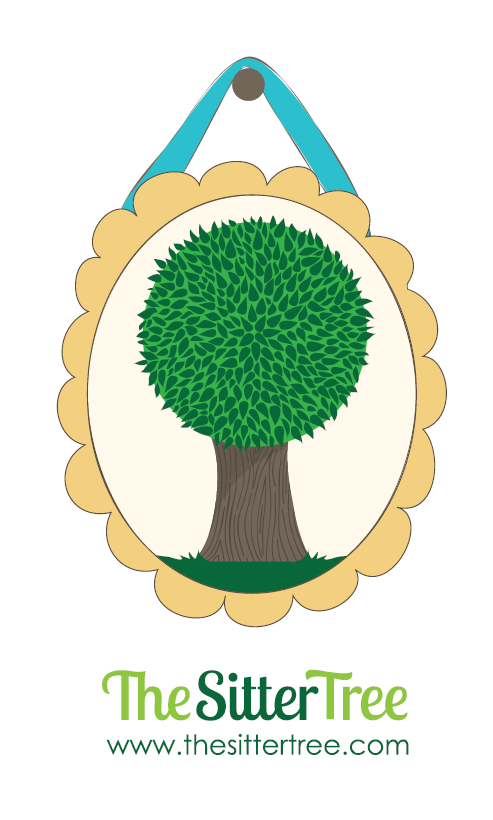 Business card for The Sitter Tree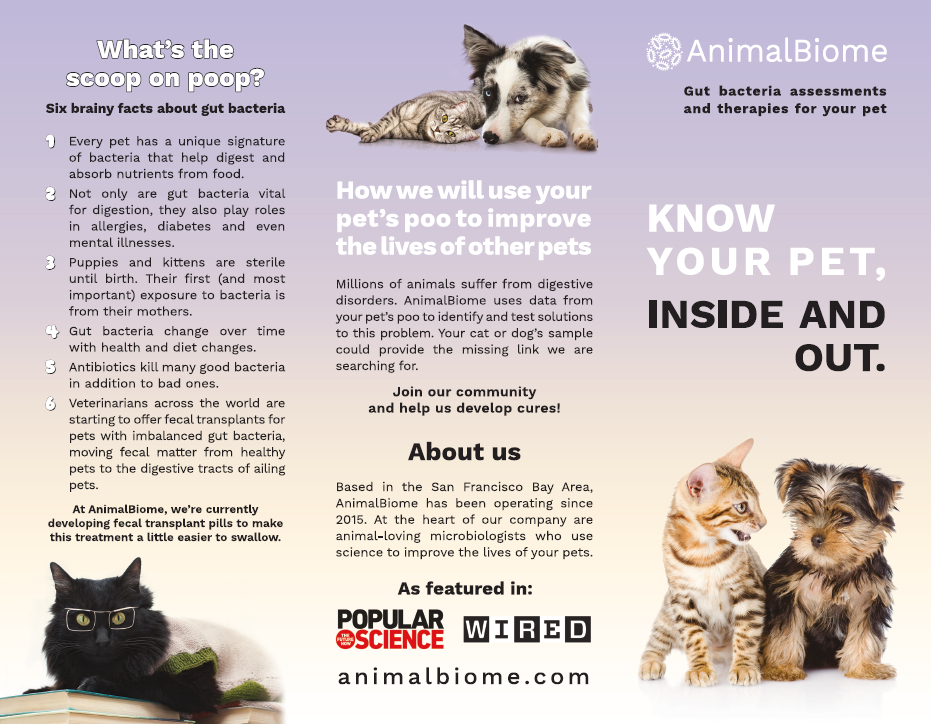 Brochure for Animal Biome designed by Adrien Burch and Elizabeth Gokun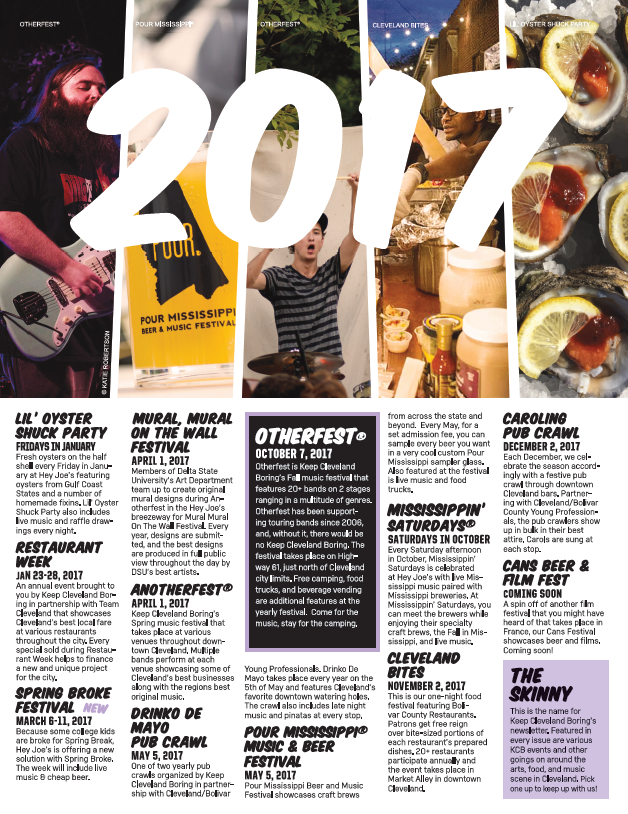 Brochures for Keep Cleveland Boring designed by Tasha Huerta from [th]inc.