September is the perfect month to print bookmarks, because it's back to school time. We see a lot of terrific-looking bookmarks rolling off our printing presses. The bookmarks are so fun; it would be difficult to close the book on them.

Bookmark for "The Chipmunk Jamboree" by William Middleton designed by Kelley Rich from redhotdesign


Bookmark for National Novel Writing Month designed by Jason Munn

Bookmark for "The Tales of Limindoor Woods" by Sieglinde de Francesca

Bookmark for "First in a Series," which was painted on a bench by artist/author of "Black and White and a Little Red All Over" Owen Baker-Flynn and can be seen at Children's Fairyland in Oakland, CA
Of course, we have a lot of other printed pieces that are sure to whet your appetite for print marketing. These triple-thick ultra business cards for the Grilled Peanut Butter Jelly Guy look good enough to eat. And you'll want to drink up these colorful brochures for Harvest Squeeze. All of that, plus roll stickers, posters, invitations and business cards are featured in this week's Hot Off The Press.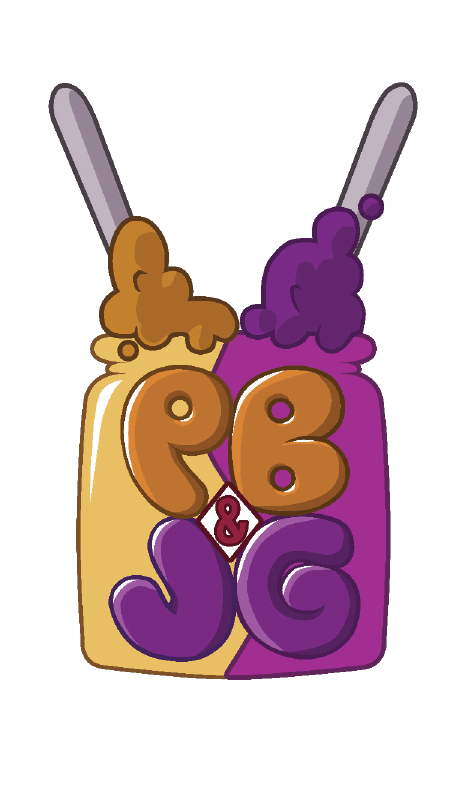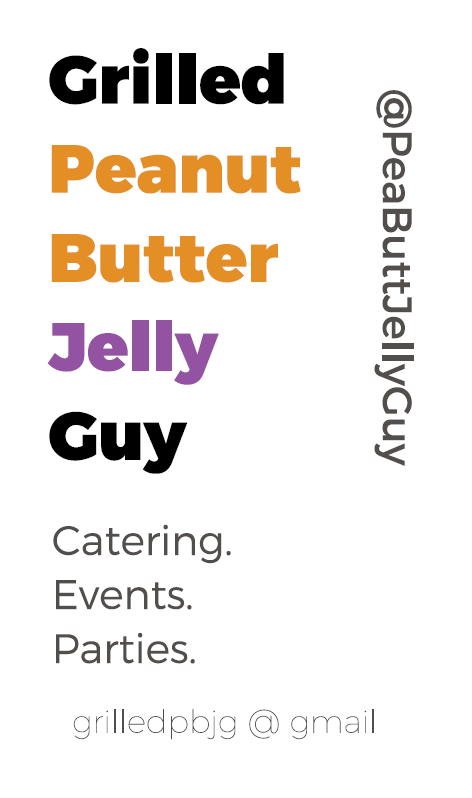 Ultra business card for Grilled Peanut Butter Jelly Guy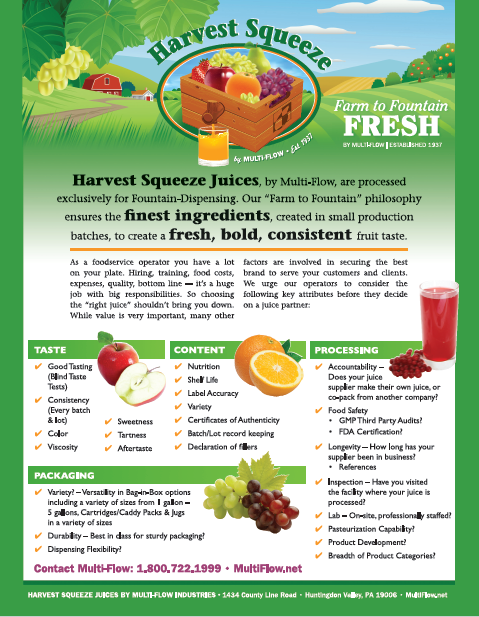 Brochure for Harvest Squeeze designed by Brendan Riley from BC Designs Inc.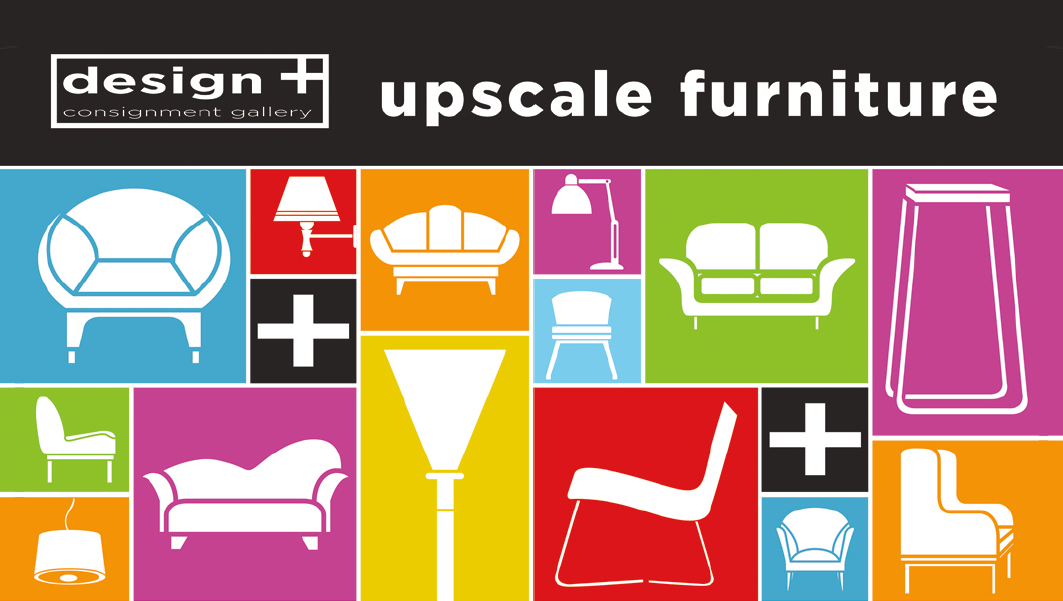 Business card for Design Plus Gallery designed by Hilary Crawford from Renaissance Graphic Design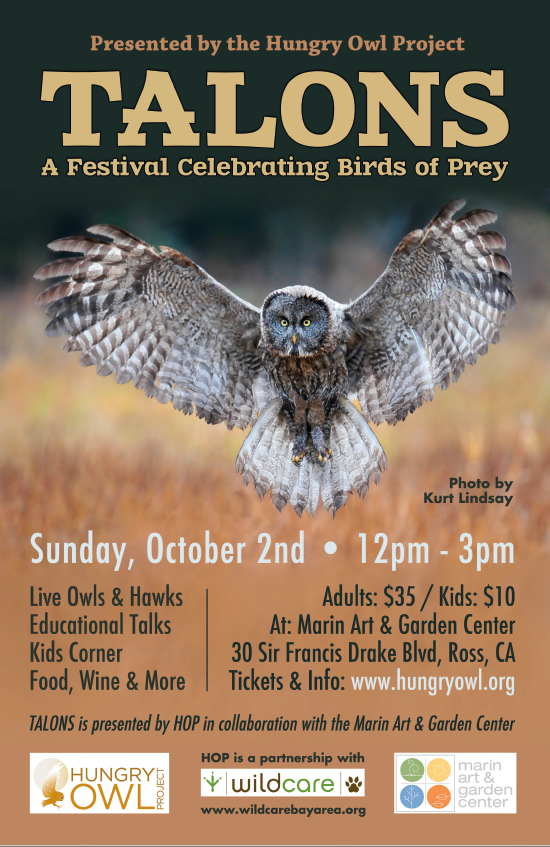 Poster for The Hungry Owl designed by Joe Fox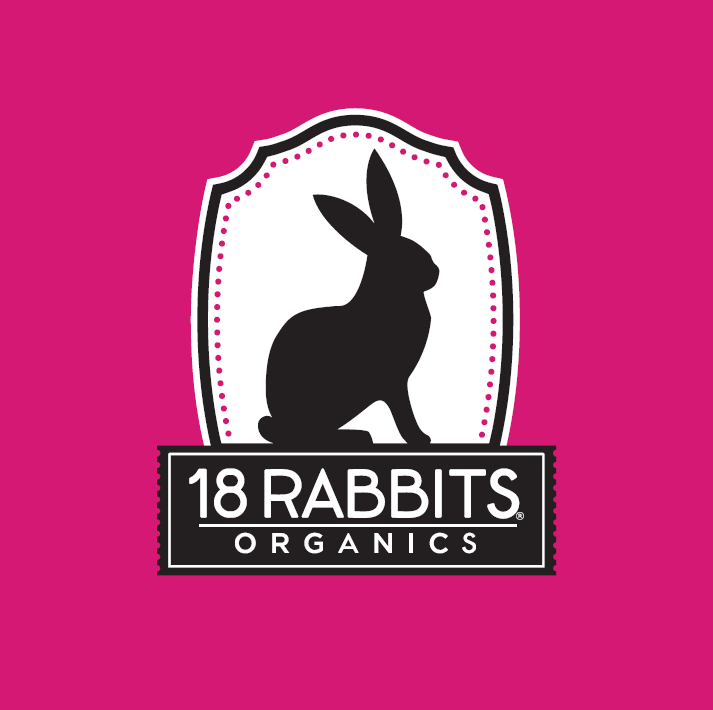 Roll sticker for 18 Rabbits Organics designed by Aly Anderson from notion:creative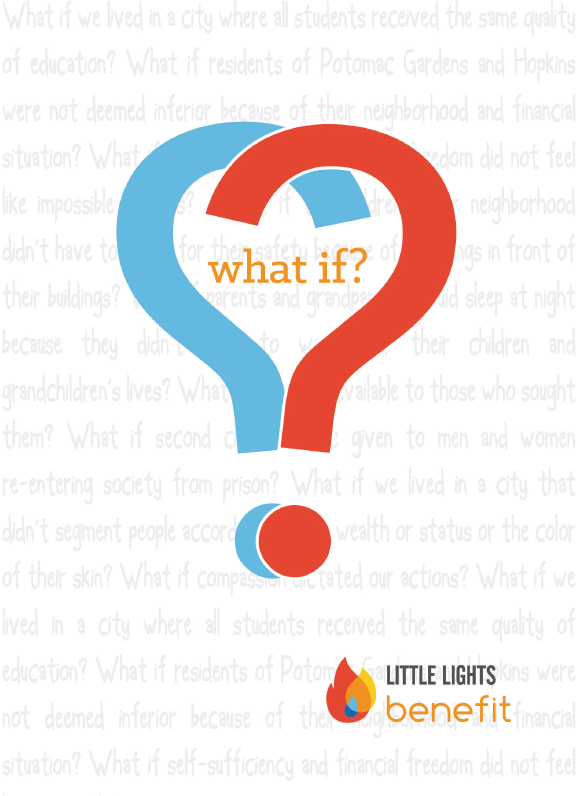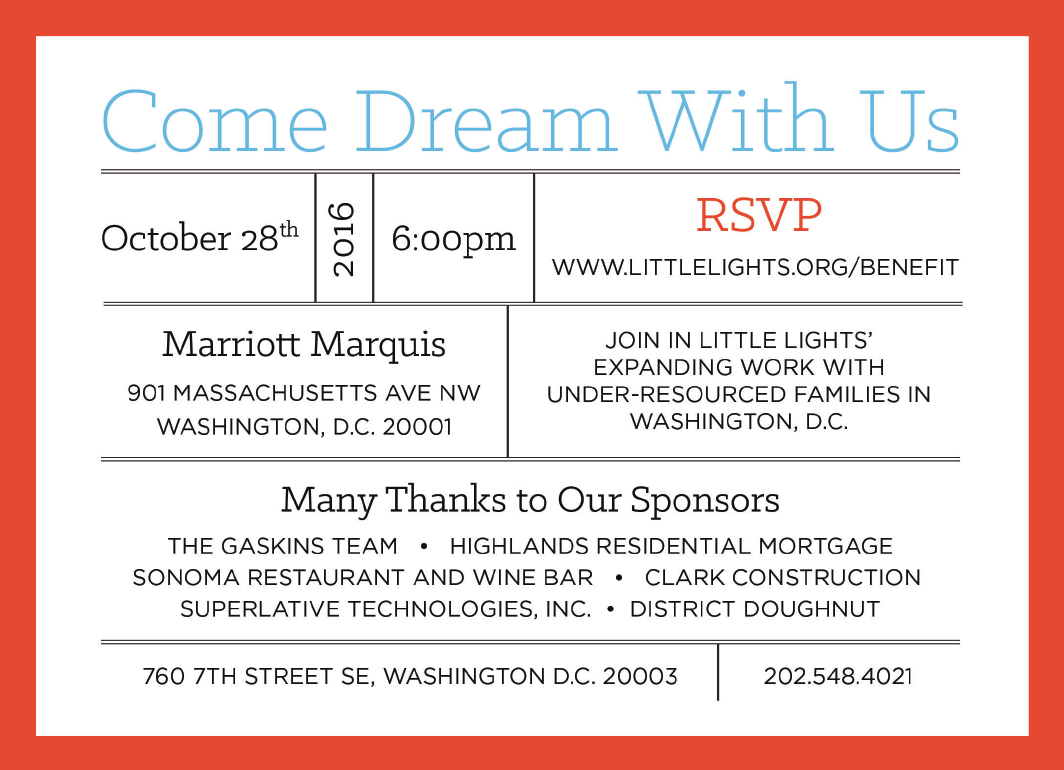 Invitation for Little Lights designed by Mayline Yu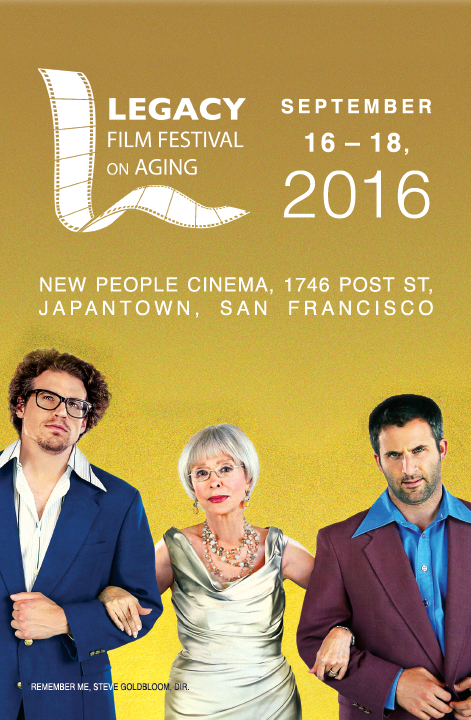 Booklet for Legacy Film Festival on Aging designed by Jason Luz