It's February. Are you feeling the love?
With Valentine's Day rapidly approaching, now is the best time to let people know you care. If you are a business owner, you can send Valentine's Day cards to customers to thank them for their business. If you are a nonprofit, you can reach out to your donors, which reminds them why they love donating to your cause.
Remember, people make purchases based on emotion, and justify with logic. A little Valentine's Day-themed print marketing can make a lasting impression with customers, and with prospects it could lead to love at first sight.
Now it's our turn to show a little love to our customers. We are all about love in this week's Hot Off The Press, featuring some heartfelt designs for bridal shower invitations, wedding invitations, wedding dress booklets, baby shower invitations and more.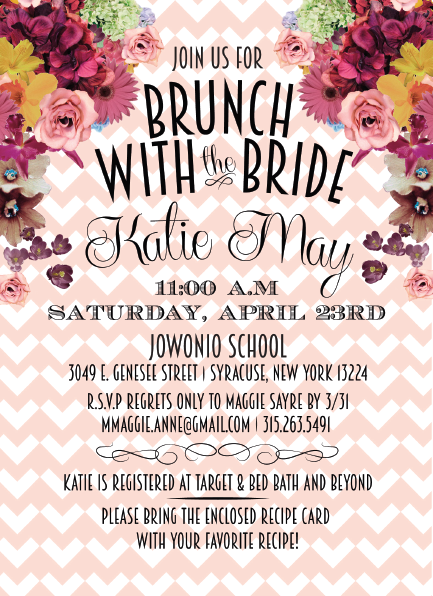 Bridal shower invitation designed by Ashley Recuparo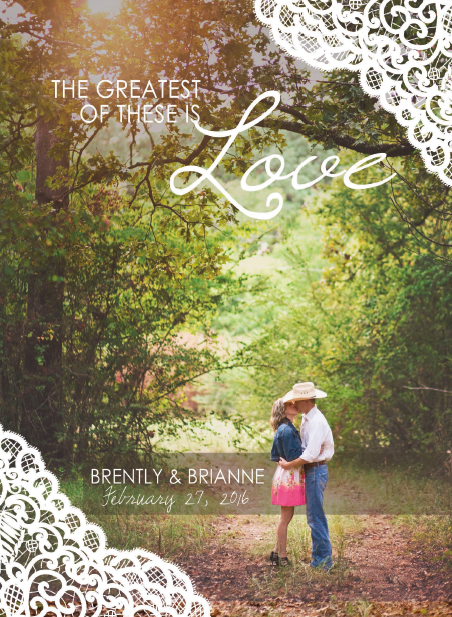 Wedding invitation designed by Kimberly Vohs from Color Dawn Photography and Design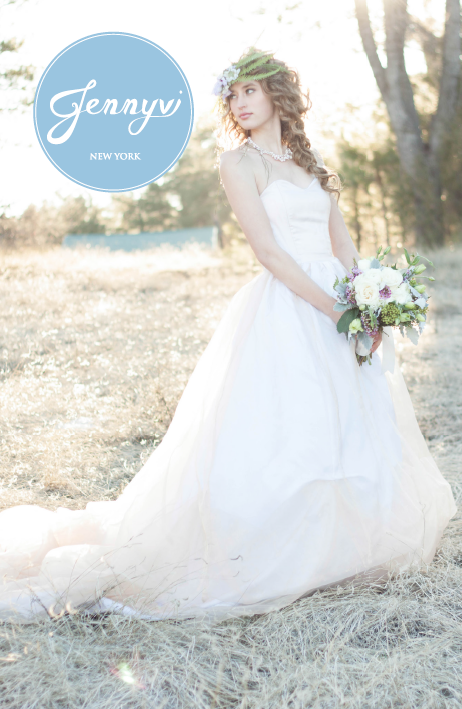 Booklet for Jennyvi Dizon Couture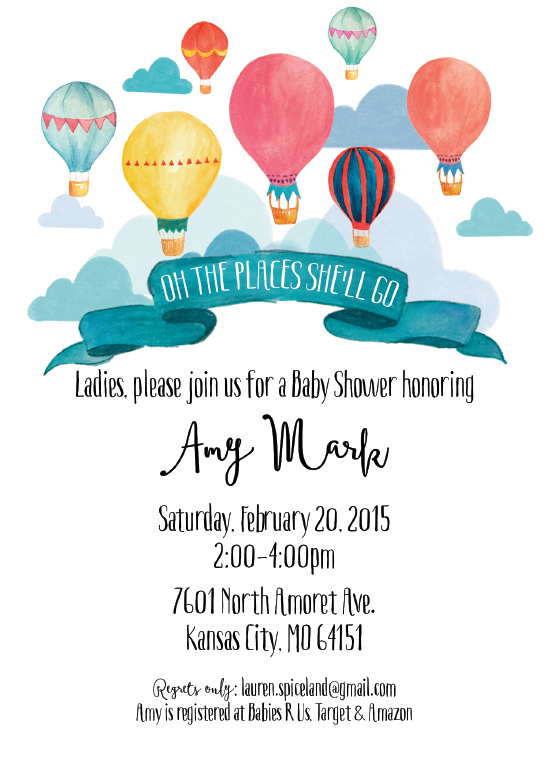 Baby shower invitation designed by Bloom Events by Brooke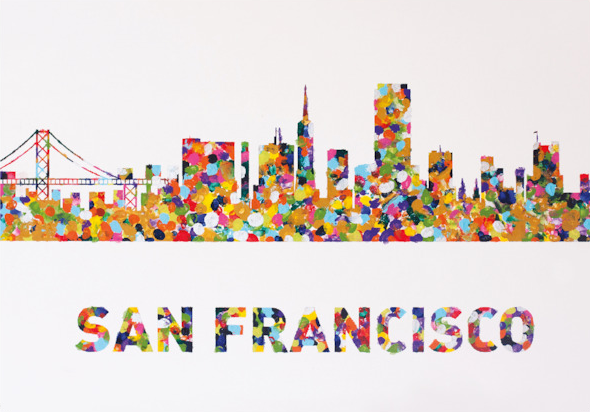 Greeting card designed by Rebecca Tihon and Young 5 Transitional Kindergarten class of 2015 at Playmates Cooperative Nursery School in San Francisco
Postcard for Wines & Vines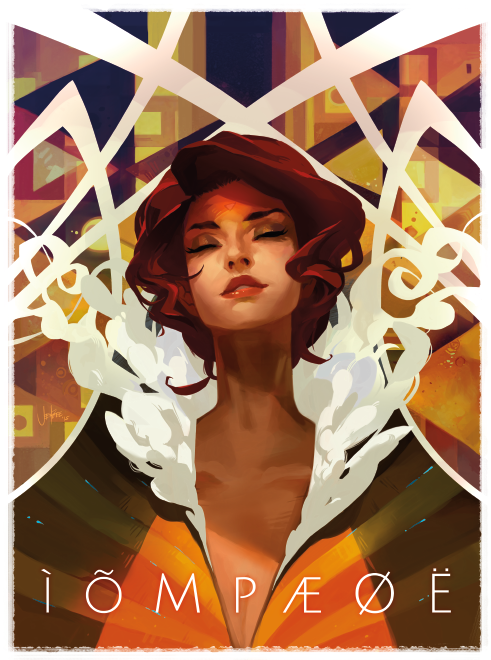 Poster for Supergiant Games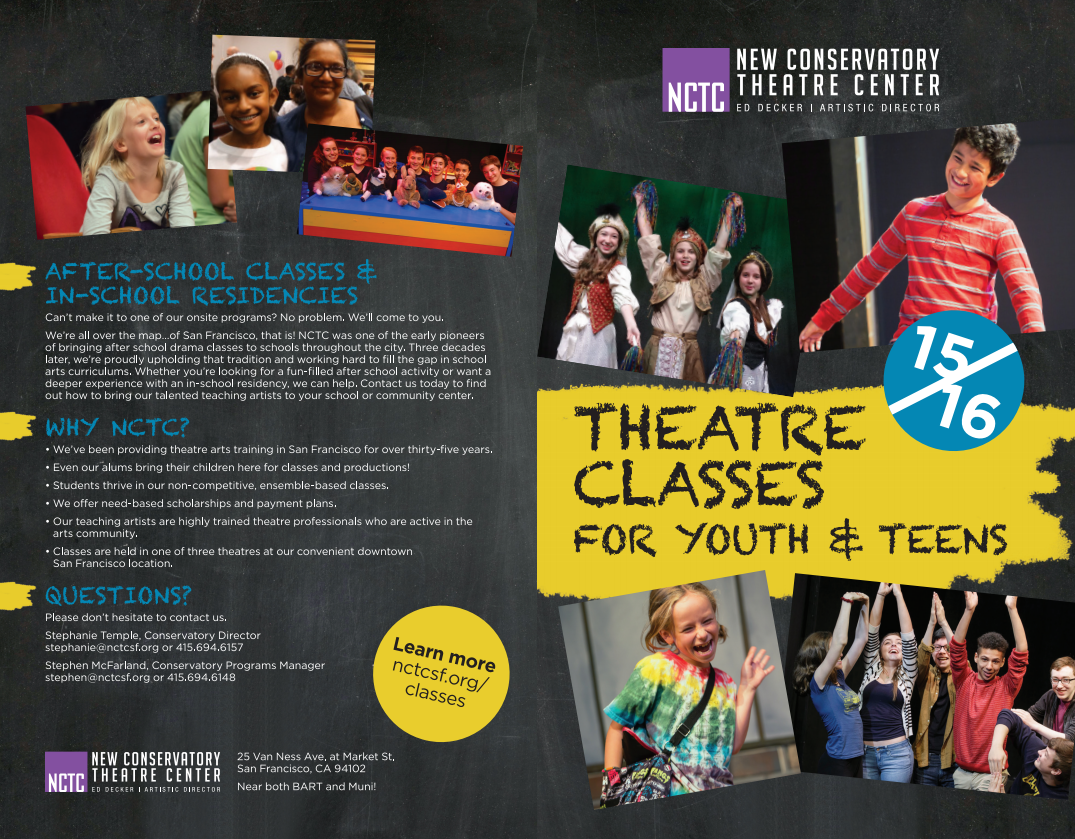 Brochures designed by Cheshire Isaacs, photography by Mark Kitaoka and Tracy Martin for New Conservatory Theatre Center