I love it when our customers come up with creative uses for one of our many print products. Some clever customers have used our table tents as centerpieces during their wedding reception, or our sheet stickers as personalized address labels.
PsPrint customer Epidemic Ales, a new craft brewery and taproom in Concord, Calif., is using business cards as taster cards in beer flights. Owner Holly Brown told me that they encourage customers to take the business cards home with them, so they can remember what beer they enjoyed.
Sivananda Yoga Vedanta Center in New York added value to their postcards, which not only promote their yoga center, but also features a handy schedule of classes. It's a wise way to keep their yoga center top of mind, as customers and prospects will hold on to the postcard.
John Trobaugh's greeting cards are so lovely, and perfect for a variety of occasions.
"I had them printed blank to allow for them to be used as note cards or very personal greeting cards. I am actually experimenting with these right now to create an insert with 'get well' or 'happy birthday.' I have created a lick and stick so that the buyer can mix and match greetings," he wrote in an email to PsPrint Blog.
Check out all our cool customer designs in this week's Hot Off The Press.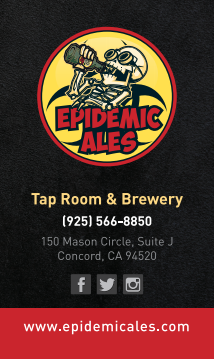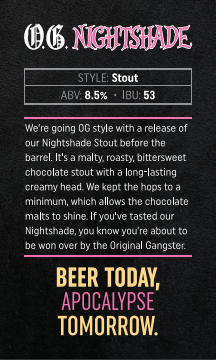 Business card for Epidemic Ales designed by Jon Merlin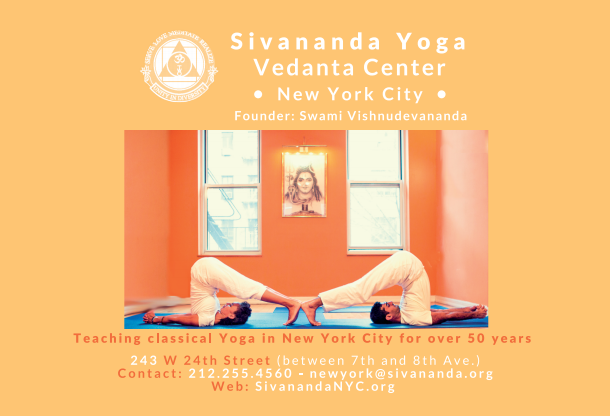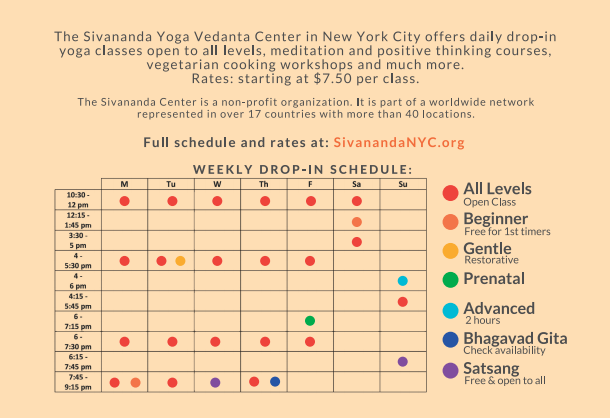 Postcard for Sivananda Yoga Vedanta Center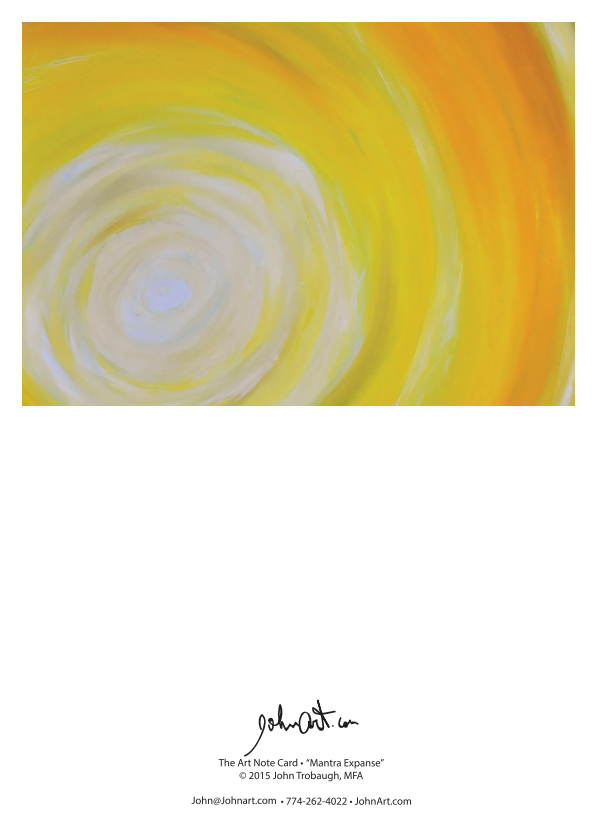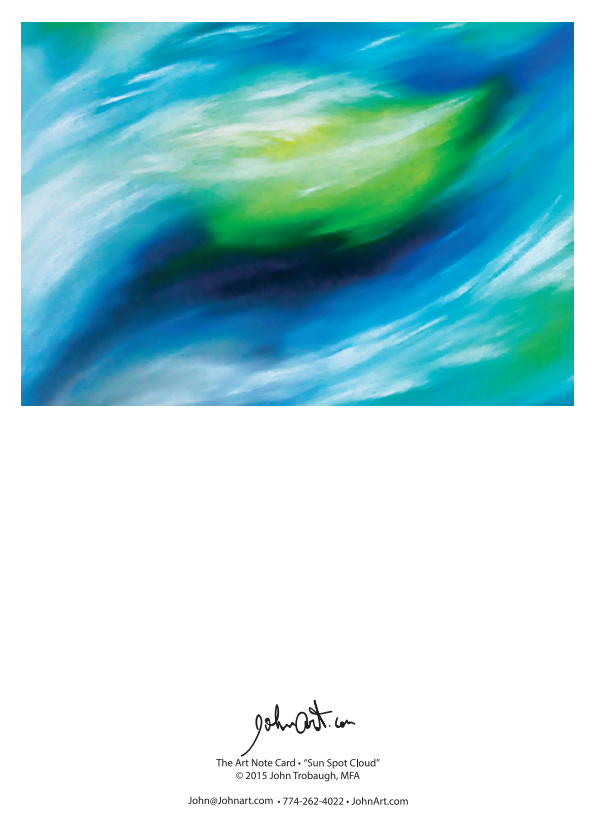 Greeting cards by John Trobaugh, MFA from JohnArt.com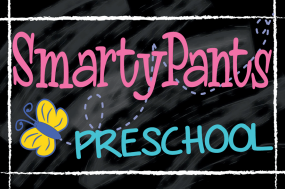 Window clings for Smarty Pants Preschool


Flyers for Soul Shoppe