Looking to put some pep in your step for spring? Check out these fun and fresh business card designs from PsPrint's newly developed design tool, where you can choose, edit, and print from an array of customizable templates. No matter your expertise, you are sure to find a design that fits your style! Whether you sell humongous homes, hip haircuts or even holistic herbs, PsPrint has you covered. I've chosen 10 awesome templates that I feel deserve a little recognition. Check out these snazzy creations below!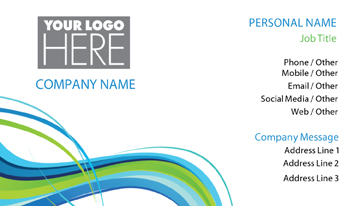 Heraclitus, a famous Greek philosopher, once said, "All things are flowing," and such is certainly the case with this business card design. Use this fluent design to let your potential clients know just how smooth and effortless their interactions with you will be.To the point, structured and pleasing to the eye, this design would suit anyone looking for a no-nonsense, business-minded approach.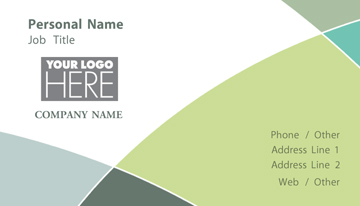 To the point, structured and pleasing to the eye, this design would suit anyone looking for a no nonsense business-minded approach.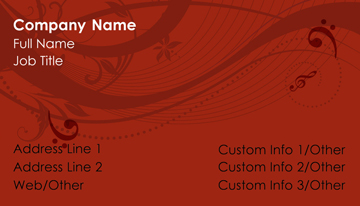 Love to serenade the world with your instrument of choice? PsPrint designer Parisa G. has the perfect design for you with this whimsical and classic template!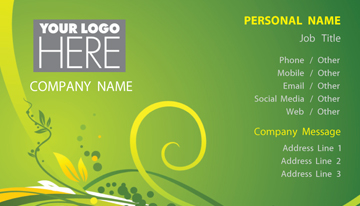 Do you love to bring projects to life, consider yourself a creator or simply have love for plants? This vivacious and sunny design is perfect for you! Try it on PsPrint's recycled matte paper stock for a grounded and down-to-earth look!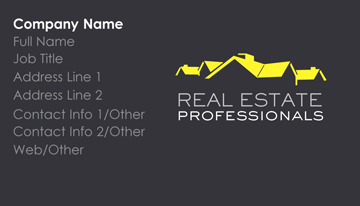 If selling homes is the name of your game, check out this subtle yet modern design by PsPrint designer Valerie R.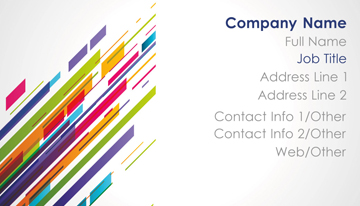 PsPrint designer Bob W. takes a colorful approach to layers with this savvy design sure to suit any problem solver or creative mind. Try it with a UV-coated front; the thick gloss will really bring the colors to life and give your prints some extra pizzazz!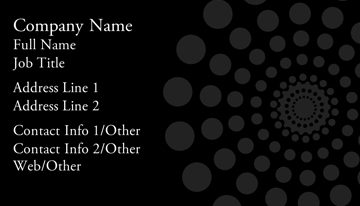 Alter your potential client's perspective and win them over with this simple but eye-catching design by Parisa.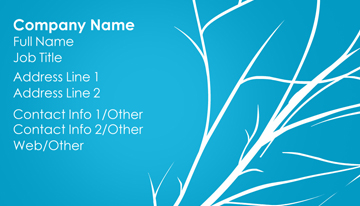 PsPrint designer Paula G. provides a serene and soothing outlook with this woodsy contrasting design. Try it on a 14-point C1S gloss cover stock. C1S stands for "coated one side," and having that lack of coating on the back will really enhance the front to back contrast of this design!
Always on the go? Check out this sleek and timeless freeway design by Parisa.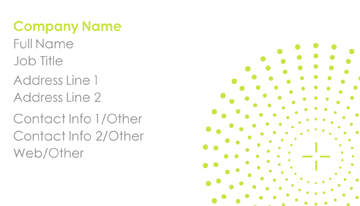 A universal piece, Valerie's design may be suited toward photography, but it really could fit just about any line of work. This template is perfect for anyone looking to show off themselves or their business as professional, organized and vibrant. Not seeing your perfect template fit? Have no fear! All of PsPrint's templates are available for your viewing pleasure here.