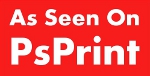 If everyone seems a little buzzed in the Bay Area, it's because San Francisco Beer Week kicks off today. We have a lot of delicious brewery customers at PsPrint. They have been printing business cards, posters and stickers with us for years. And now they can print coasters, too. I'm a big fan of beer, and I love to attend the San Francisco Beer Week events. And, because I'm such a printing nerd as well as a beer nerd, I love to pick up coasters at all the events. I think coasters are really cool. Not only are coasters a smart way to market your brewery or restaurant, you can use them to promote your event, website, product, service - anything really. Coasters make fun gifts, too. My husband designed these coasters for my father's bar in his den. We call my father's den "The Ego Room," because it is filled with all his  taxidermied animals trophies.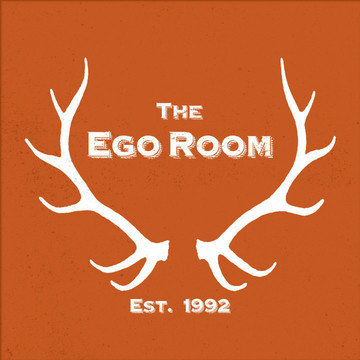 Let's check out some of the other cool designs our customers printed this week, including more coasters, sheet stickers, postcards and more.
---
Coaster designed by Joanne Shipley
---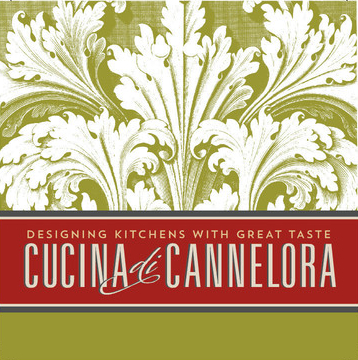 Coaster by Janel Claire Design as a gift for Lisa Cannelora
---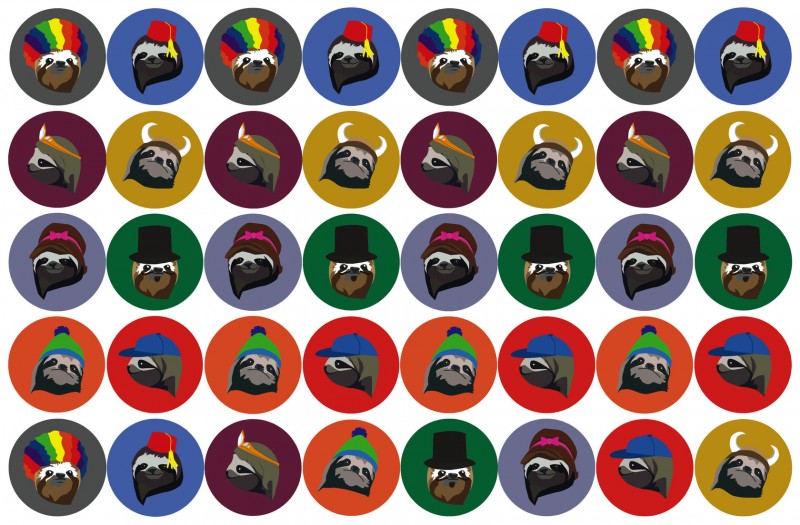 Sheet stickers designed by Casey Wilkinson
---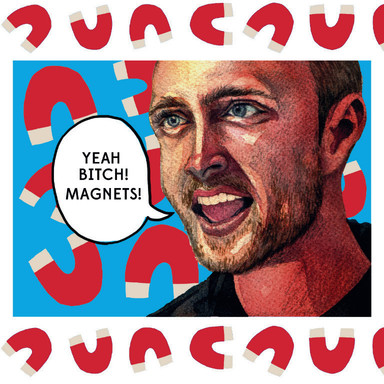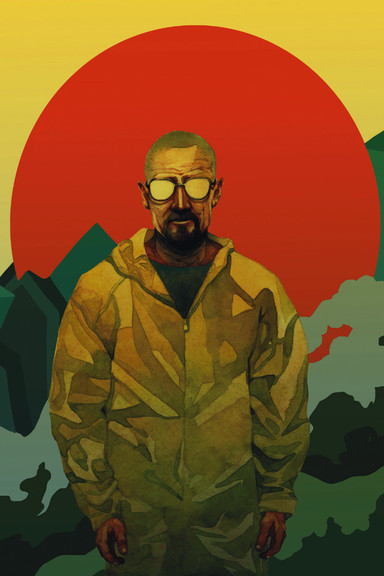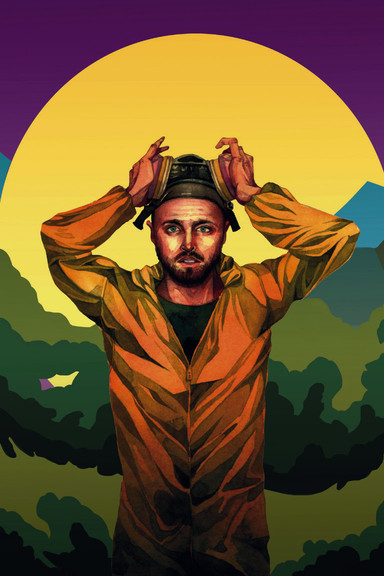 "Breaking Bad"-inspired business cards and postcards designed by Anna Lorraine
---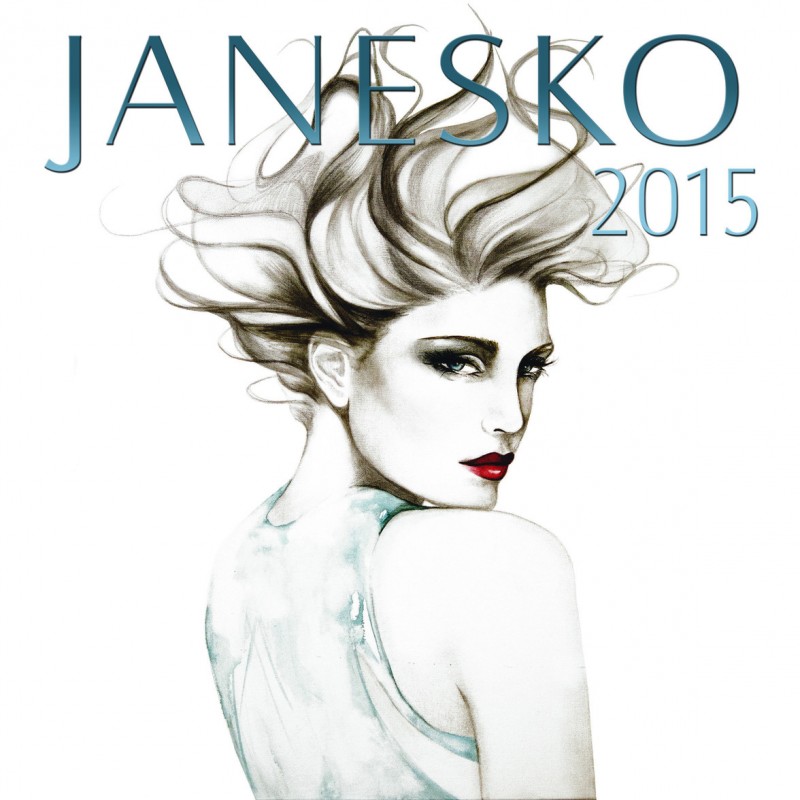 Calendar designed by Jennifer Janesko
---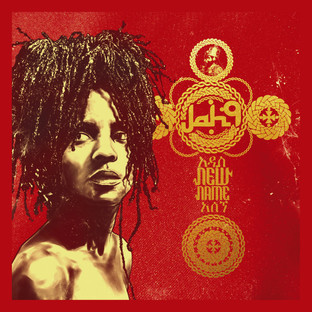 Sticker design by Taj Francis
---
For more marketing tips and ideas, check out our How To Jumpstart Your Marketing guide.