Bend, Oregon-based E2 Solar has been a PsPrint customer for eight years, trusting us to print its business cards, canvas backdrop banners, folders, stickers and more as well as handle its direct mailing. With its design created by Kinetic Branding, E2 Solar can't help but end up with eye-catching marketing materials! Most recently, E2 Solar ordered a batch of pocket folders. Isn't the cover the perfect image to start your day?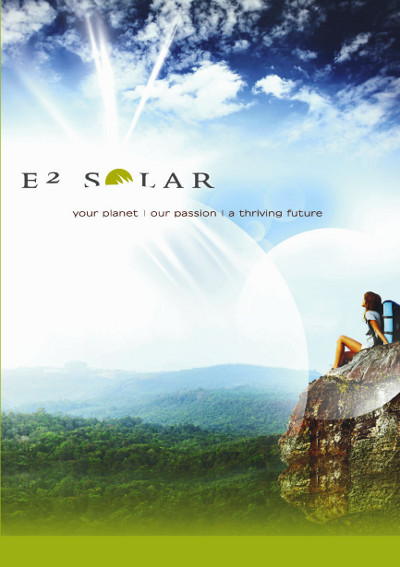 E2 Solar's business card, like the company's purpose, harnesses the sun: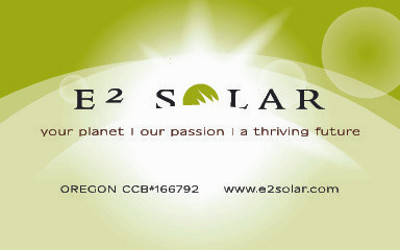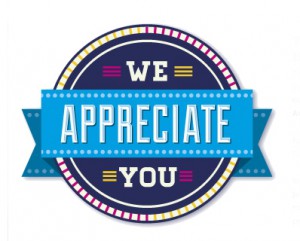 March is Customer Appreciation Month at PsPrint. To celebrate we are giving a shout out to some of our favorite customers every weekday on the PsPrint Blog. If you want to be appreciated, drop us a note at sonia@psprint.com or jennifer@psprint.com. And, if you want to learn more about our Customer Appreciation Month, which includes daily giveaways and exclusive deals, visit our Customer Appreciation page.