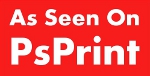 I love seeing all the imaginative ways customers use our printed products. A business card as a punch card, sheet stickers as personalized address labels, posters as calendars, table tents as centerpieces for weddings - all smart ideas. Backstreets, a Bruce Springsteen fan site, has found a creative use for our beverage coasters. Backstreets printed coasters with striking photographs of attractions in Springsteen's home state of New Jersey on one side, and the fan site name on the back side. Now there are more than coasters - they are works for art. The results are coasters that are, well, boss.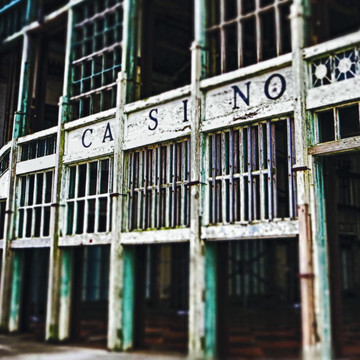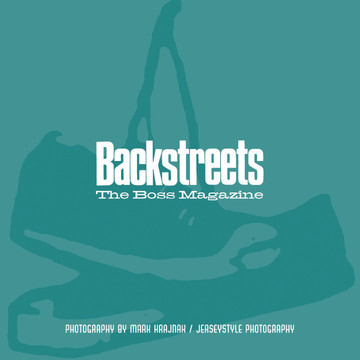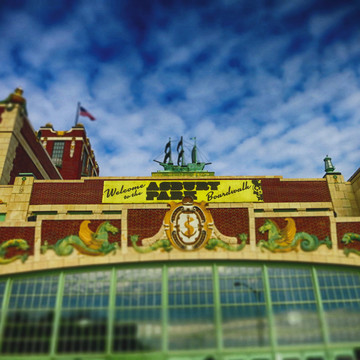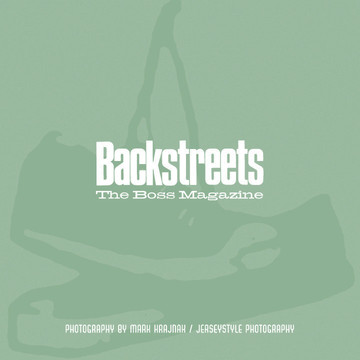 Coasters for Backstreets designed by Chris Phillips, photography by Mark Krajnak
Let's check out some of the other cool designs our customers printed this week.
---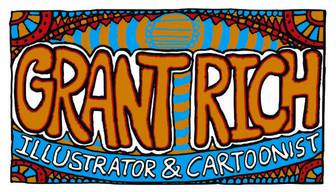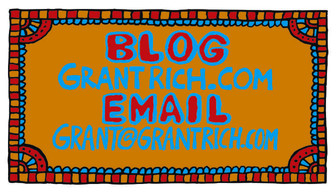 Business card for Grant Rich 
---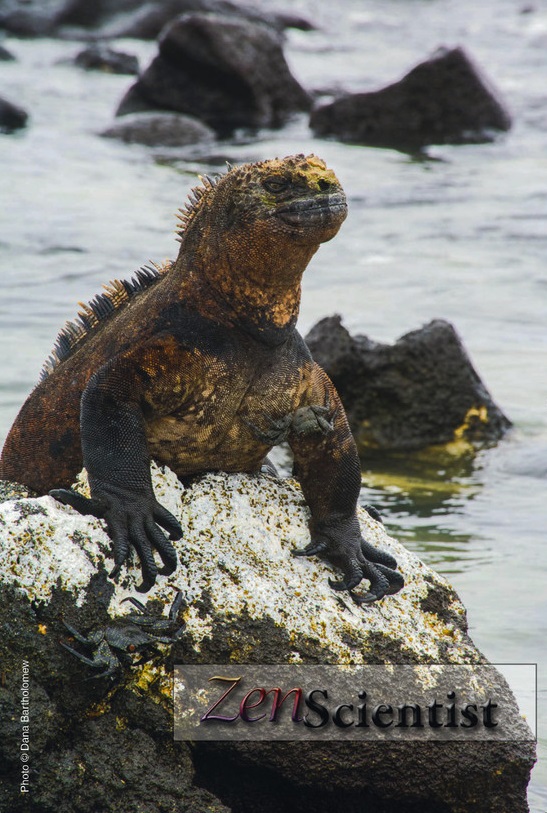 Booklet for Zen Scientist designed by Breck Bartholomew
---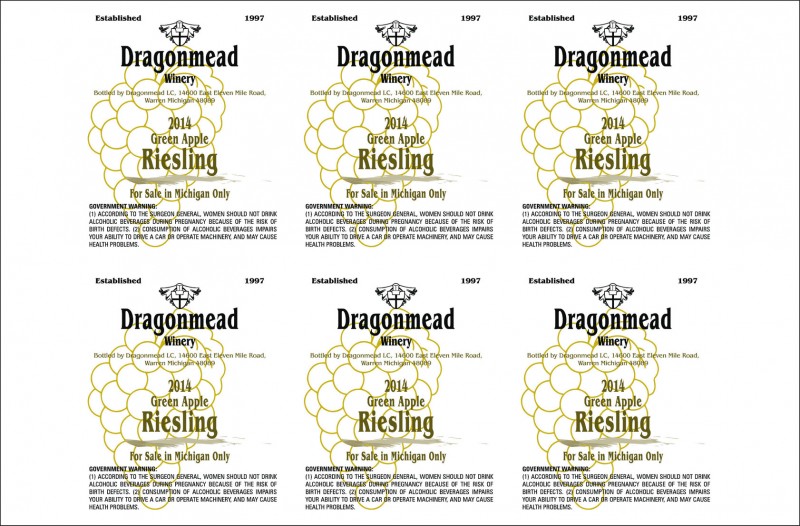 Wine labels for Dragon Mead designed by Bill Wrobel
---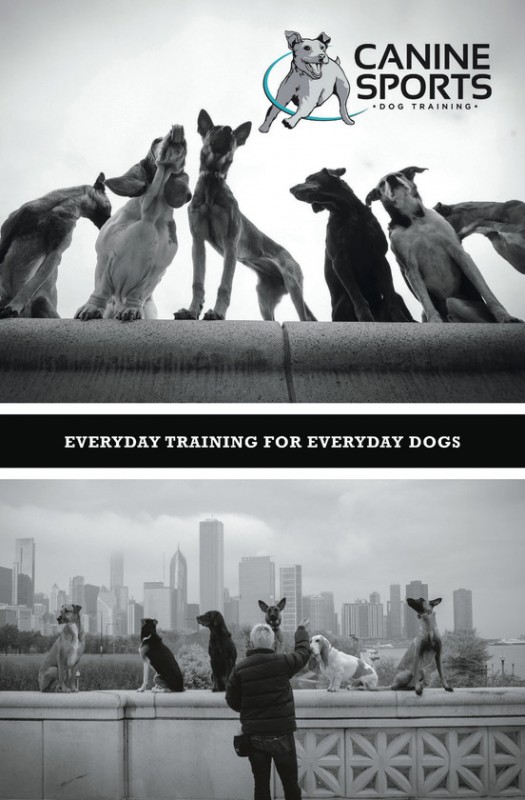 Booklet for Canine Sports Dog Training designed by Jennifer Scurek of Jen Creative and photography by Liz Markel of Tipping Point Photography
---
For more marketing tips and ideas, check out our How To Jumpstart Your Marketing guide.