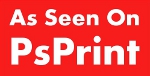 It's not exactly surprising news that Hot Off the Press is a big fan of animals. I love to showcase printed pieces that feature adorable animals, because I'm not made of stone. So, obviously when singer Sabrina Signs tweeted about her new catty stickers at PsPrint, I couldn't help but reach out to her about featuring them in Hot Off the Press. I mean, look at them. Come on! How cute are they? I want one right meow.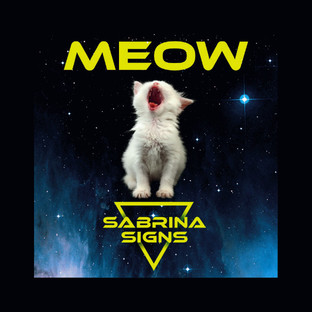 Stickers designed by Samantha Snider for Sabrina Signs
Sabrina loves cats. That's her thing. She had the stickers printed to promote her song with Lenny Ruckus titled, "Meow." And she has a cat that looks identical to the cat in the sticker named Treble Cleft, who – of course – has his own Instagram @Trebleclefsigns. Did you print some cool stuff at PsPrint? Email me at Sonia@PsPrint.com and let me know. I'd love to feature your printed piece in Hot Off the Press. And now, let's check out some of the cool customer artwork that my eye this week …
---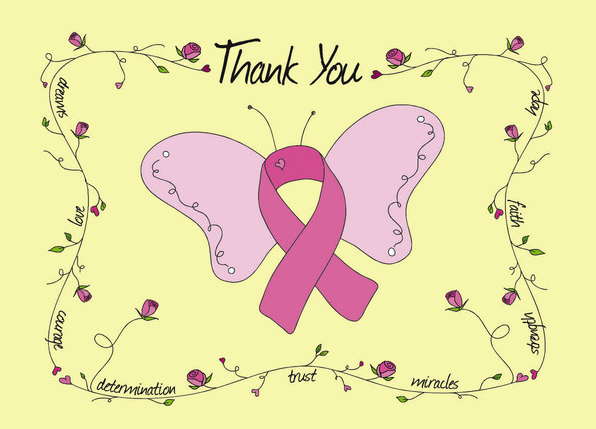 Thank-you card for Fundraising For a Cause 
---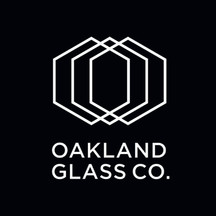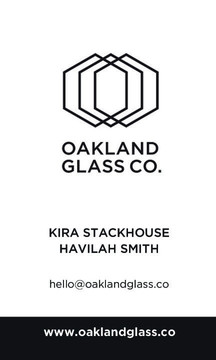 Oakland Glass Co. printed stickers and business cards, designed by Kira Stackhouse
---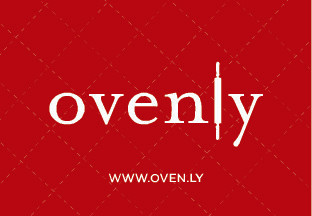 Sticker design by Michael Fusco Straub for Ovenly
---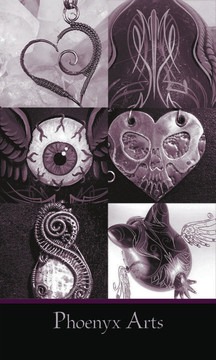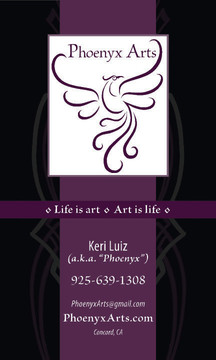 Front and back of business cards designed by Keri Luiz for PhoenyxArts.com
---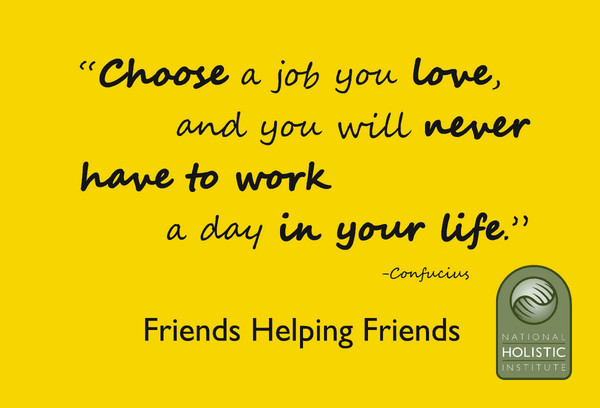 Postcard designed by John Caguin for the National Holistic Institute
---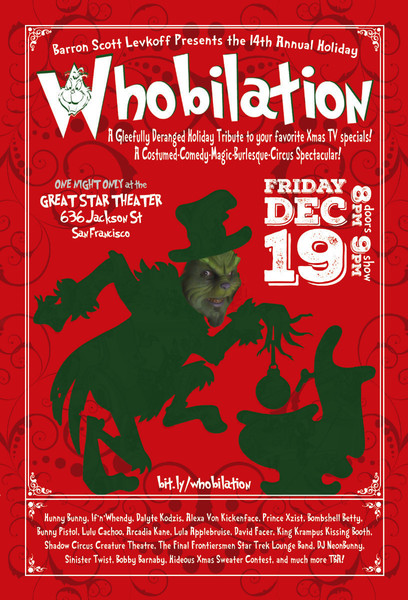 Flyer design by Boenobo/Propellent Creative for Whobilation
---
For more marketing tips and ideas, check out our How To Jumpstart Your Marketing guide.