Branded promotional products can be a great way to attract new customers to your business. Creating promotional items that are branded with your company's logo can help your business showcase its services, and let your customers engage with your brand on a daily basis. Deciding on what type of items to brand and promote can help to set you apart from competitors, as well as provide you with easy and relatively inexpensive advertising. In order for your promotional items to be as effective as possible, it's imperative that you have a full understanding of your company's market and be able to put out a quality product that will accurately represent your business.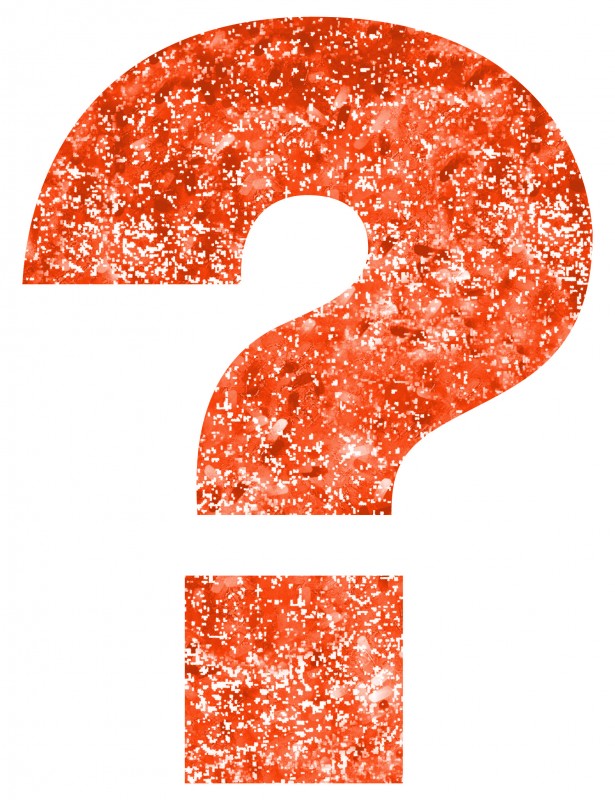 Know: What Is Your Market? When deciding what type of promotional item to release with your company brand, it's important that the item pertain to your company's market.
Is the item relevant or useful for the type of customer you are targeting? For example, if your company produces organic baby food, a branded bib would be a way of marketing directly to your customer.
Though you want to make your promotional item useful, be sure it isn't so specific that it limits your company's reach. If you release a branded product that only a few people use, your brand won't reach as many individuals or draw much attention.
Consider: Traditional Promos Traditional promo items are great because they have a broad reach. Items such as magnets, pens, T-shirts and office supplies can be used in a wide variety of situations, which increases that chance of it being seen.
Traditional items are used the most often and for a relatively longer period of time than creative items.  Think pens and re-usable bags.
They are easy and inexpensive to produce, so your company can have more branded items circulating at any given time.
The downside to using traditional promotional items is that it can be difficult for your company to stand out from competitors. There is only so much innovation you can incorporate into a pen or a notepad without taking away from its functionality.
Traditional items are less memorable because so many different companies take advantage of them.
Consider: Less-Traditional Promo Products A sure way to stand out from the crowd is by branding items that will be more memorable to the customer but are still closely related to your brand/product/services. By closely examining your company's audience, you can better pinpoint your customer type, and then tailor a creative promotional product that is more likely to be used. According to SmartBlogs.com, one way to do this is to cater your items to the season and your locale.
Less-traditional, but popular trending promo items such as "eco-friendly" products can help you access customers that are less likely to notice traditional products. Using innovative products to carry your brand doesn't take much more investment than traditional items, but it will naturally narrow the scope of your promotional reach.
When deciding what type of promotional products you want to use for carrying your business's brand, it's important that you have a good understanding of your target audience and what type of items they find useful.  The value in promotional items are their shelf-life, so choose something you know your customers will want to use and share with others. Kate Webster writes for lead generation resource, www.ResourceNation.com. She focuses on a variety of topics including promotional marketing.