PsPrint is growing! We now have a printing location Chicago, and we are so excited to jump right in to the vibrant culture and offer services to the many artistic businesses thriving in the Windy City. We're proud to have opened PsPrint's latest branch in the city that features deep-dish pizza, the Millennium Park and Lollapalooza! Here is a a guide we put together for the city of Chicago, and we hope you like it! Be sure to let us know what you love about Chicago in the Comments below, and share the infographic on your site.

Guide for the city of Chicago: An infographic by the team at PsPrint for Chicago
If you would like to embed this infographic on your site, please copy and paste the code below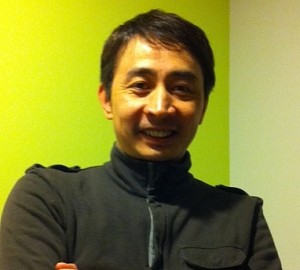 Tom Chu works for PsPrint and PsPrint Blog. When he's not sitting behind a computer, Tom likes watching sci-fi movies and Japanese cartoons, hitting the golf course and playing with his four dogs. You can connect with Tom via Google Plus or Twitter.